Insects on Veld Flower: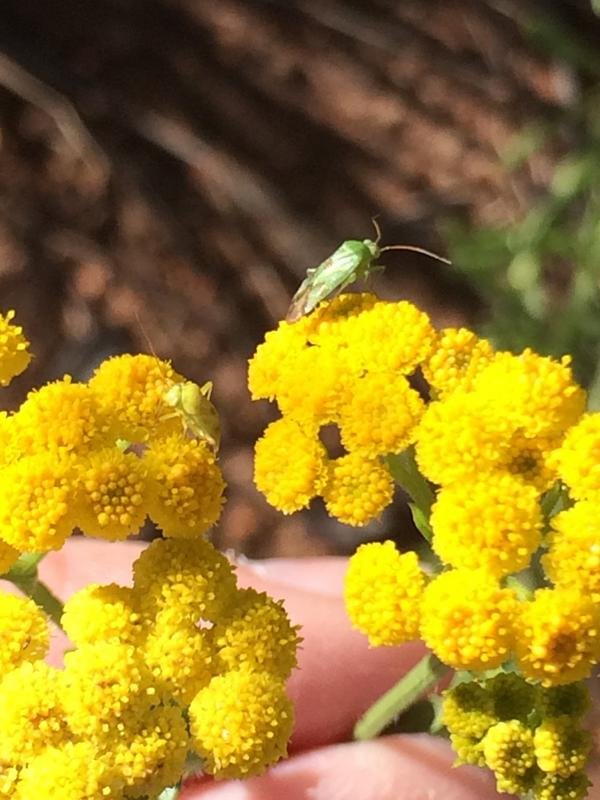 Yesterday I posted about a Beautiful Veld Flower which I saw while walking in the veld. I did not only photograph one veld flower, here is another one I came across.
Just look at the 2 insects sitting on the flower, the one is camouflaged, much better that his friend. (You can also see my fingers holding the flower, as the wind was blowing and the photos blurred because of the movement.)
Below you can see a better view of the entire plant. The flowers are a very bright yellow.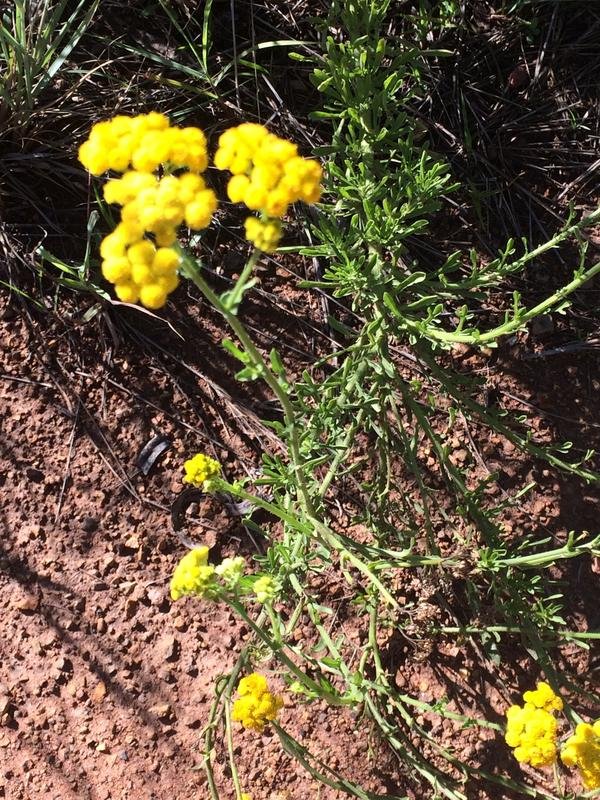 Like I said yesterday, I really love walking in nature, taking in all the beautiful surroundings.
I took the photos with my iPhone, at Monateng just North of Pretoria in South Africa.
I hope you enjoyed my post.

Team South Africa banner designed by @bearone