In the world 🌍 there are many children and all children's doing the same as the pets are doing I have a little story if you like and agree with me then you like this post ...
In the beginning I compare it with cats 🐈 just watch and you also agree with me...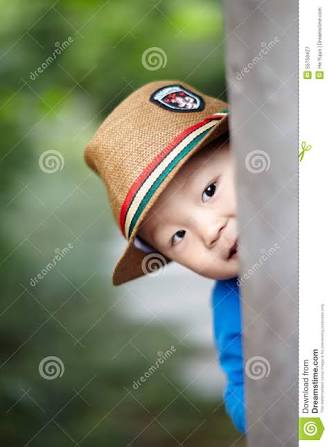 You see the child play hide and seek and watch
That cat is too doing that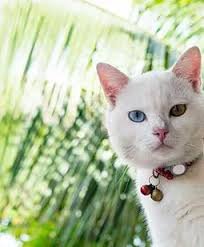 On the next step....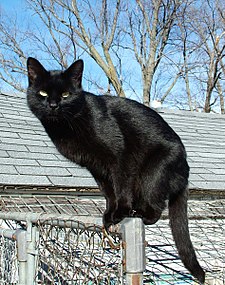 And the baby..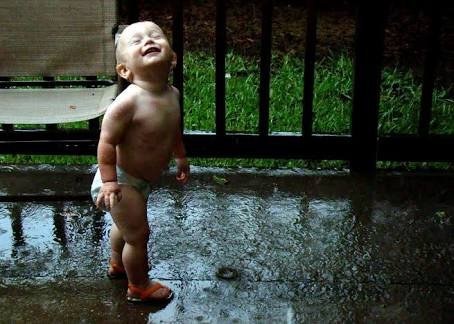 When you are excited for some thing...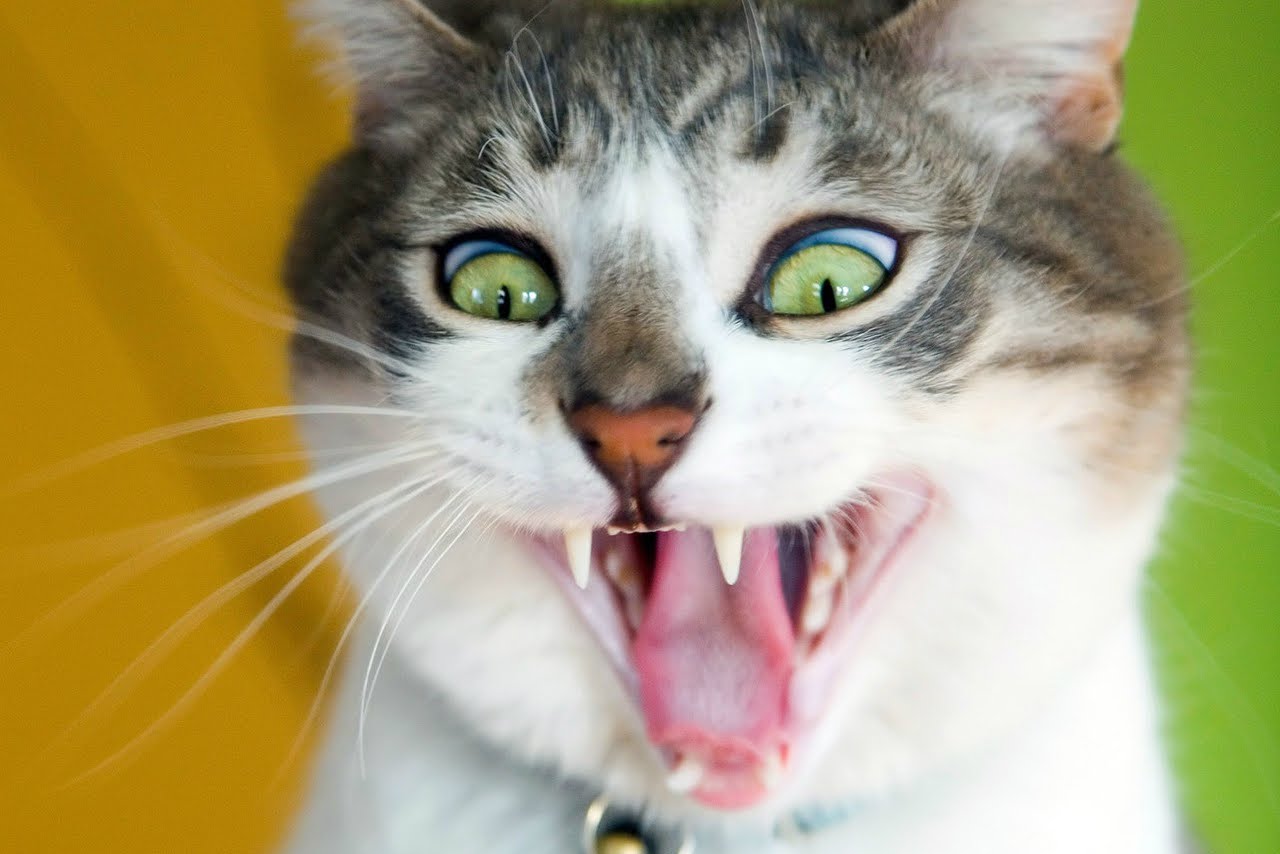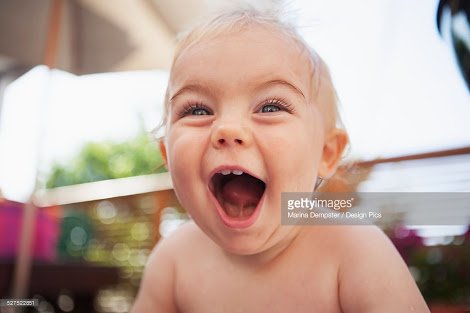 At the prayer time ....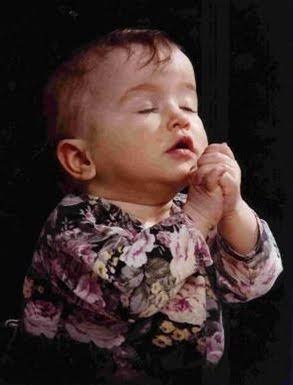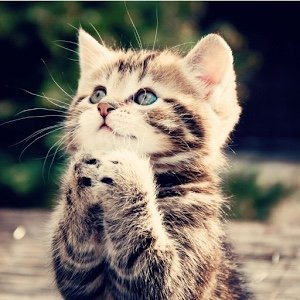 At the food time ...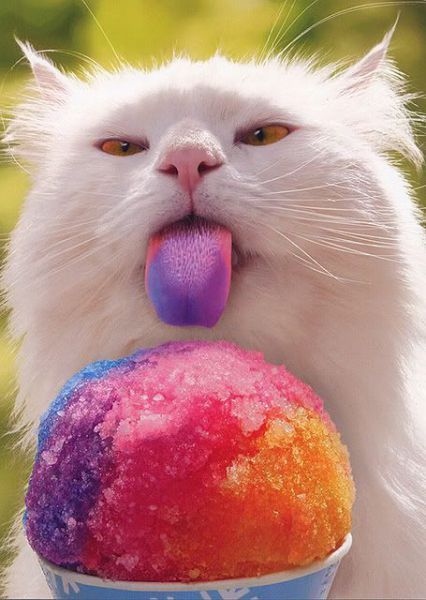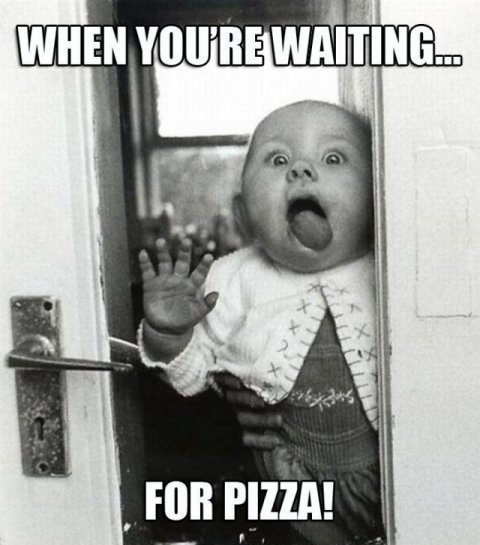 And the end the moral of story which children have the pet they learn something from them and try it again again to show there feeling and some time you see it and some time you miss it.....
If you like post then upvote and follow please...