Watch how to computer is upgrade and become more fast and fast ...
This is the technology of 1940..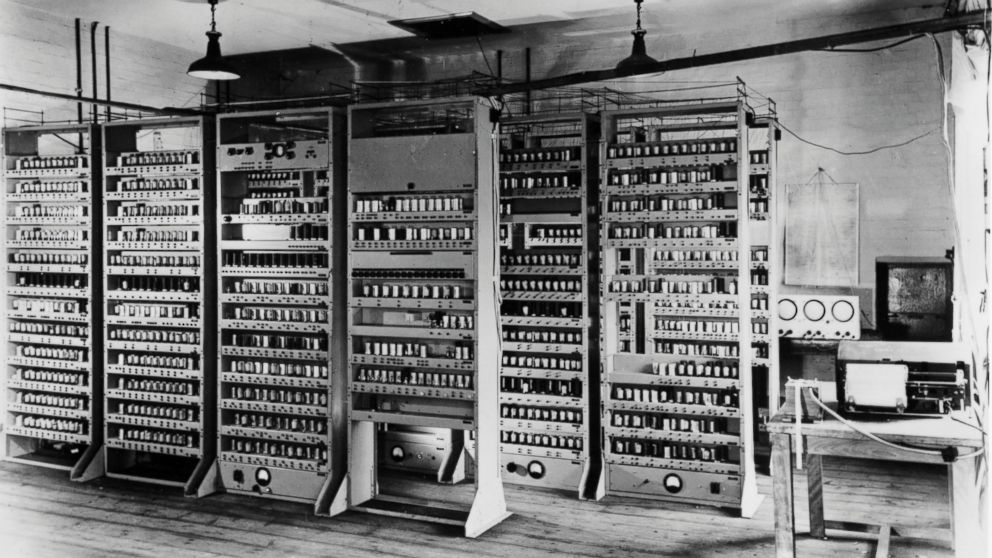 This is 1950's ...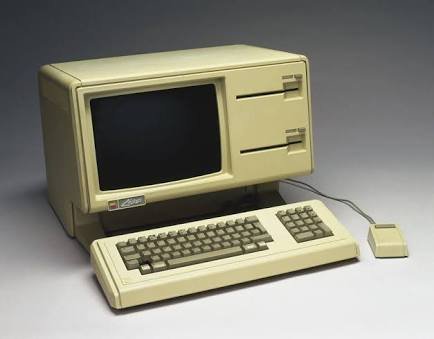 And this Is 1960's ....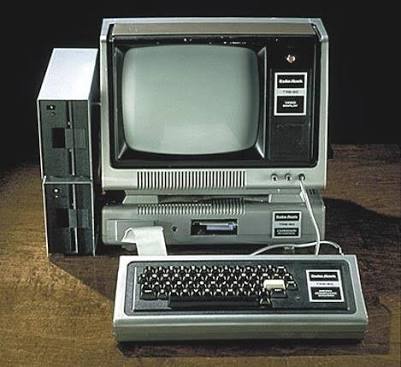 In 1970's the change ...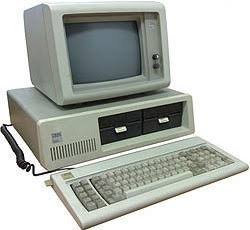 this technology's 1980...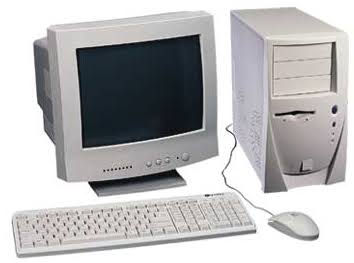 After some upgrade it 1990 ...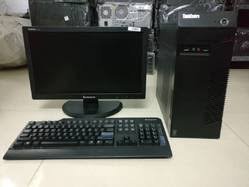 And that also..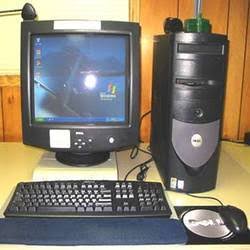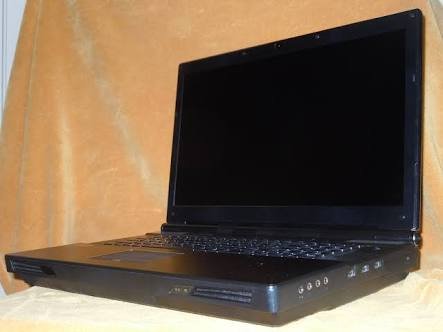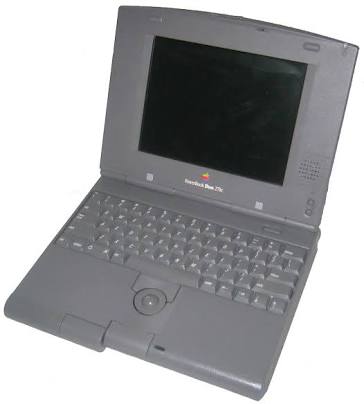 And in year 2000 ...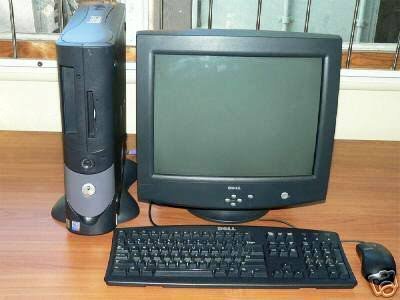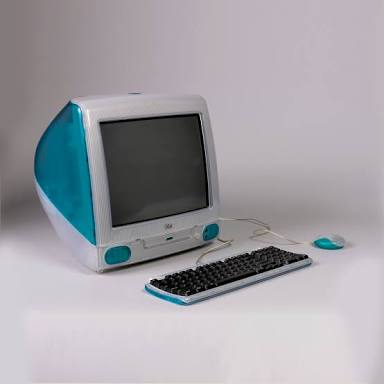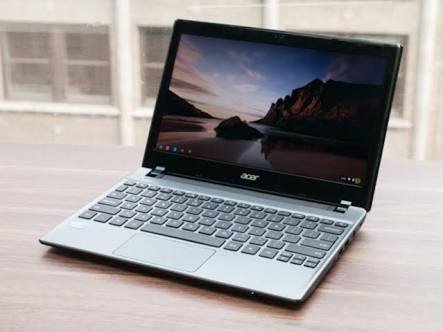 In between 2010 ...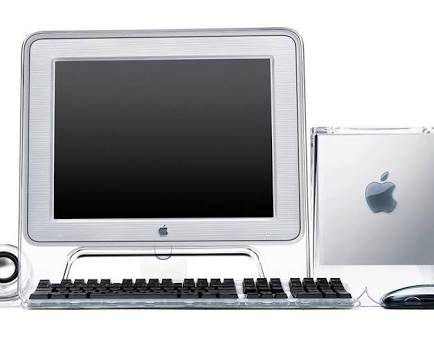 And it also ...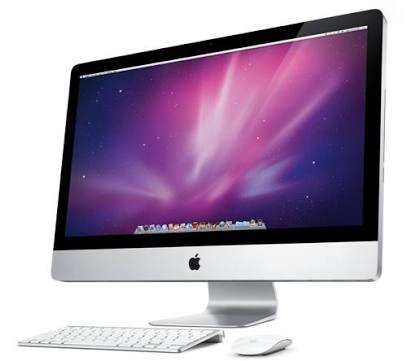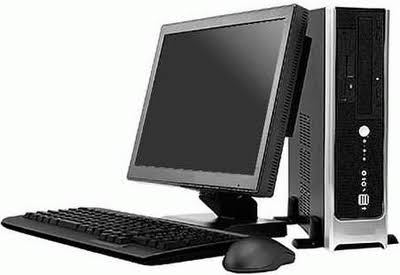 And after the all upgrade and speed it now a day technology became...advance and faster and faster ...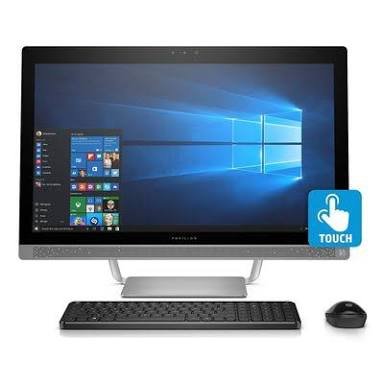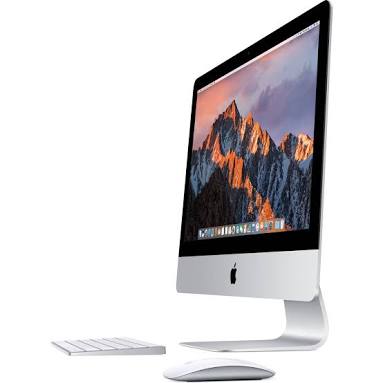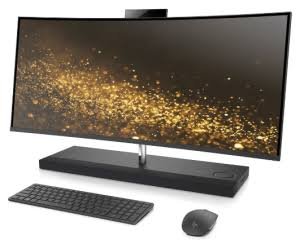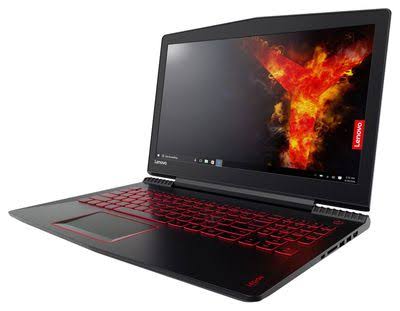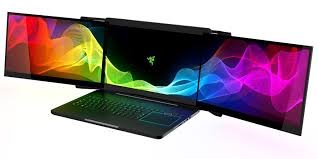 All the upgrade and speed it's more easy and more stylish the upgrade is good but for a knowledge I think it's price is also come low becasue if some rich people is use it in new launch and the poor people can't study because of it's cost if the price is low then every body can buy it and study faster with it but it is my thinking ...
If you like post then upvote and follow....