Assalamualaikum steemit friends
Stone Mermaid or also known as Kucica forest is one species of birds that belong to the family Muscicapidae or bird worms. Cempala Rimung and @saifunspd, Murai Batu is a popular and much-nourished bird because of its tiny shape, its beautiful colors and its melodious chirps make people hypnotized with their voice.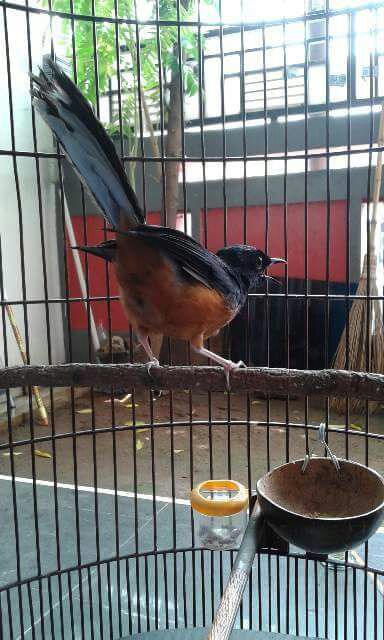 Nevertheless, the facts prove that the existence of these beautiful birds increasingly rare due to the rampant encroachment of rampant forest. Birds whose habitat is in almost all parts of Asia is indeed often hunted by irresponsible elements. Even as the population declined, Murai Batu became the concern of the International Conservation Society.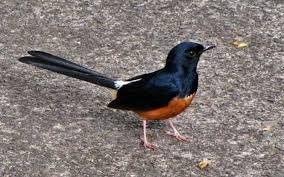 For the lovers of this rare bird, the scarcity of Murai Stone actually makes the bird's selling value is increasingly crazy. Especially in every competition birdsong held in various cities, Murai Stone is considered one type of poultry competitive and able to defeat the opponent with his merdunya chirp.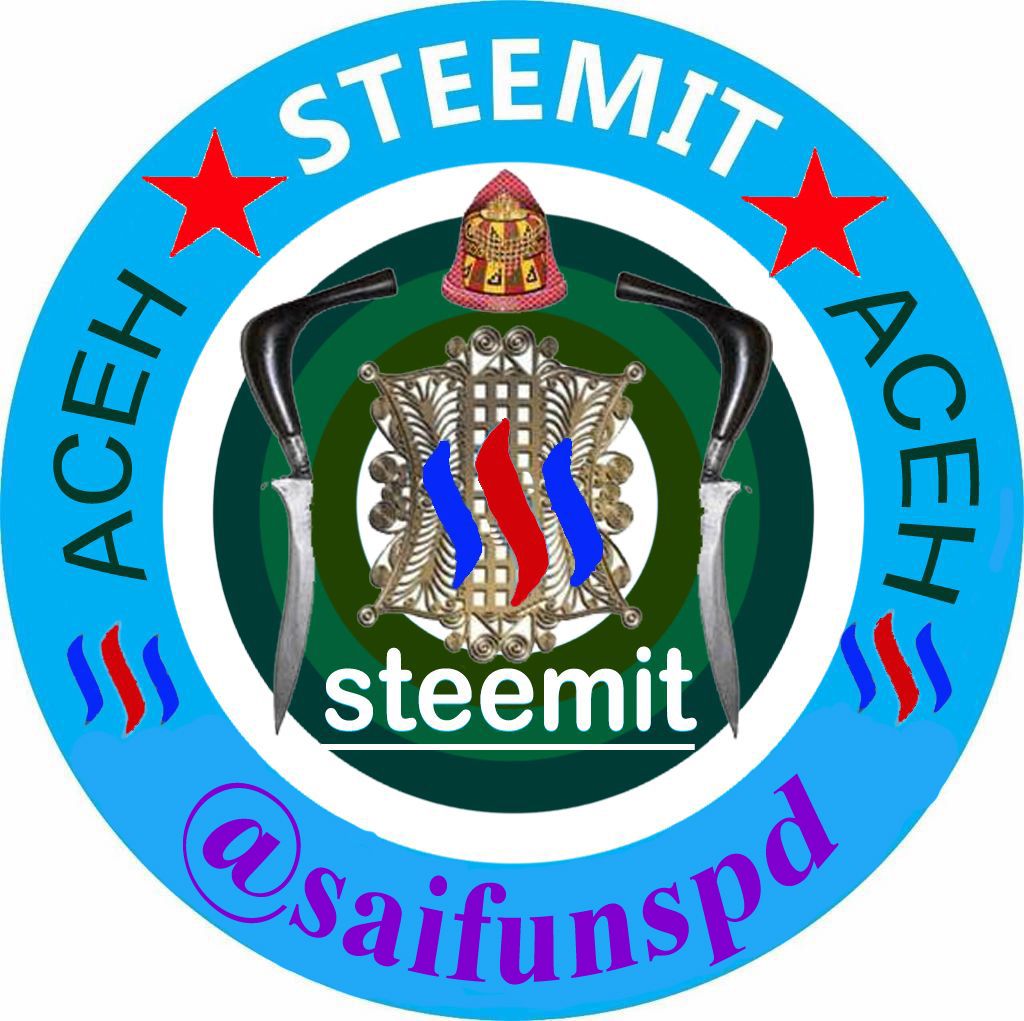 sorry if there is a mistake in this writing, please understand because I am still a beginner. to all my steemit friends I hope to criticize and advise so that the future can be perfected ...