hi all fans of steemians ...!
how are you all friends, I hope it's okay wherever you are including your family.
on this occasion I would like to share some photography about the typical wedding dresses of Nanggroe Aceh Darussalam.
and here are some photos that I have with Samsung Galaxy J7 plus.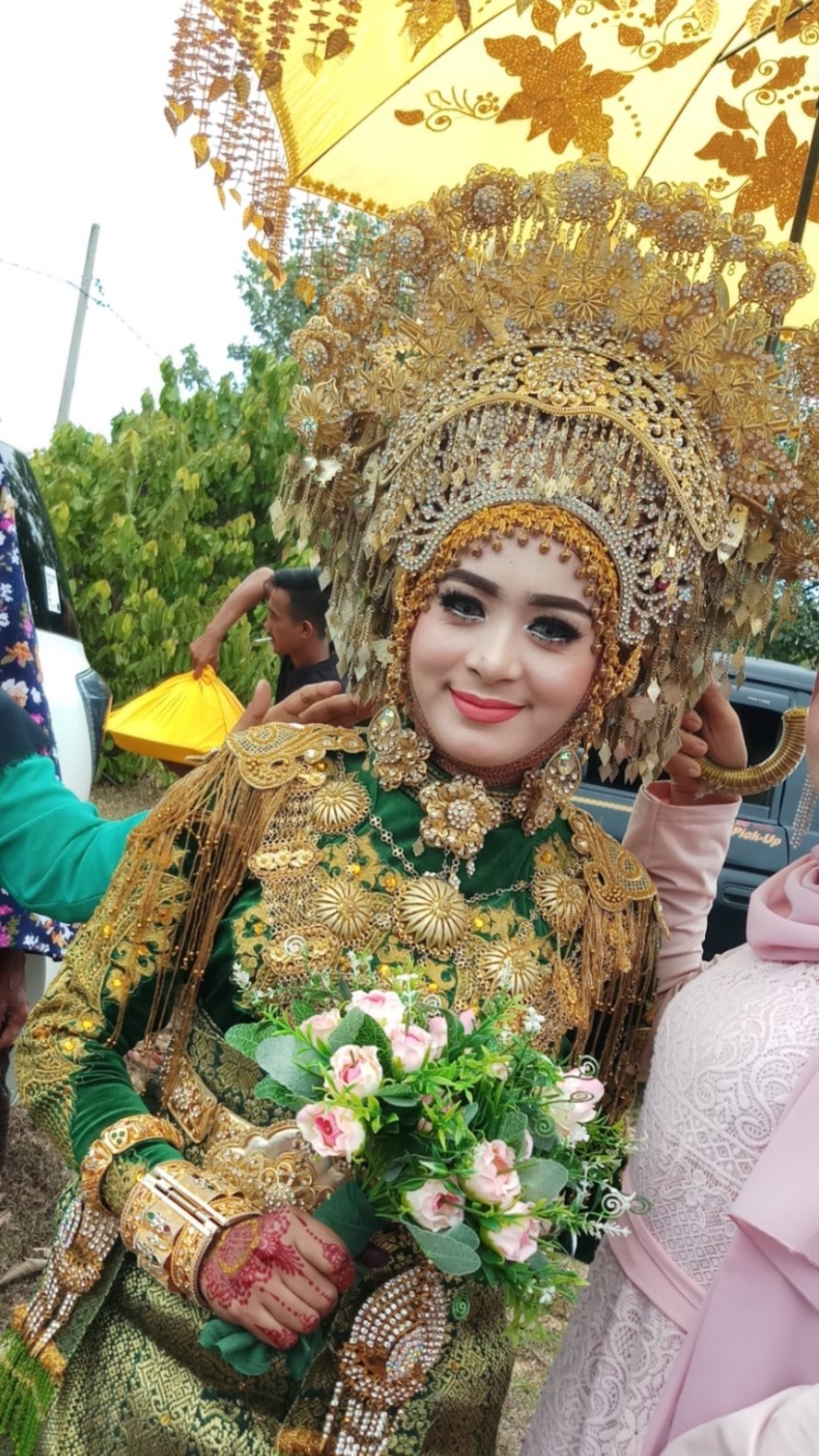 ---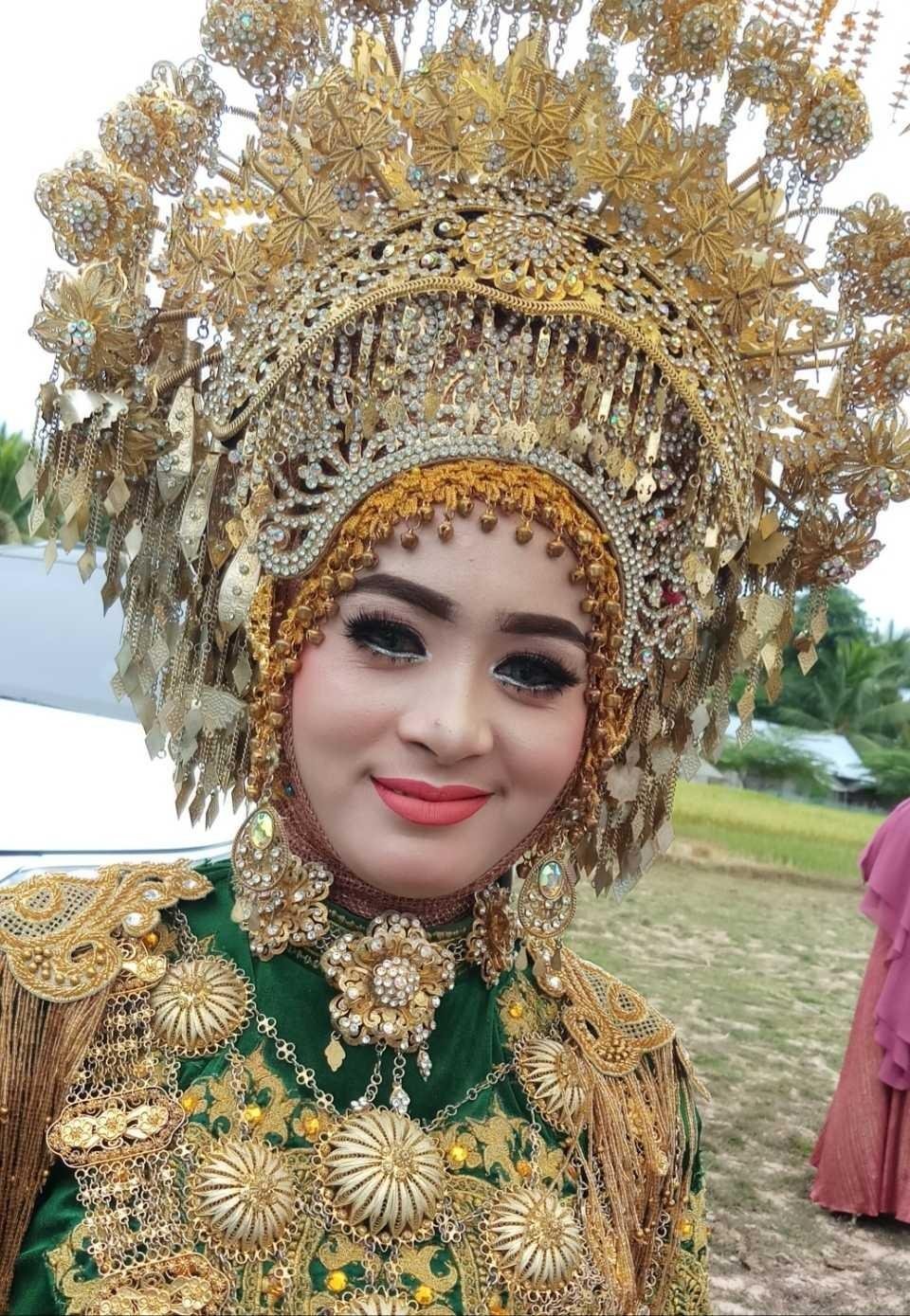 ---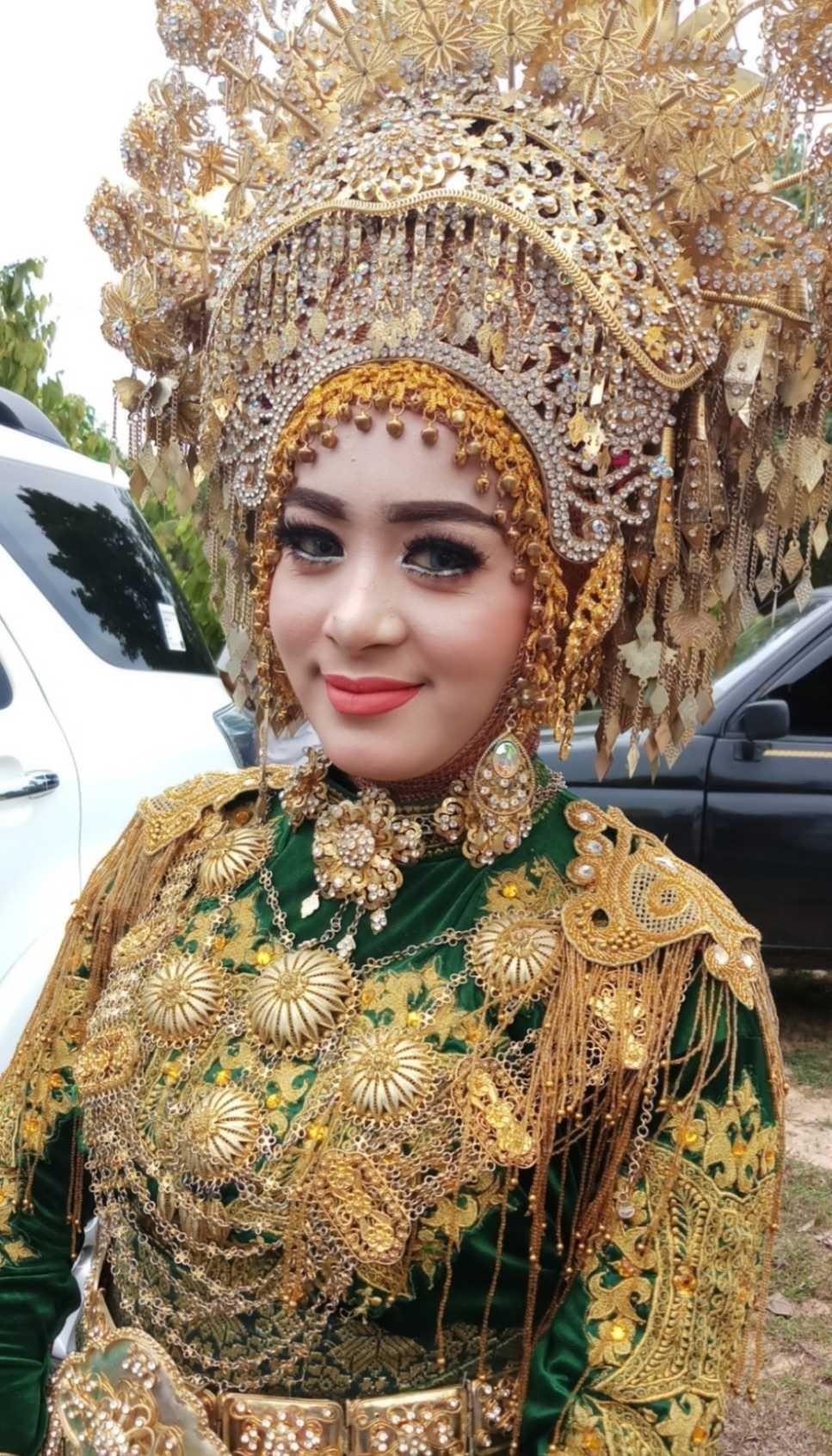 This is one of the wedding dresses in Aceh Province. there are many other dresses with different colors. and this is one of them.
---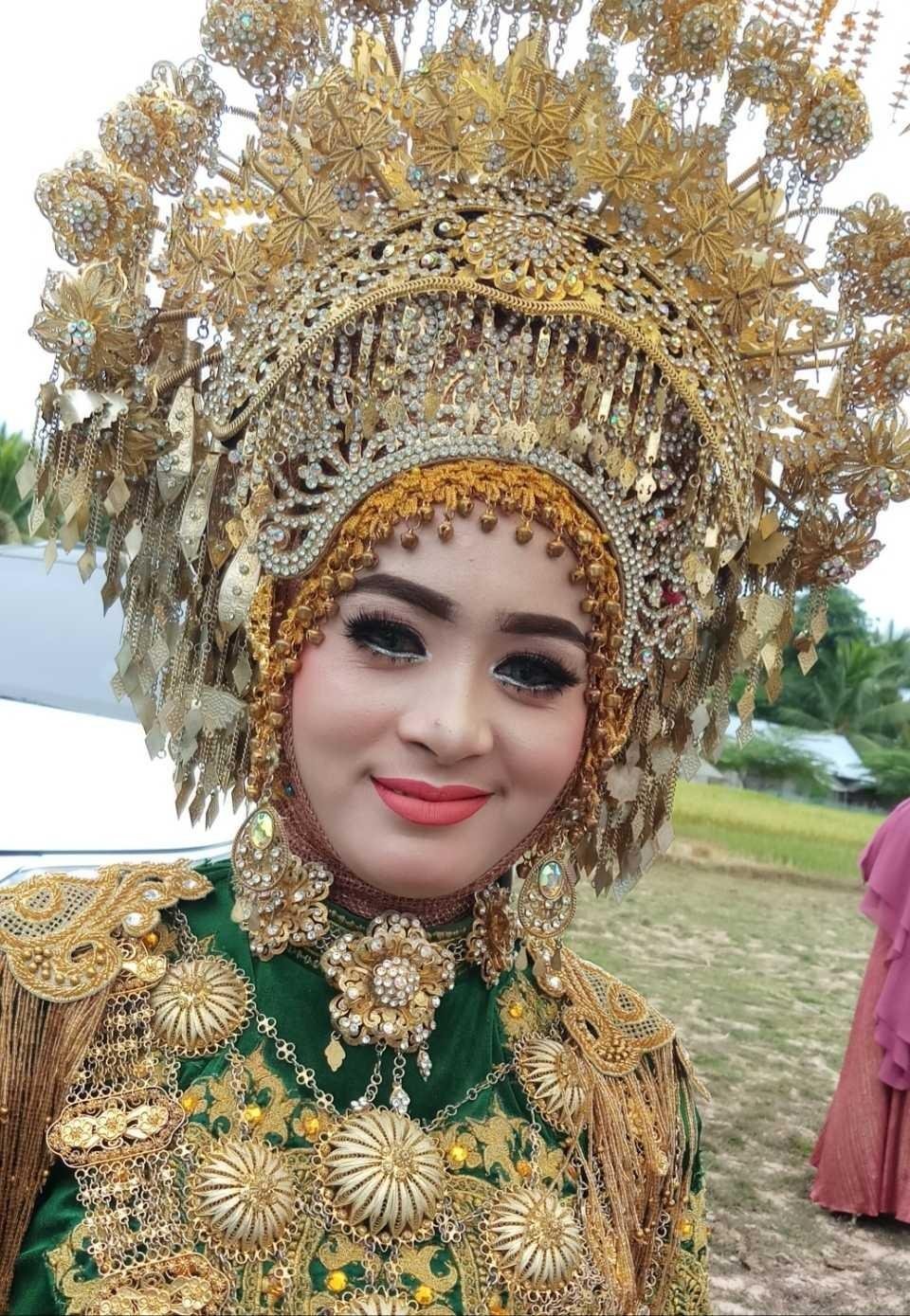 ---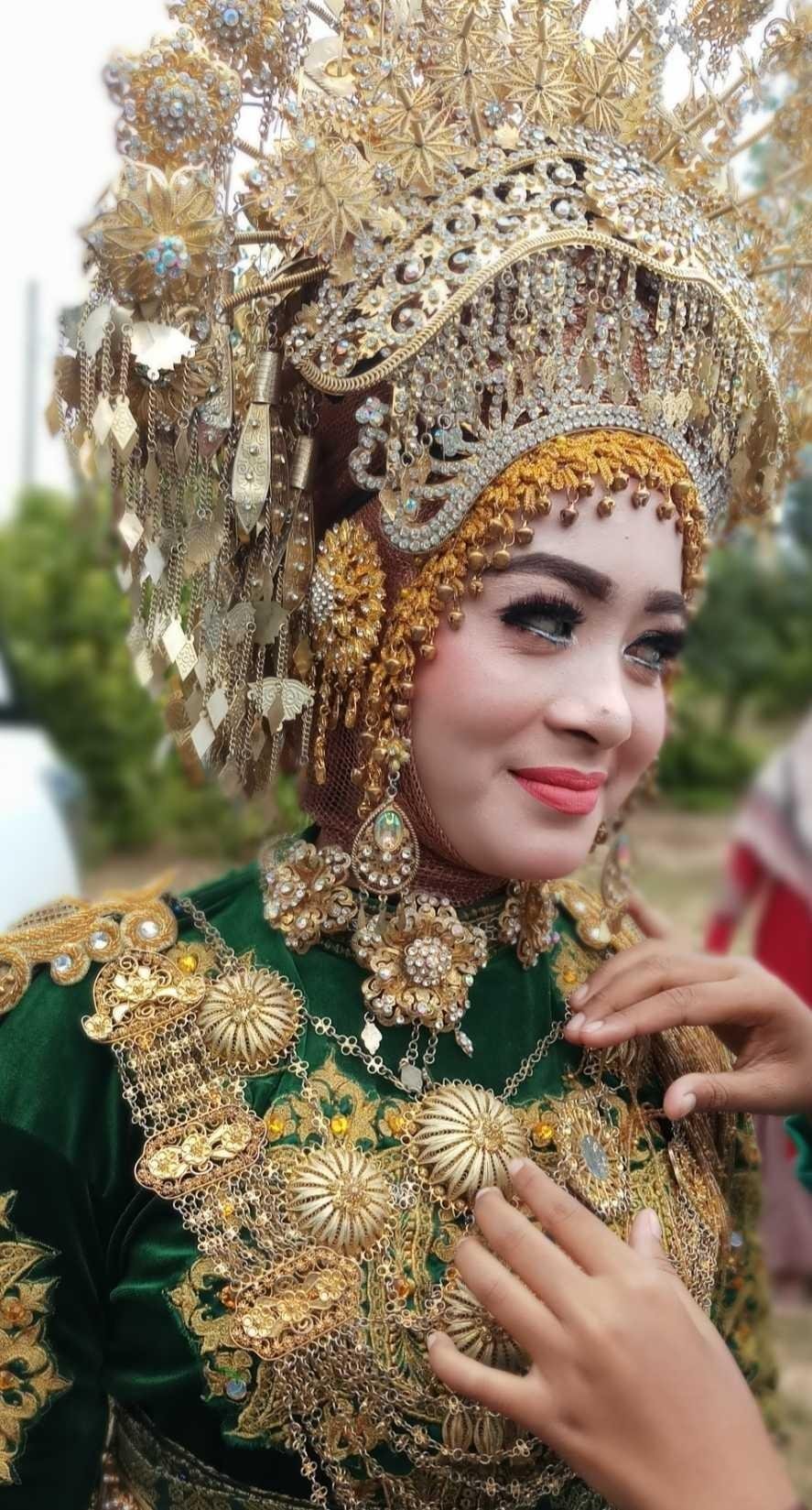 ---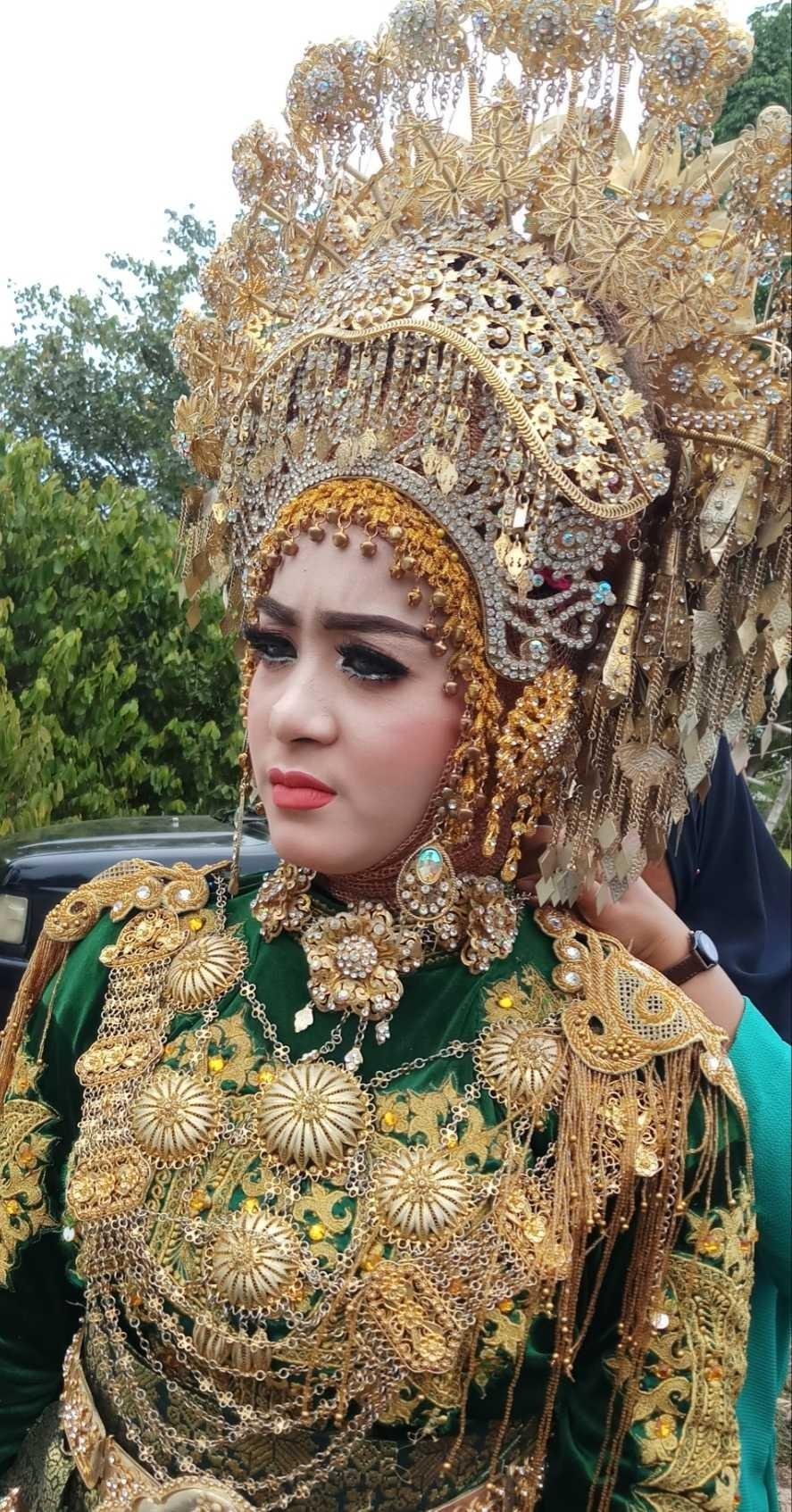 all the photos above I took photos using the Samsung Galaxy J7 Plus, and this is the wedding dress of one of the tribes of Aceh. there are several Khan Nagroe Aceh Darussalam wedding dresses, including some dresses that I can serve. because this is my own cousin.
we all know that in Indonesia there are several kinds of tribes, customs and culture. Just now in Aceh this is one of the wedding dresses in Aceh. but there are still a few more dresses. and this is what I can do this afternoon.
I hope that the photography I shared this afternoon can please you all. thanks to all who visited my blog.