Hi Steemit Family!
Here is a common sight along the roads of rural Costa Rica.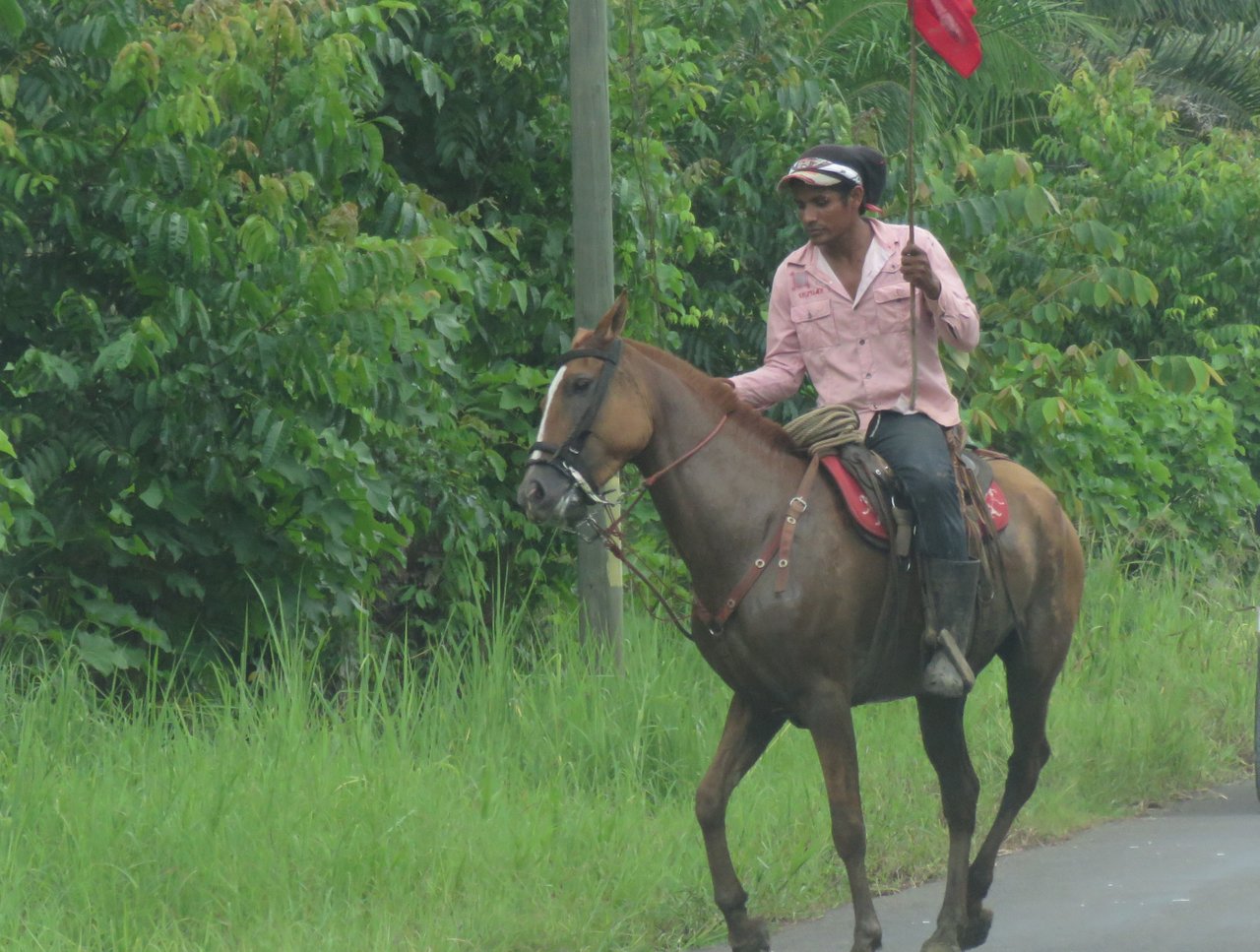 Cowboys are often to be encountered driving small herds from one feeding ground to the next.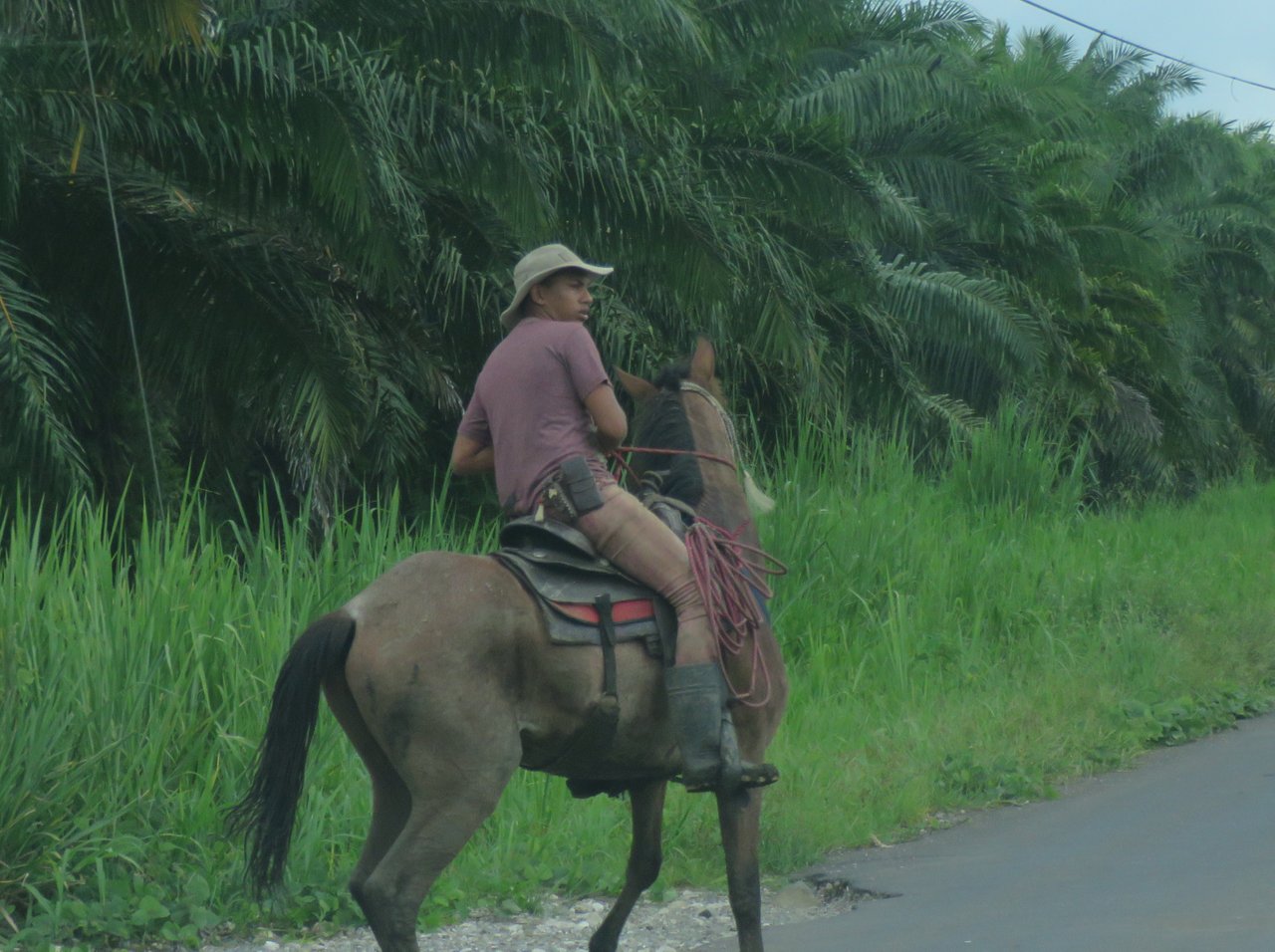 Even in a country where there is so much rainfall people still have their wells run dry a few months of the year so pumping river water is a common occurrence.
It would be nice to see more clever harvesting and storage of rainwater for the long term good in Costa Rica in the future. Methods exist but it takes inspired and driven people to implement such changes.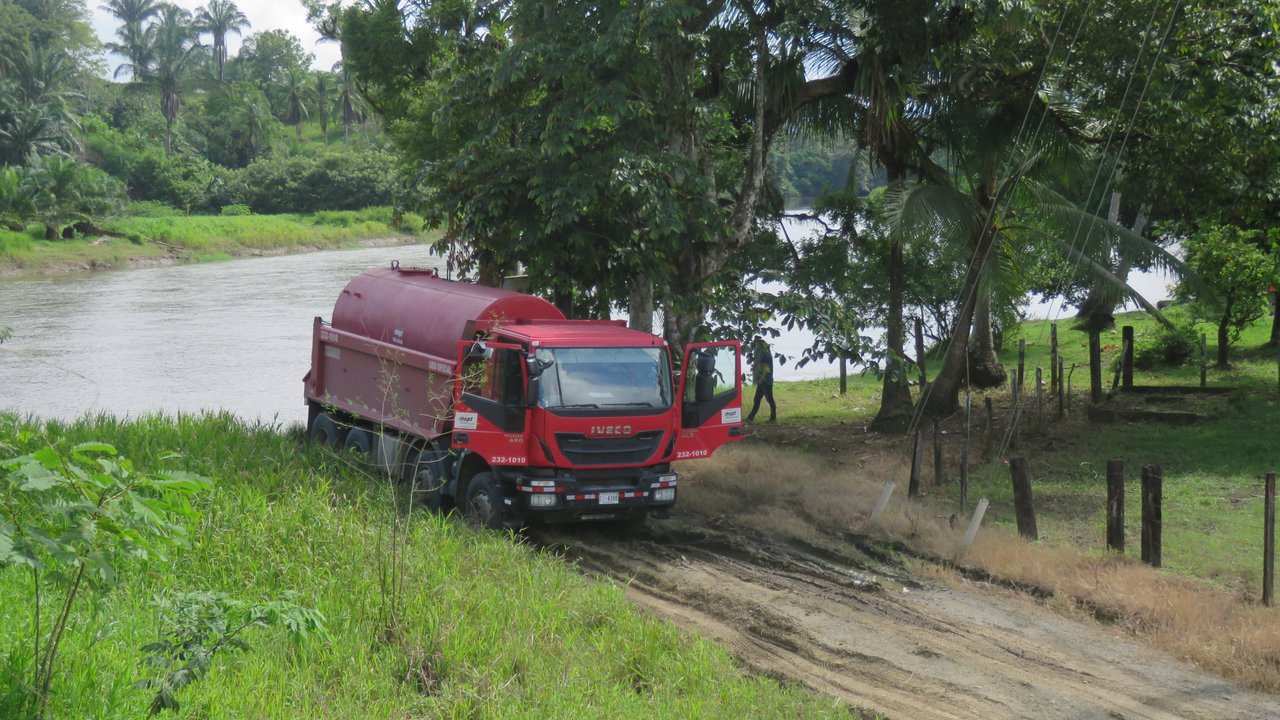 A single massive tree stands alone in remembrance of a forest - gone in the name of monoculture- the palm oil plantation next to it was the reason for the deforestation. A classic and sad image of the before and after scenario that has damaged a big chunk of Costa Rica.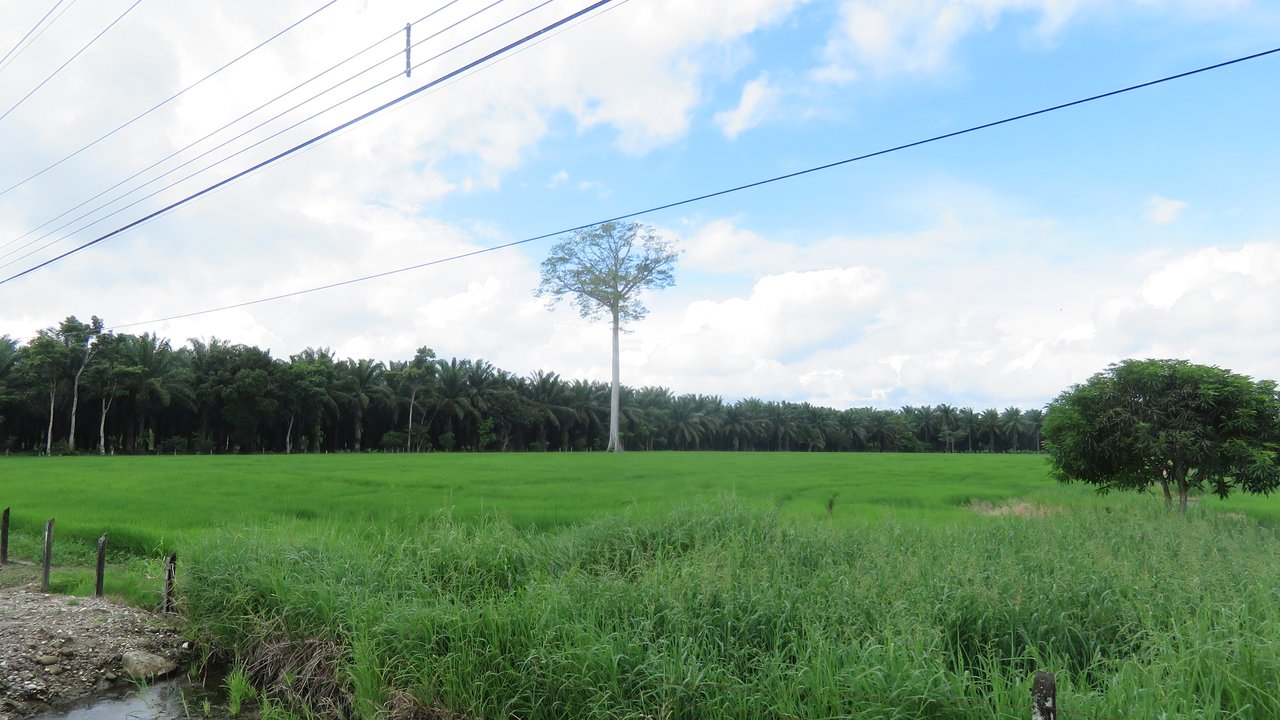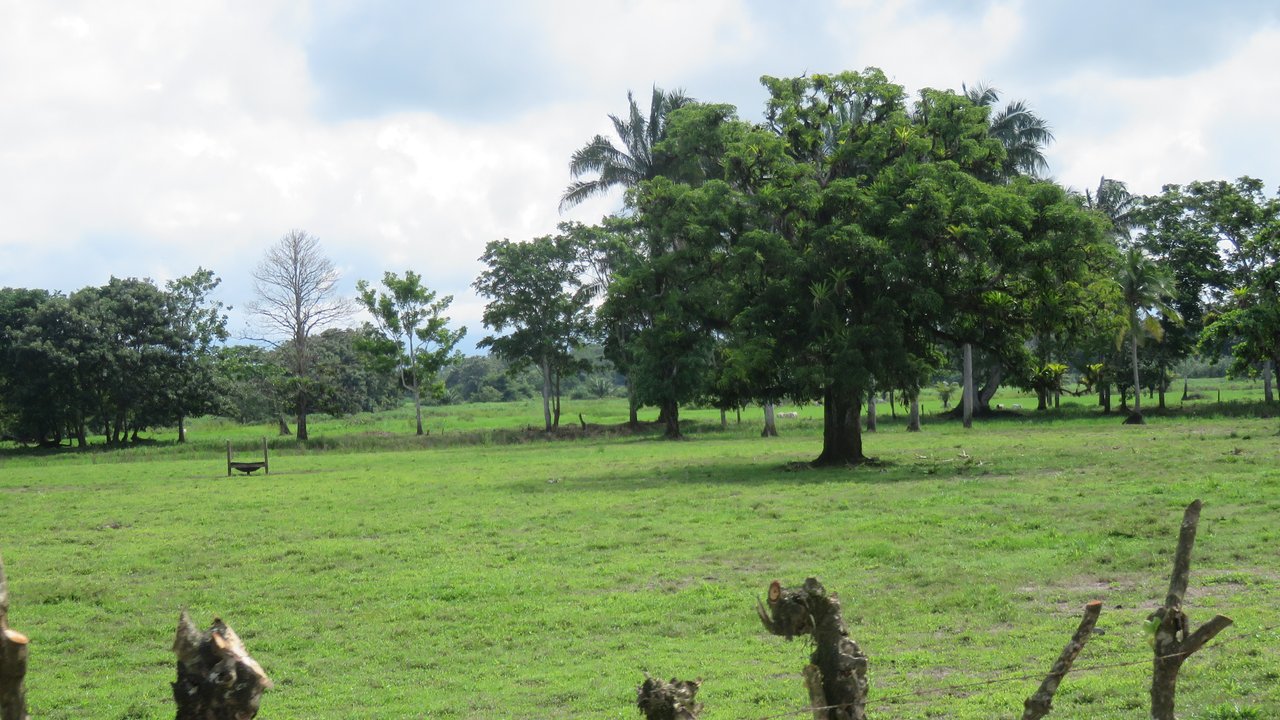 I have great hope for the future nonetheless. I believe we will come full circle, learning quickly from our mistakes. People do care. People are intelligent, loving and nurturing by nature and we are coming together to heal our planet. Our will to do it IS great enough.
We are awesome, we are capable and we know this beautiful planet is worth treasuring. Together we will see the turning of the tide but...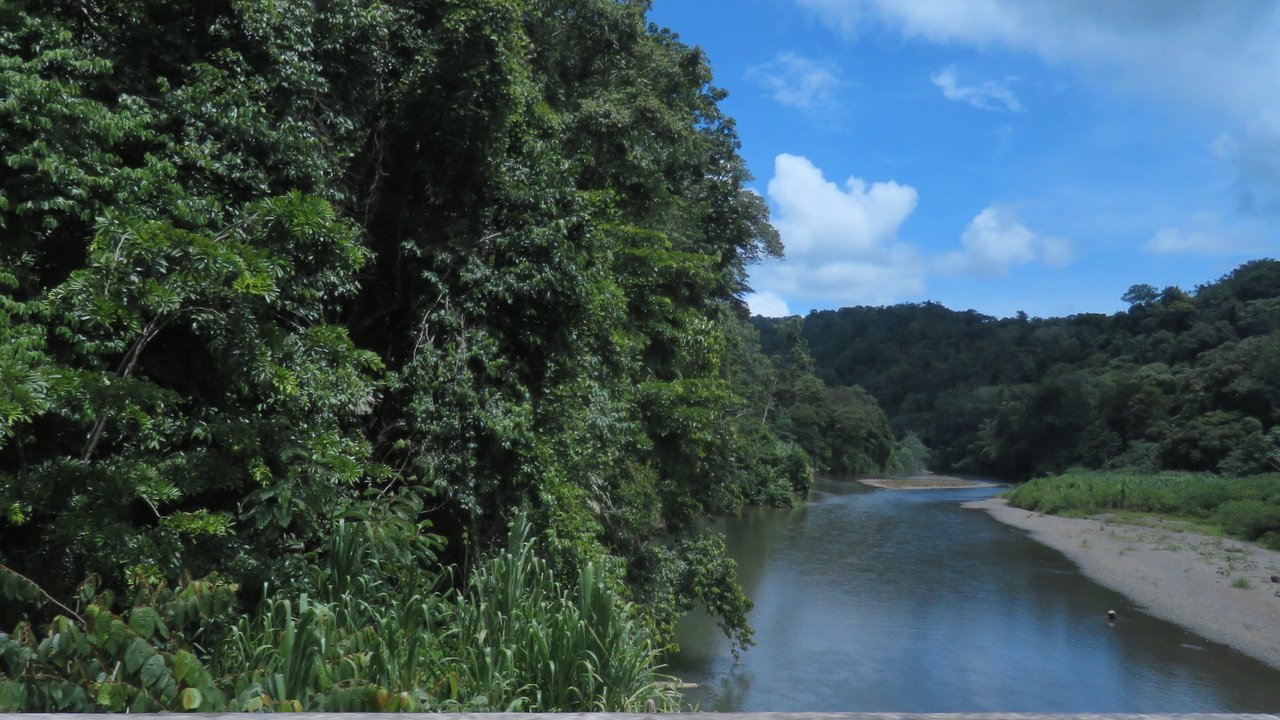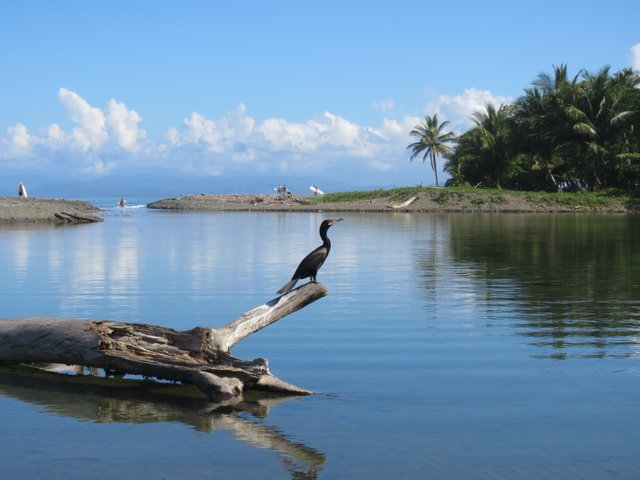 "Nothing wonderful is ever going to happen if we don't actively make it happen."
Sadhguru Jaggi Vasudev