Hi Steemit Family!
Life should be a celebration no matter what the name you give to any particular event on your calendar.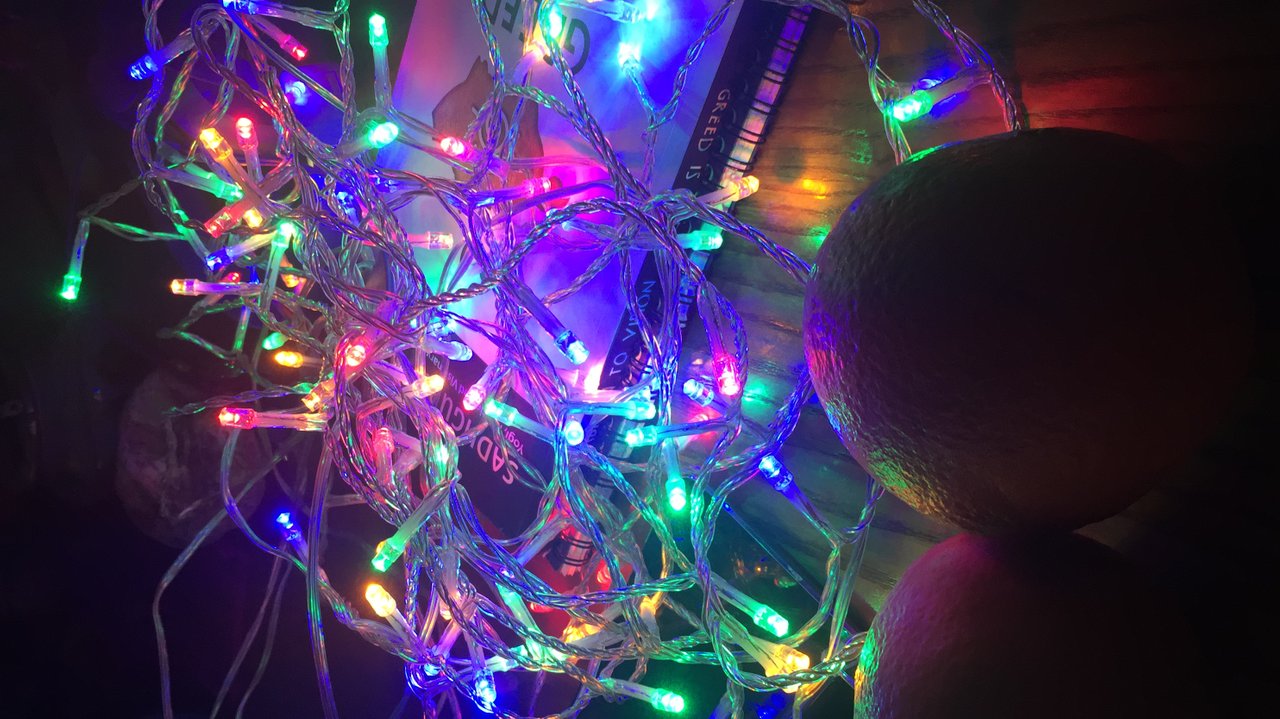 Celebrating and sharing - giving , blessing. We all find our own way to do just the same things because we are blessed to all be one family of amazing, loving, nurturing humans.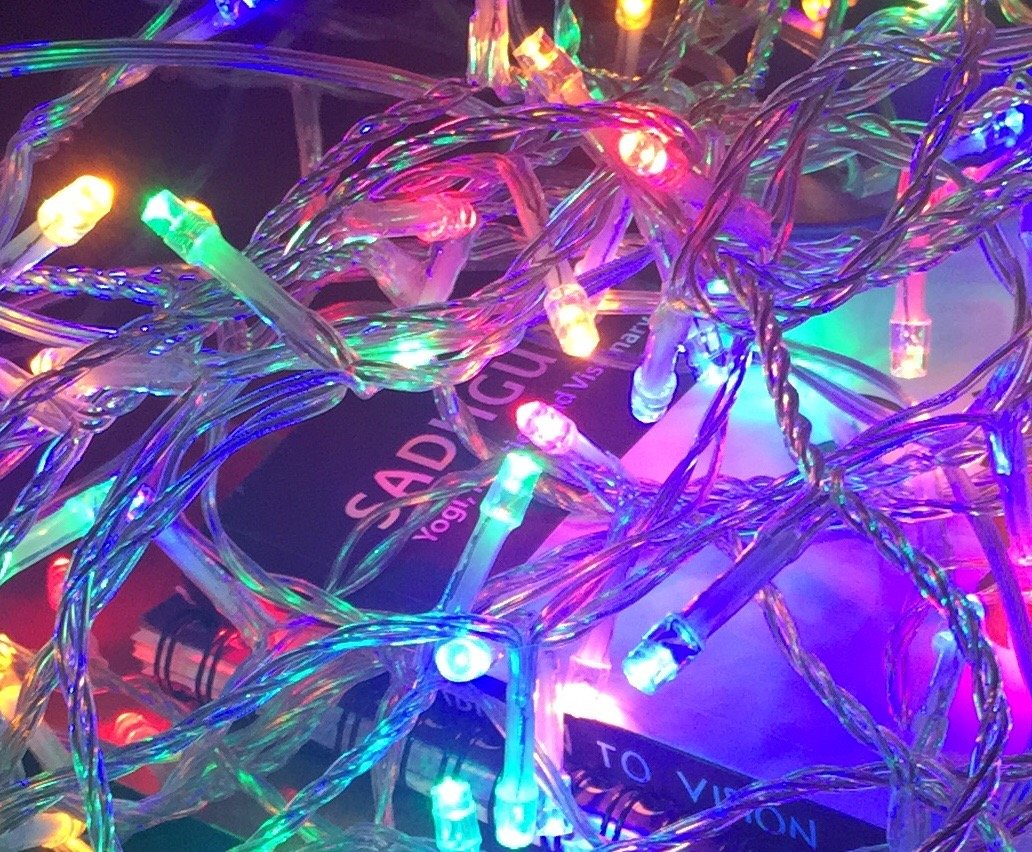 Enjoy the coming festive season and push yourself beyond your limits a little to be MORE loving, MORE giving and MORE grateful.
This way 2020 will be as good as it can be, thanks to you.