Happy Monday Steemit!
The hillsides of Southern Spain are wonderful for walking. Today was a beautiful 33 degrees C and more clear blue skies. The air on the hillsides has the most amazing scent of wild rosemary ( Romero in Spanish ) and thyme ( Tomillo in Spanish). It is like a living aromatherapy experience that enlivens your body and spirit. I saw a baby snake but it squirmed out of sight before I could adjust my camera for the shot. I am looking forward to running into many more snakes while here.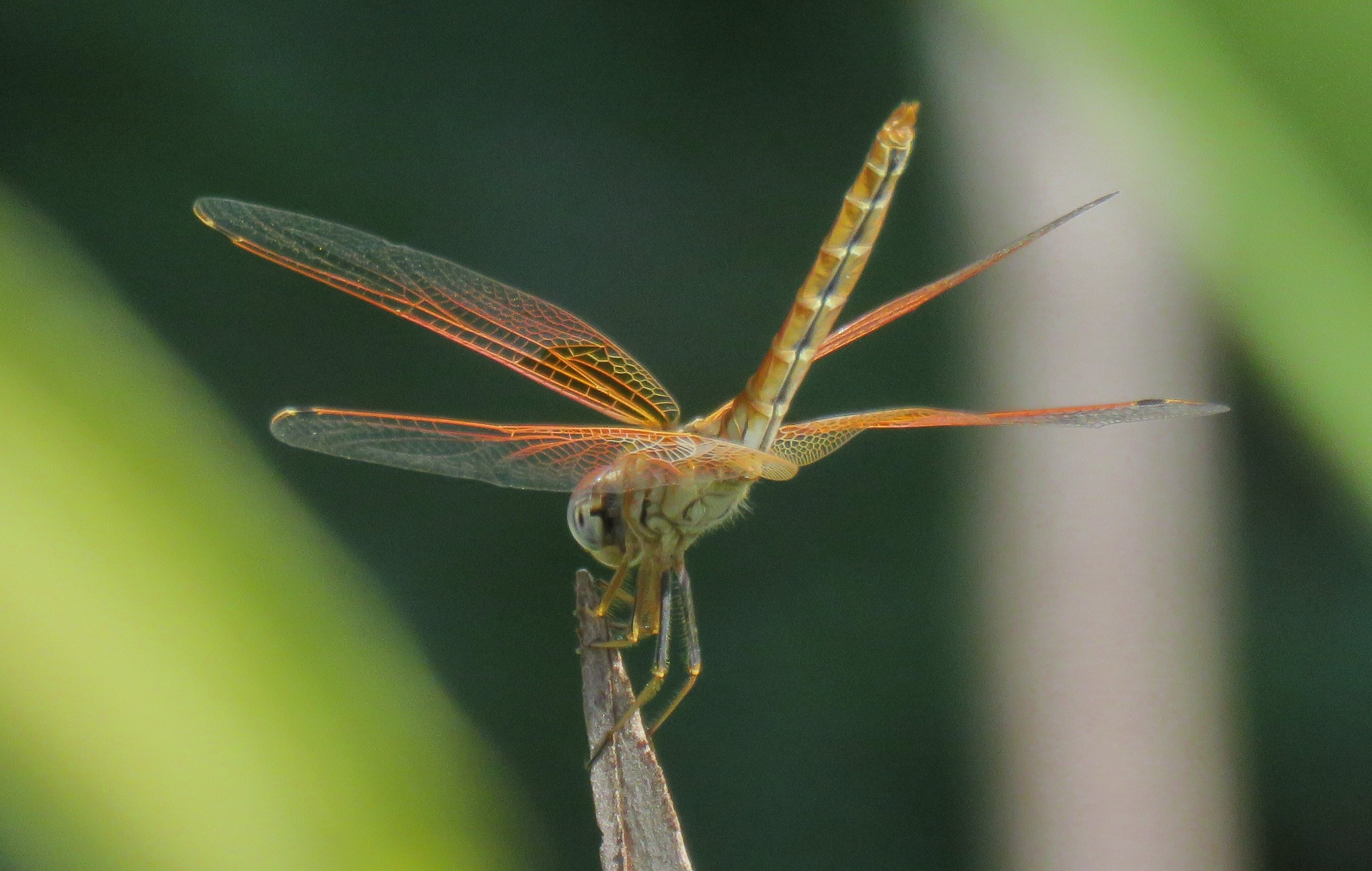 This is the wild rosemary I mentioned. In full flower right now and the bees absolutely love it!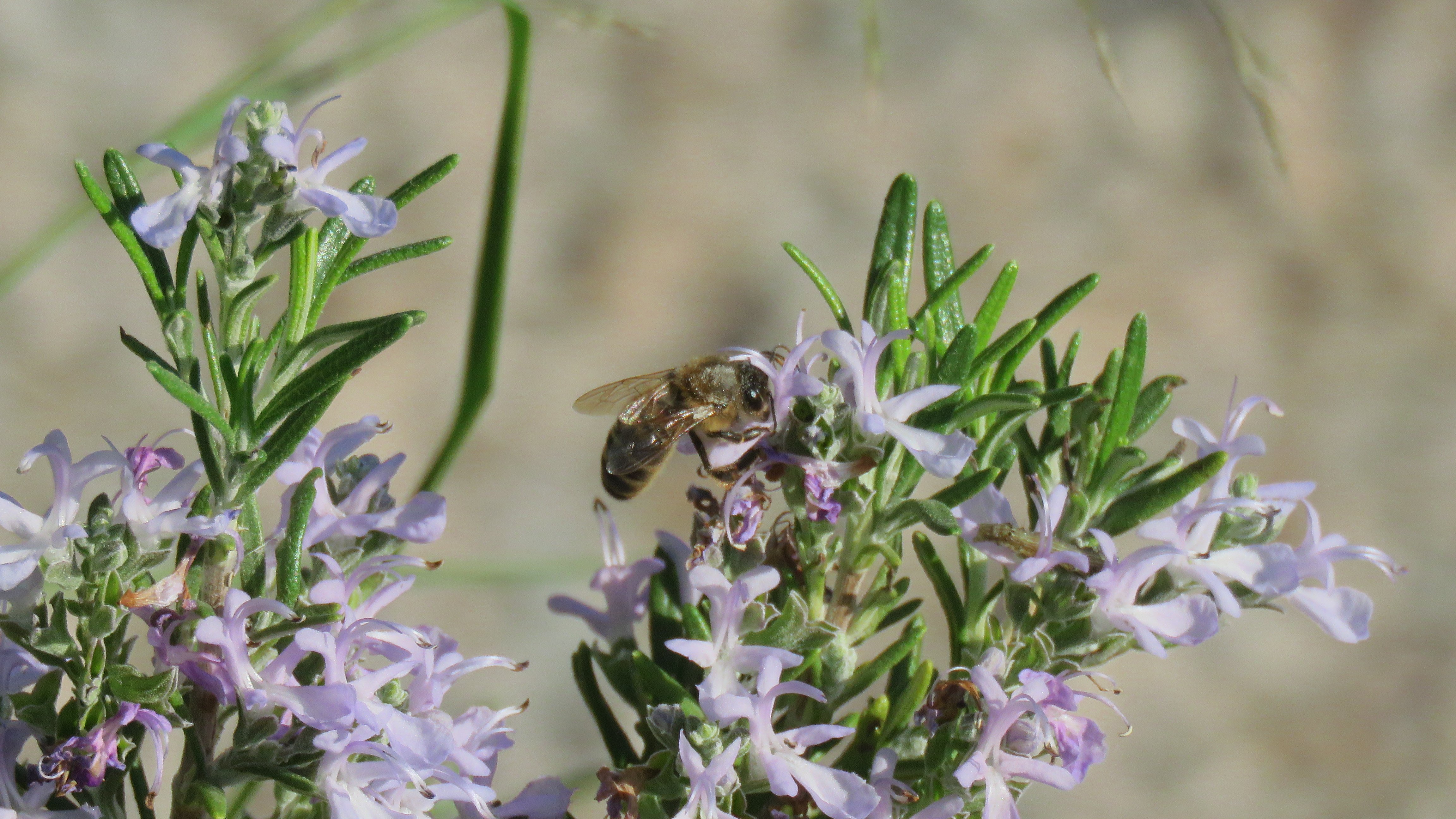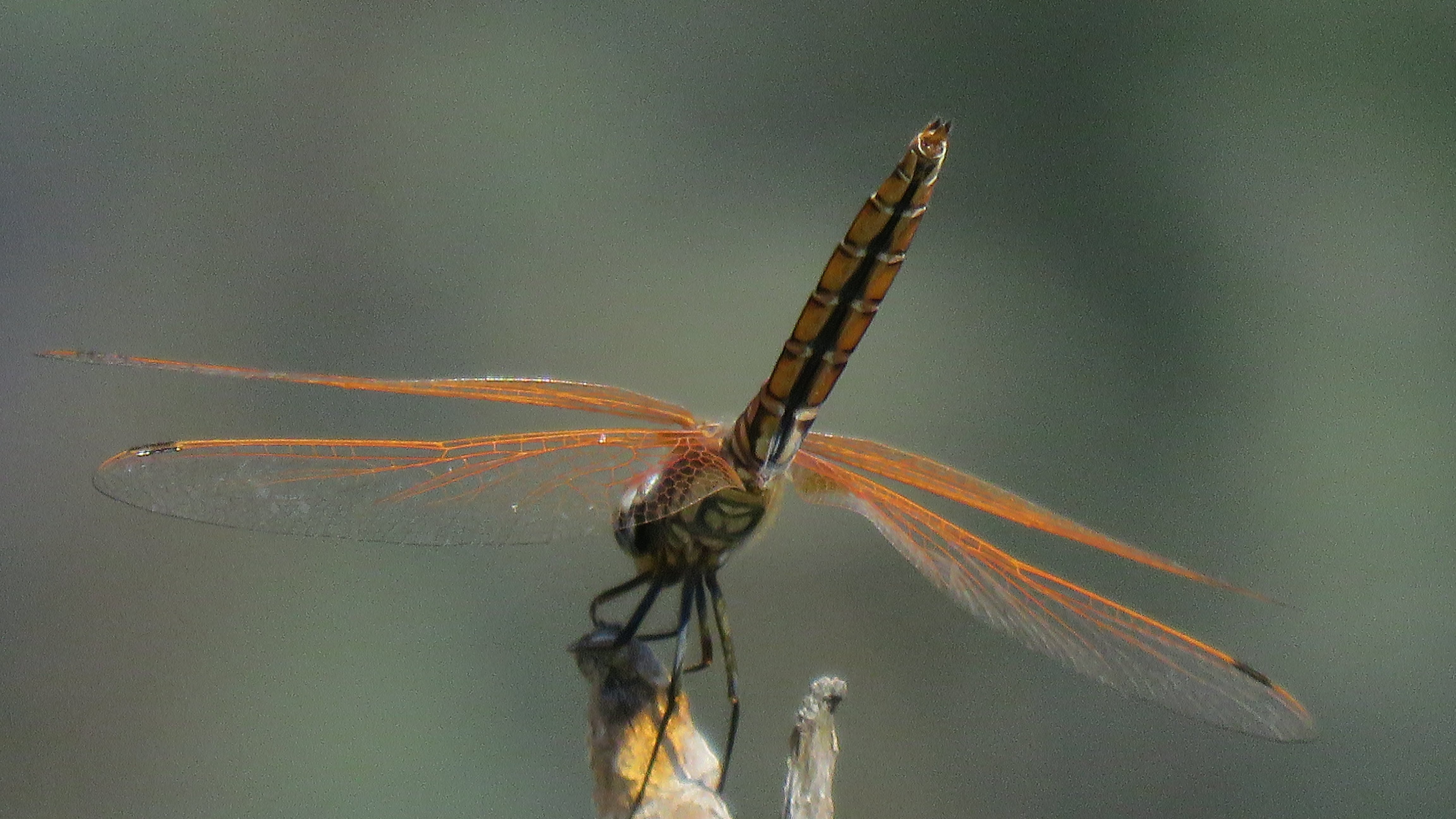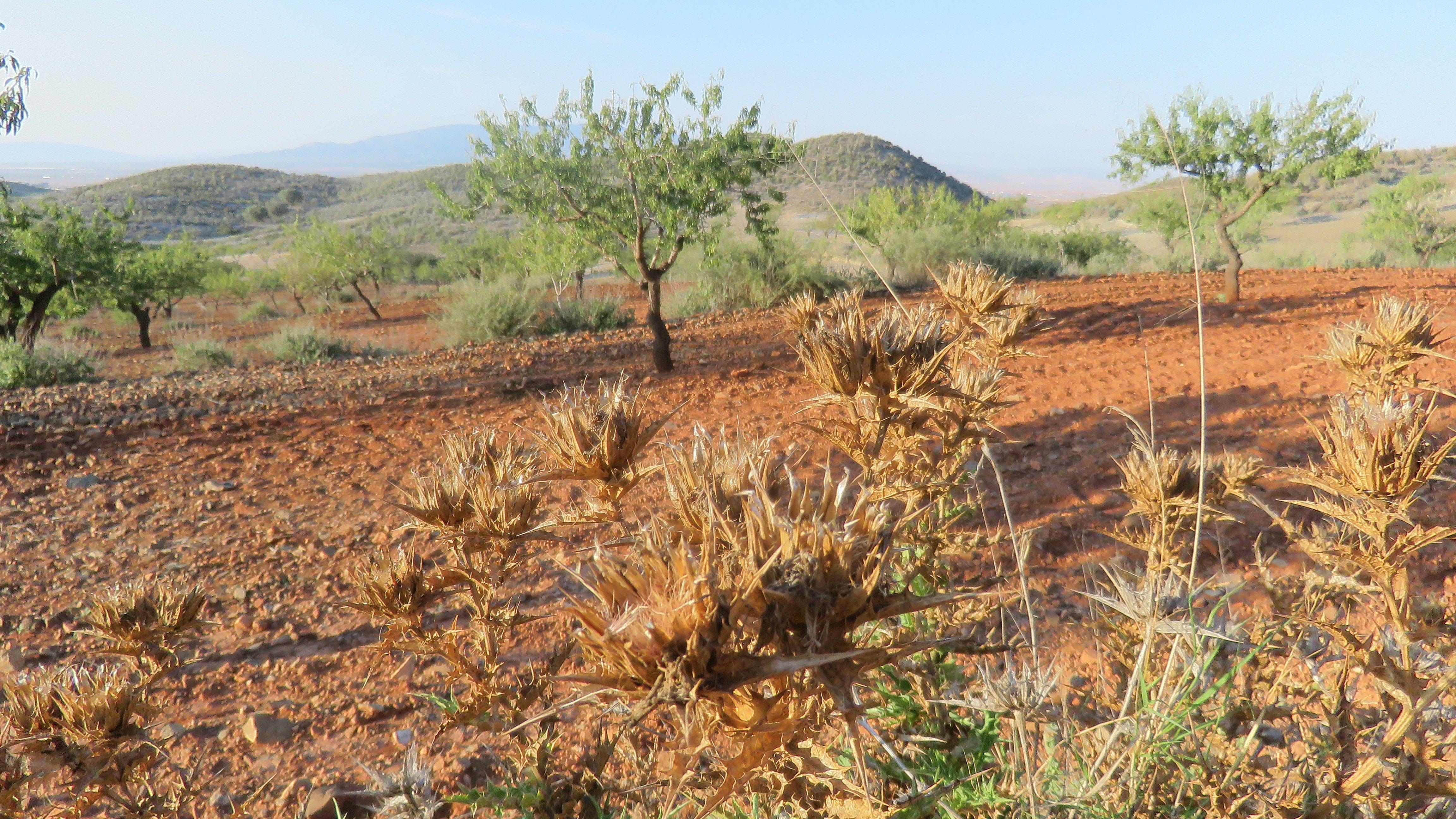 It's been a wonderful day of walking, taking photos and enjoying some great views. I have picked some wild juniper berries along the way as well as some thyme and rosemary. I am now going to relax a little whilst waiting for what will hopefully be a glorious sunset and going to look into some uses for the herbs and berries I have collected. I hear they can be used on aching muscles for one thing of which I have a few after long walks today! Haha So maybe tomorrow
I shall be sharing some natural medicine with you.
Below is a photo of lemon blossom. It has the most delicate and exotic perfume . There are many lemon groves in Spain as you probably know. A very popular book read by people relocating to Spain is titled Walking Over Lemons written by ex Musician Chris Stewart former member of well known band GENESIS. He retired to Spain at the age of just 17 with his wife to become a farmer in the mountains of Alpujarras south of Granada in a strictly off grid existence with not even an access road to his farm.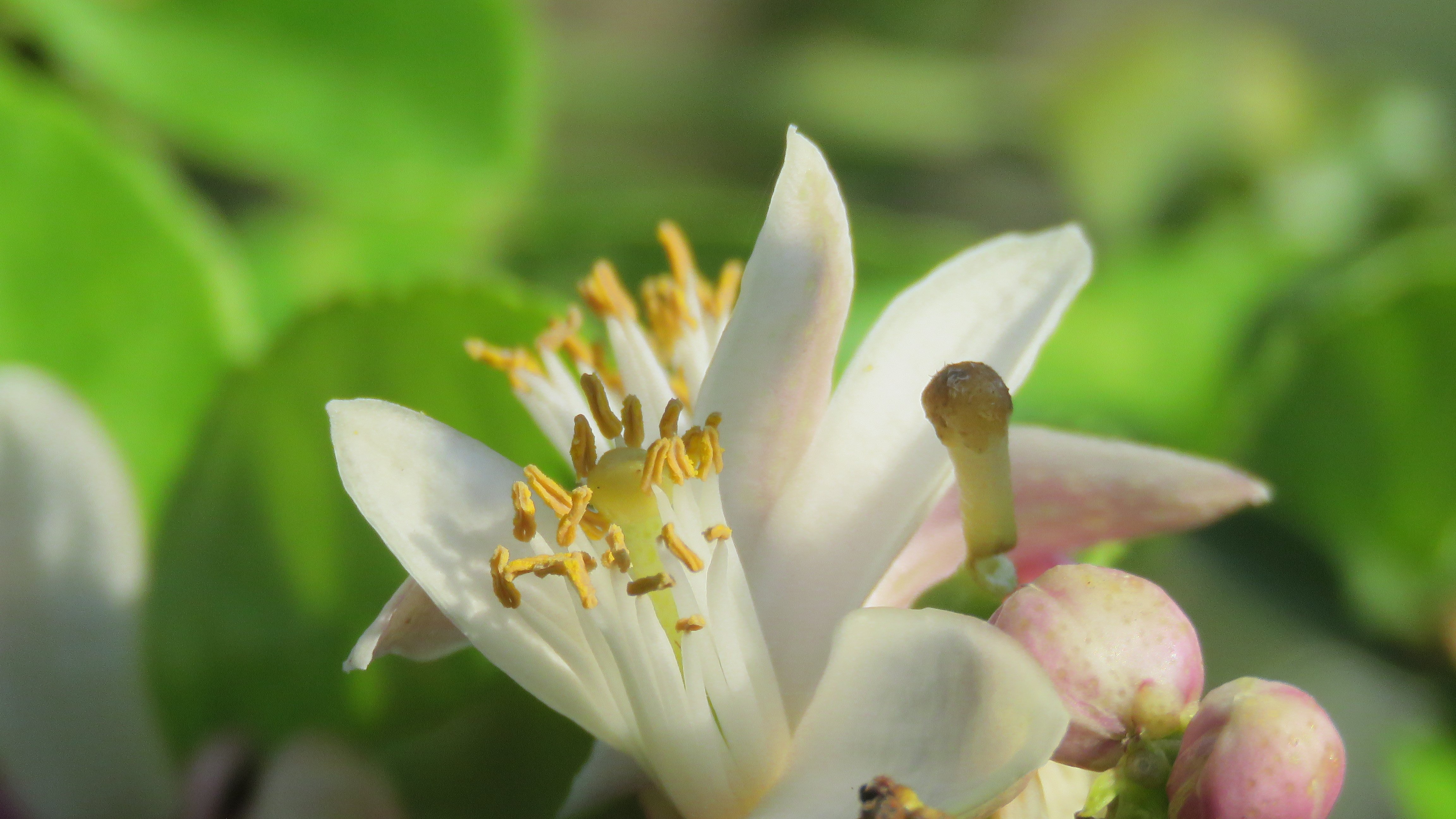 Hasta mañana ❤️