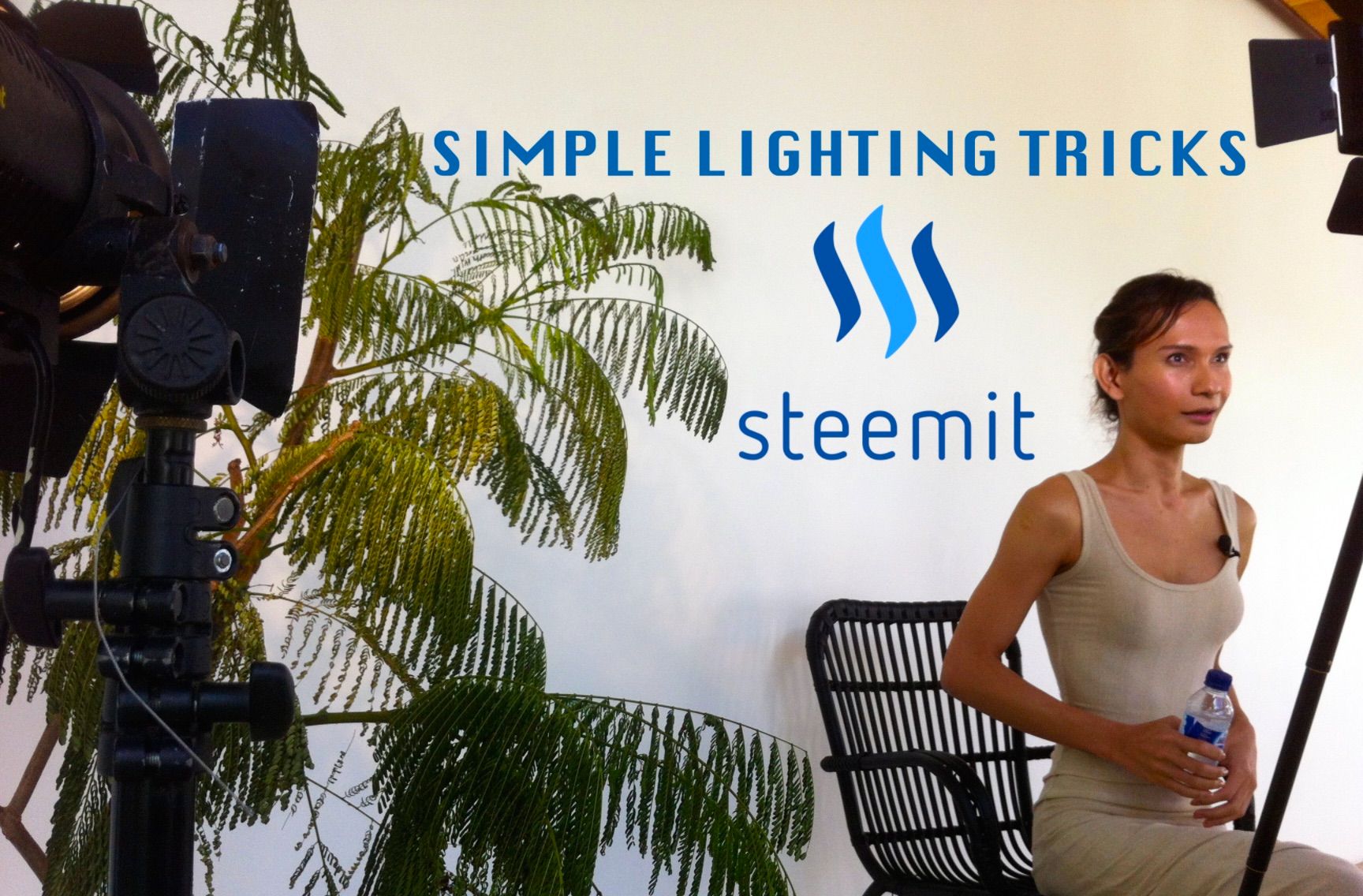 My 20 years of experience in the film industry has taught me many things. Most importantly, I learned that you don't need money to make things look more artistic!
I was shooting yesterday and the director suggested we use the tree-dappled sunlight which was falling on a white wall as our background for the interview scene we had in the morning.
Whilst his idea was good my experience told me better.
Looking at the tree through which the sunlight was coming I could see that we would have only around 20mins before the sun had moved above the tree and the beautiful effect would be no more.
The Solution?
Use a controlled environment when you can.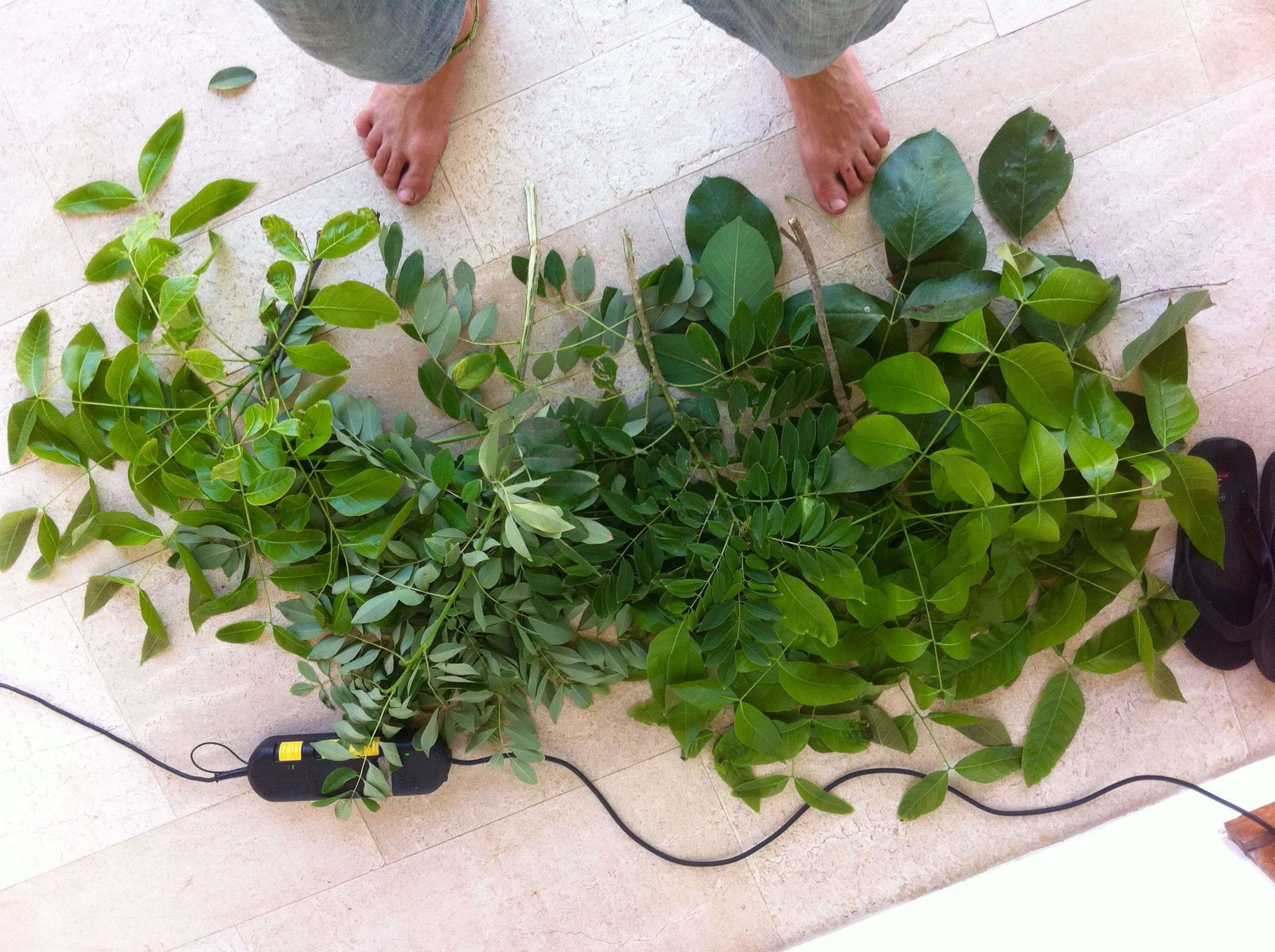 You want morning sunlight through a tree?
No problem.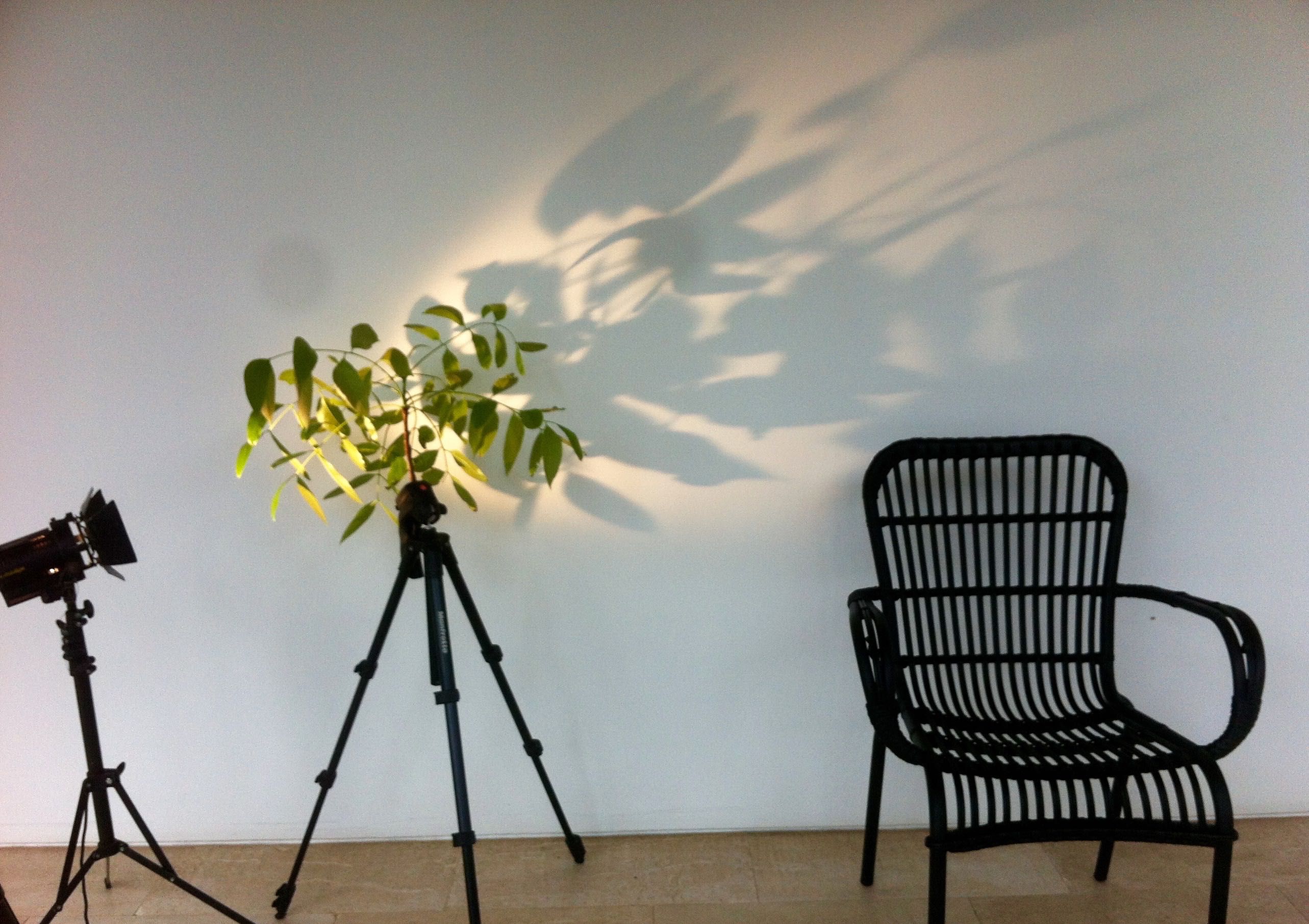 In the end we went with a different branch with finer leaves.
I sat on the ground blowing gently across it to create the effect of the wind blowing in the trees.
Et voila!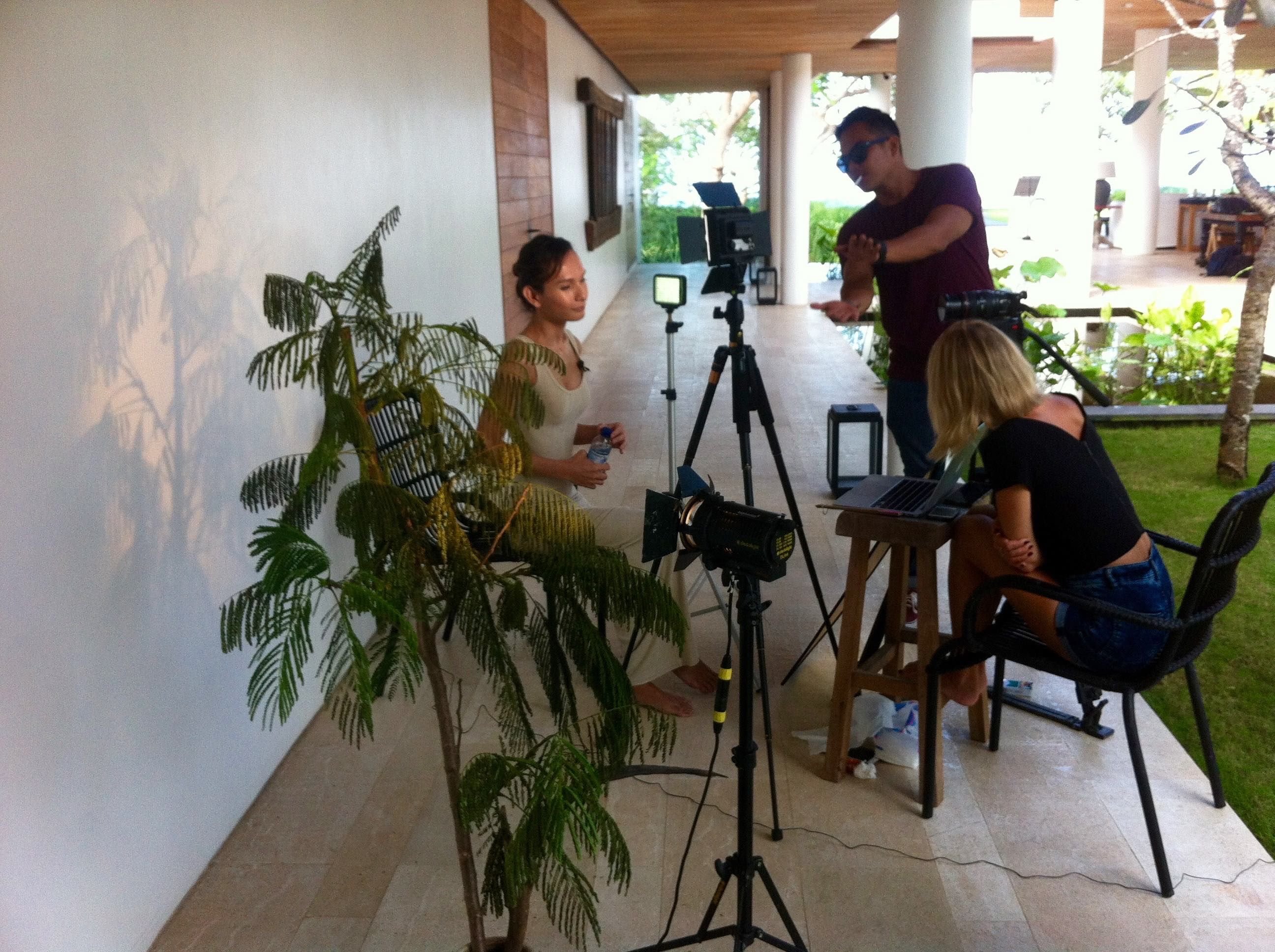 And this background was consistent throughout the 2 hour interview!

Our location yesterday was gorgeous, on the south coast of Bali overlooking the ocean.
A beautiful villa complete with infinity pool.
If you enjoyed this, look out for more from my archive of experience it is a pleasure to share with you now.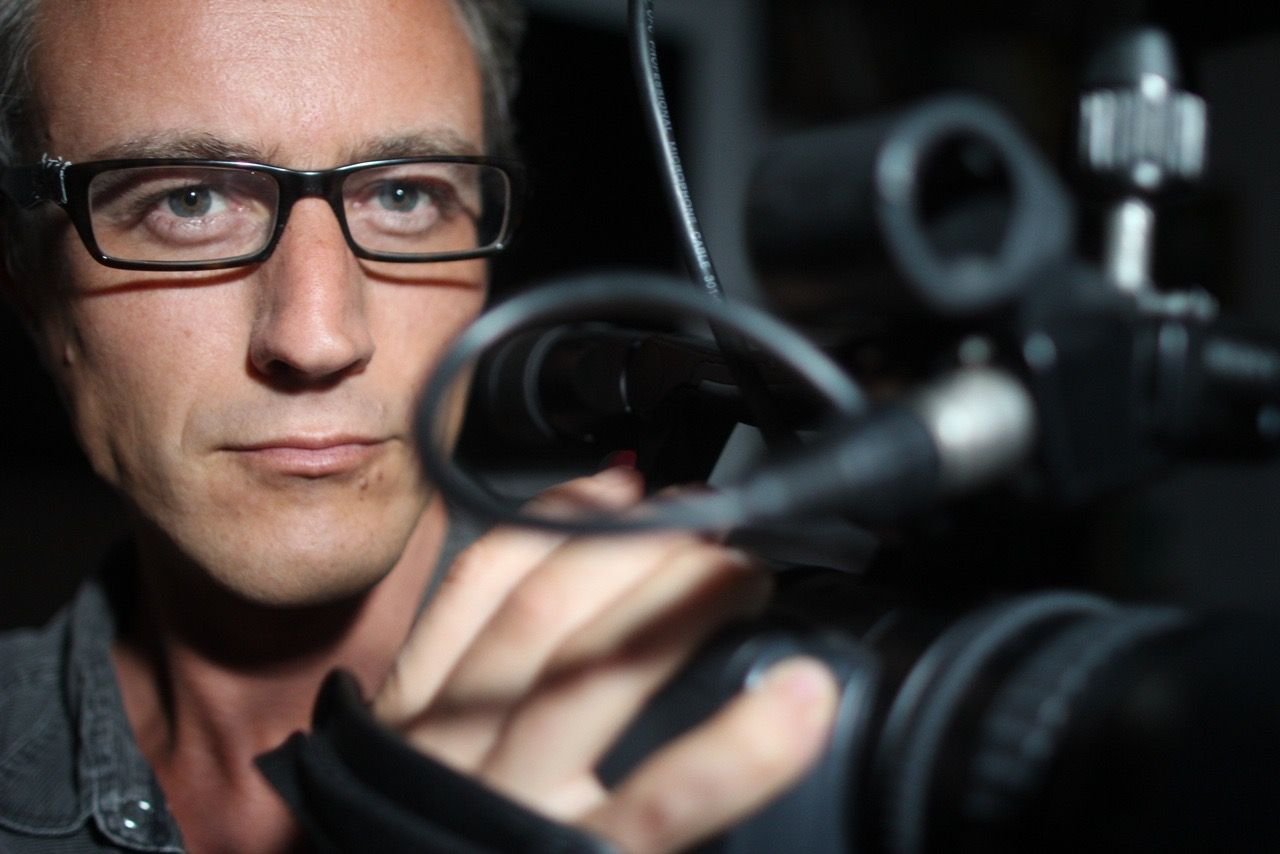 @samstonehill gained a Masters degree in film (1998) after which he worked as personal assistant to British film director Vadim Jean for three years.
Shortly after this period he was given a variety kinds of roles on a great many commercials & feature films including Guy Ritchie's 'Snatch' with Brad Pitt.
Over the last 10 years he has been producing many kinds of film but enjoys drone & time-lapse most of all.