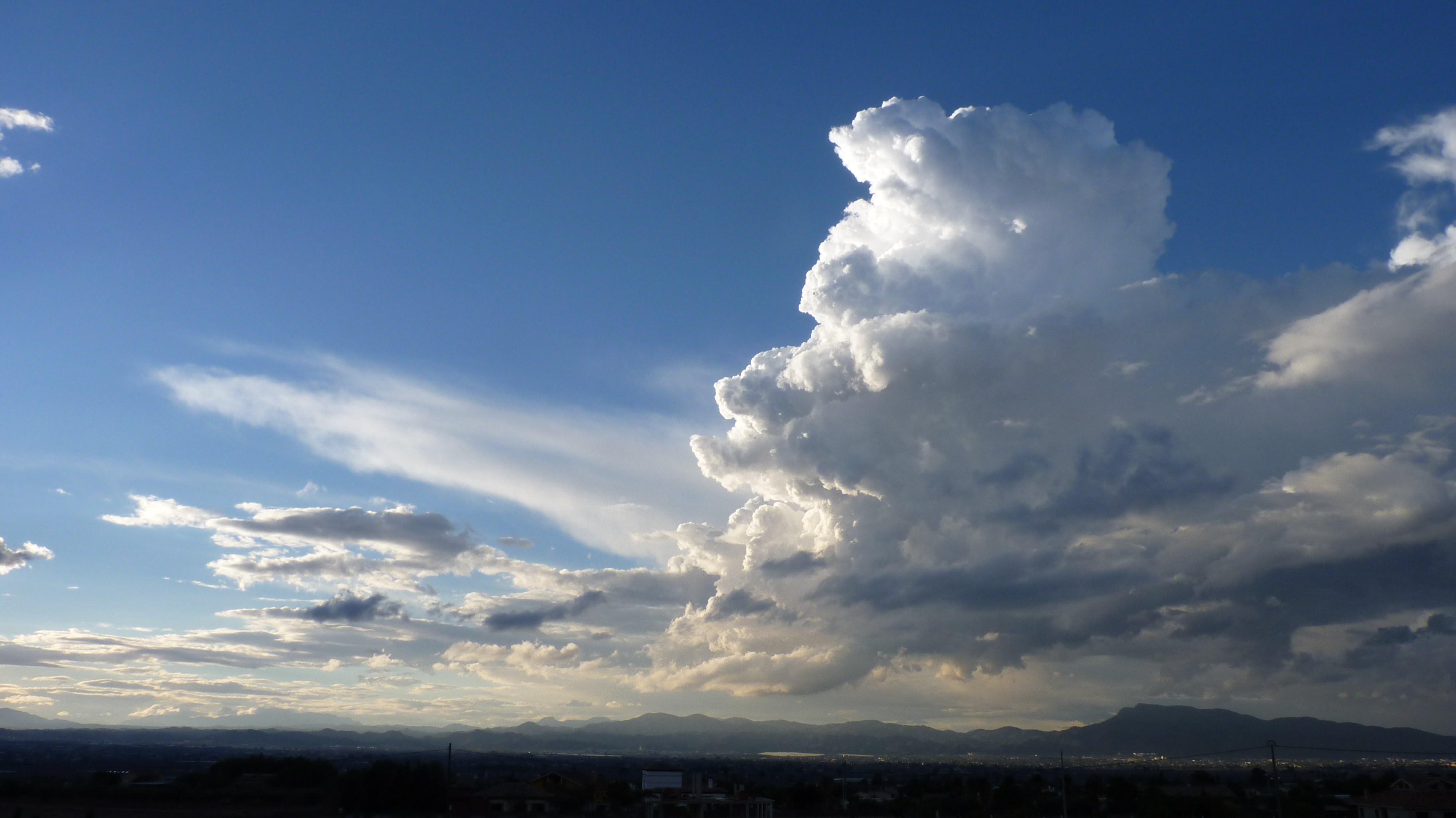 The striking clouds after the rain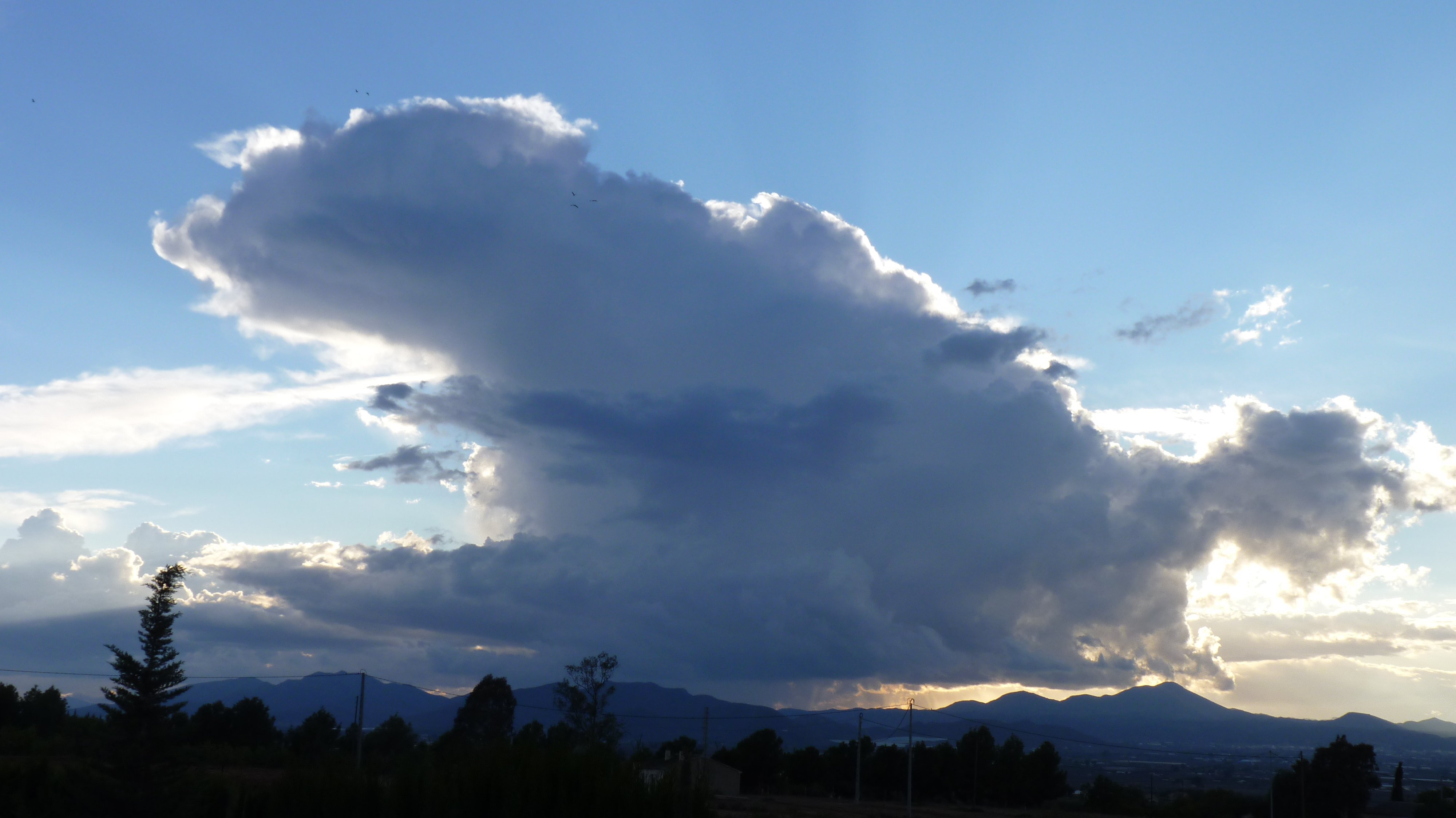 making all colours and shapes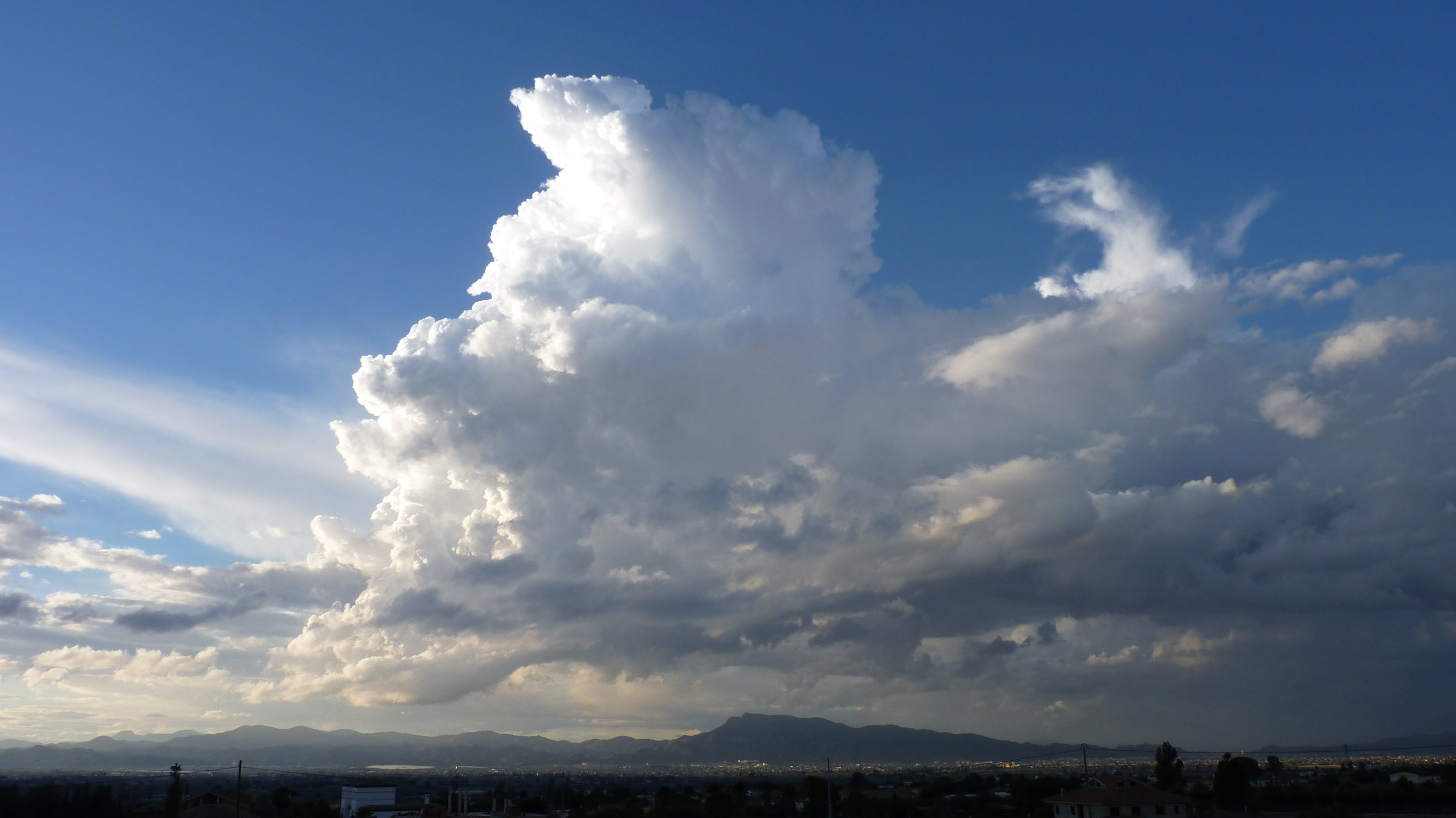 some bright and white like cotton wool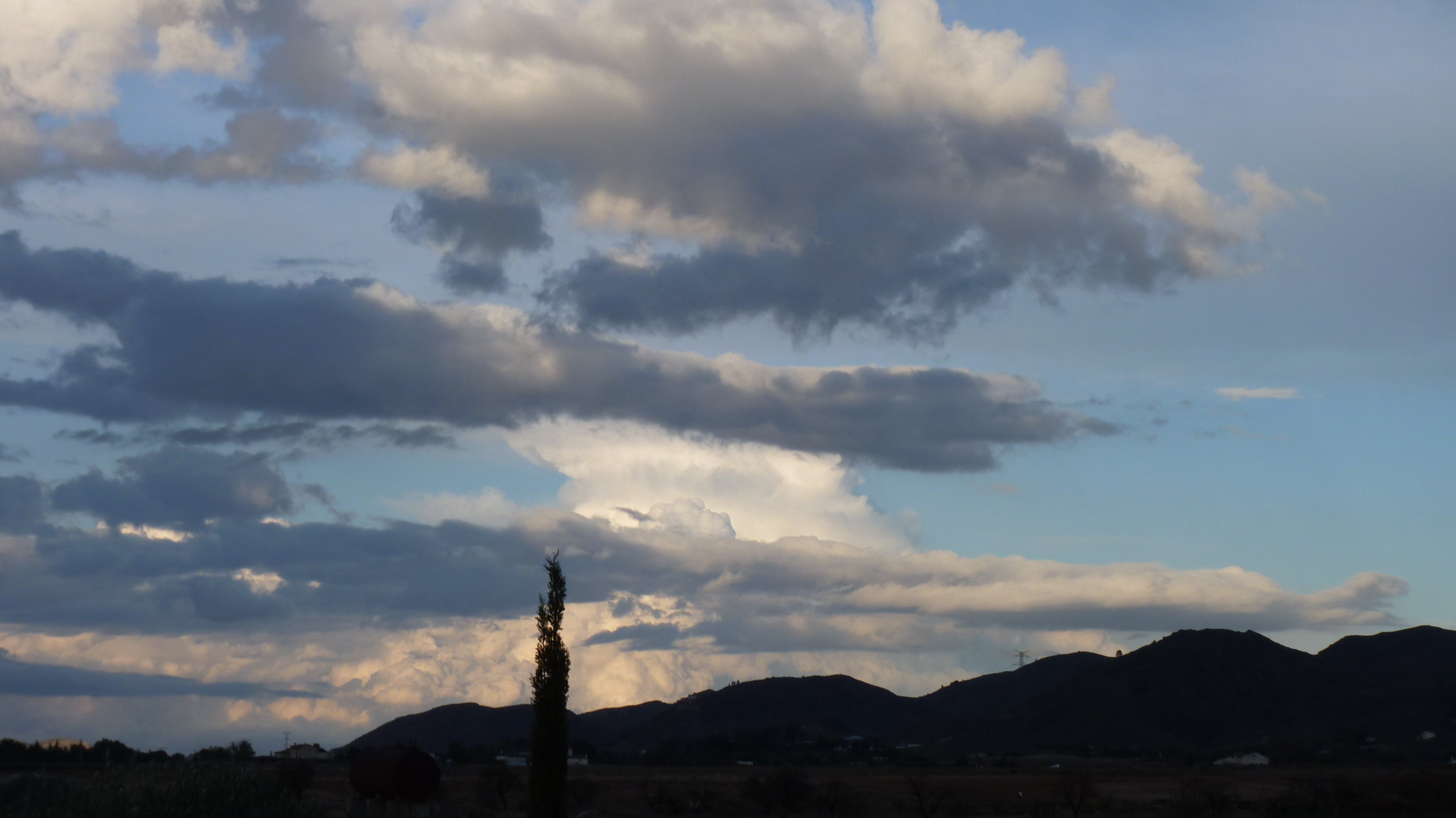 some grey and moody.

Will it rain again? The birds don't think so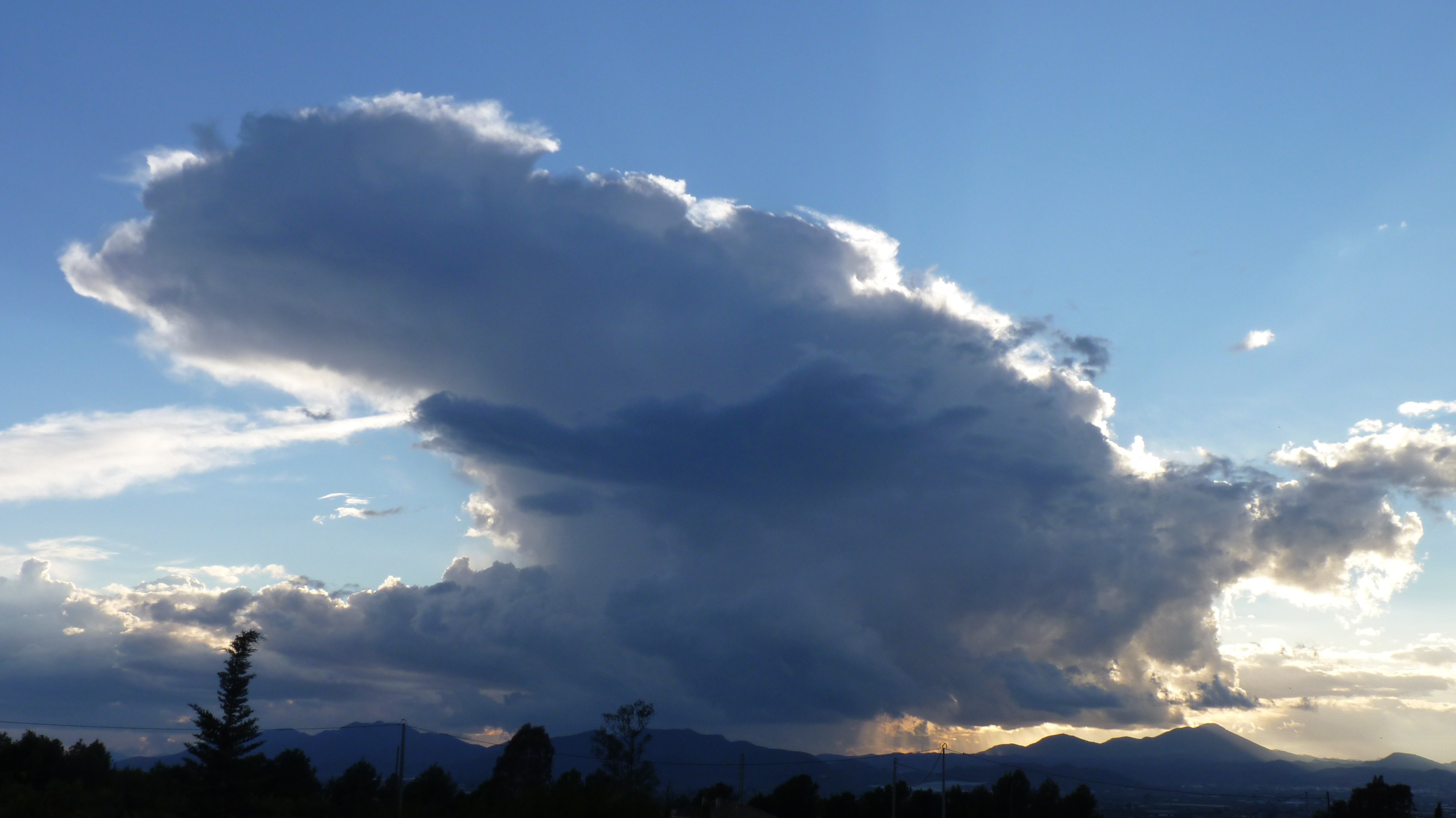 but this boy grumbles and begs to differ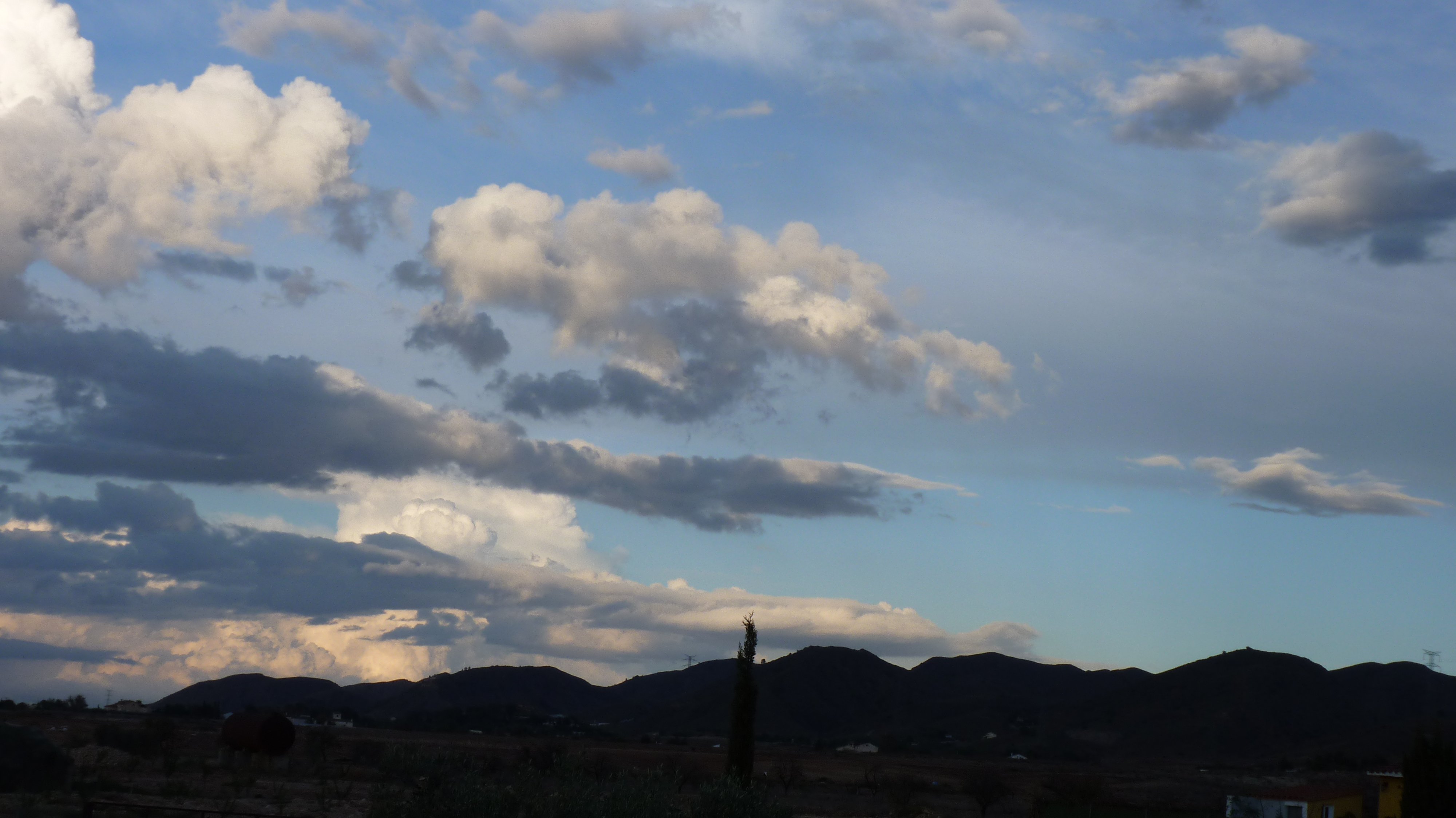 It doesn't rain in Spain - only on the plain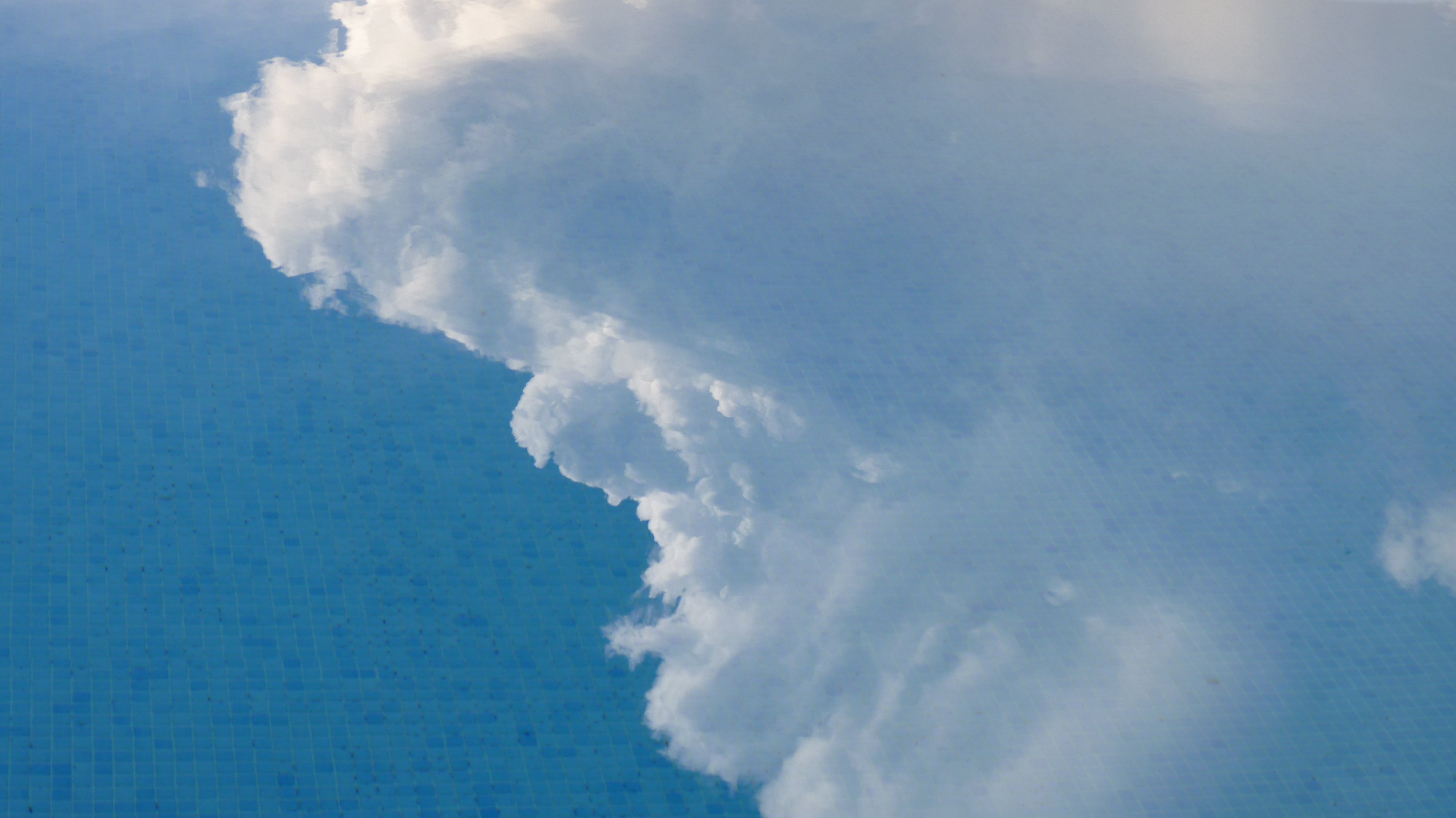 but the pirate in the pool is getting wet!
photography by @sandra using Panasonic DMC-FZ38 on 13 October 2016.