With this post, I would like to show you the place where I spend my childhood for 6 months per year.
This is the front of the house, that was build 38 years ago by my grandfather and by my father. It is all in wood and it has 4000 squared meters of land.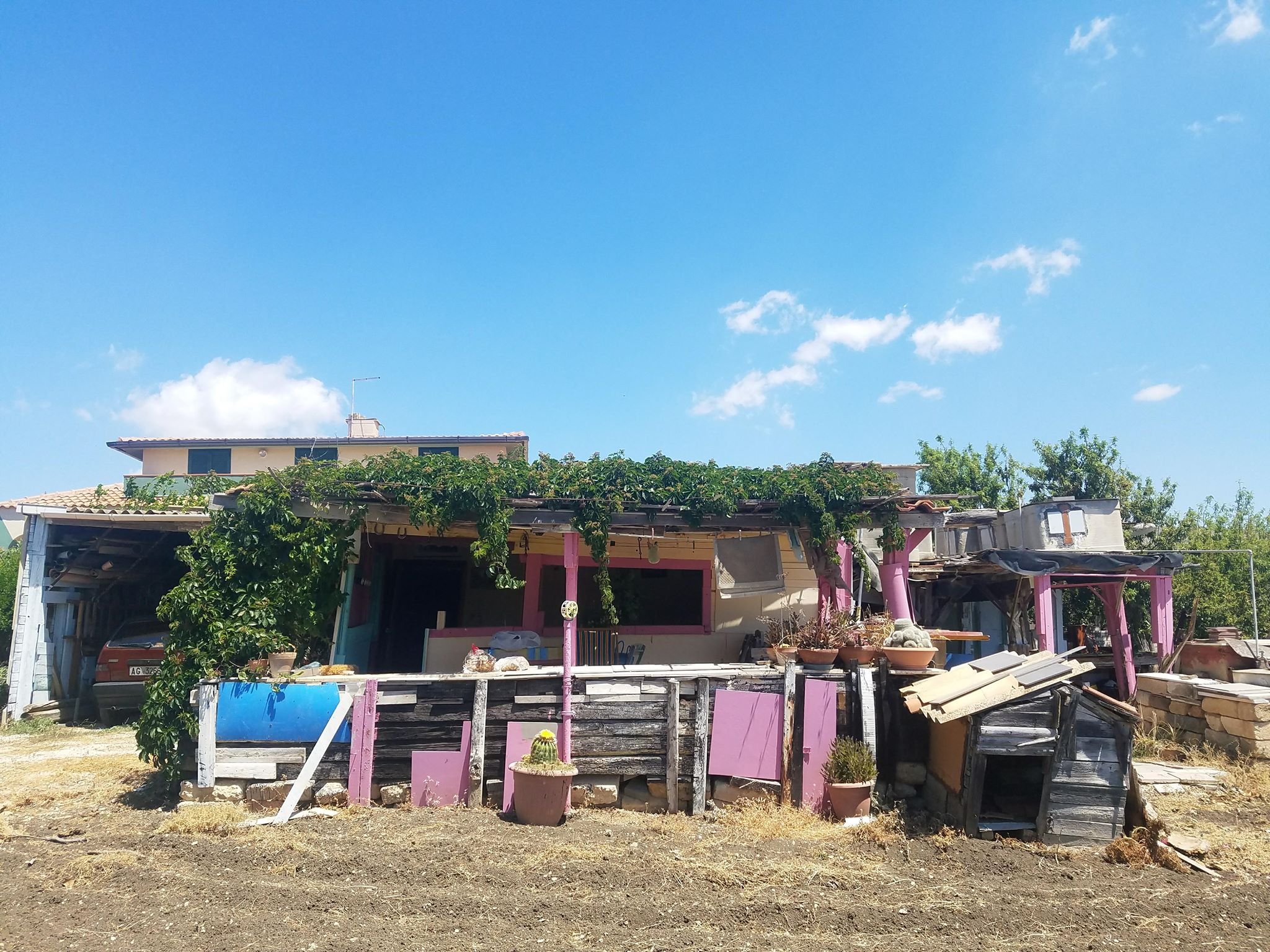 The view from the veranda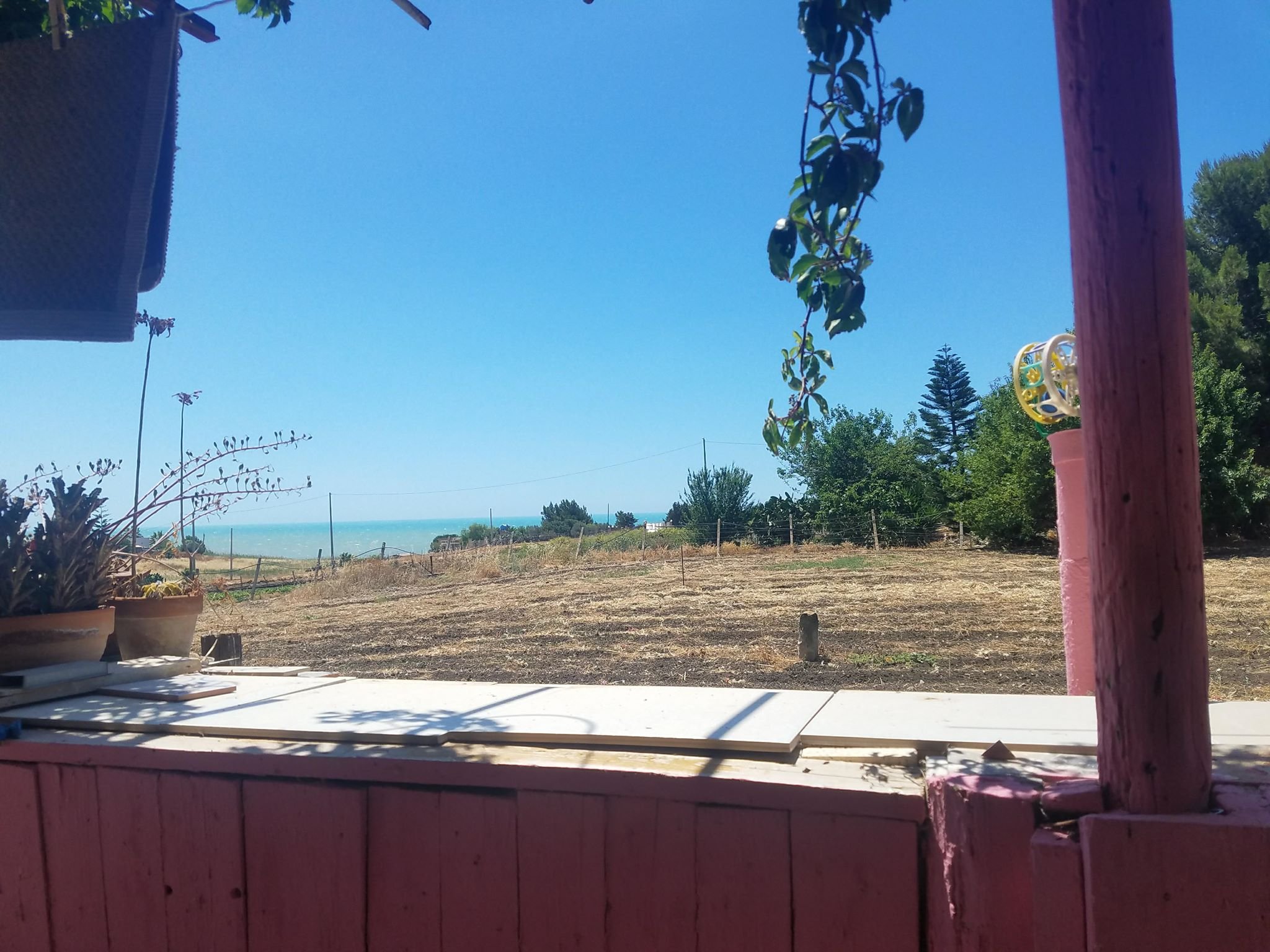 The dog house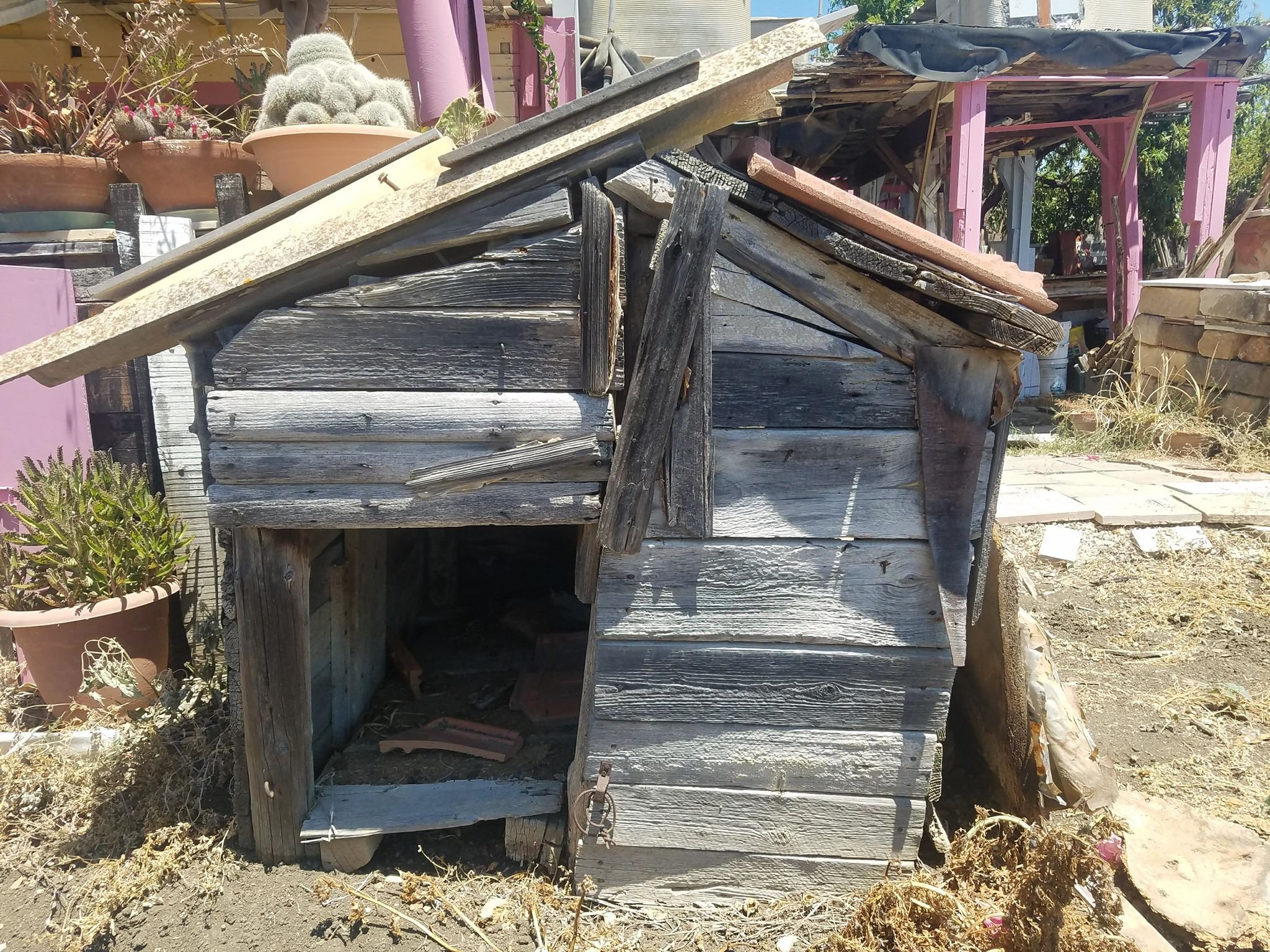 Here is one side of the house, with my dad inside the veranda and a big Christmas Star plant on the left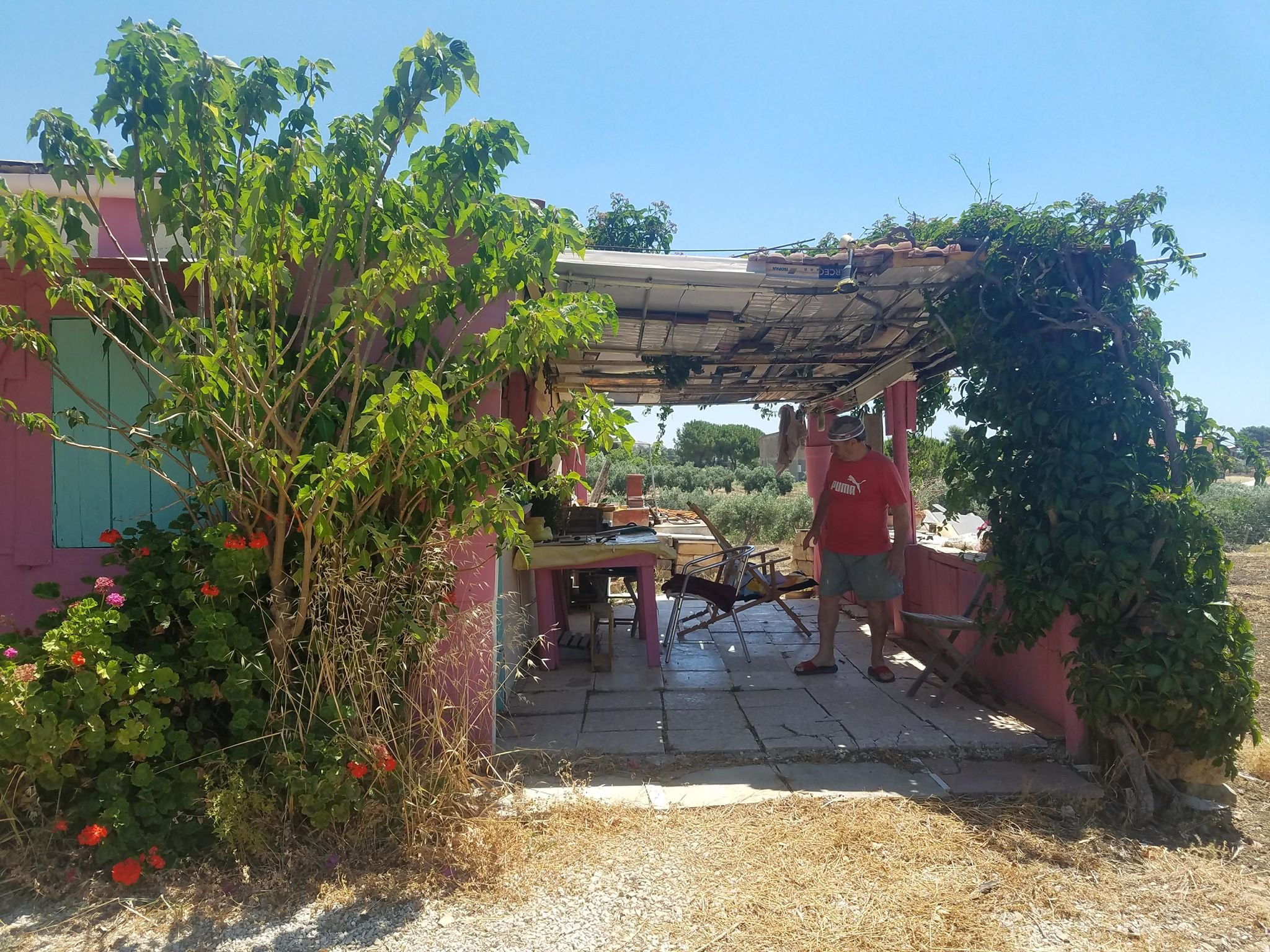 From afar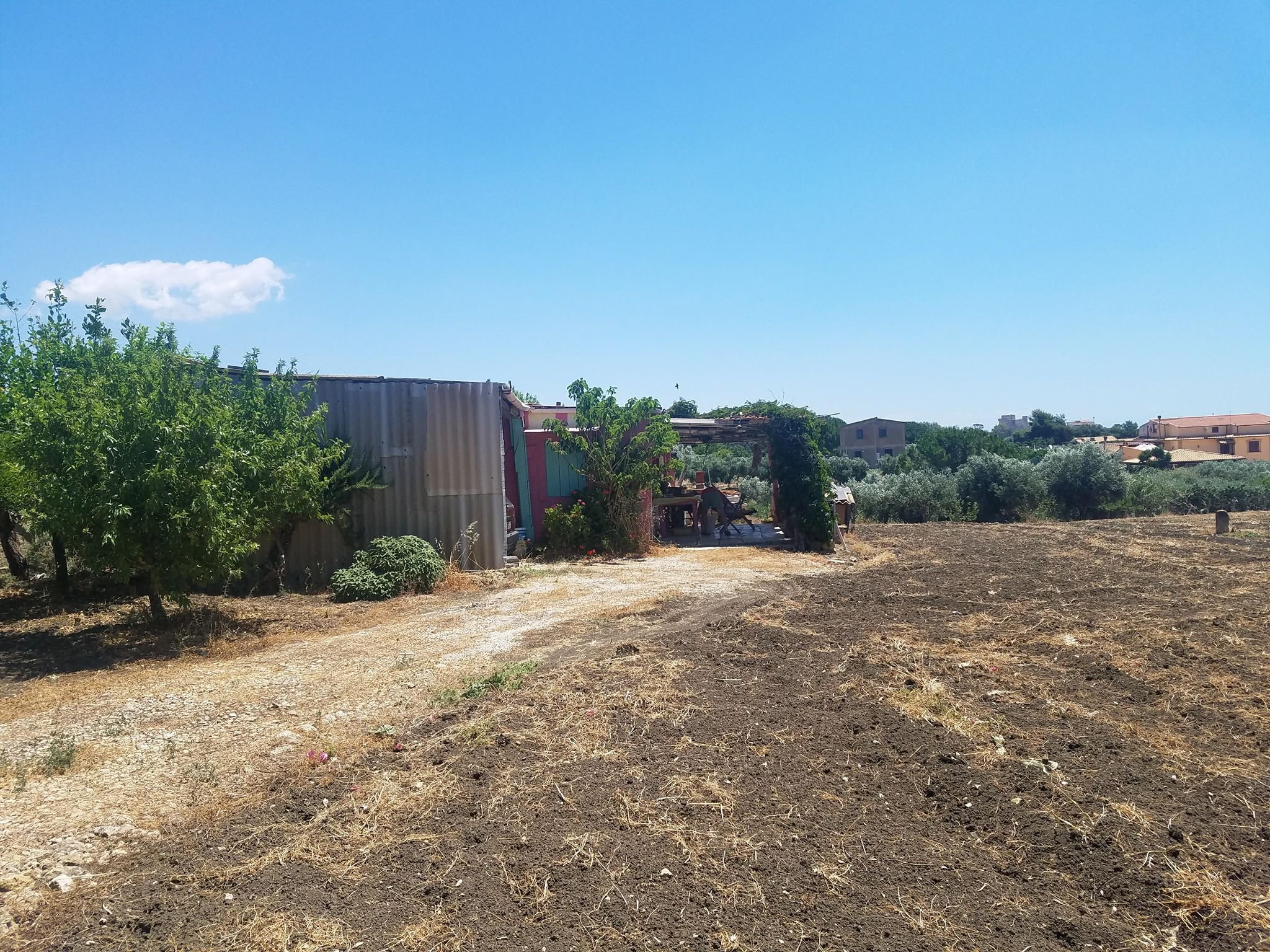 On the other side, the tanks on the roof are used to channel rain water into the hydraulic system of the wooden house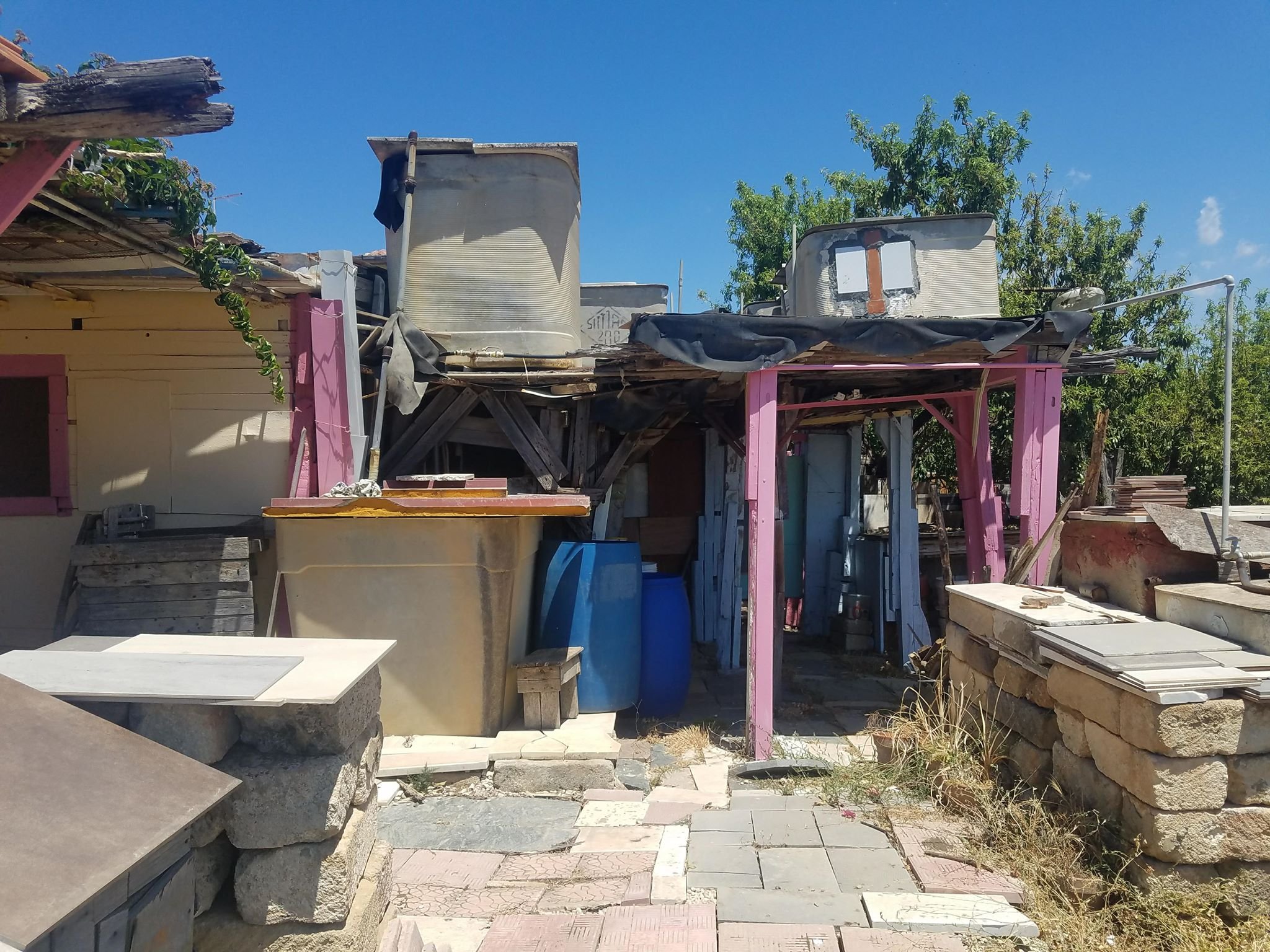 This long table room is where we used to eat, with ivy climbing plant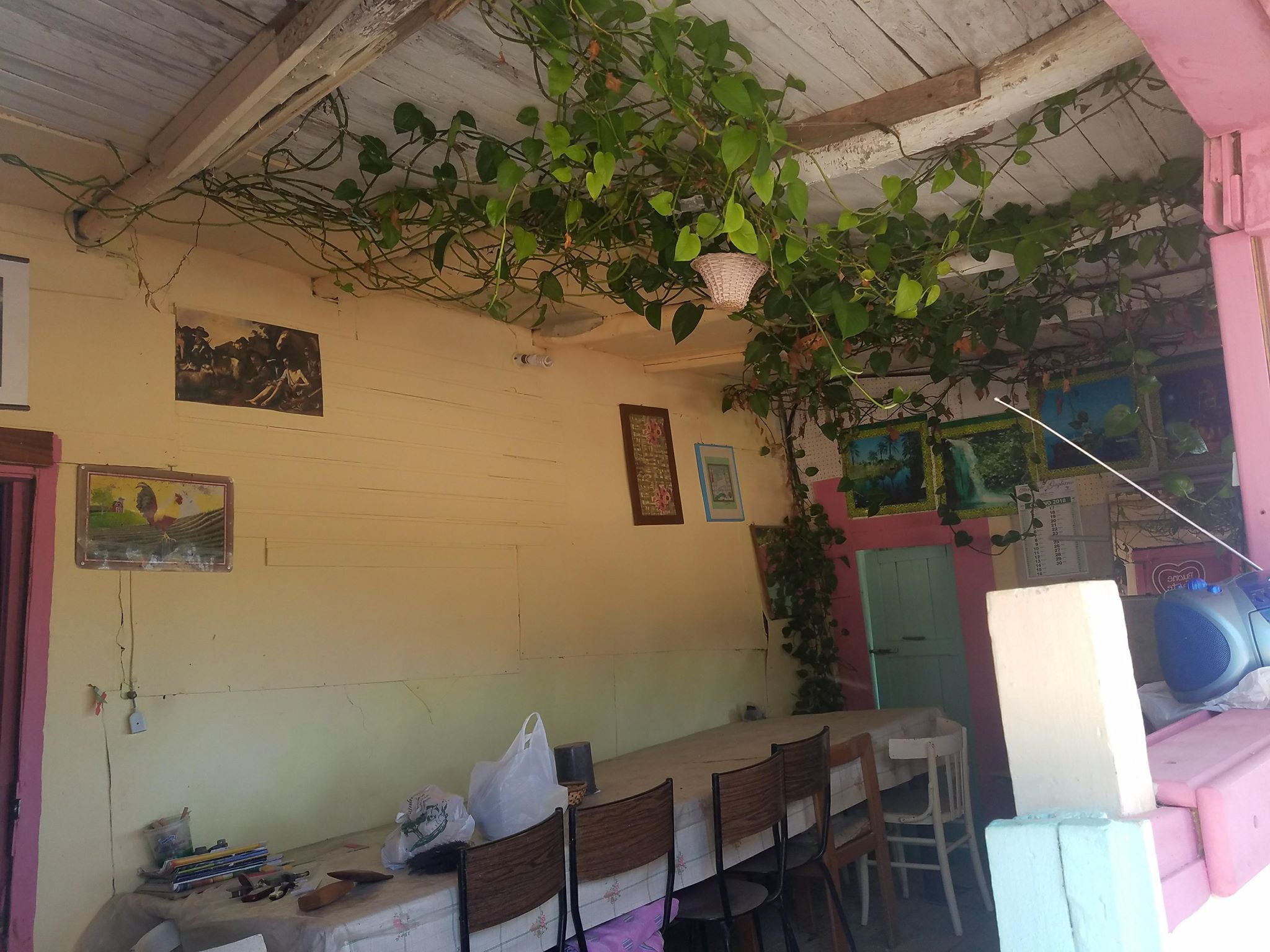 Let's go in. This is the kitchen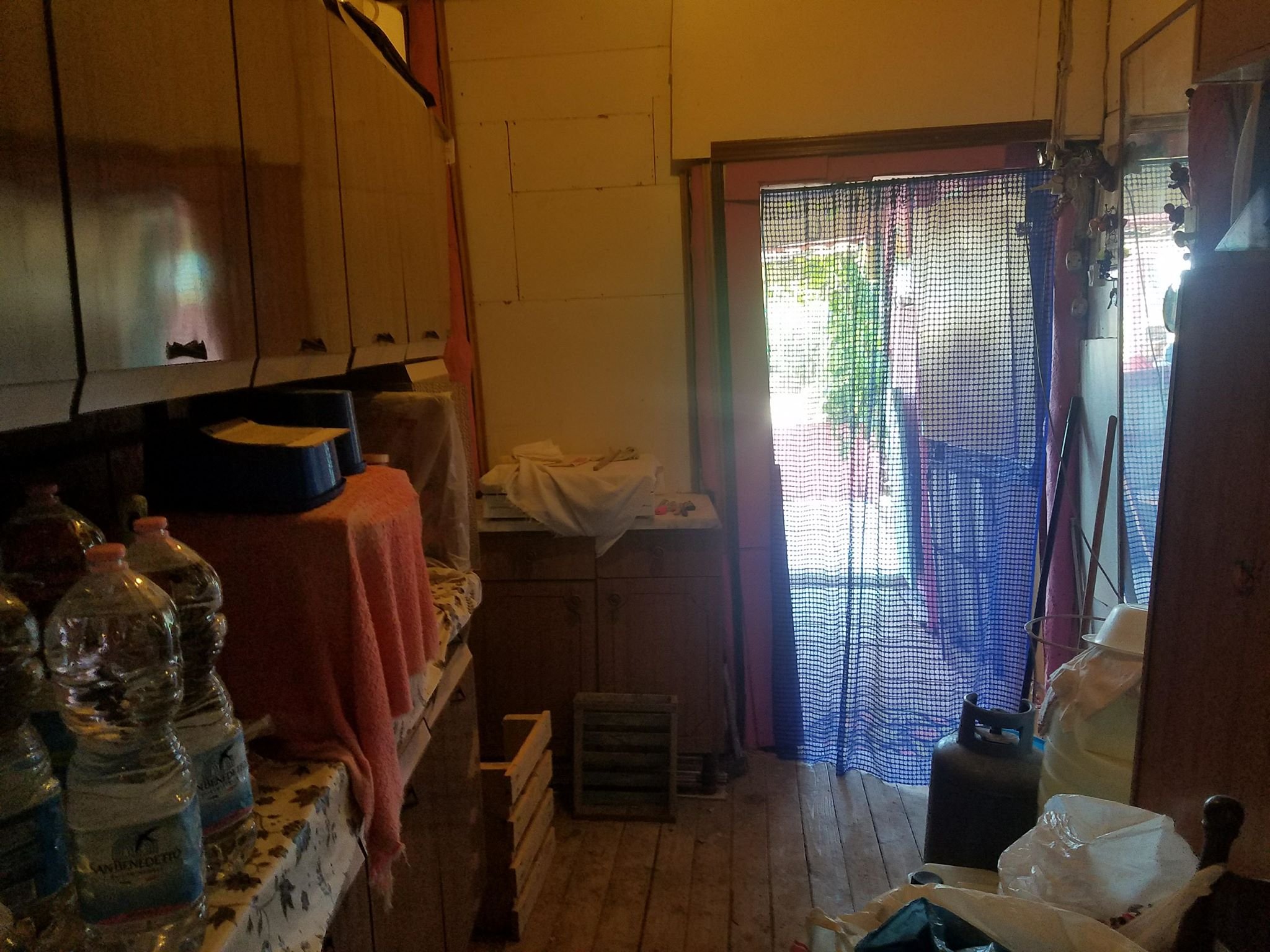 Ancient jars hanging from the roof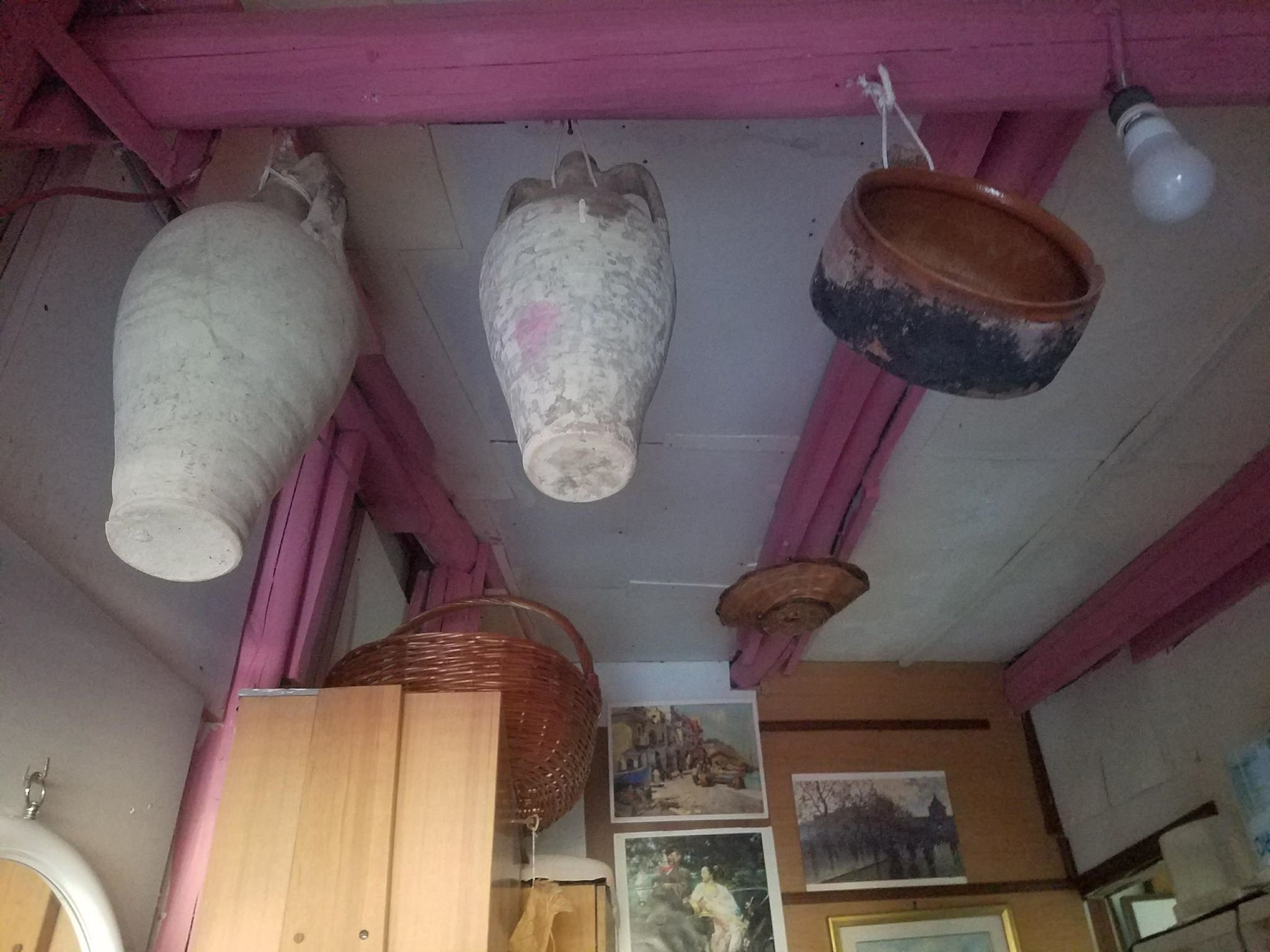 That's the other side of the kitchen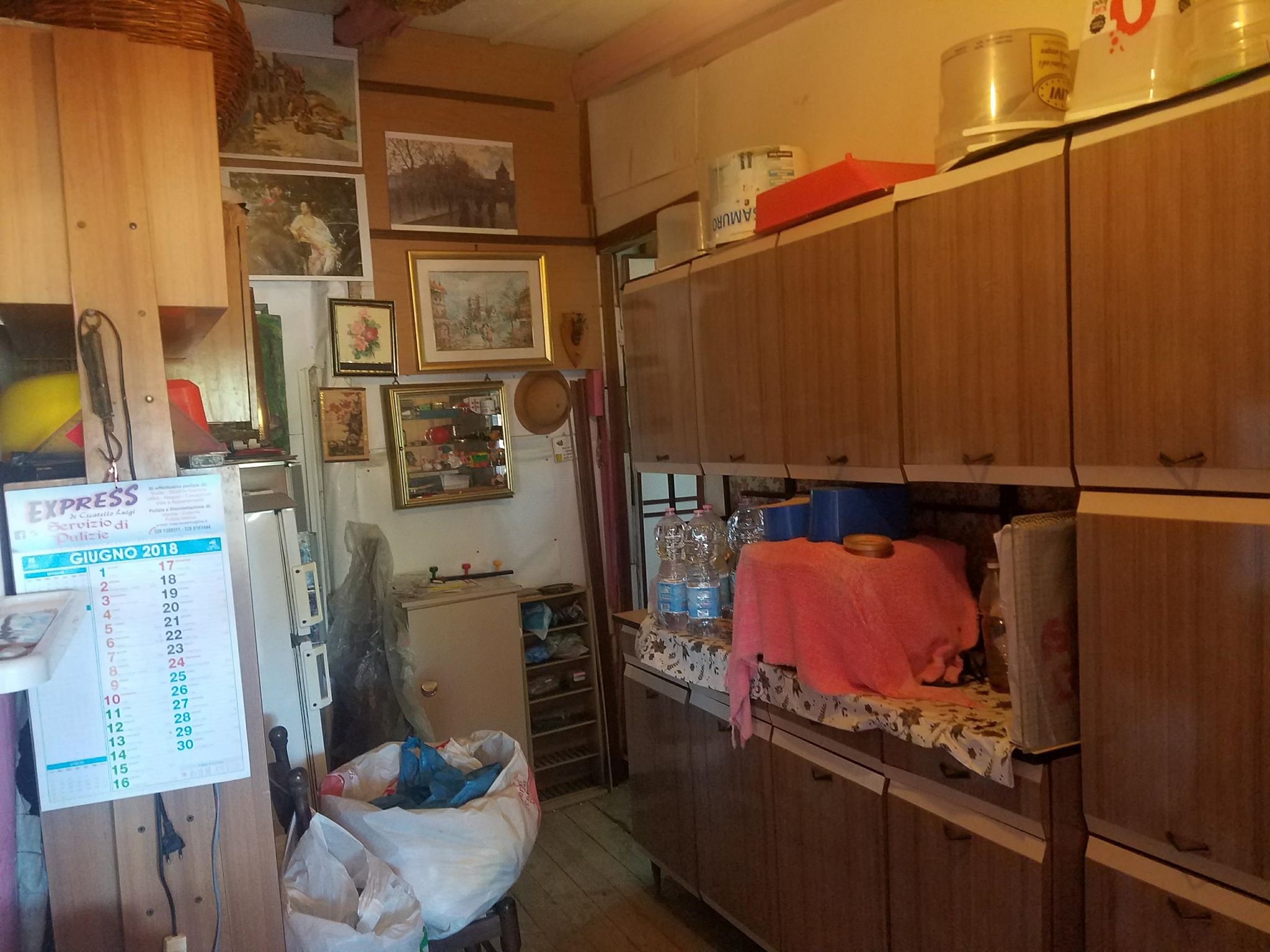 Close up. My father likes frames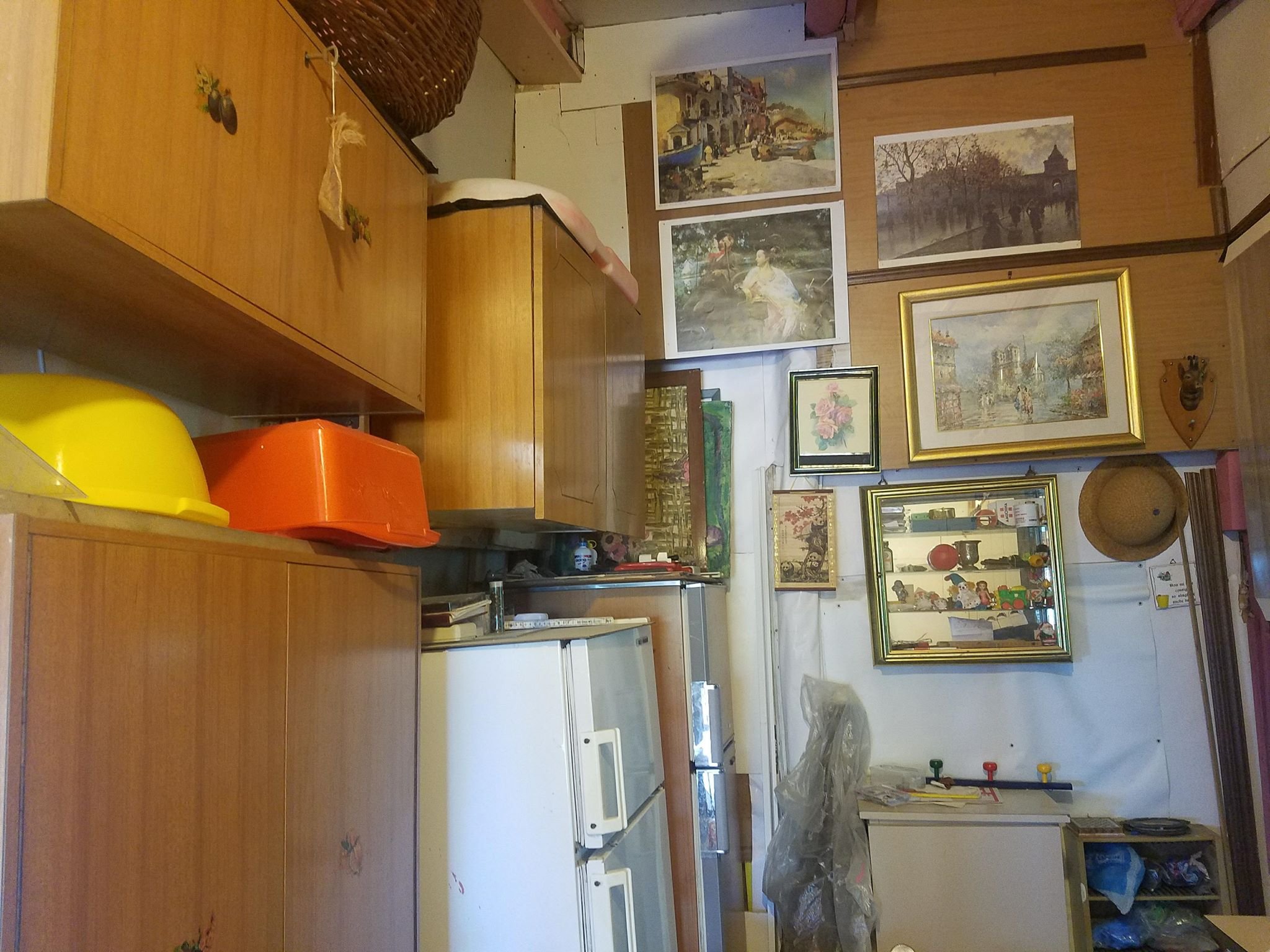 This is the bedroom where we used to sleep all together!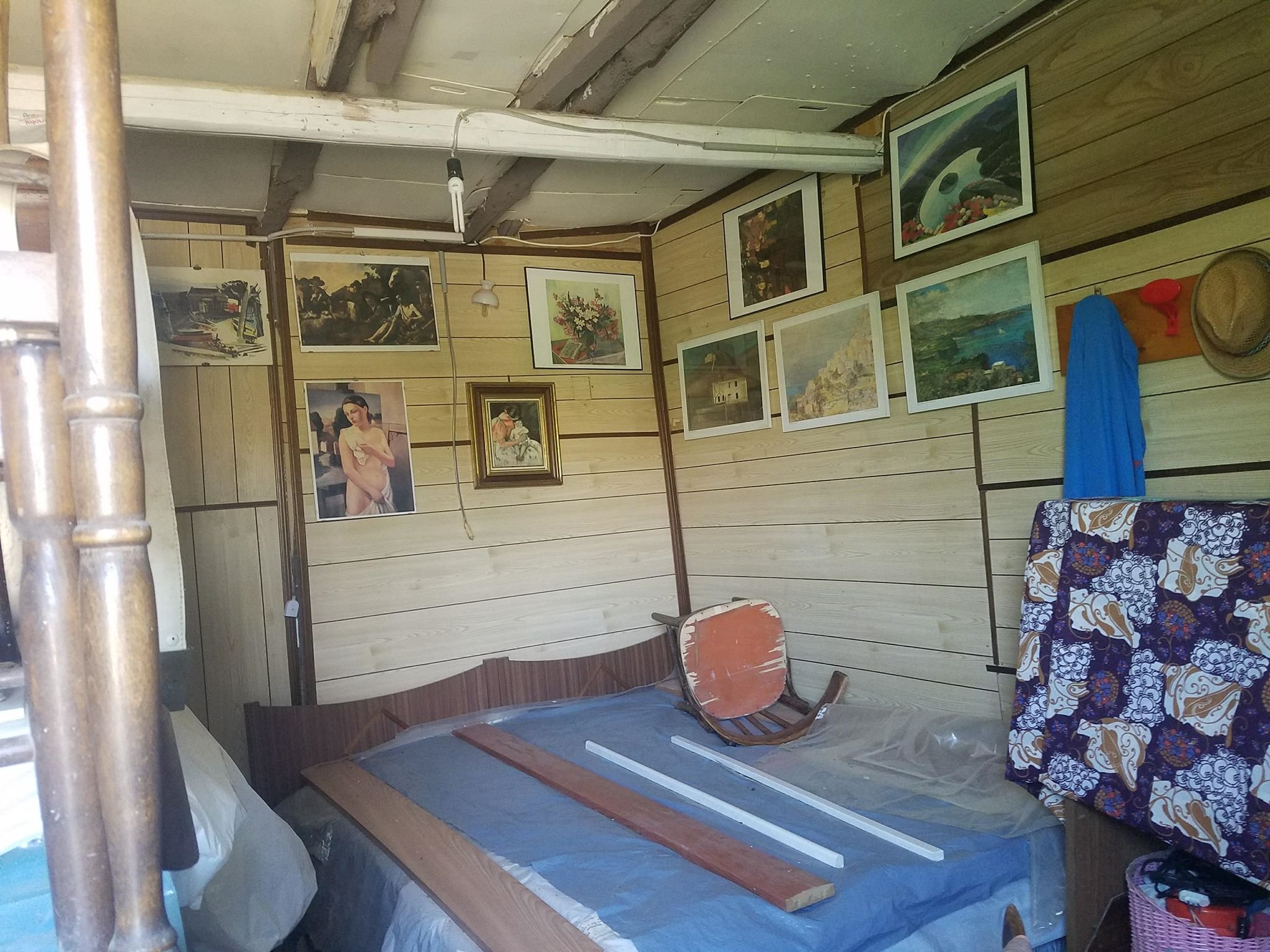 Frames frames frames....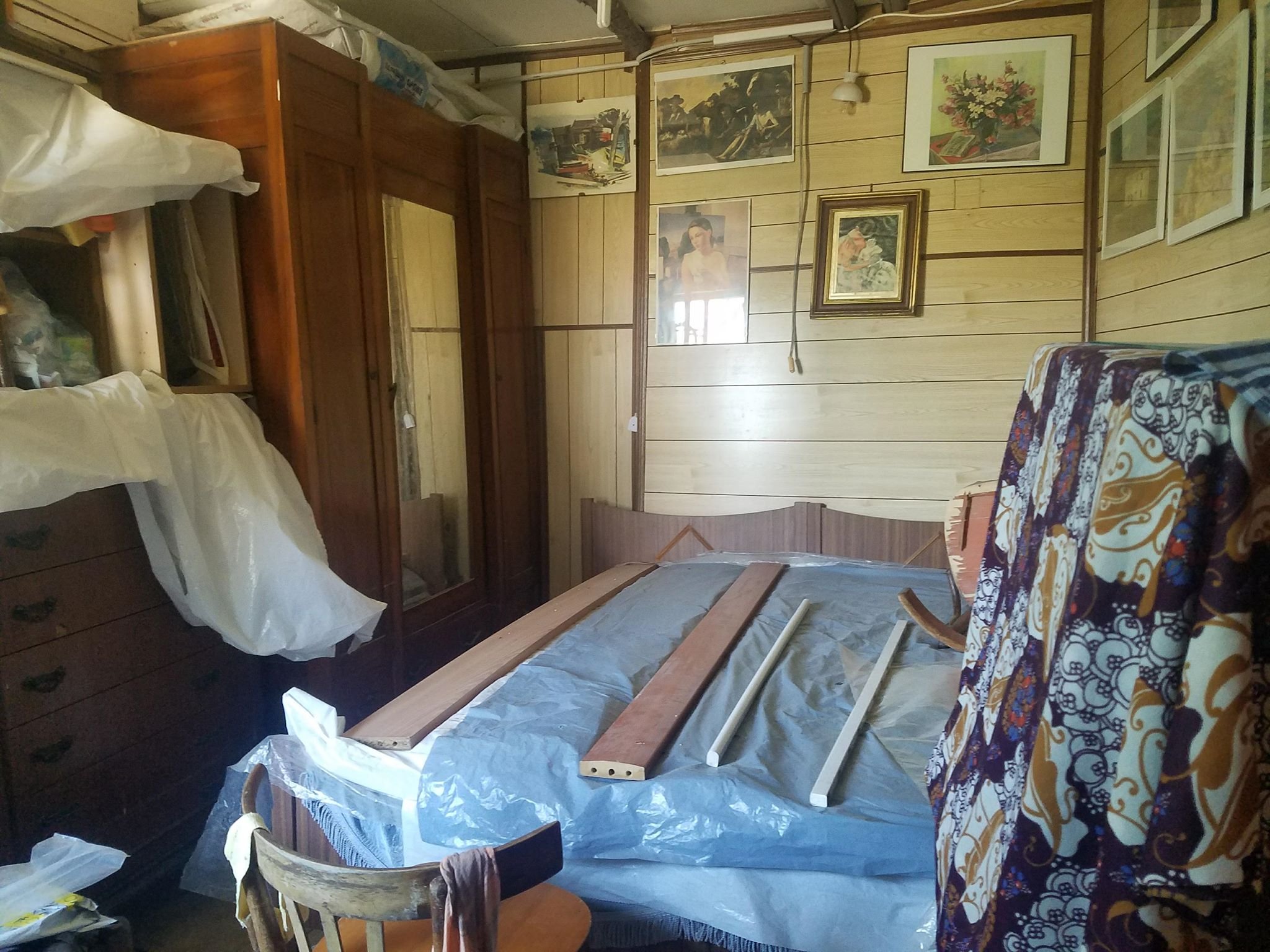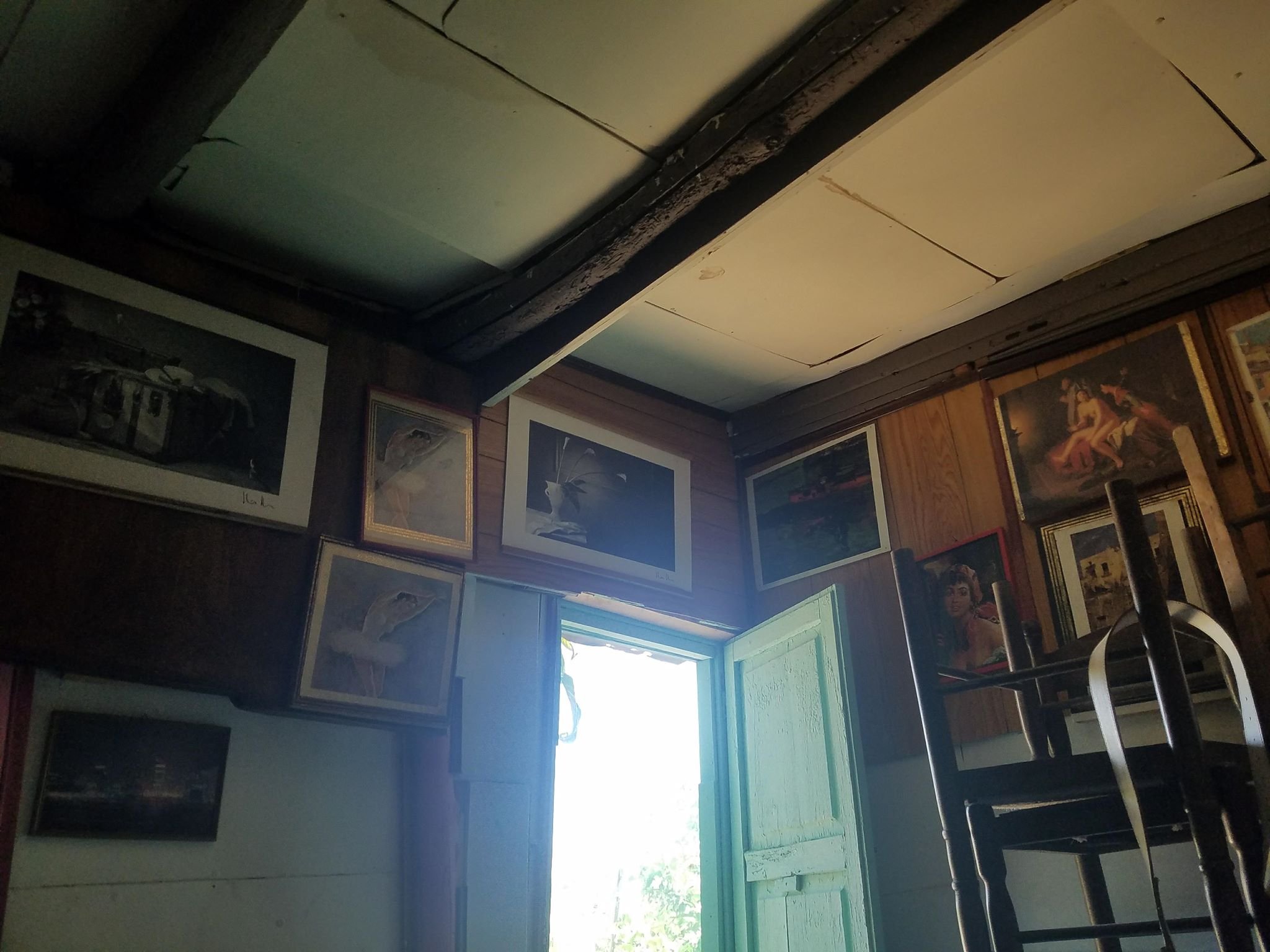 The shower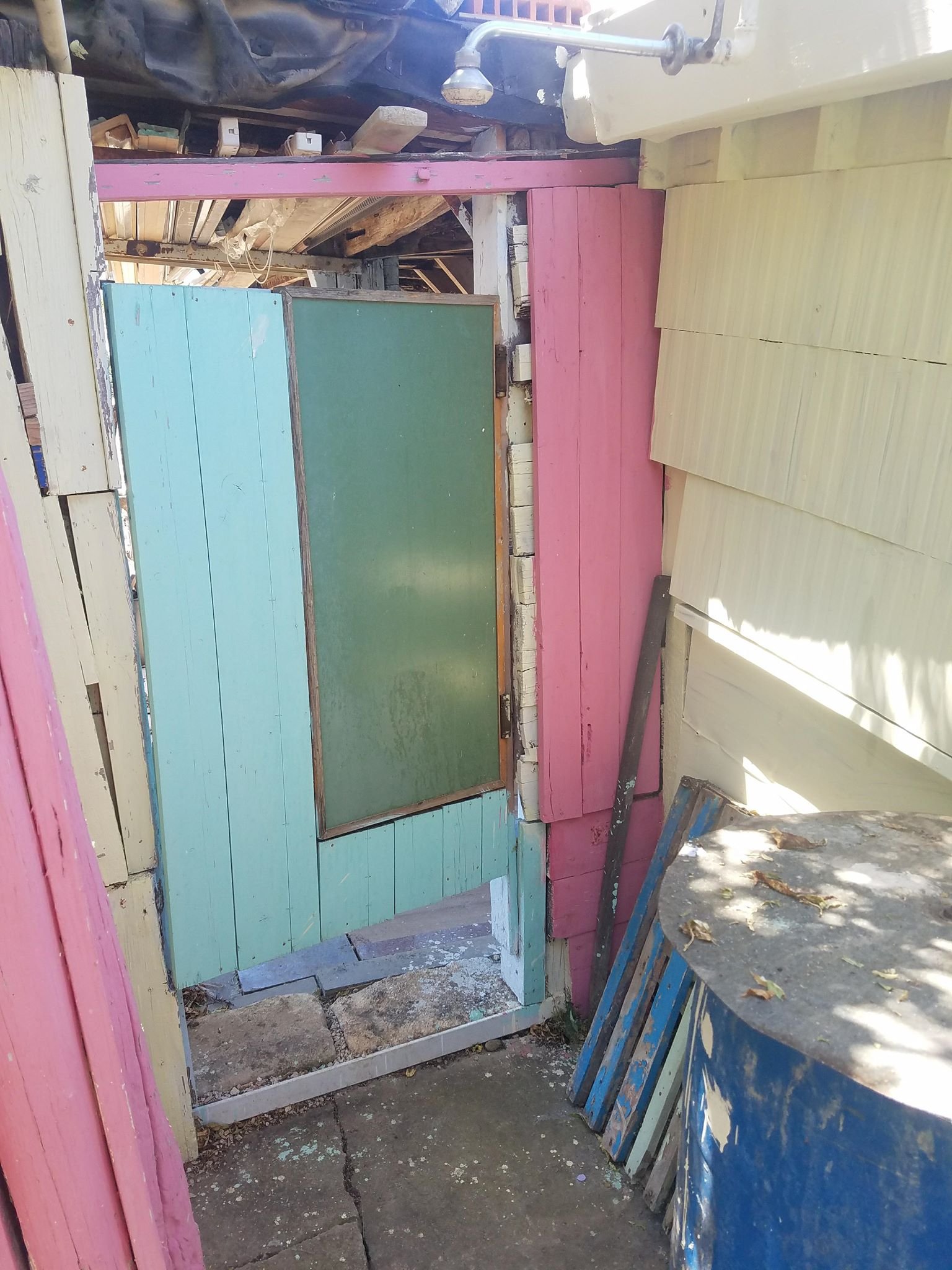 Let's go outside. This is the garden behind, with apricots, prunes, lemons, almonds trees and some wild roses and herbal plants too.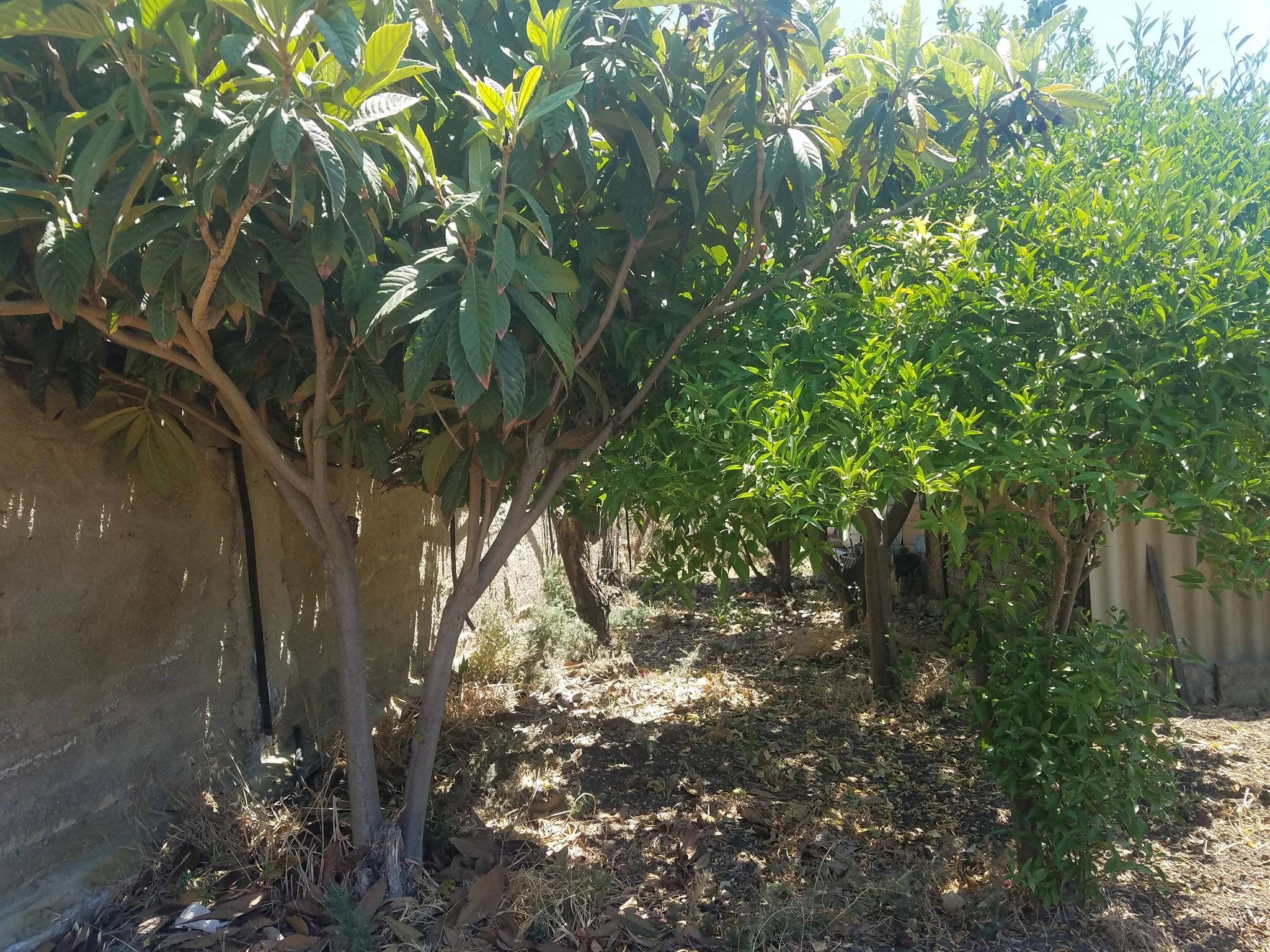 This is one of the lemon trees. It produces different qualities of lemons, with thick peel, with thin peel, small, big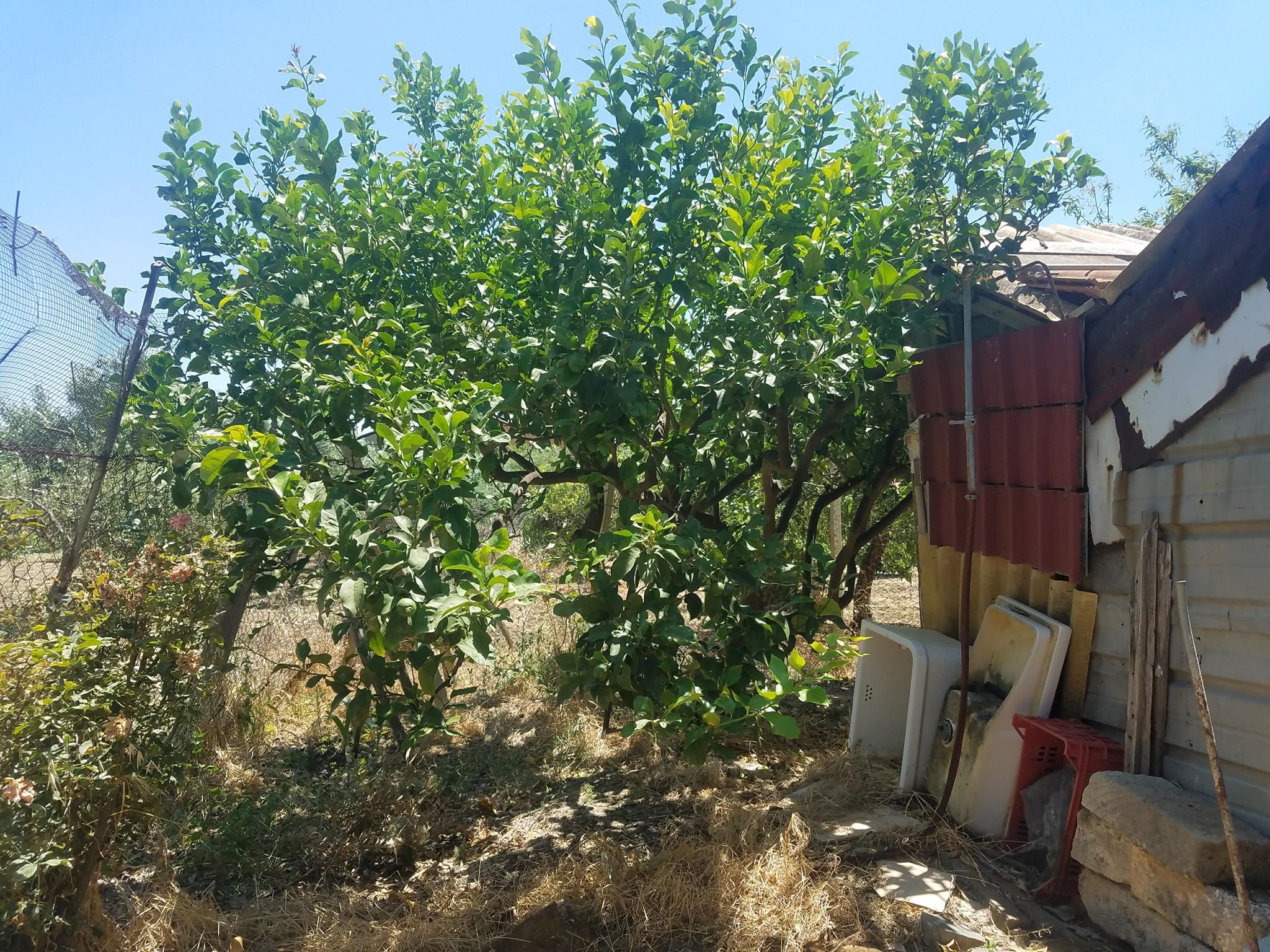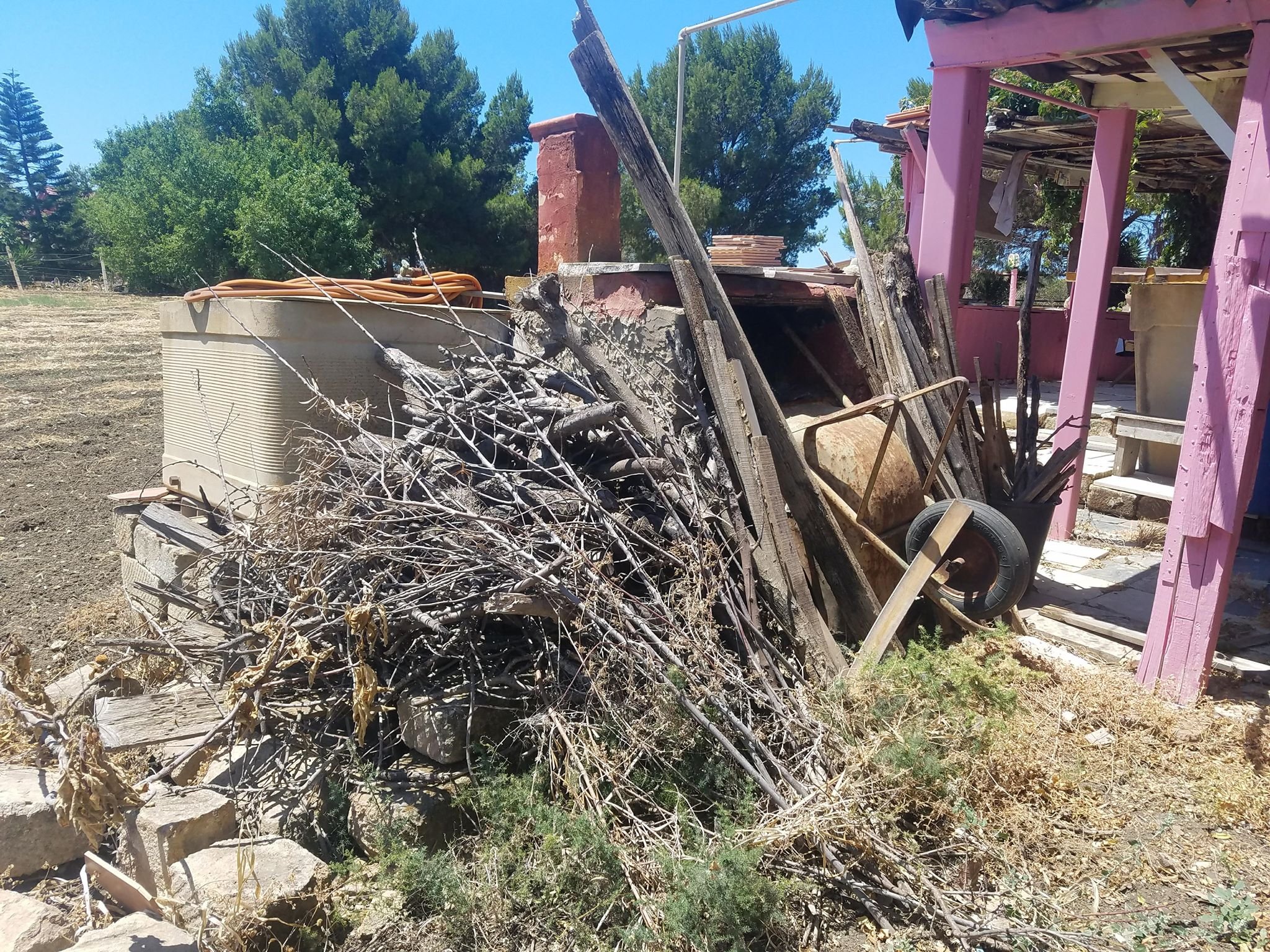 The sage plant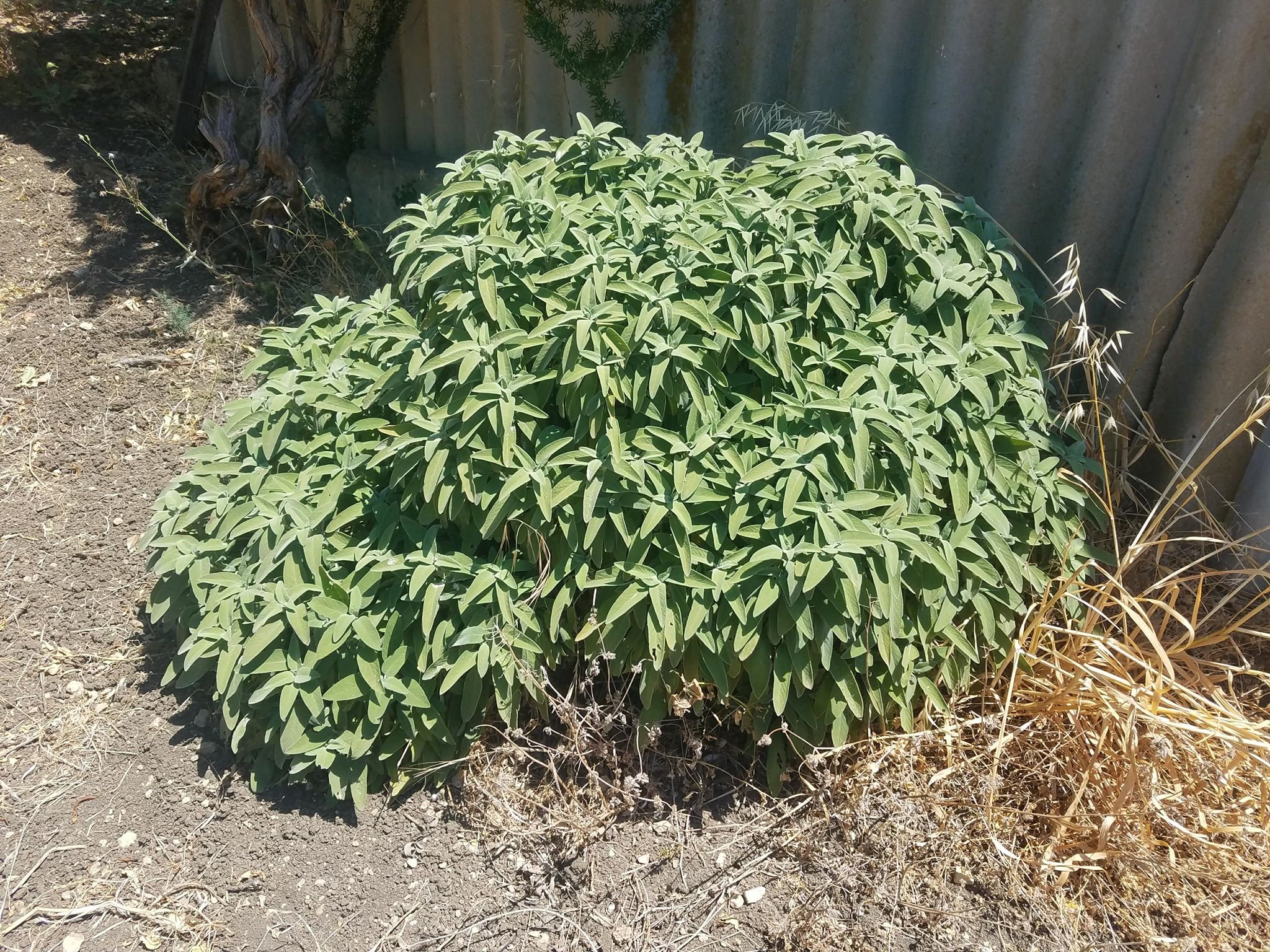 The rosemary tree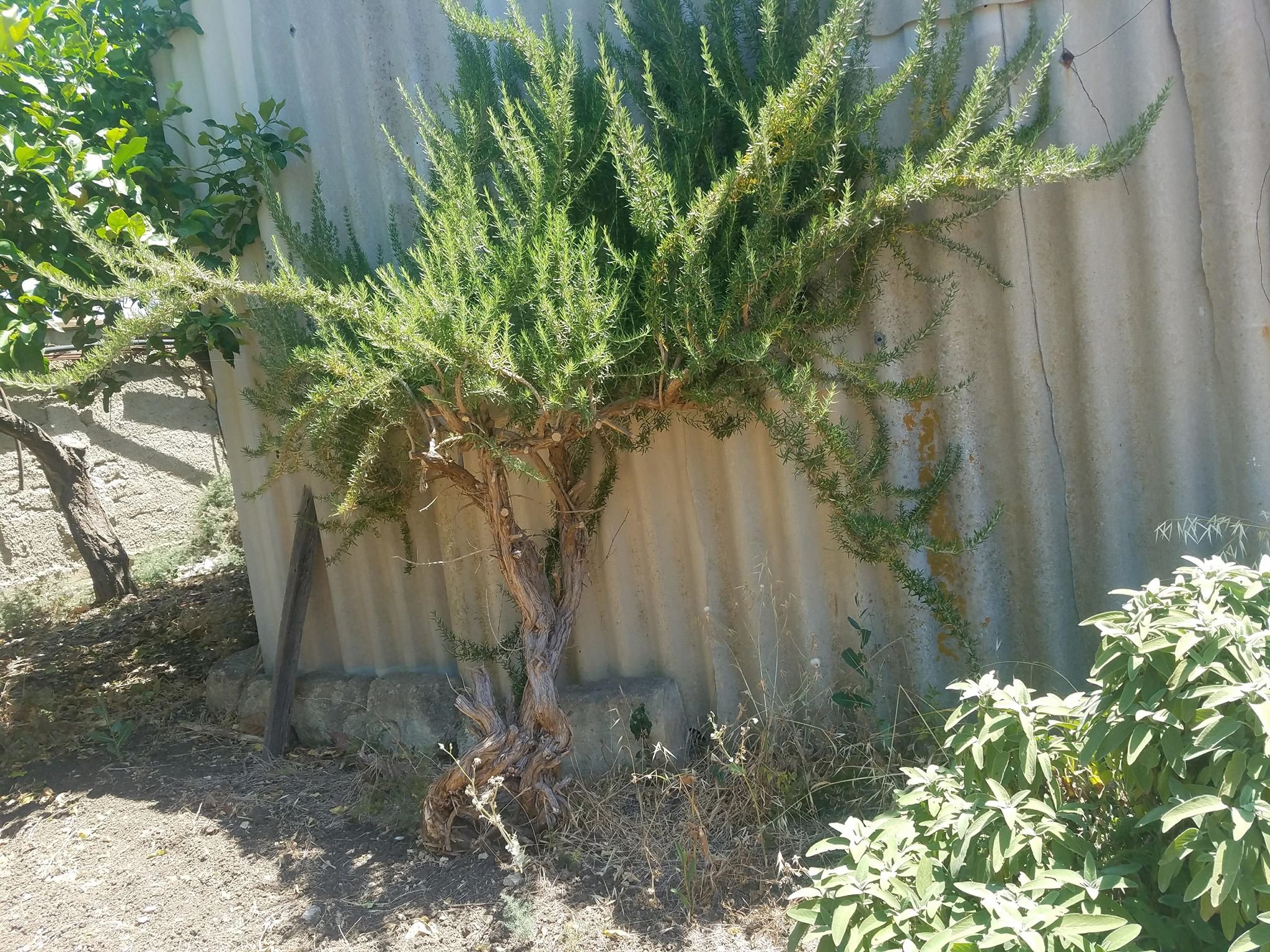 The fig tree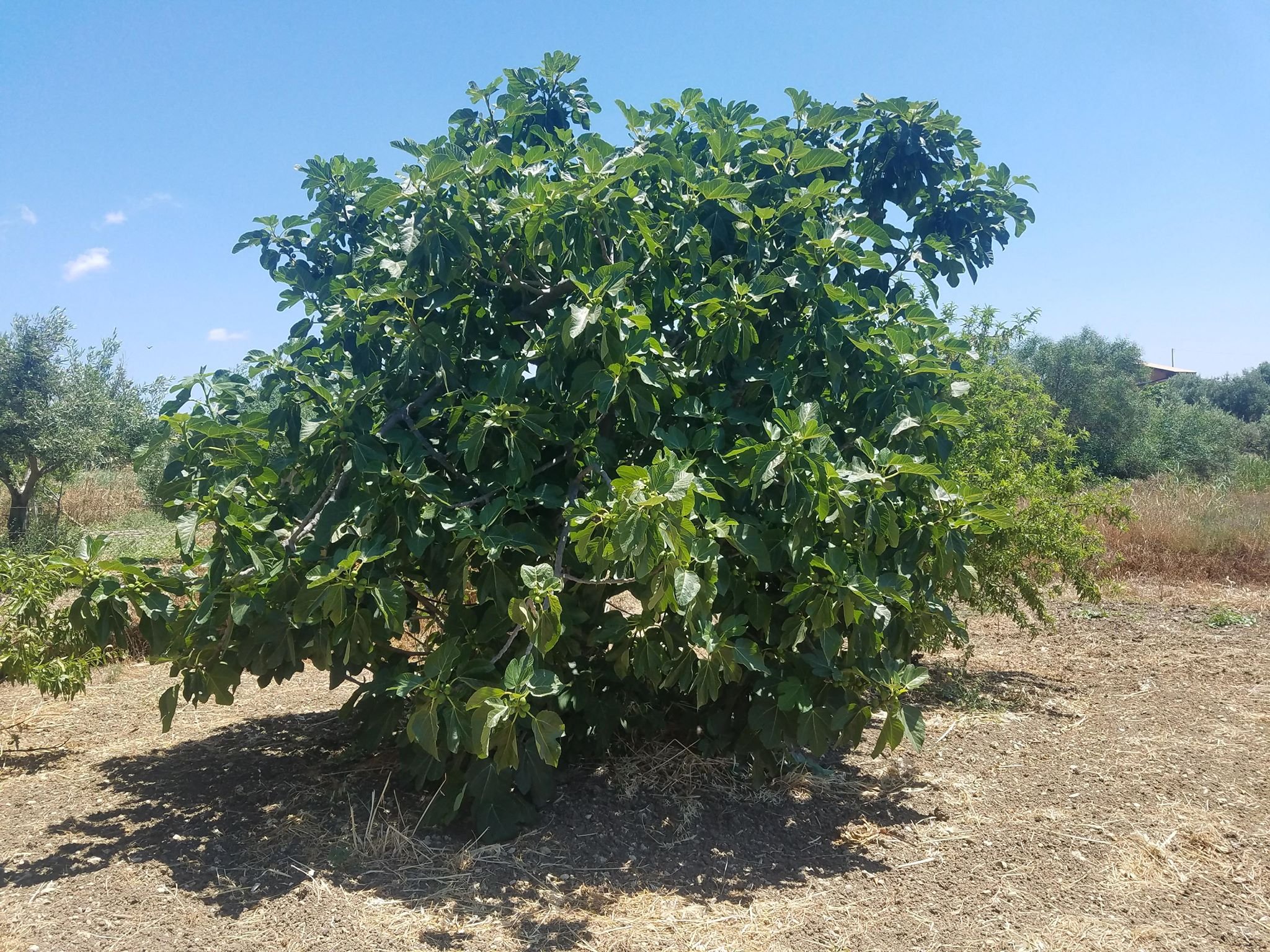 Another fig tree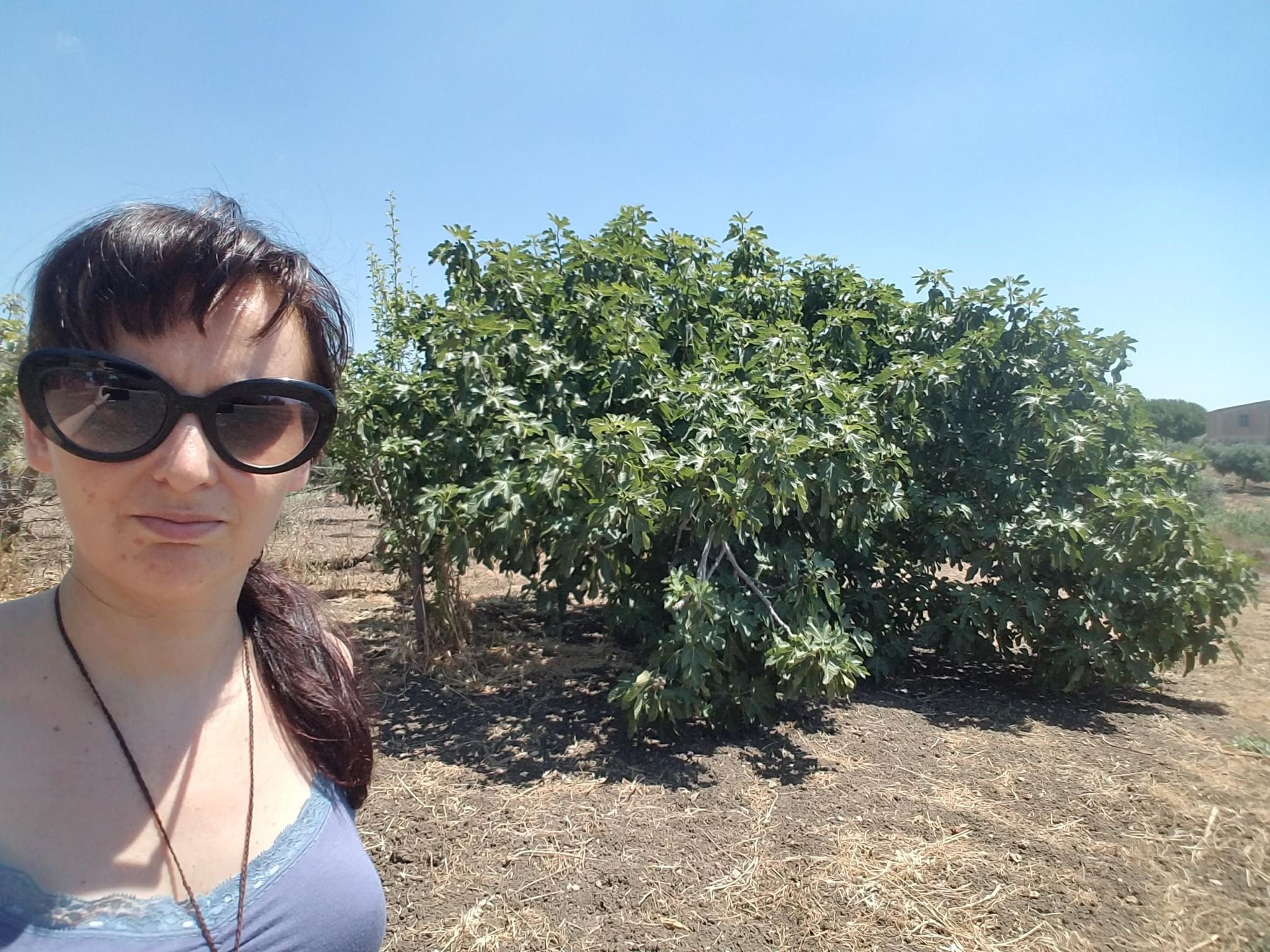 For those who wonder how our figs look like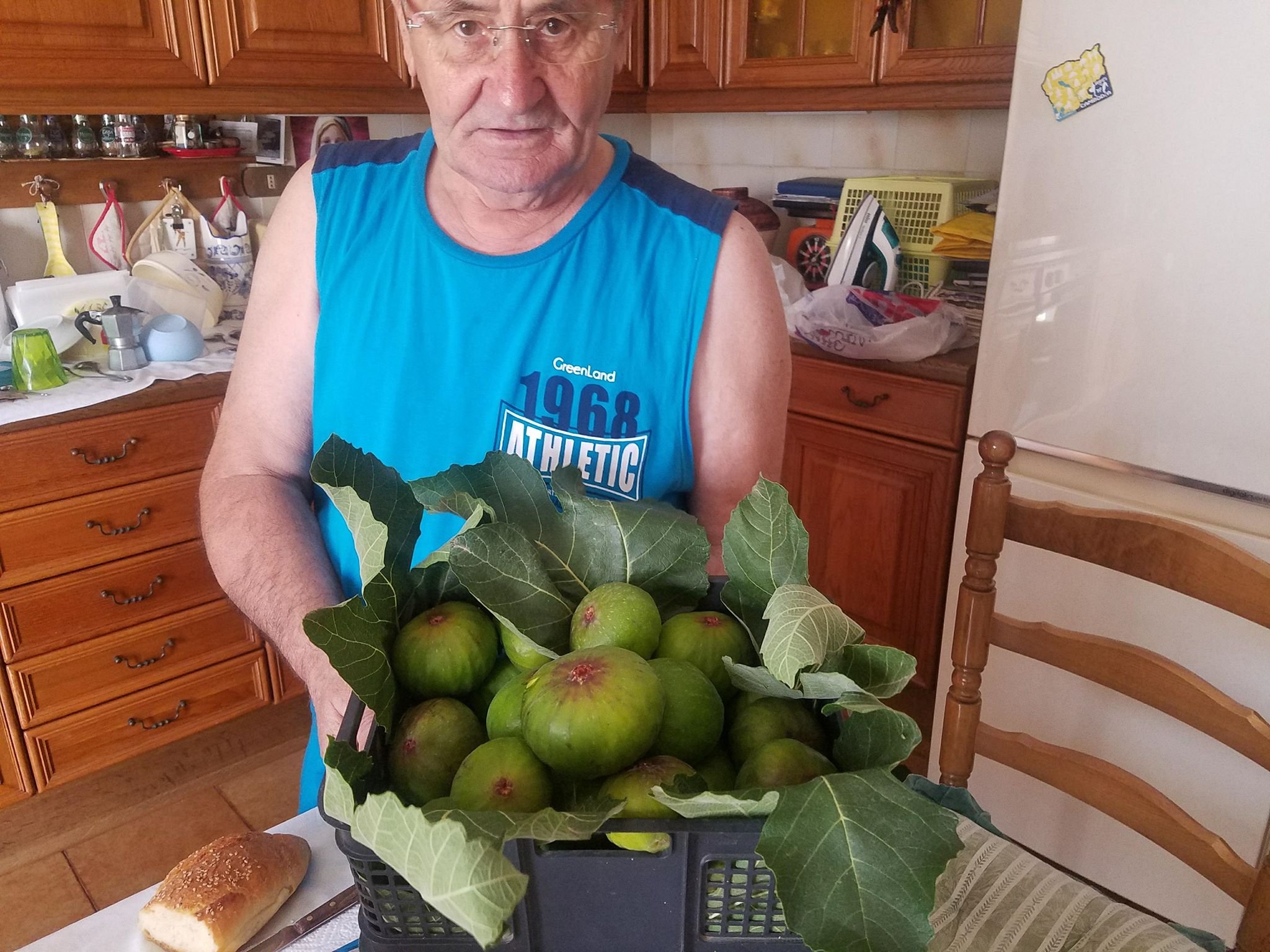 Oleanders. Their smell is supposed to keep the mice away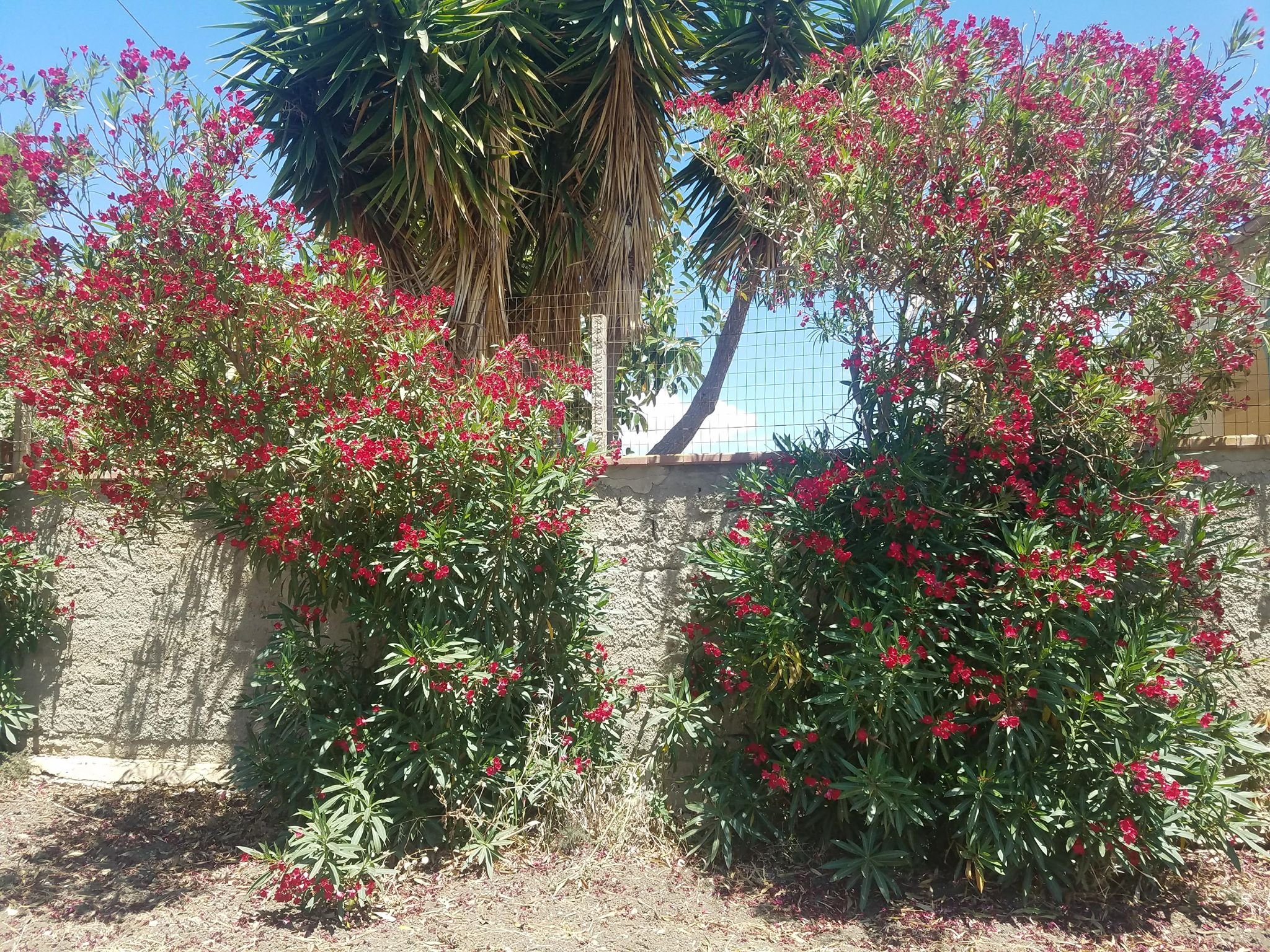 This is one of the almond trees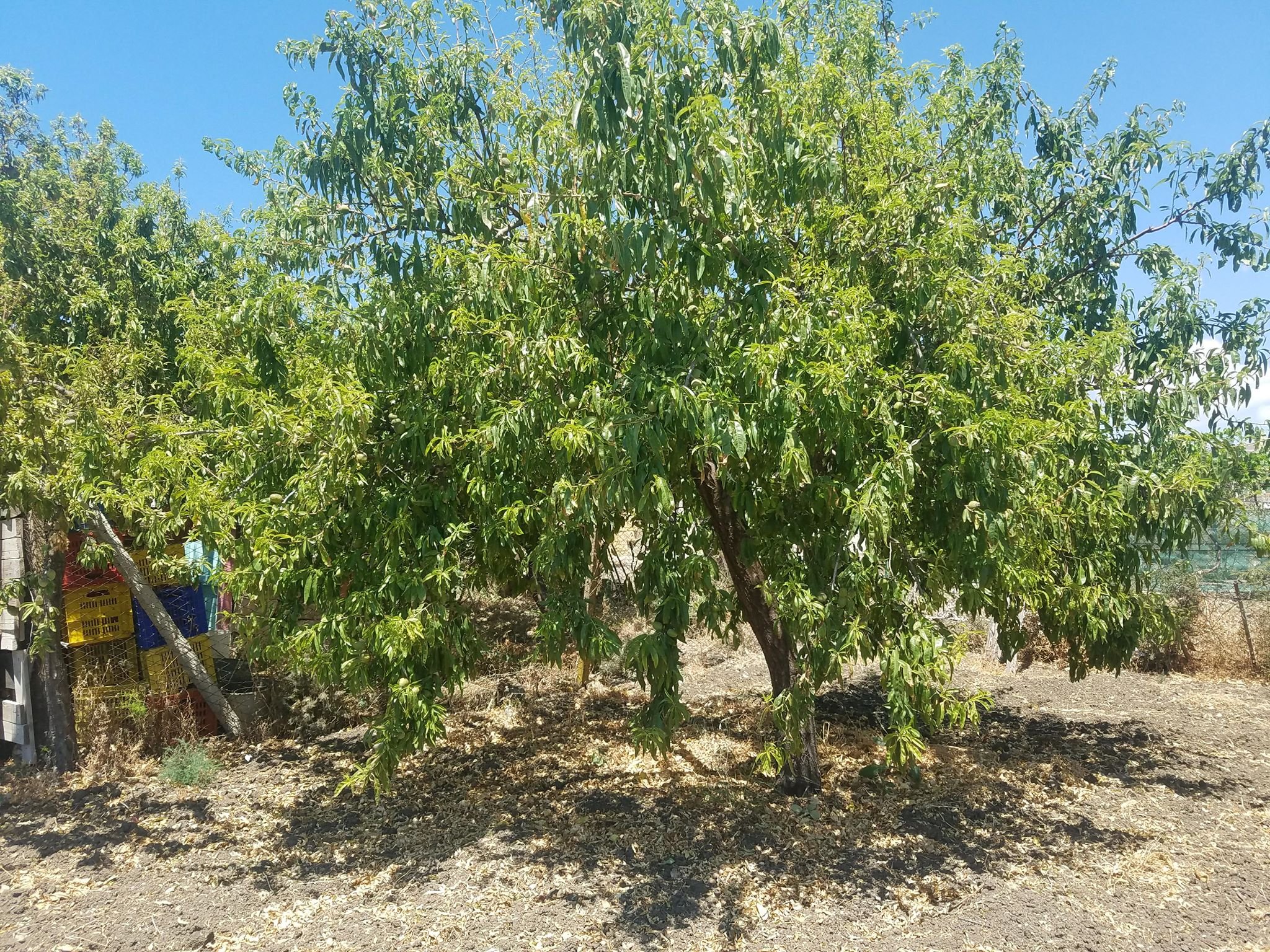 That's my dad, he spent the morning opening the almonds!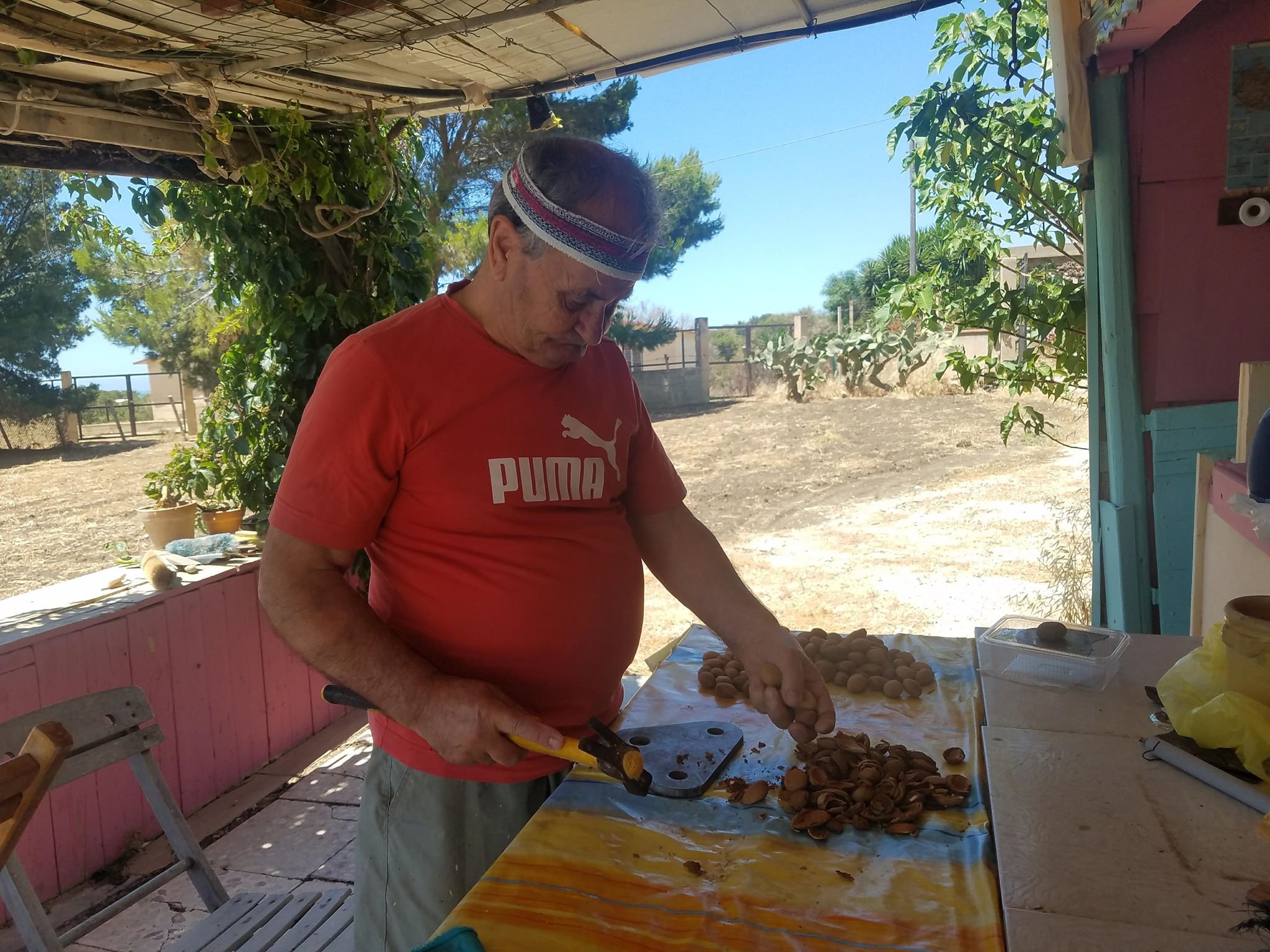 Almonds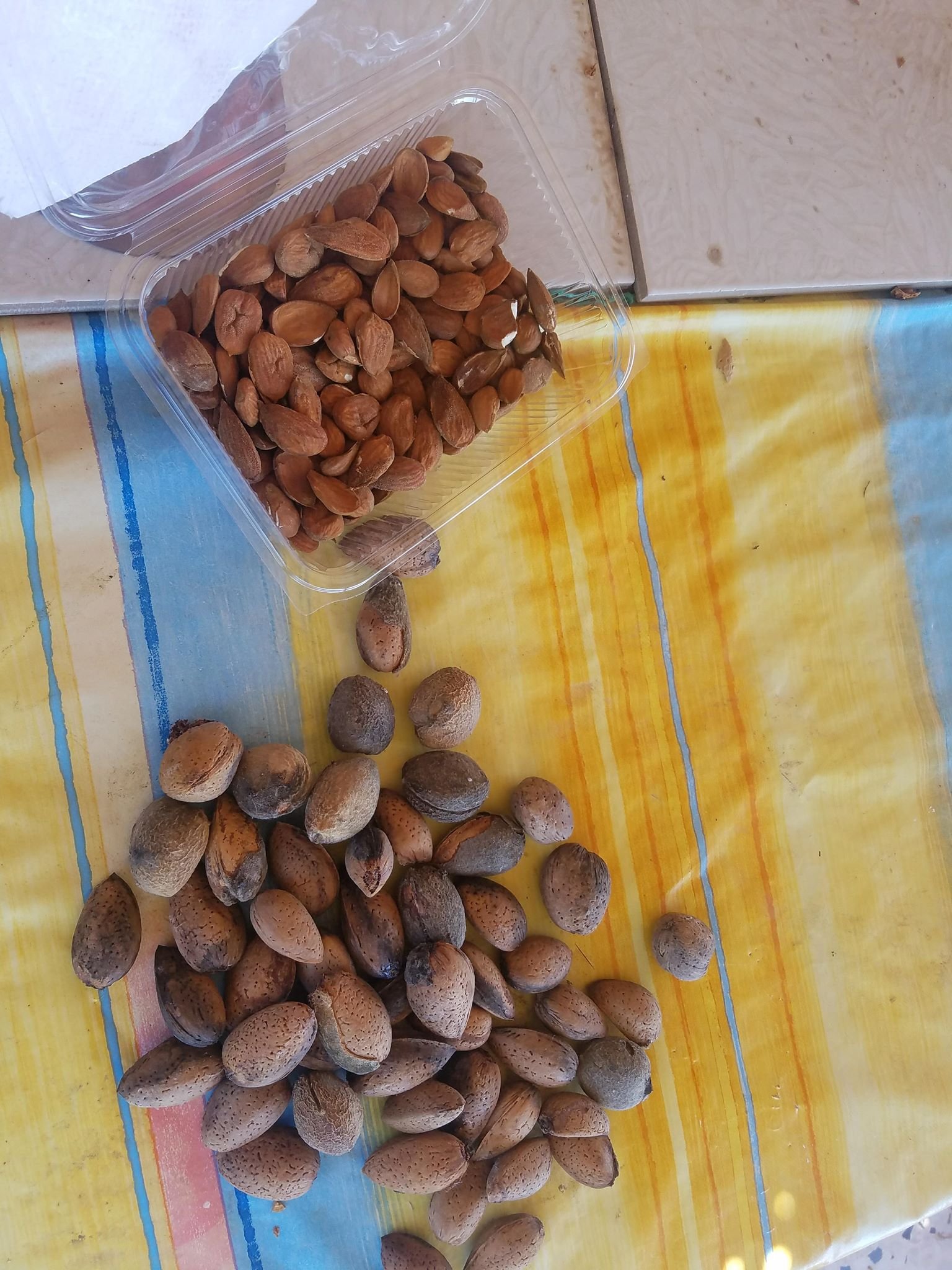 Some cactus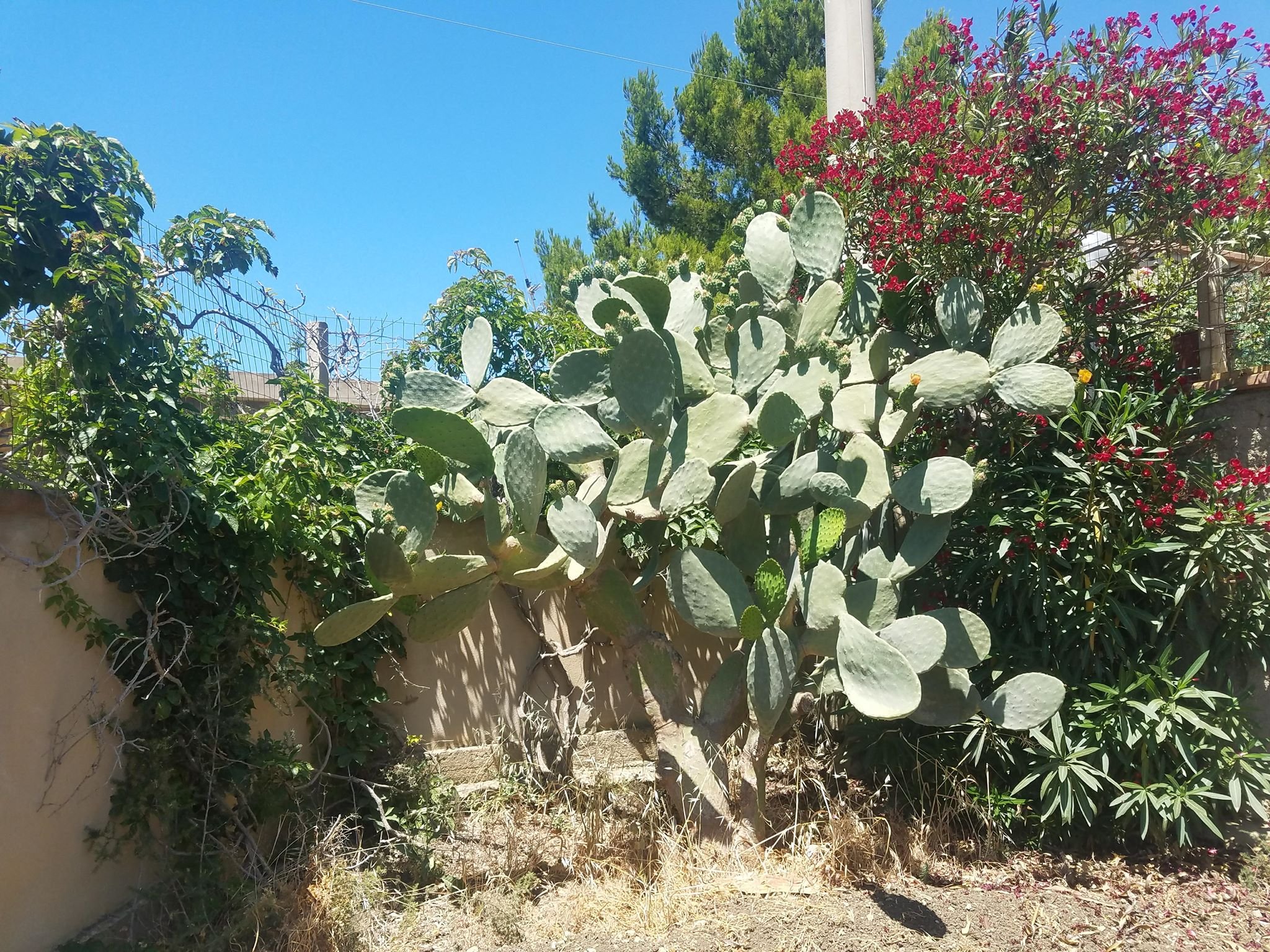 More cactus. The figus are supposed to be ready in a couple of months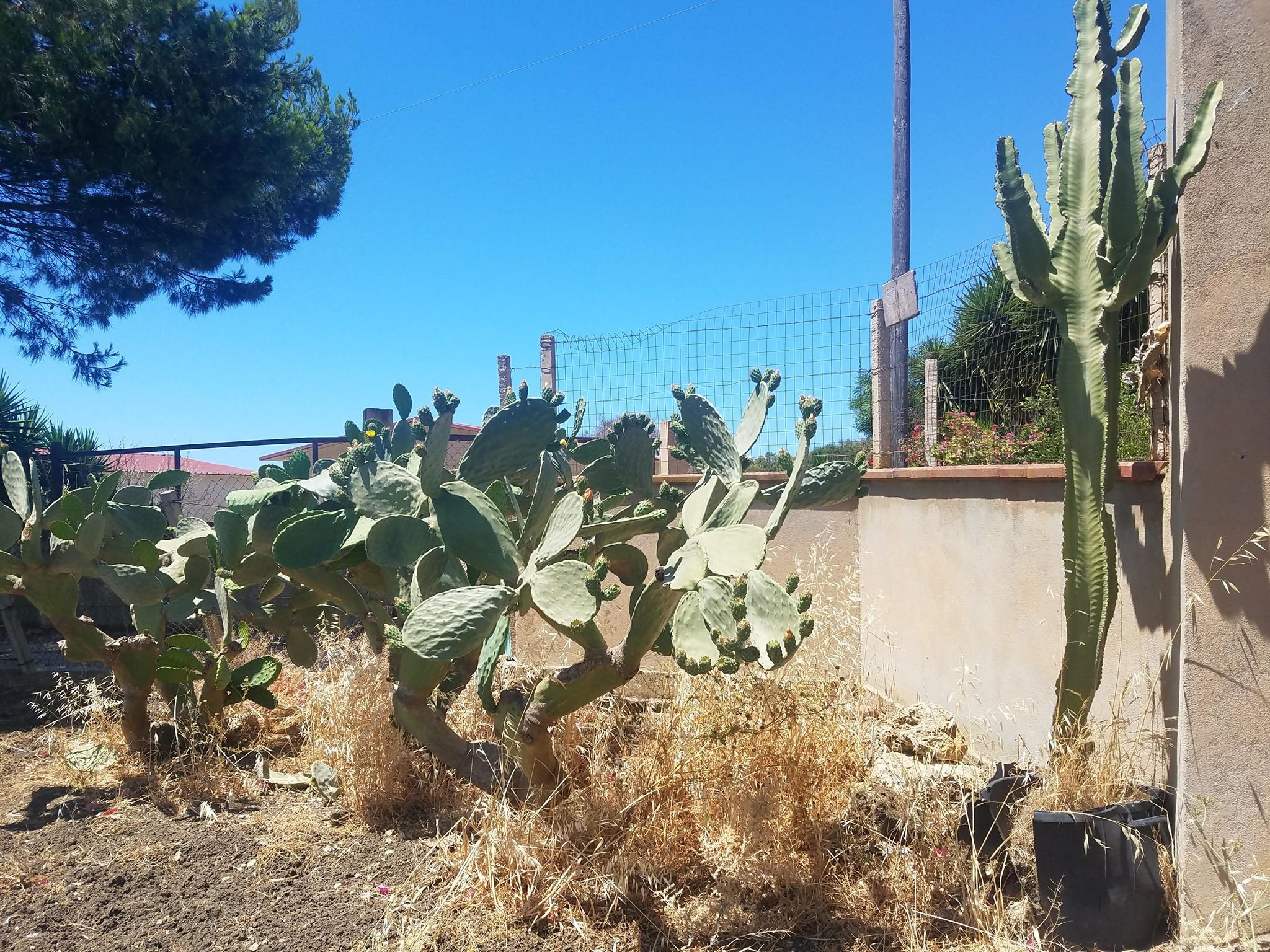 So looking forward to eat it!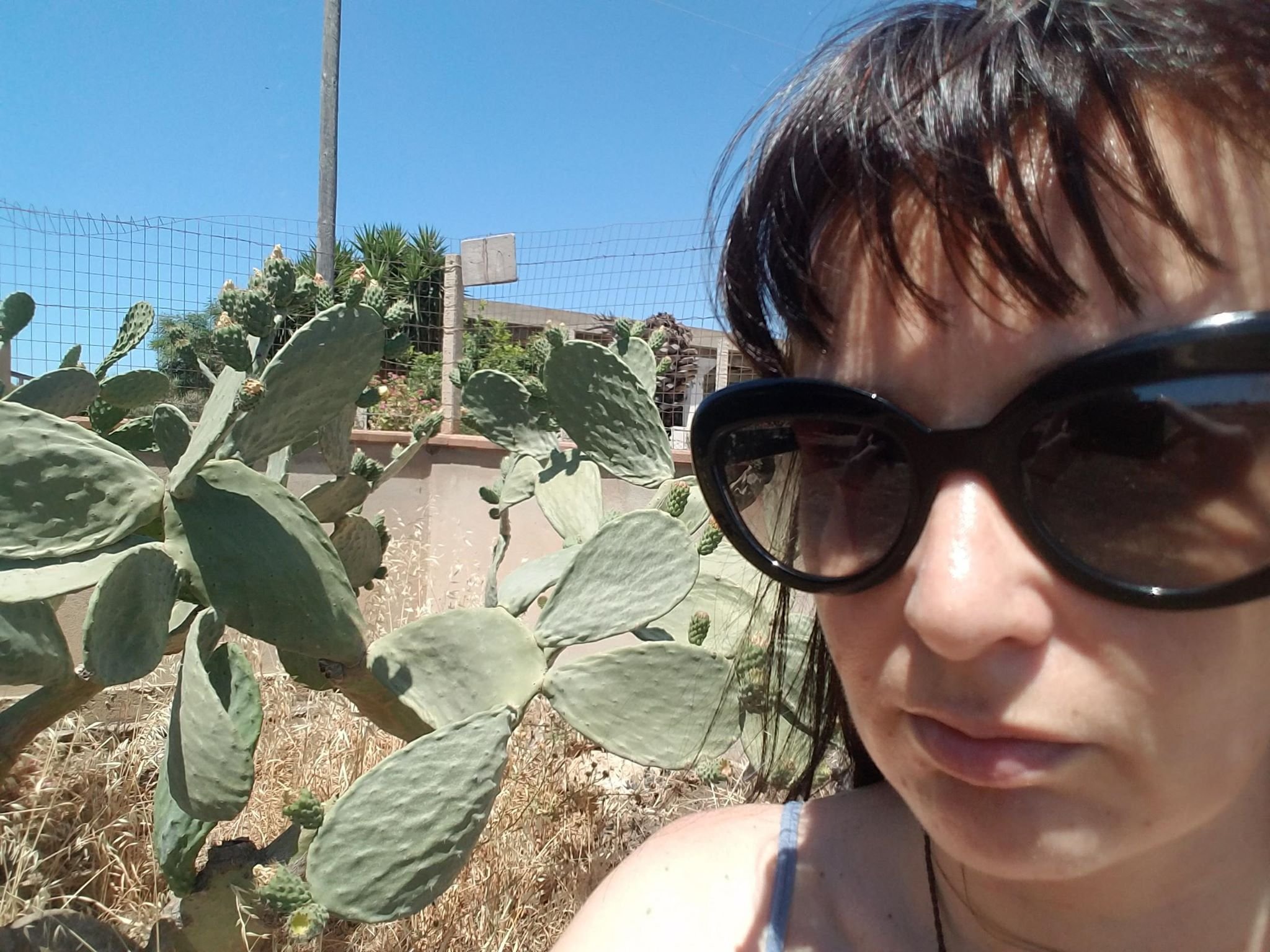 Some more cactus, that needs to be cleaned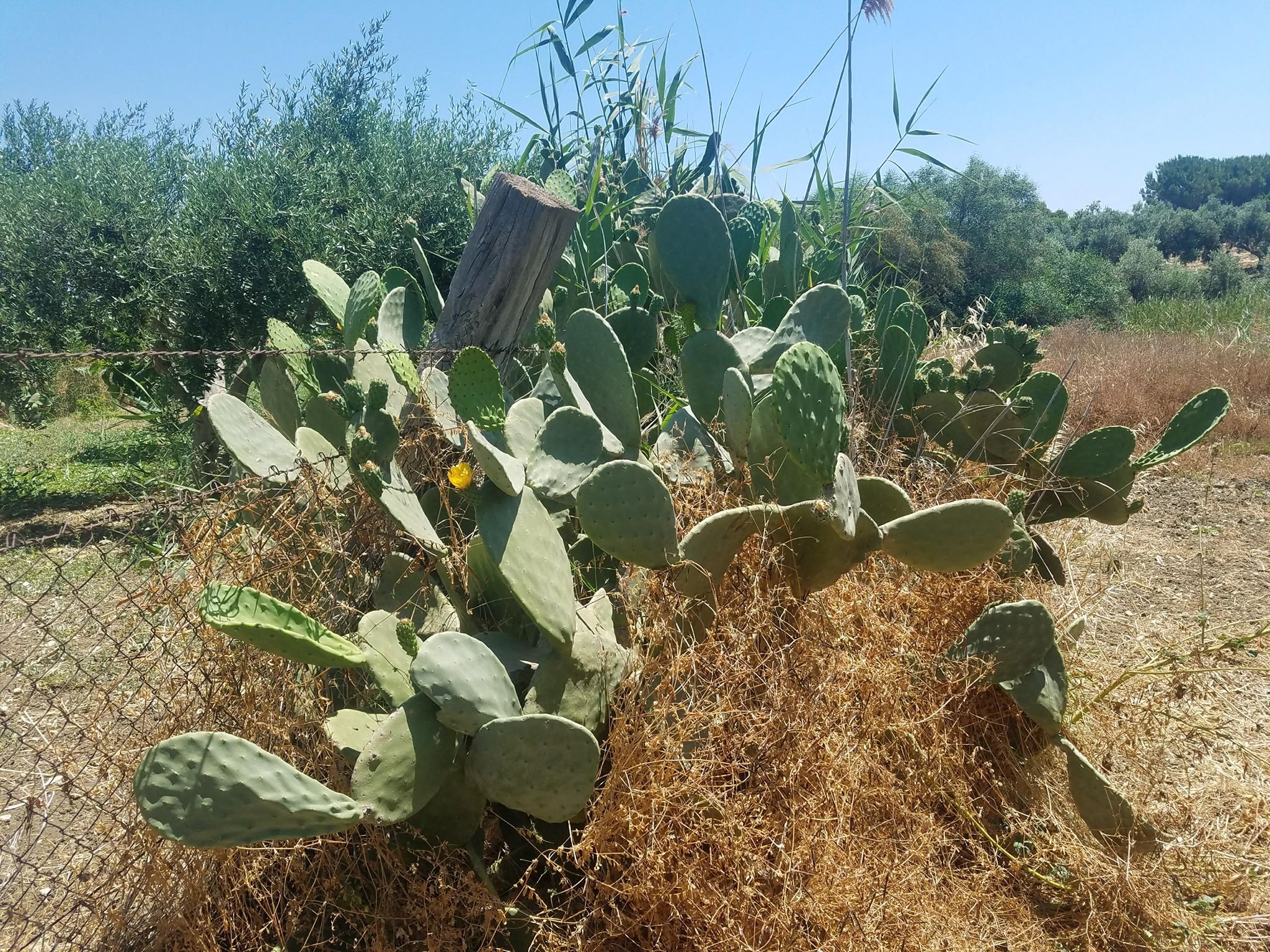 These are our olive trees, they give us around 40 liters of olive oil per year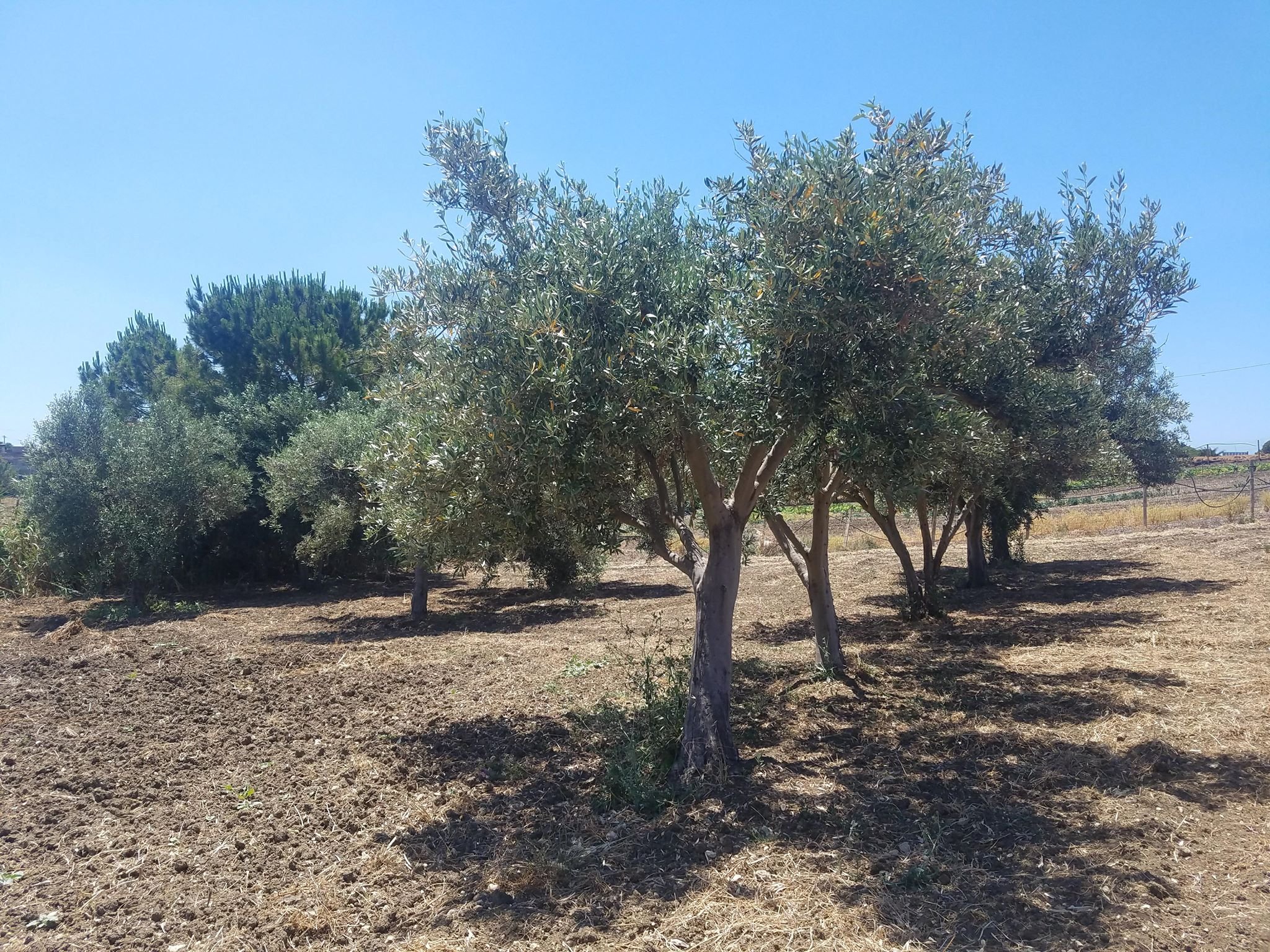 This is the view of the wooden house from the olive trees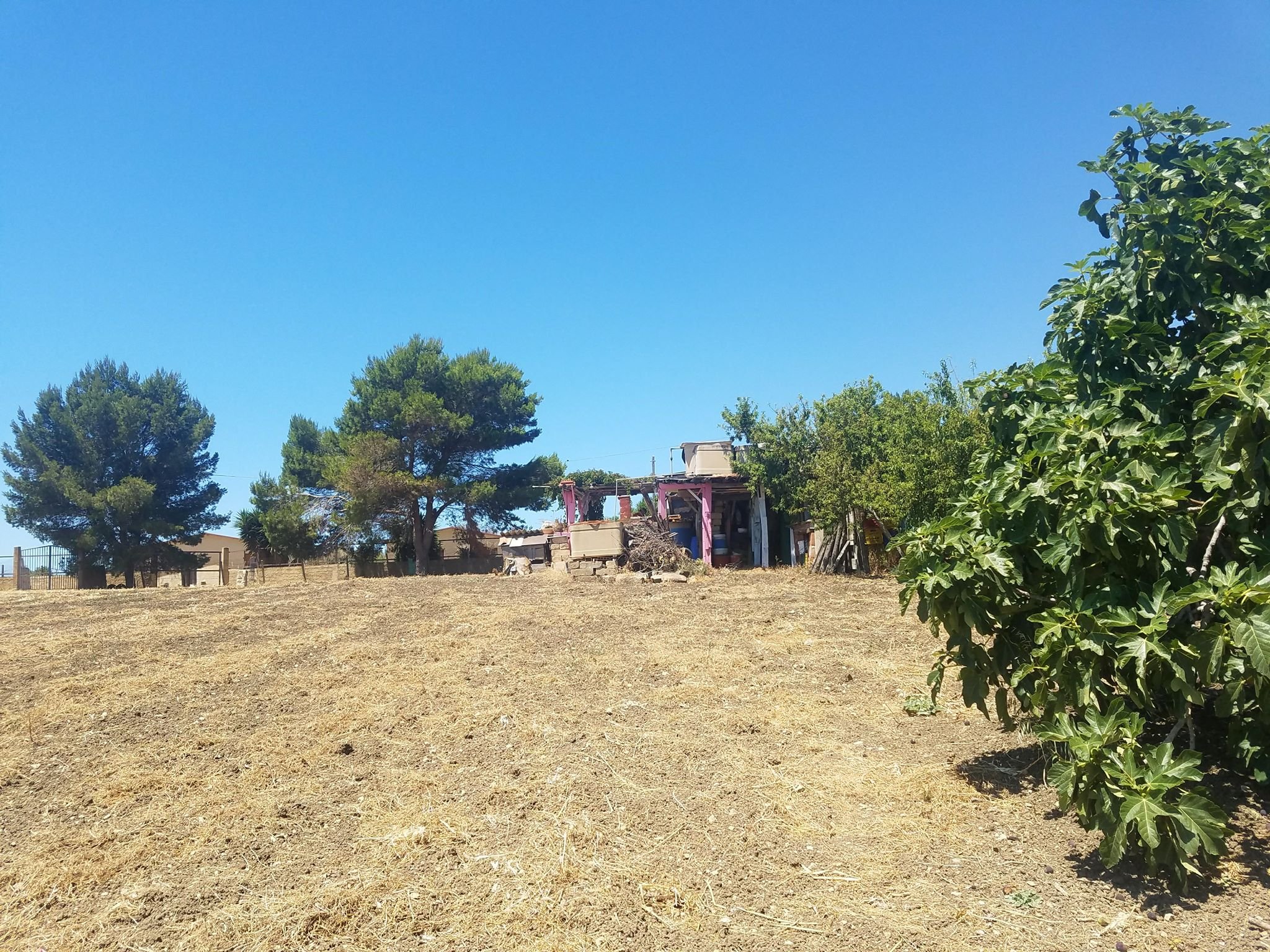 The pomegranate tree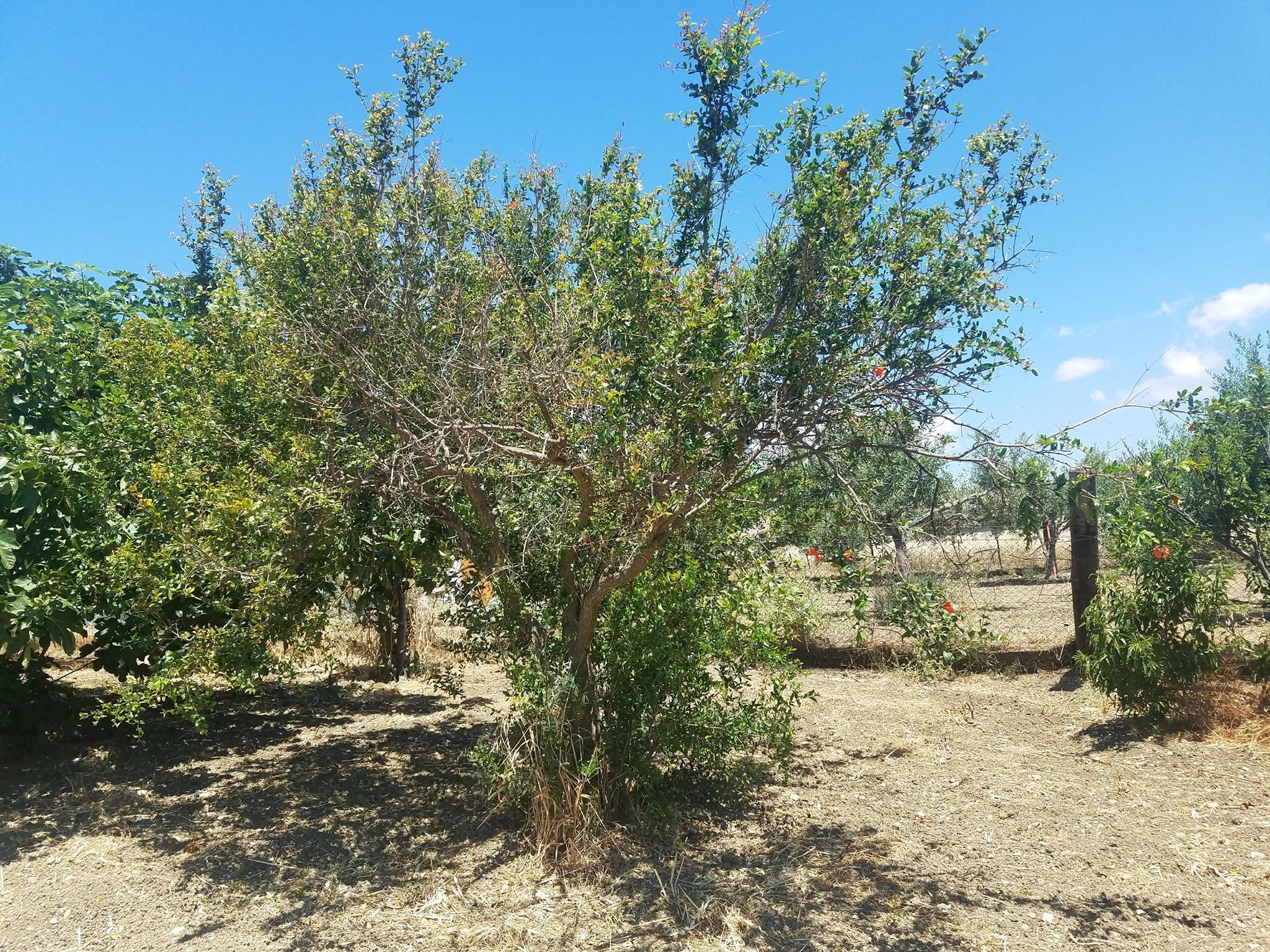 That's the way to go to the beach. First, there are a couple of other houses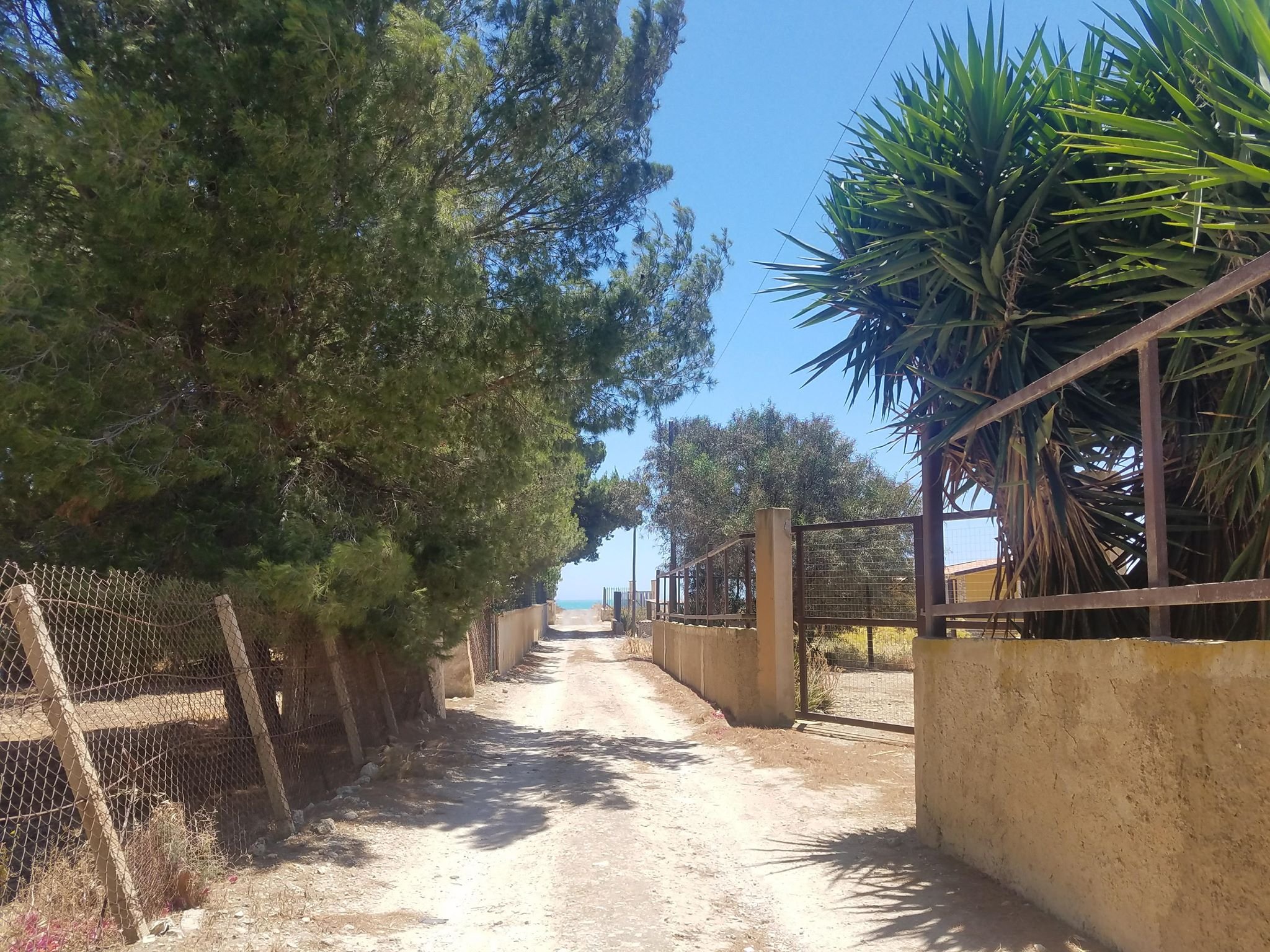 Then, wheat field and the beach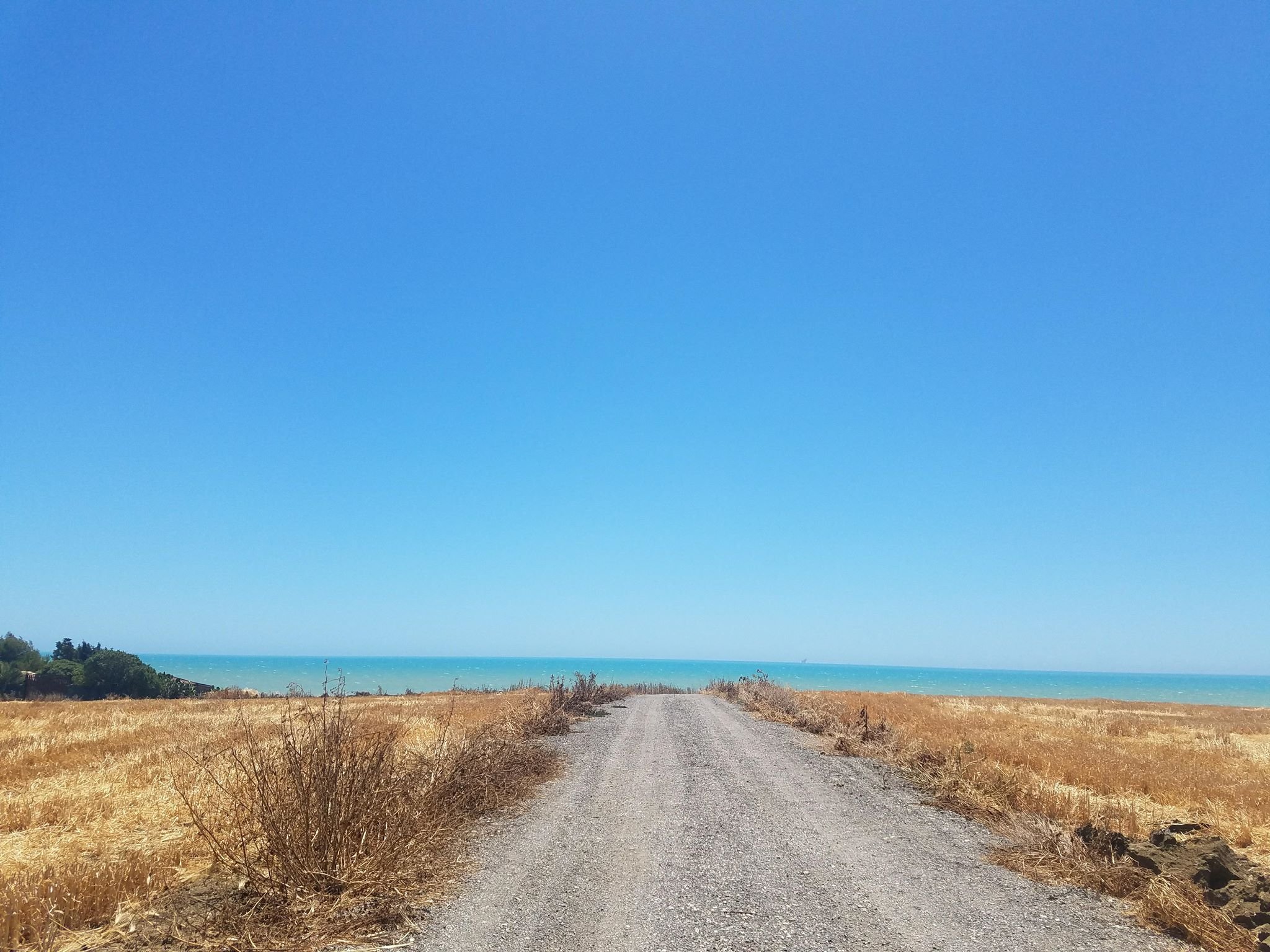 A good bye with the most Italian thing you could see: daddy eating pasta!