PHOTOGRAPHY- BEAUTY OF EVENING HEALS THE PAIN.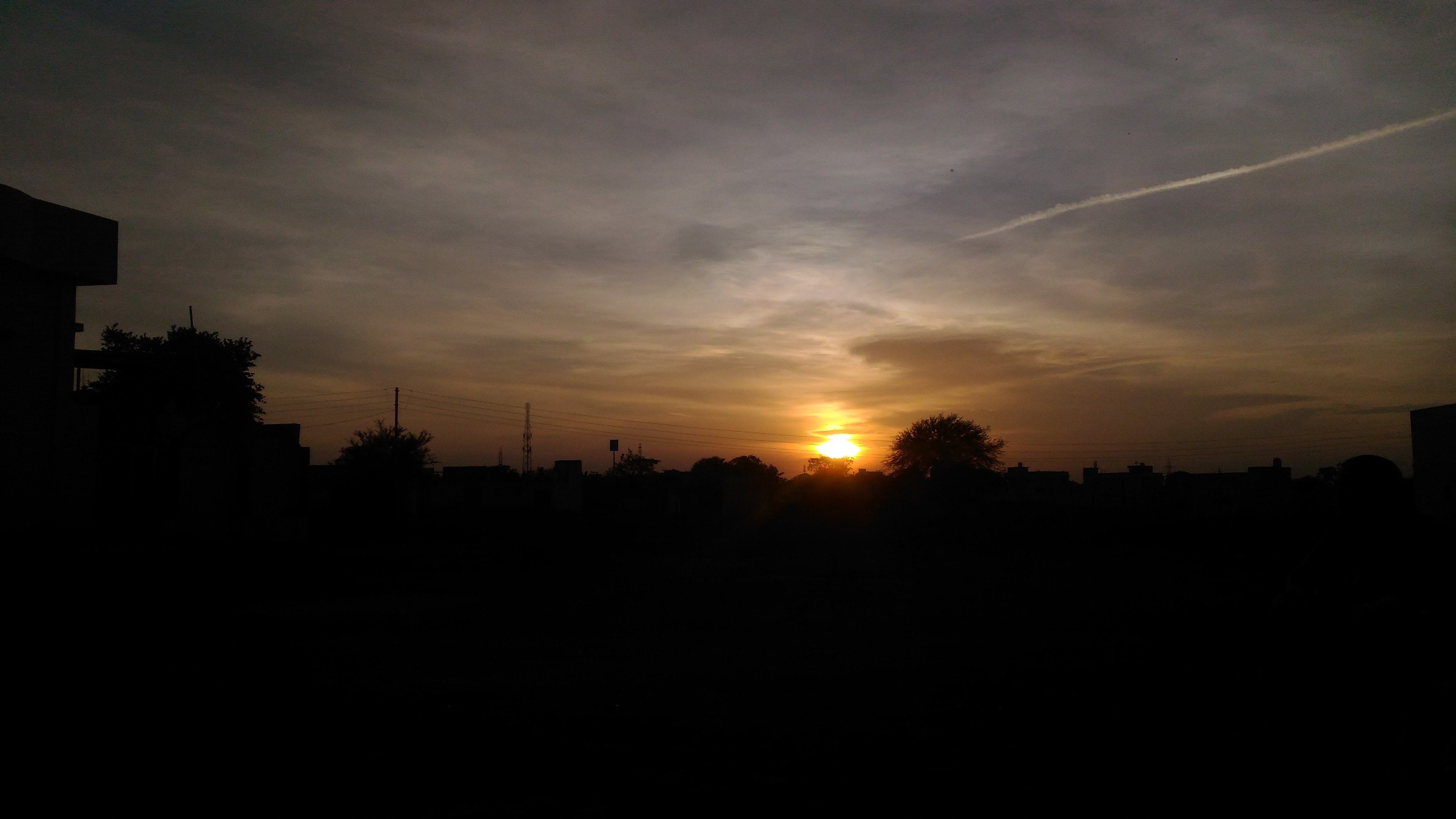 #PHOTOGRAPHY
#TRAVELLING
#NATURE
#SUNSETVIBES
PLEASE UPVOTE AND COMMENT IF YOU FIND MY BLOG HELPFUL.
THANK YOU :)
Authors get paid when people like you upvote their post.
If you enjoyed what you read here, create your account today and start earning FREE STEEM!