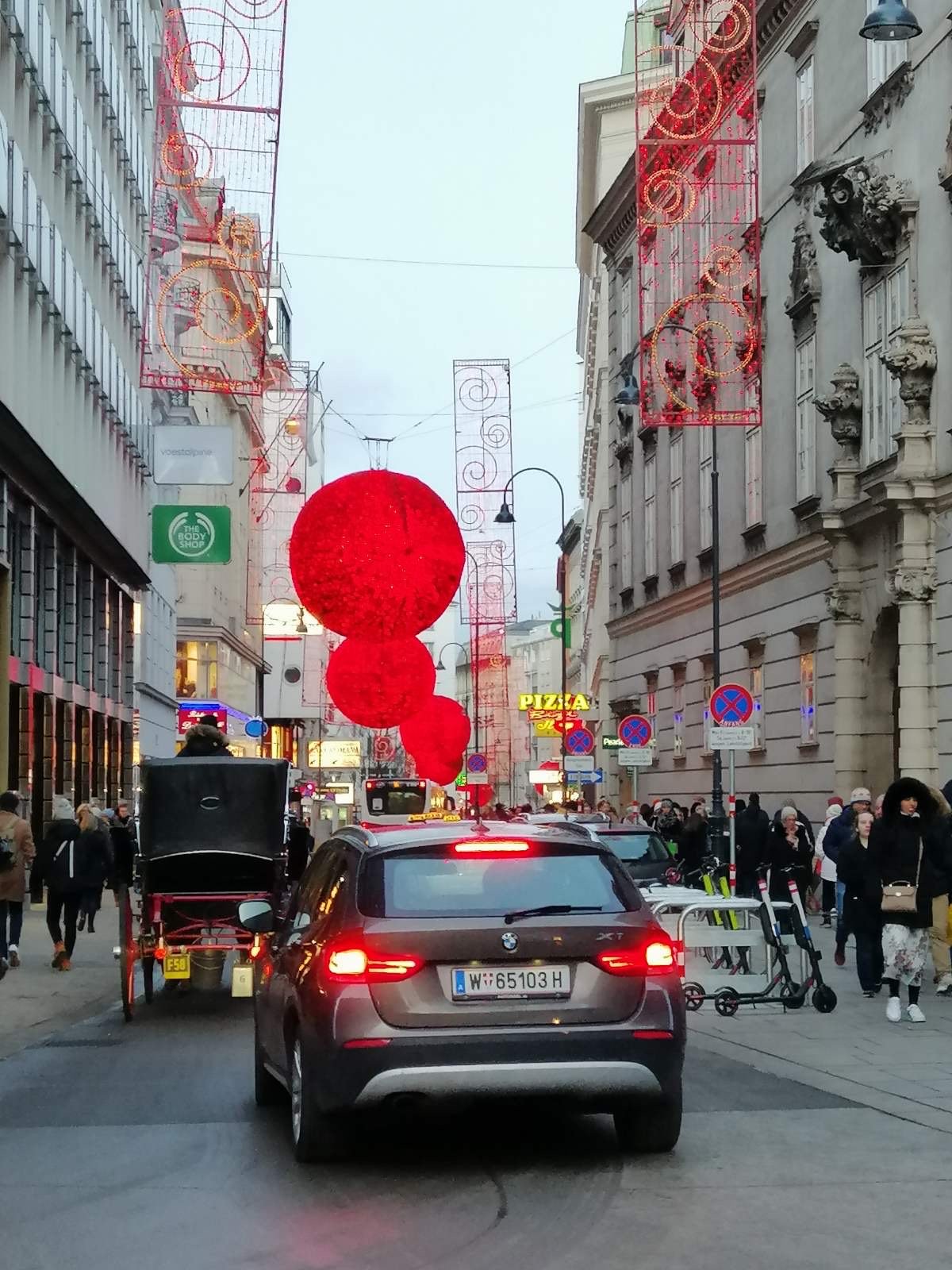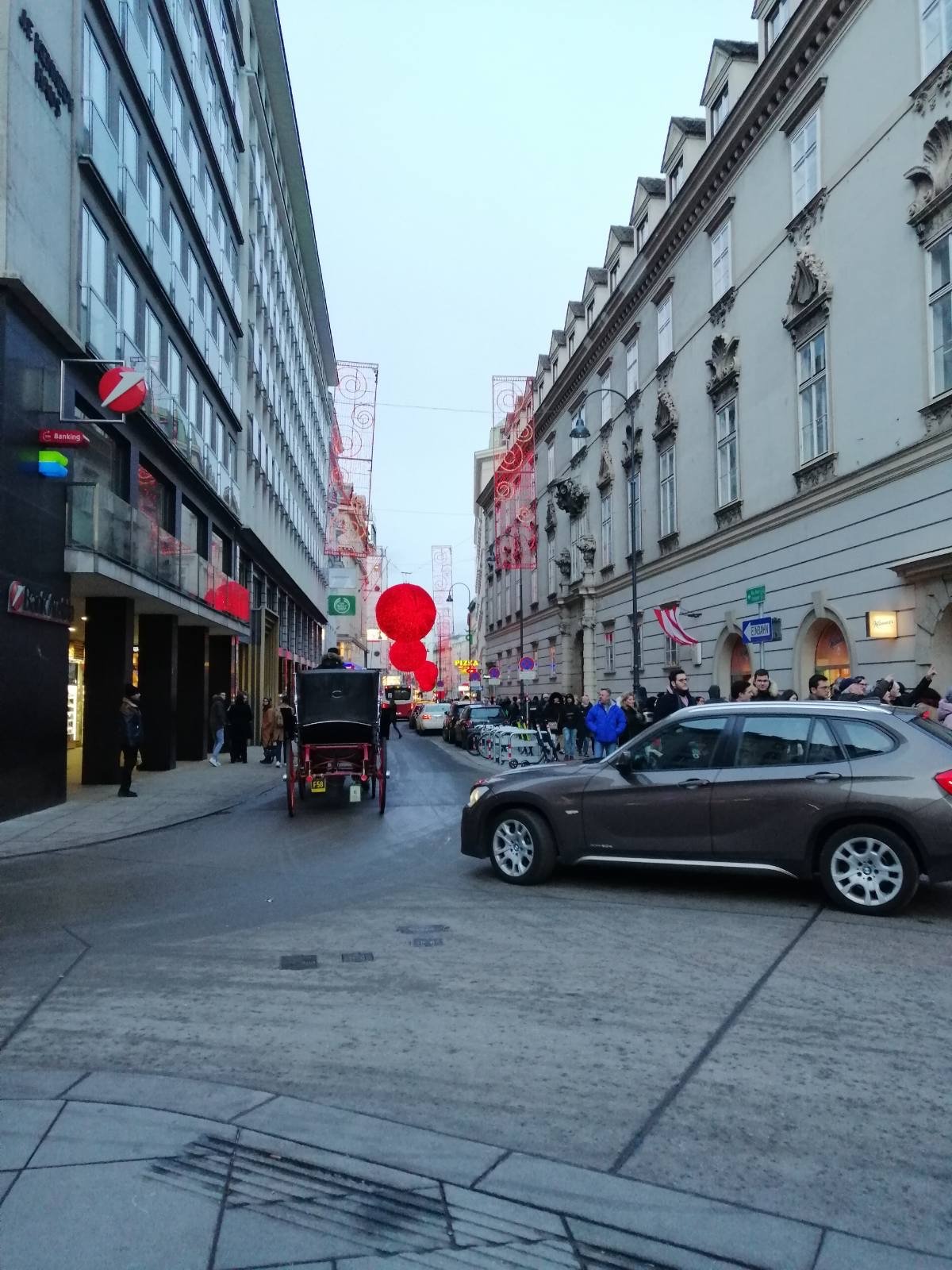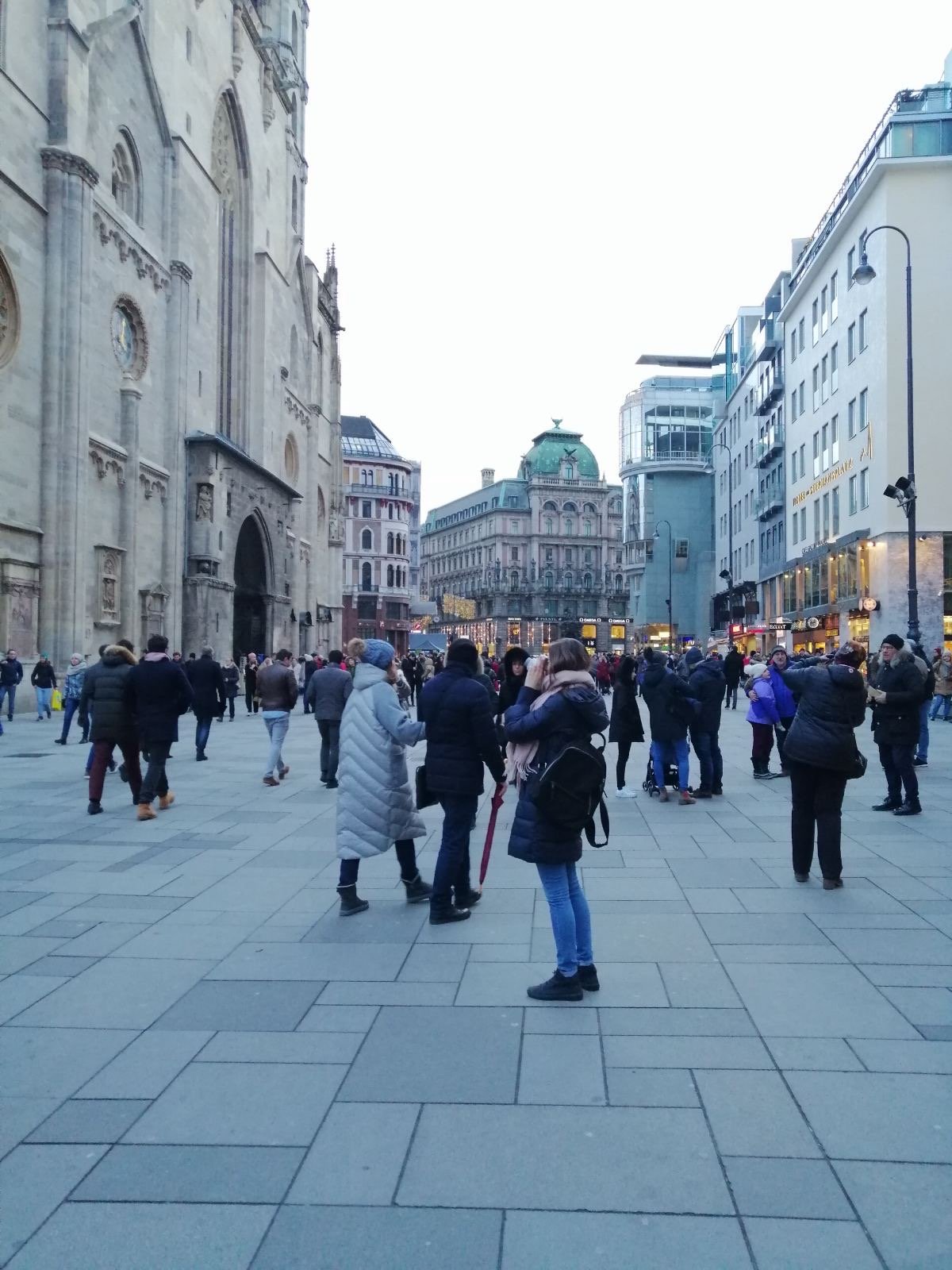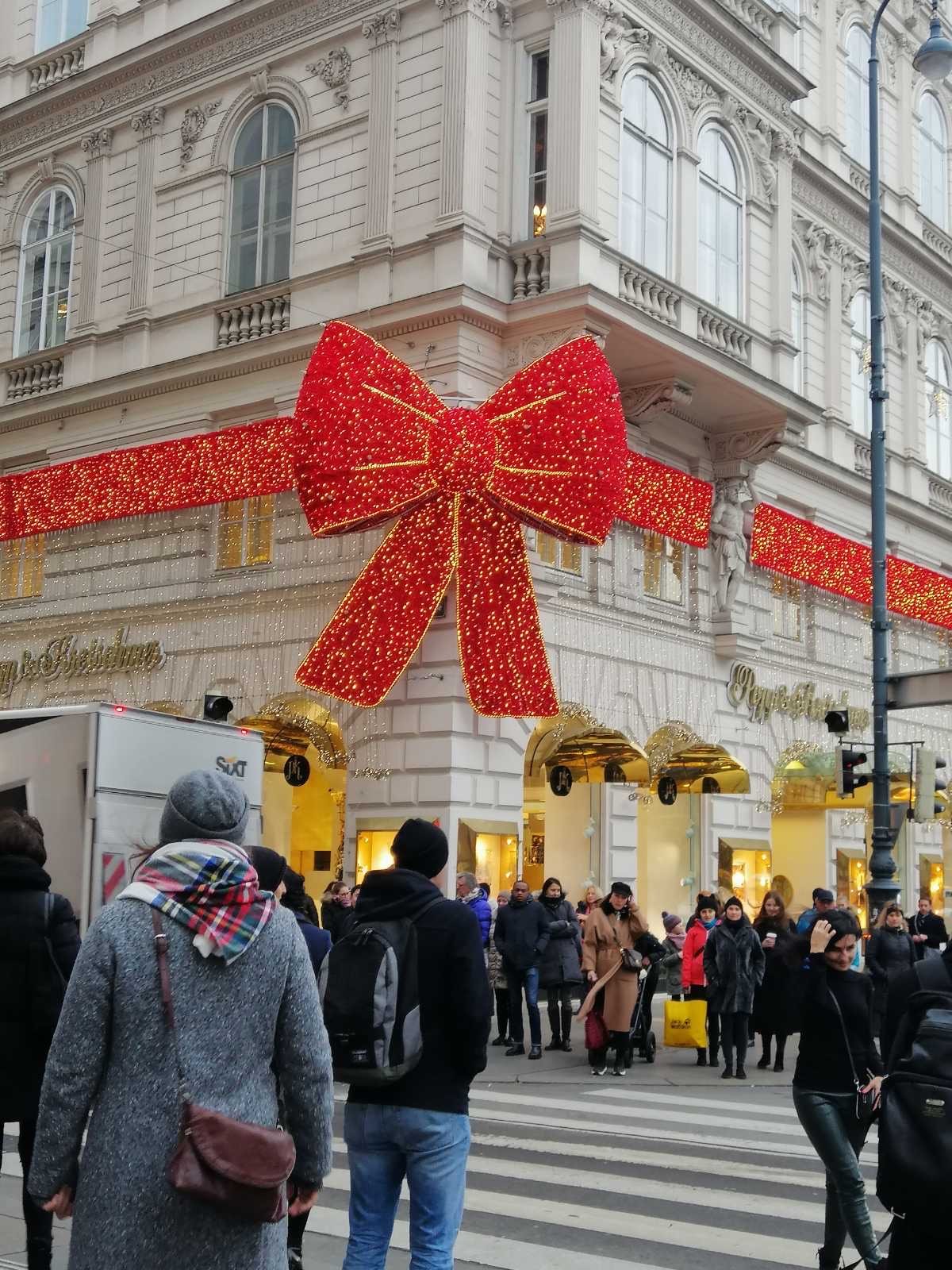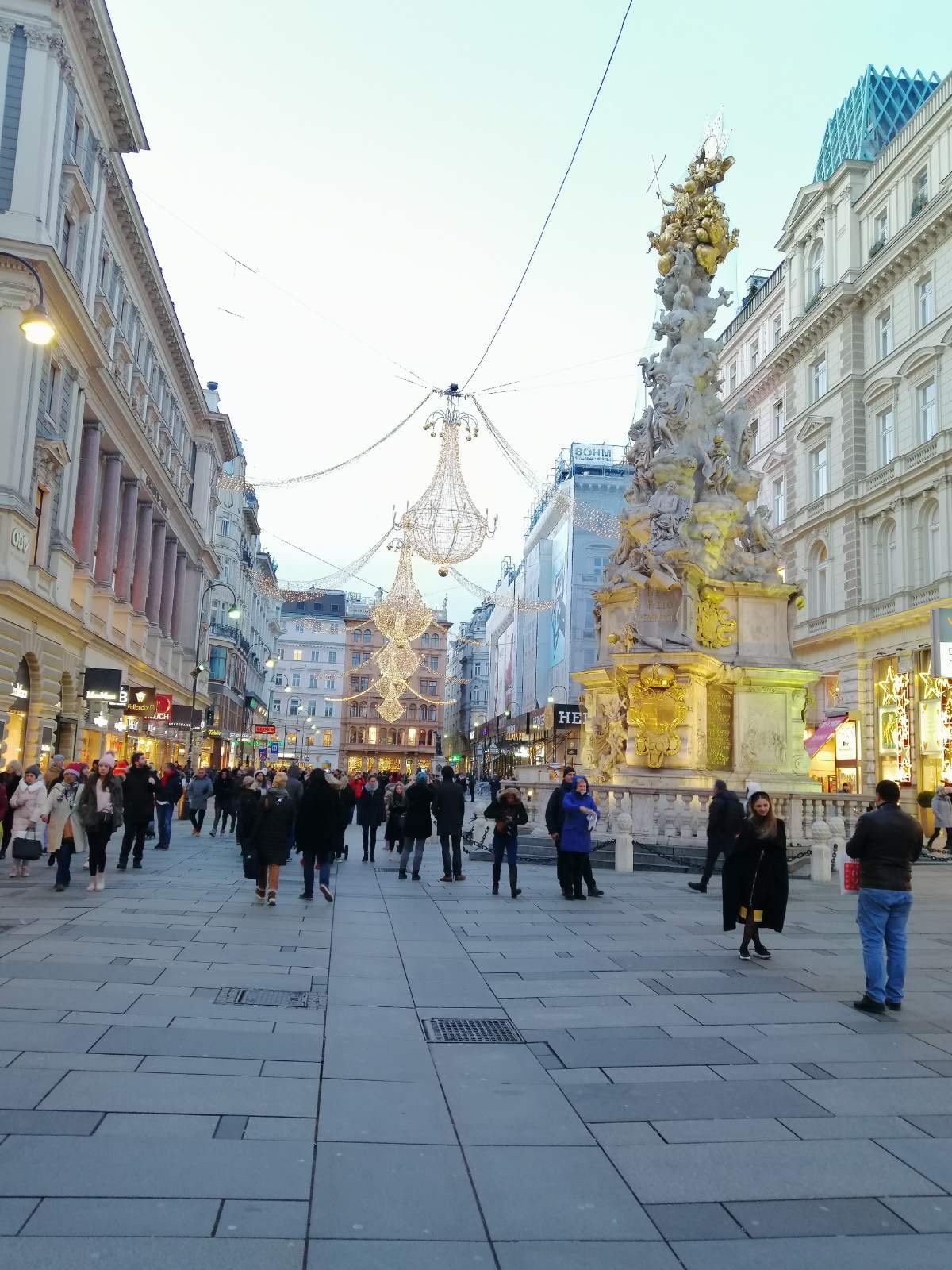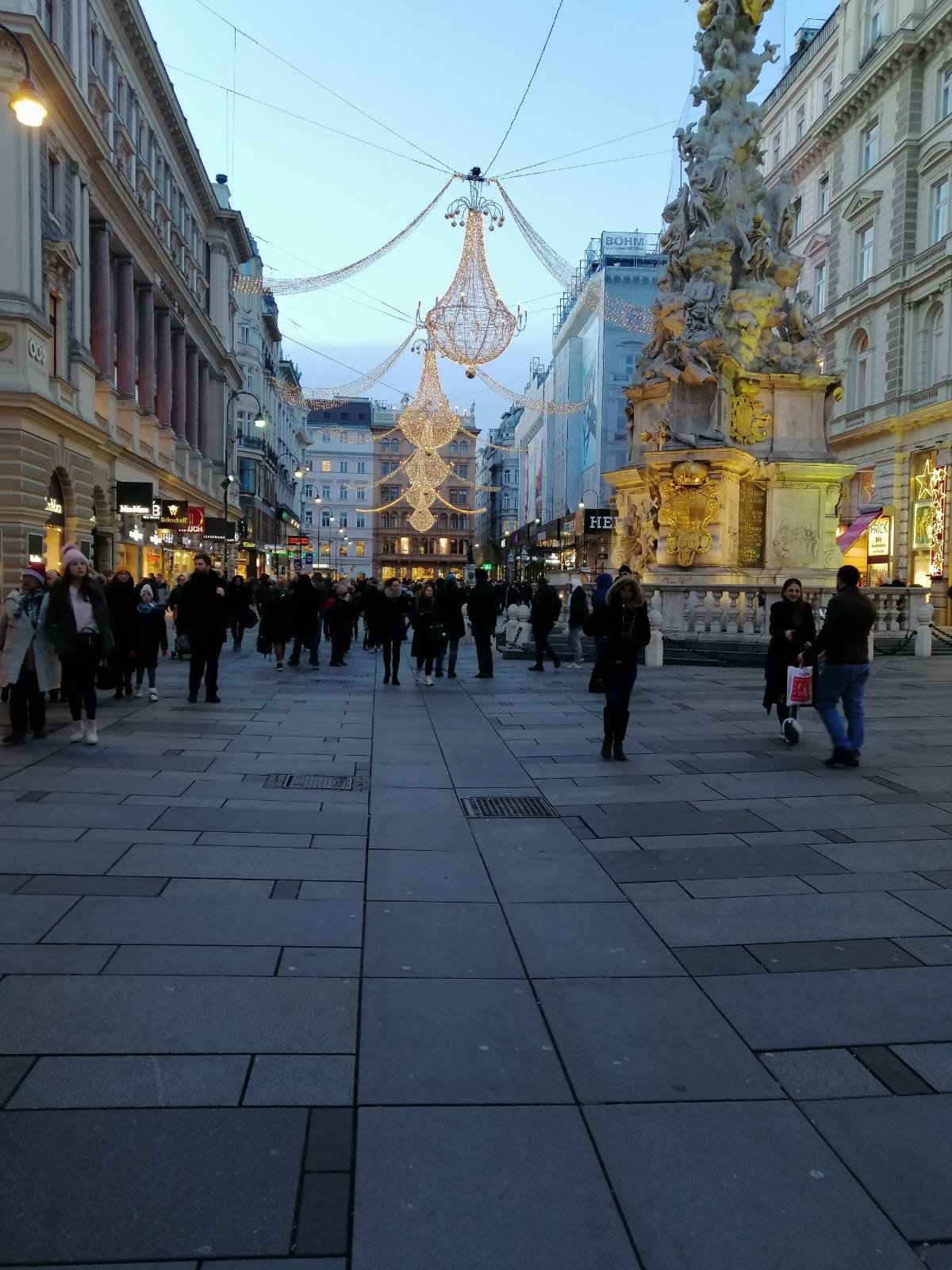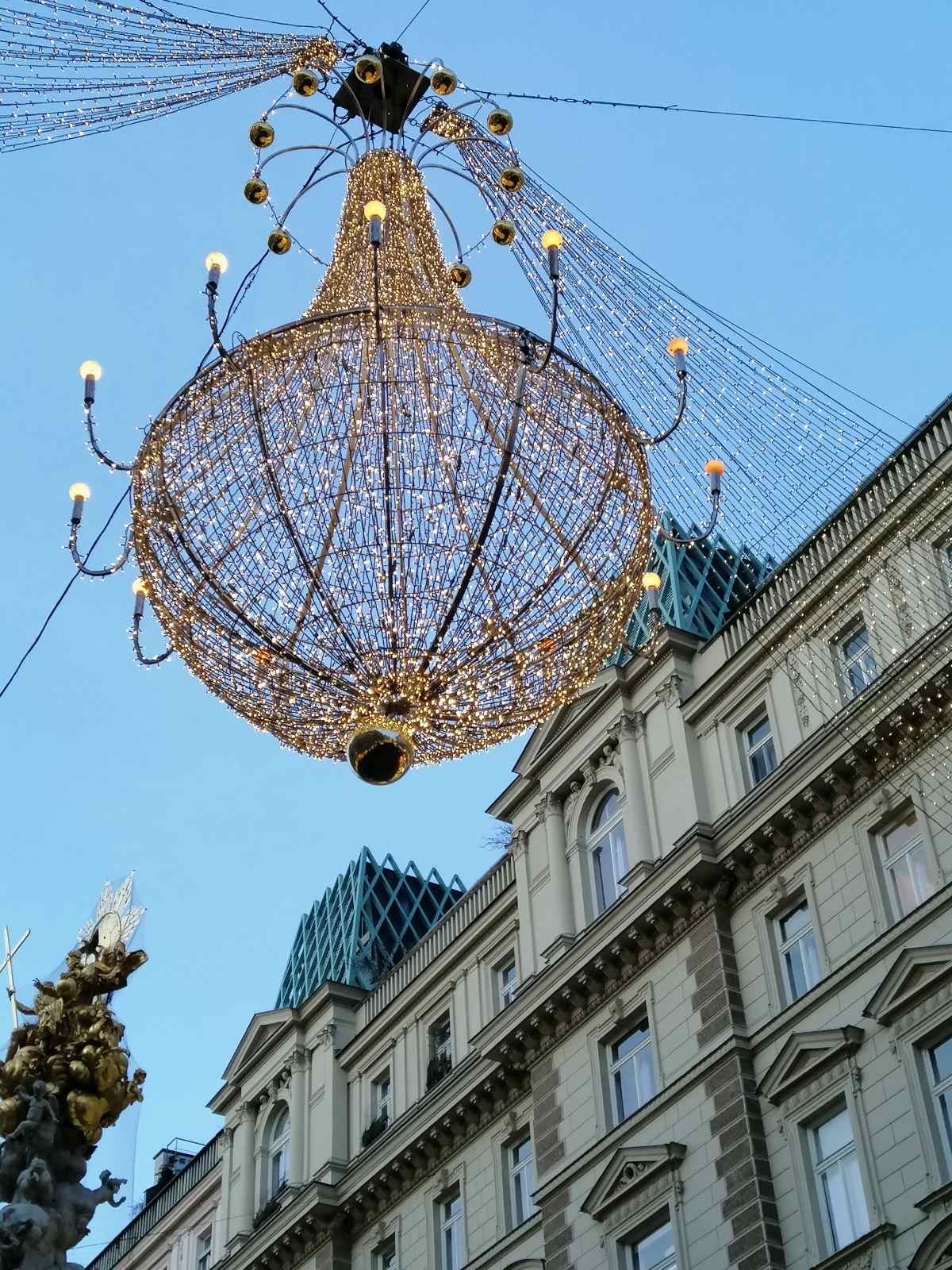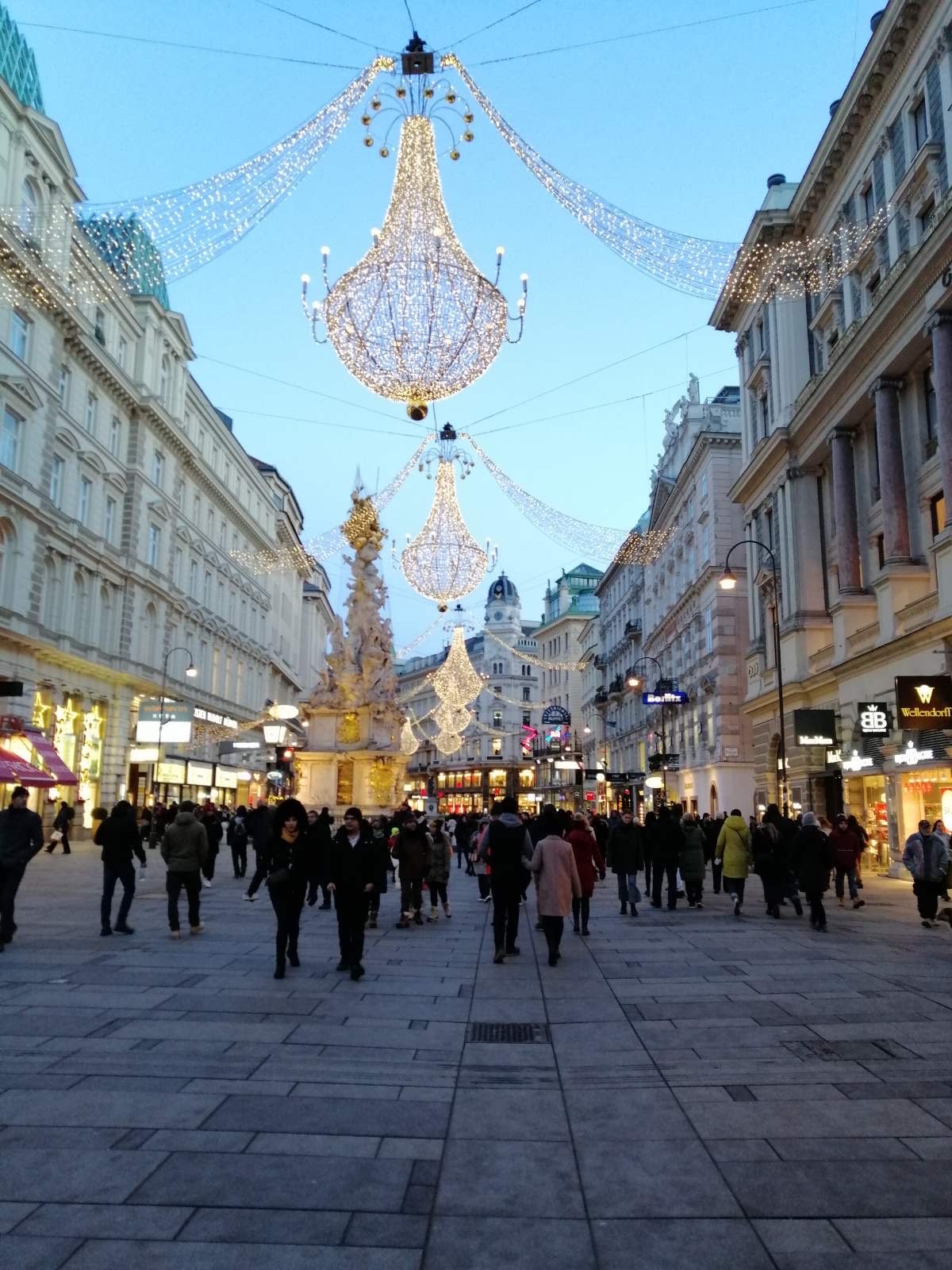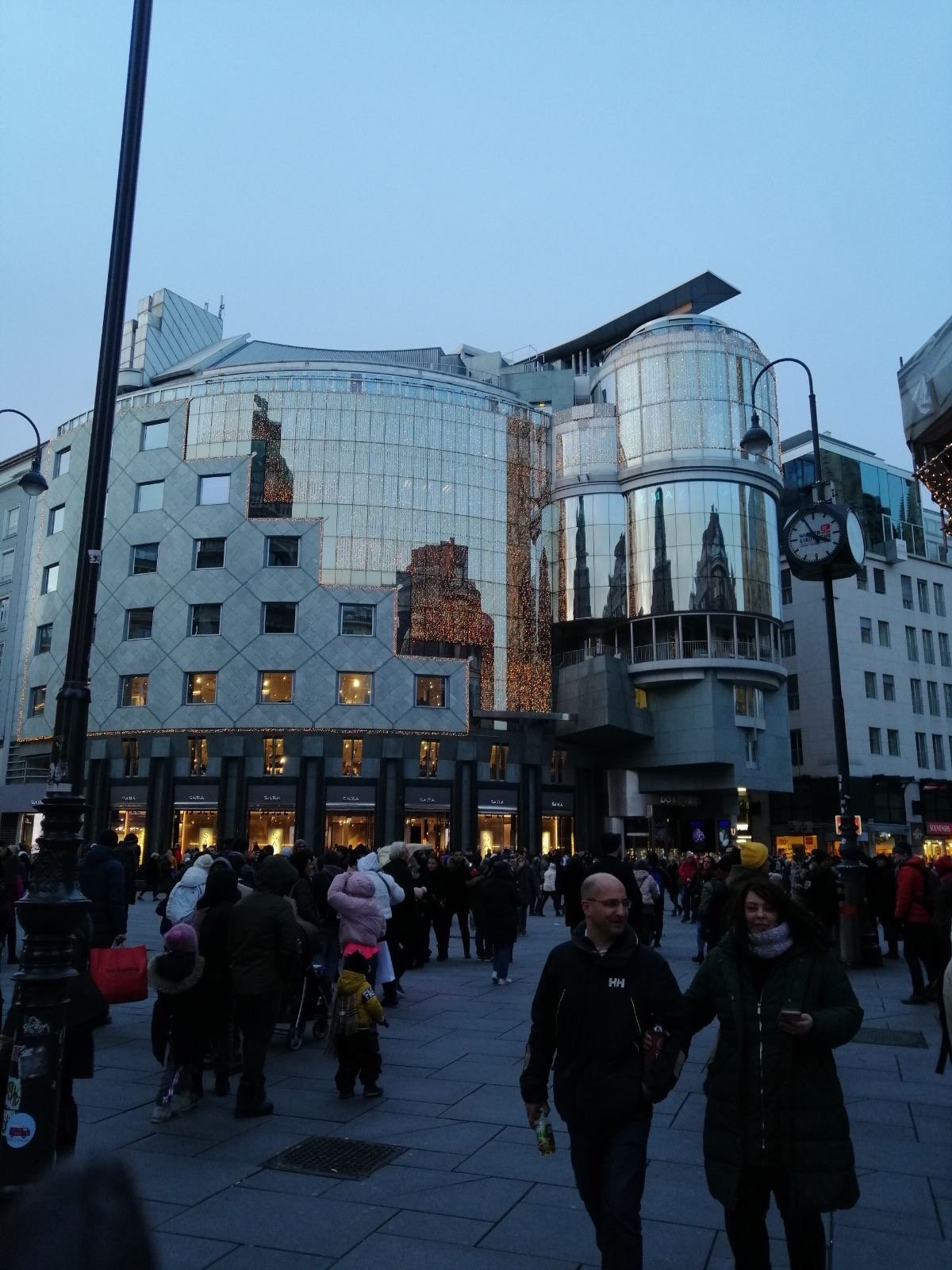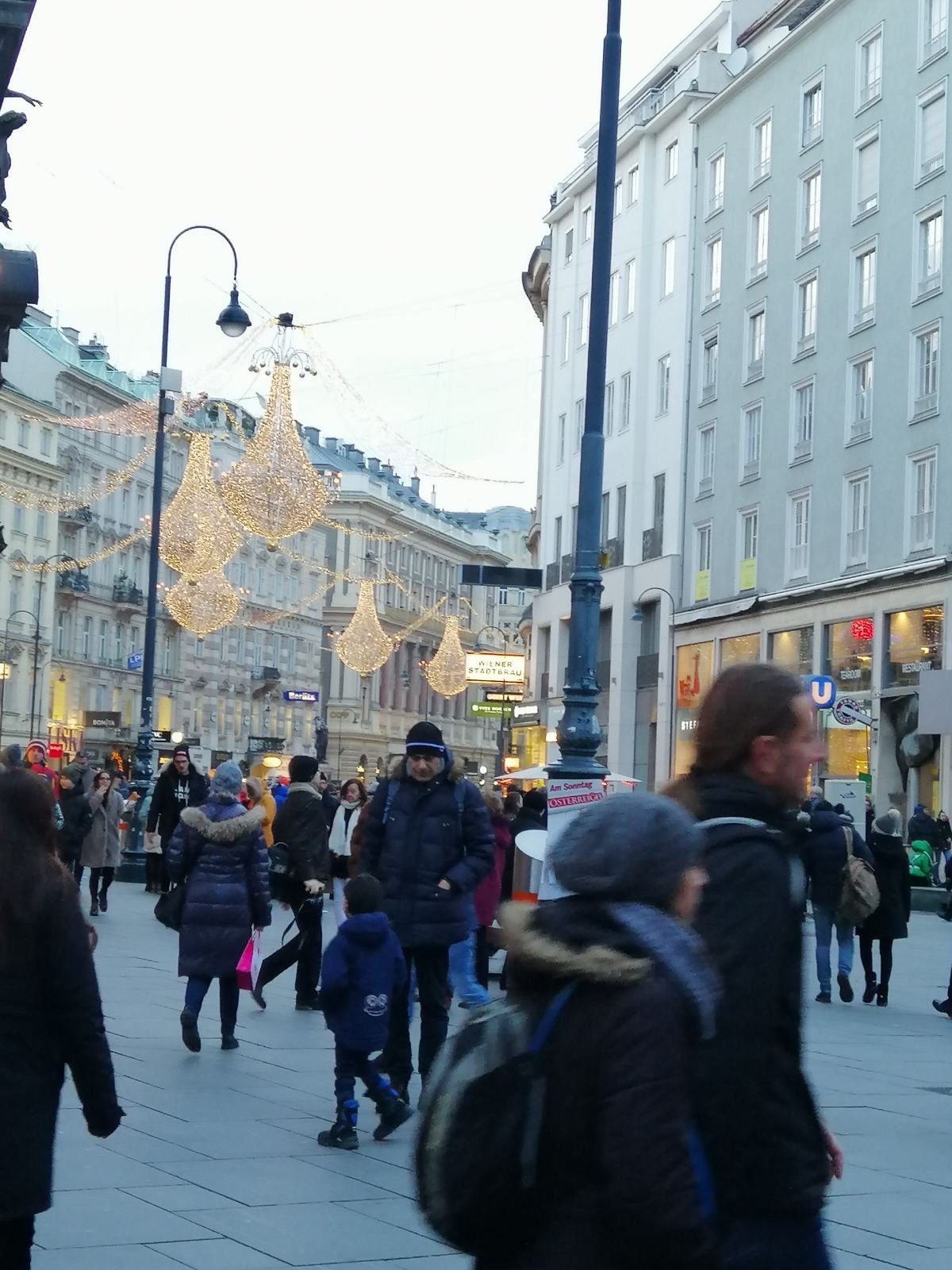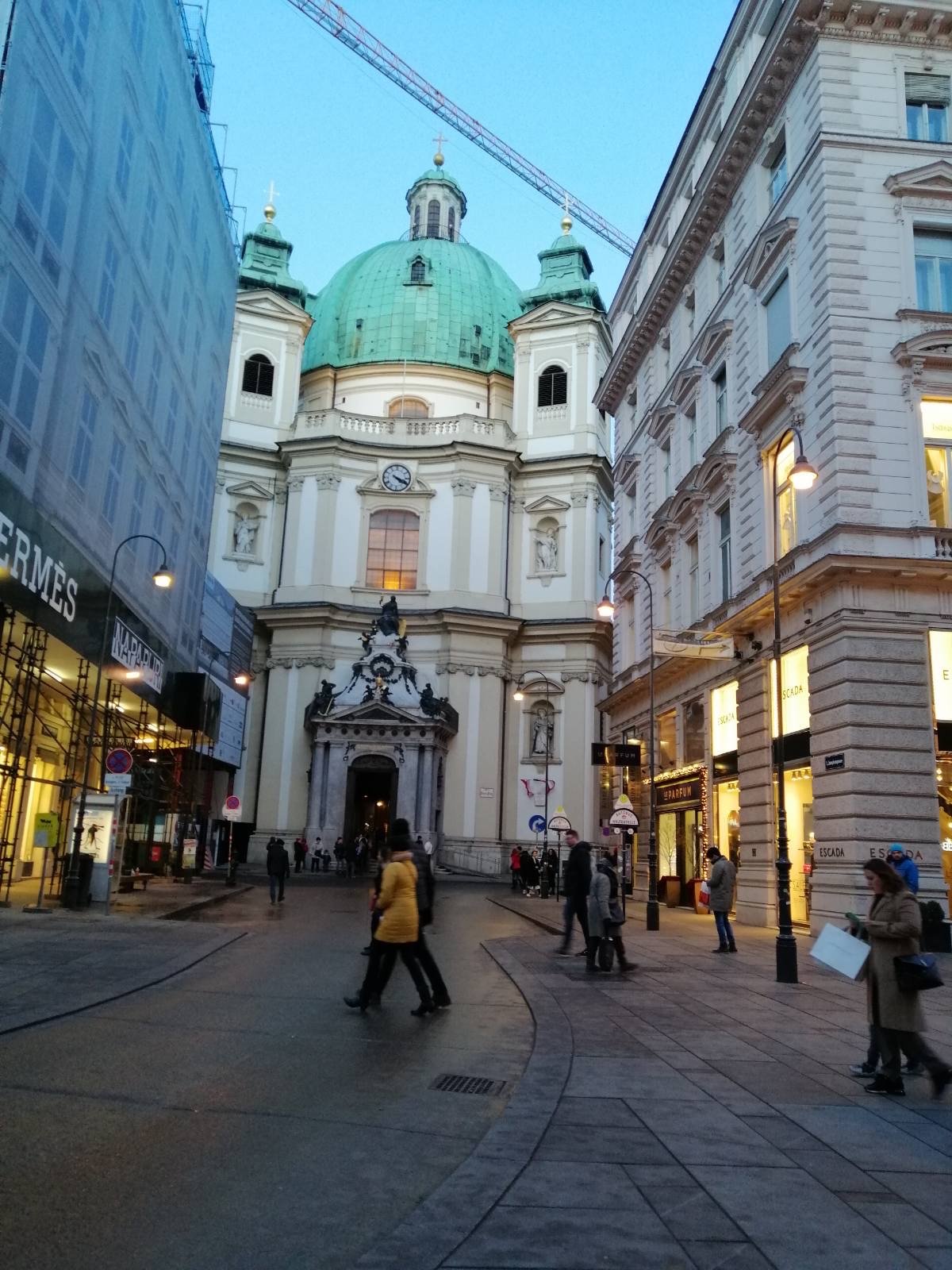 The capital of Austria, Vienna, is in a Christmas atmosphere, as Christmas lights are included in all major streets.

One month before Roman Catholic Christmas, 37 shopping streets were lit with different Christmas lights.

"Christmas lighting in Vienna's commercial streets and in the Ring is an important component of the pre-Christmas atmosphere in our city, which contributes to the new successes of Vienna," said Vienna Chamber of Commerce President Rainer Trefelik.

Vice-President of the Vienna Chamber of Commerce Fric Stobel points out that the Christmas lighting delights Vienna and their foreign guests, enhancing the impression of the city, as well as the economic and tourist factor.

The lighting in Vienna's commercial streets is primarily due to the traders and entrepreneurs who organize and finance it each year, with the support of the Chamber of Commerce and the City of Vienna.

A total of 195 kilometers of cables have been erected for the Christmas lighting in Vienna, with 2.5 million "light spots".

Most Christmas lighting is already powered by LED technology, which reduces power consumption by about 80 percent.