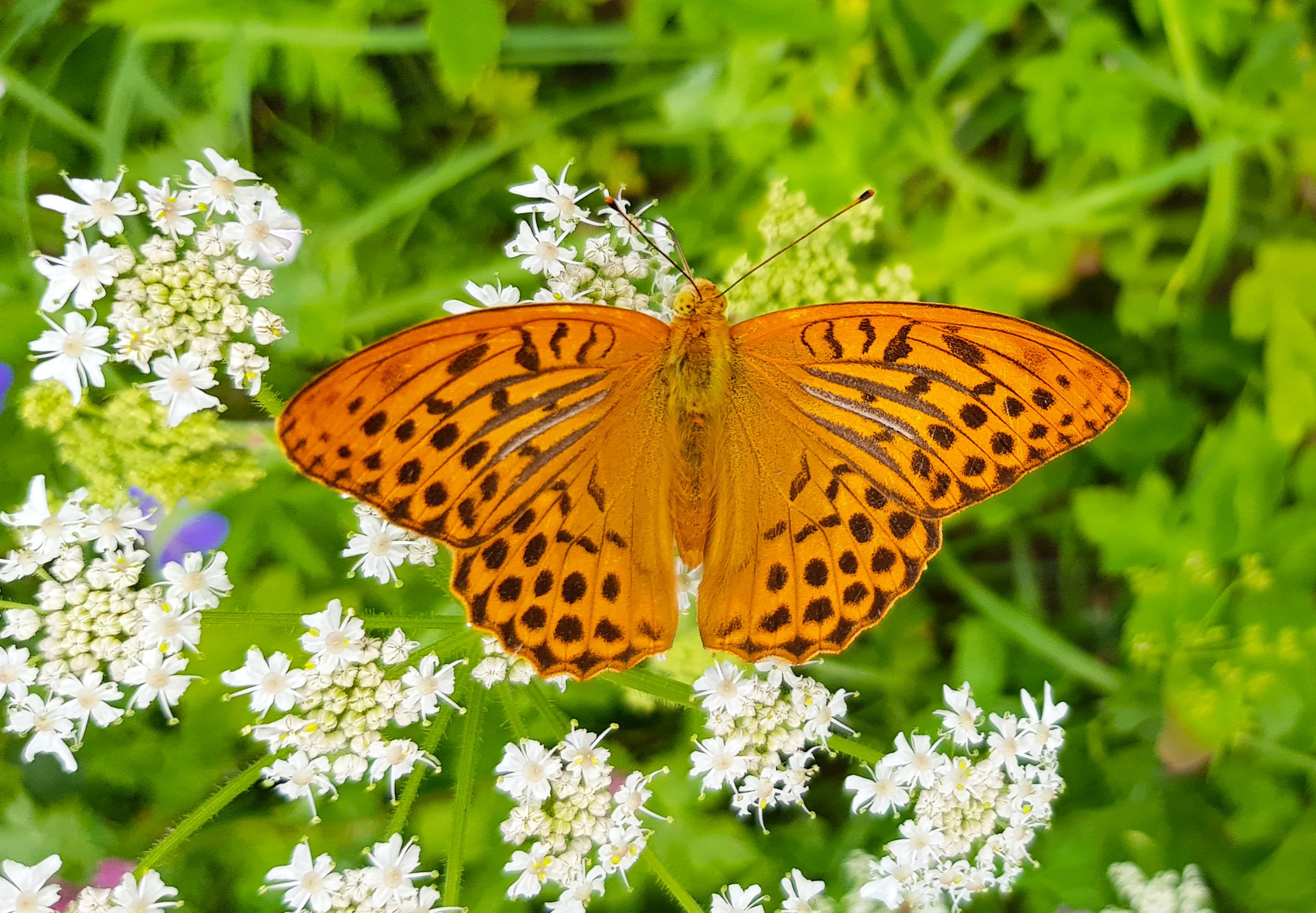 These days I made some shots of a a beautiful and also very tame specimen of the Silver-Washed Fritillary butterfly. To my delight, i was able to make some photos with the smart phone from a very short distance.
[deutsch]
Diese Tage habe ich ein wunderschönes und auch sehr zahmes Modell des Kaisermantel oder auch Silberstich Falters vor die Linse bekommen. Zu meiner Freude ließ sich dieses Exemplar mit dem Smart Phone aus einer kurzen Distanz fotografieren.
Silver-Washed Fritillary / Kaisermantel, Silberstrich (Argynnis paphia)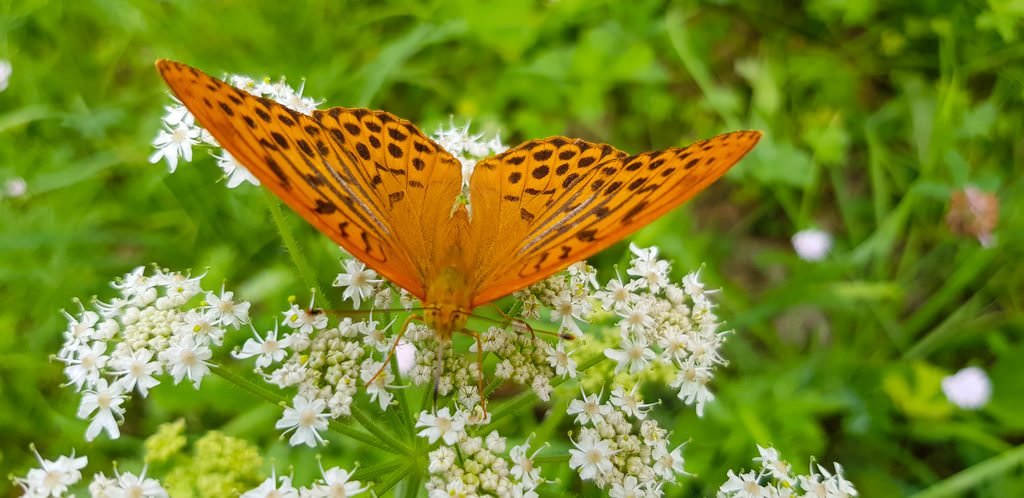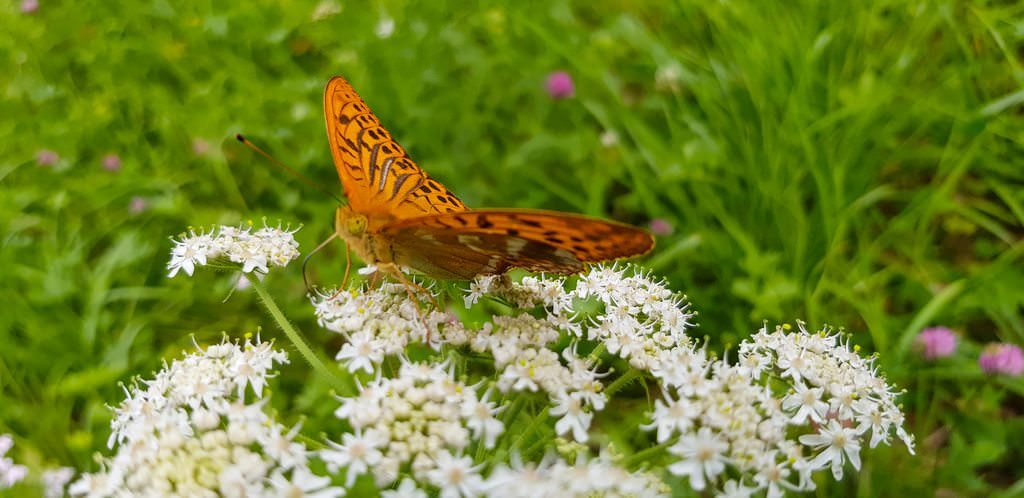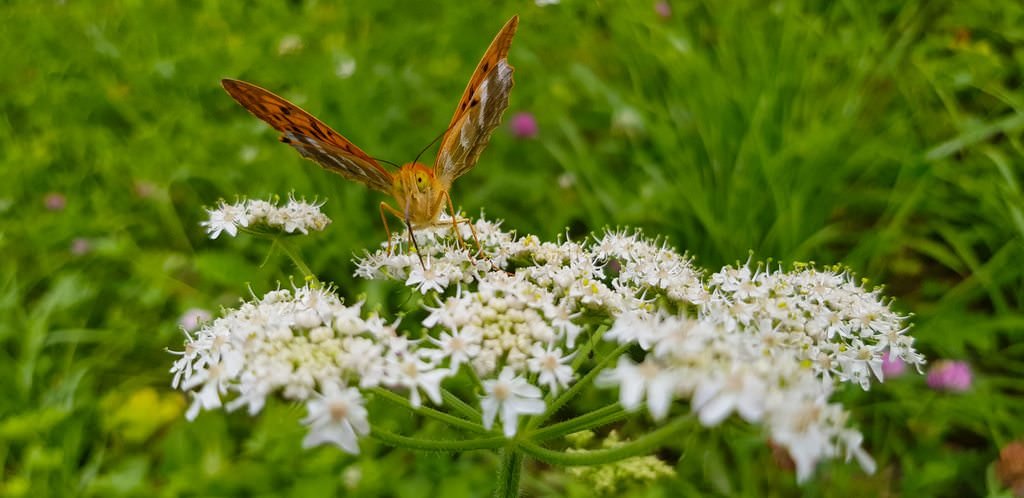 Bye Bye Butterfly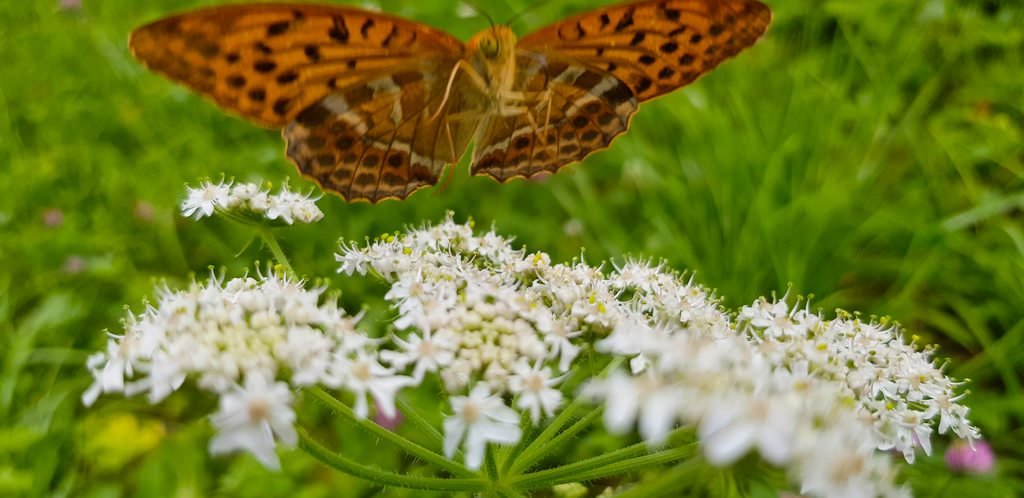 All photos are taken by me.
| Equipment | Ausstattung |
| --- | --- |
| Camera | Samsung S8 |
| Software | Adobe Lightroom 6.0 |
Thanks for reading and watching!