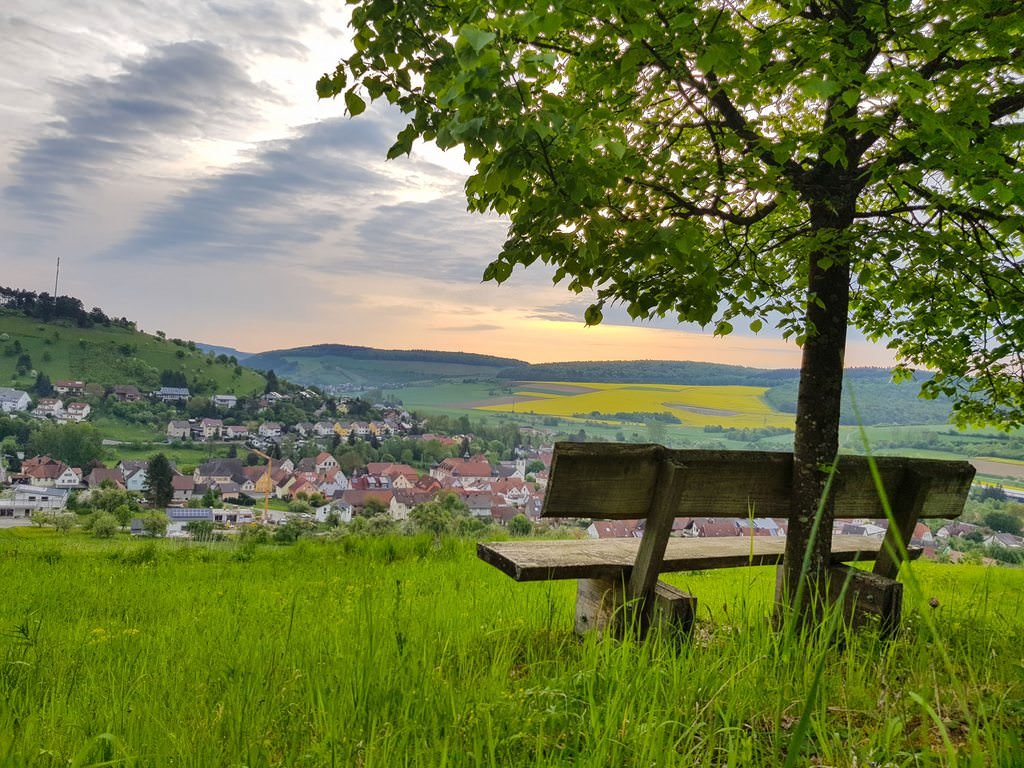 Just take some time to enjoy the sunrise!
[deutsch] Einfach mal Zeit nehmen und den Sonnenaufgang genießen!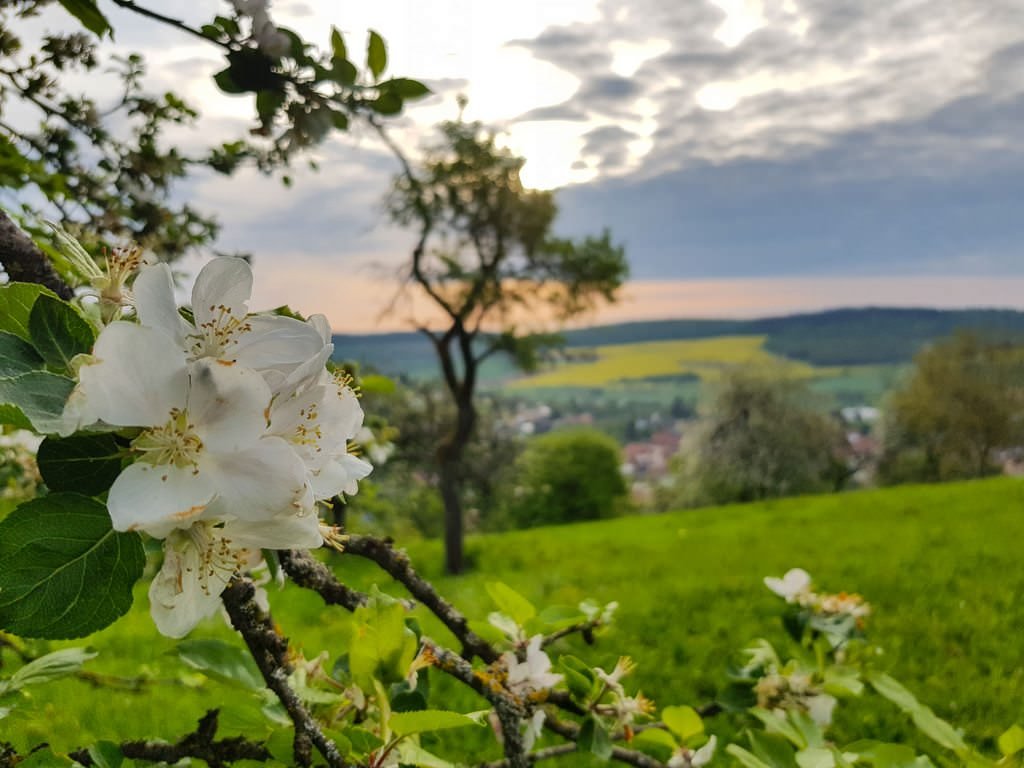 I took the pictures during a break from my morning run in May 2018.
Die Bilder habe ich während einer Pause bei einem Lauf morgens im Mai 2018 aufgenommen.
---
All photos are taken by me.
---
| Equipment | Ausstattung |
| --- | --- |
| Camera | Samsung S8 |
| Software | Adobe Lightroom 6.0 |
---
Thanks for reading and watching!
@SchererF