I had lived in NY for 5 years and never been to the Rockefeller Center. Friends from France visited and this was on their bucket list so, grudgingly, I accepted to do all the tourist stuff. In restrospect, I'm grateful to have been dragged to the top because as a New Yorker, these are not things you typically do. Its' kind of refreshing to be a tourist in your own city.
If you go, I recommend two things:
Go for sunset
Buy your tickets in advance
As you can see... quite worth the view :)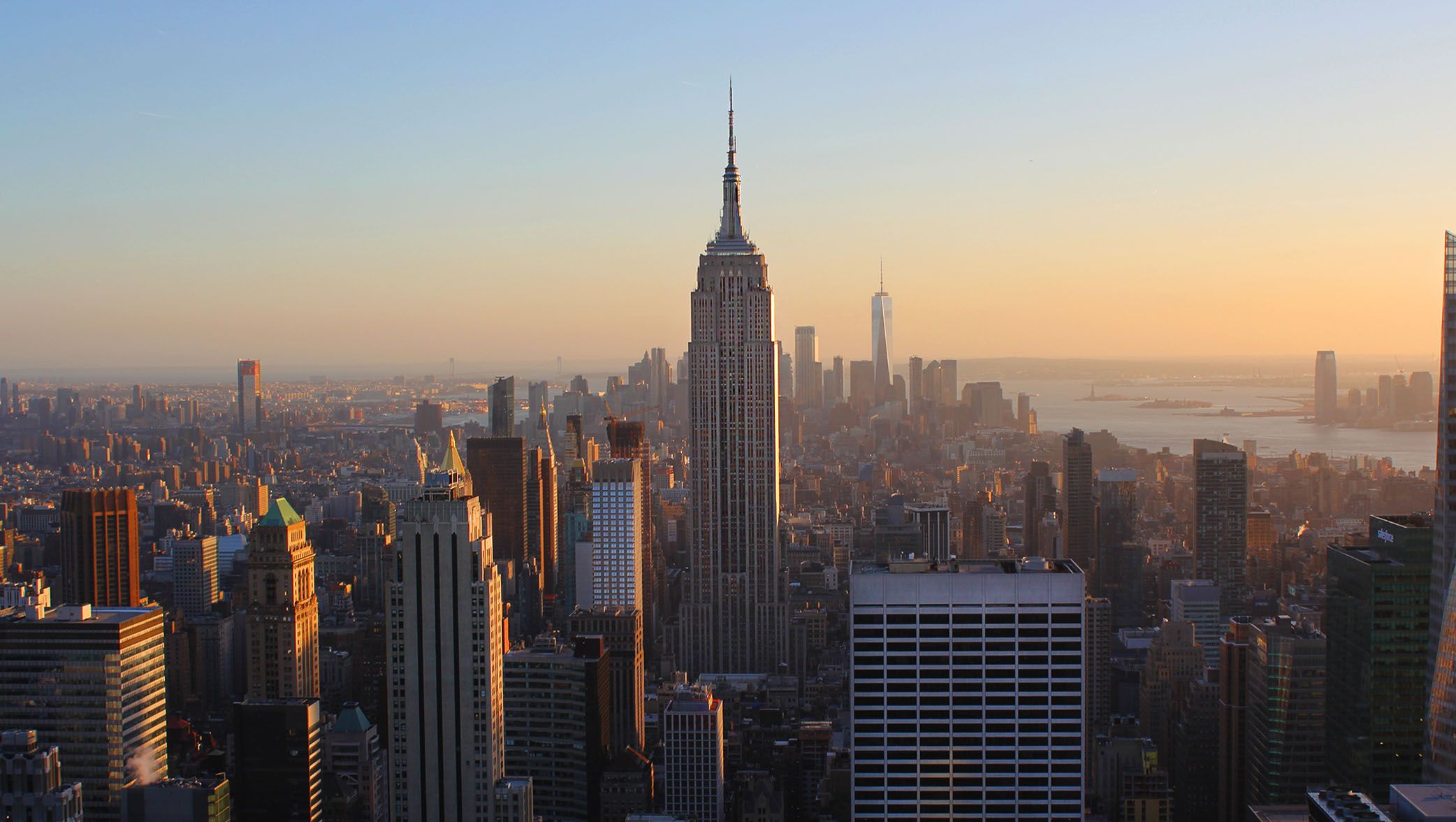 This city is a living piece of art. Wouldn't you agree?!