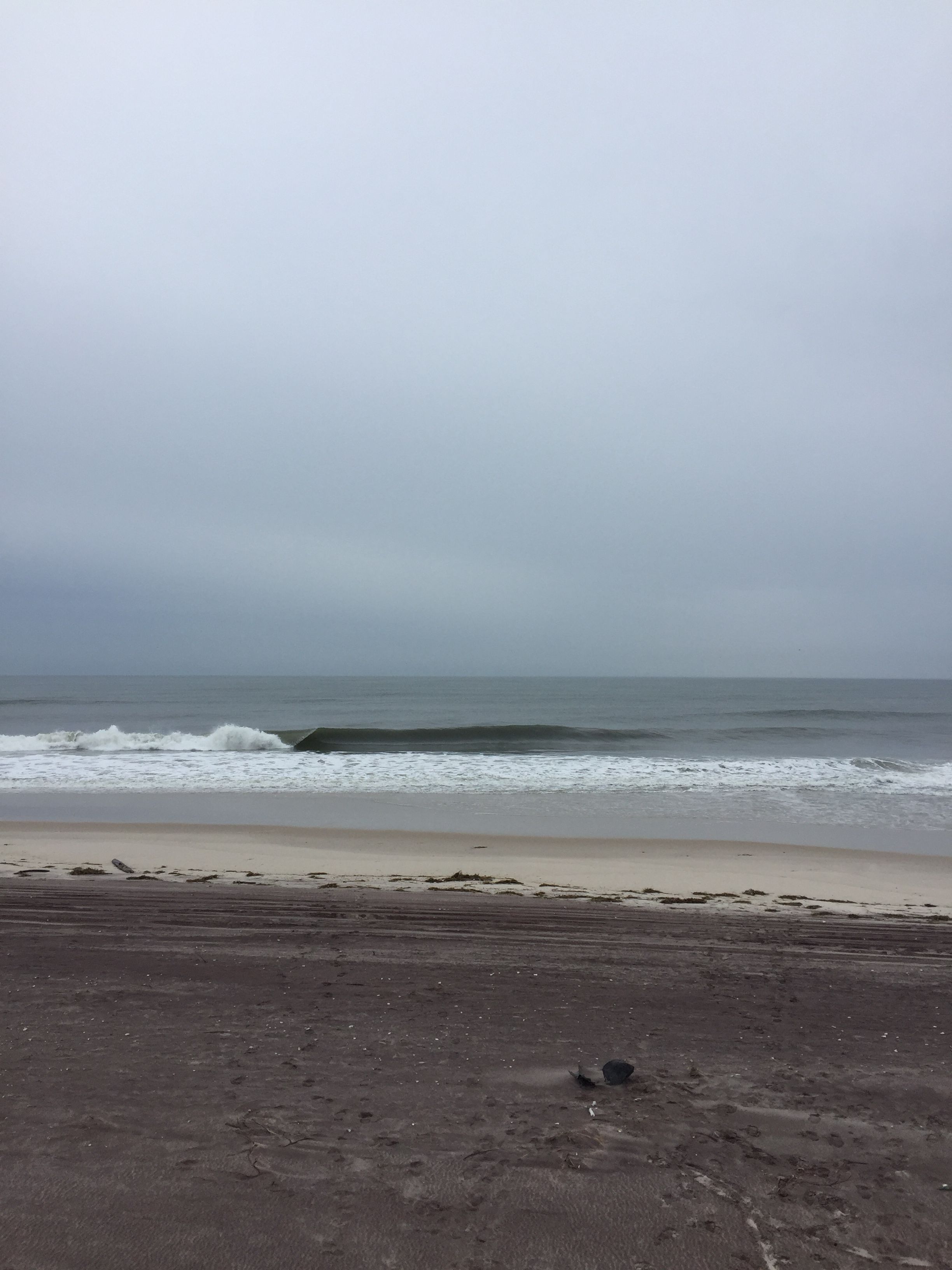 These photos are from a chilly, cloudy day in Fire island, NY. This is at a special beach with purple sand!
The waves were super clean, there was almost no wind.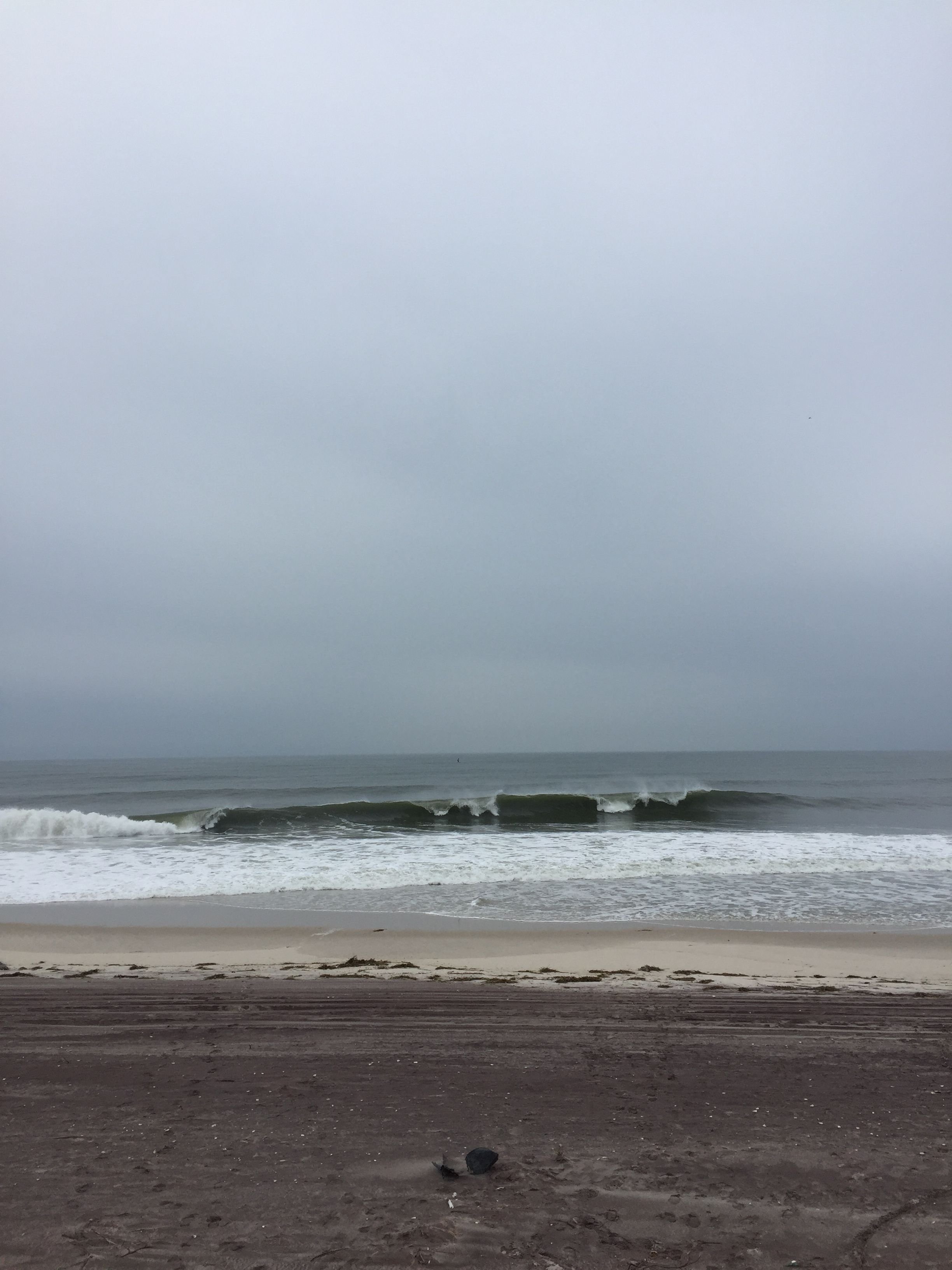 Nothing's cooler than a stormy beach. The clouds look so ominous, must be a storm coming.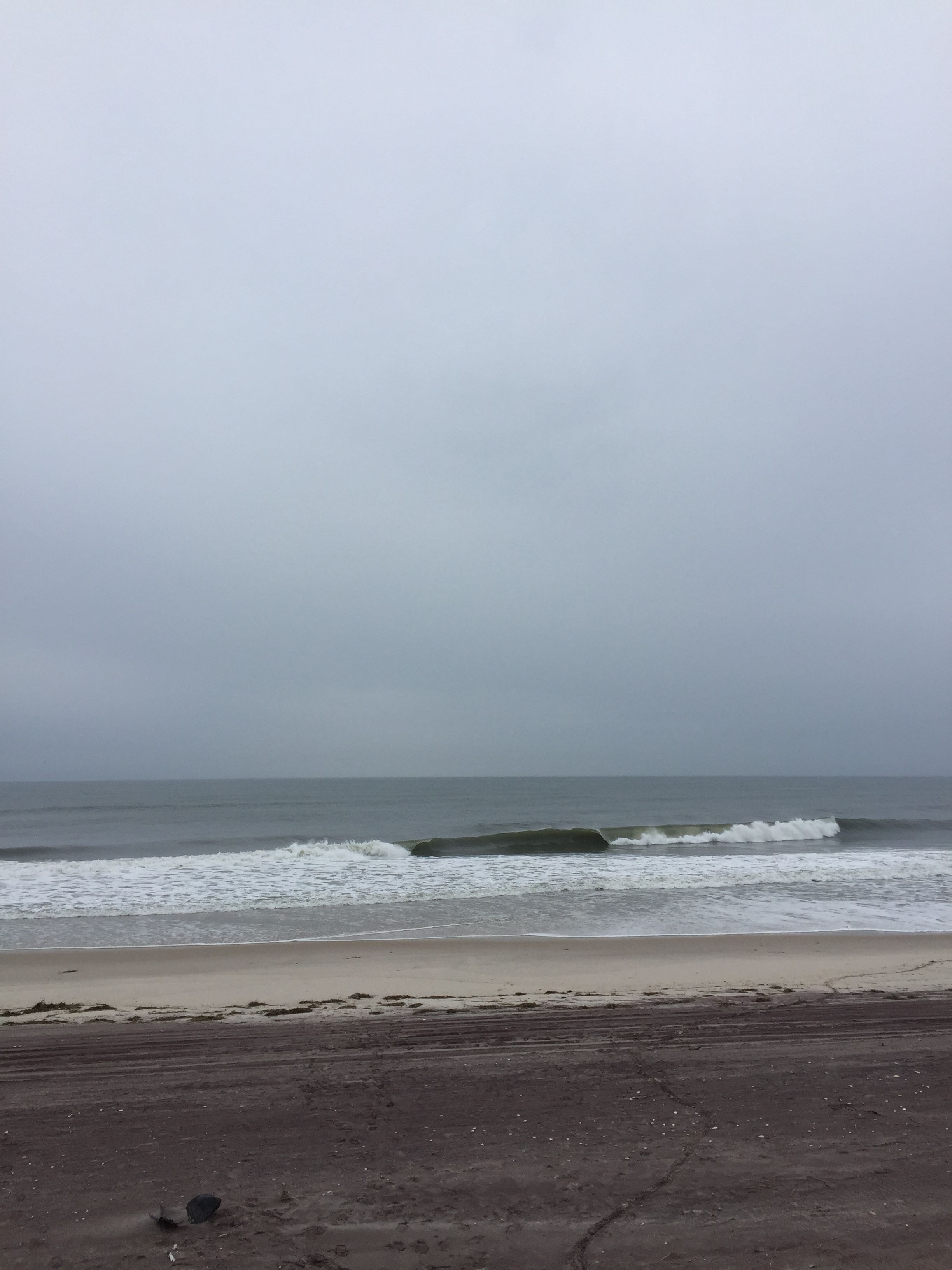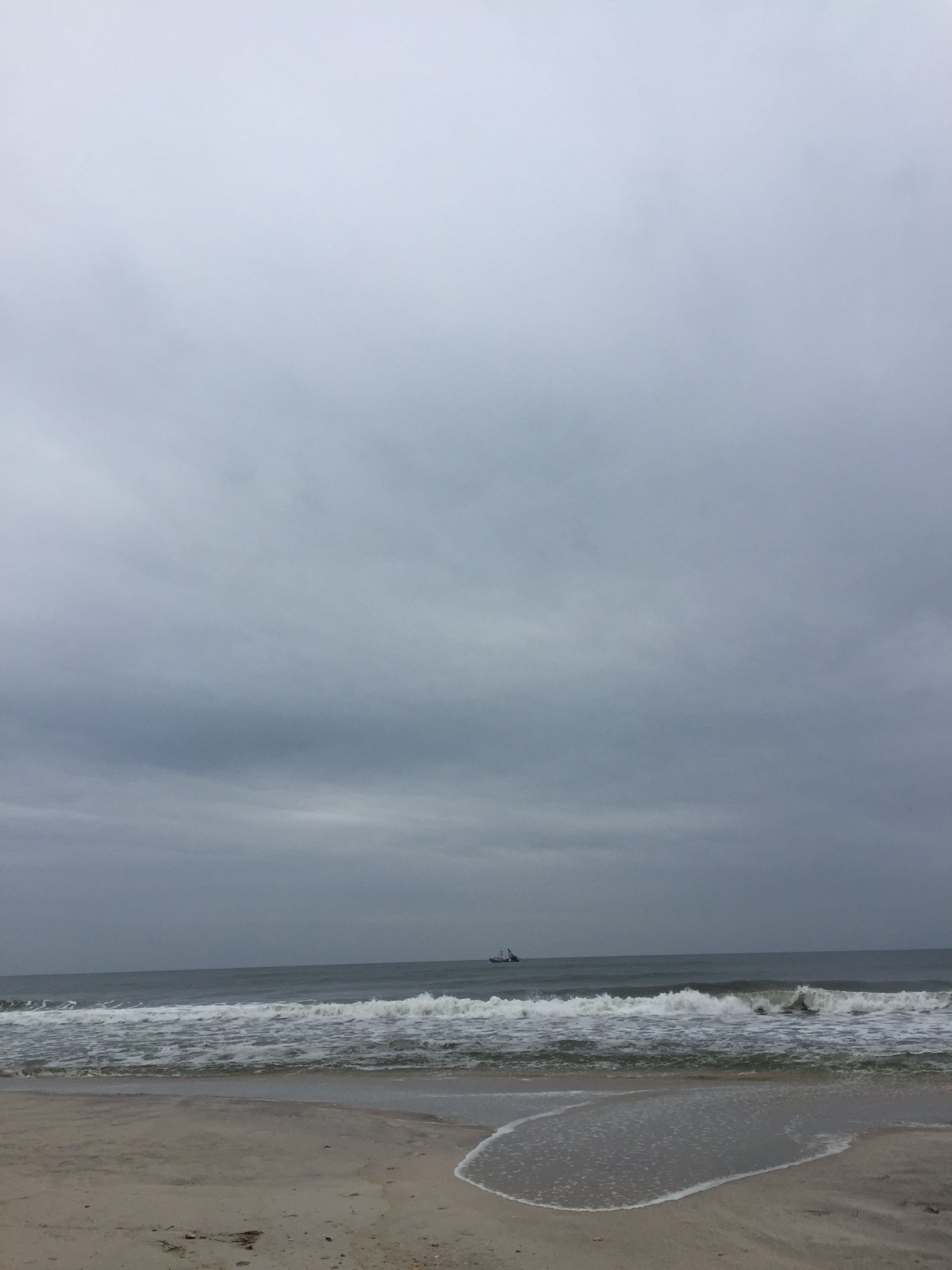 A ship coming in!