It's been a cold winter in Brooklyn. Cold, gray, and pretty much miserable. This made me all the more ready to jet off to warm, sunny Costa Rica. I'd been counting down the days for a while- each night I would happily cross out another day on the calendar, until finally FINALLY there was only one day left!
For me, this trip was extra special. It would be my first time out of the country. Before I left, I couldn't quite grasp the idea that while it was freezing here in NY, it was a tropical 90 degrees somewhere else in the world at the same time moment in time.
I could barely contain myself as I boarded the flight, especially after seeing that everything was in Spanish! At this point I realized I was actually going to be in a foreign country sometime soon.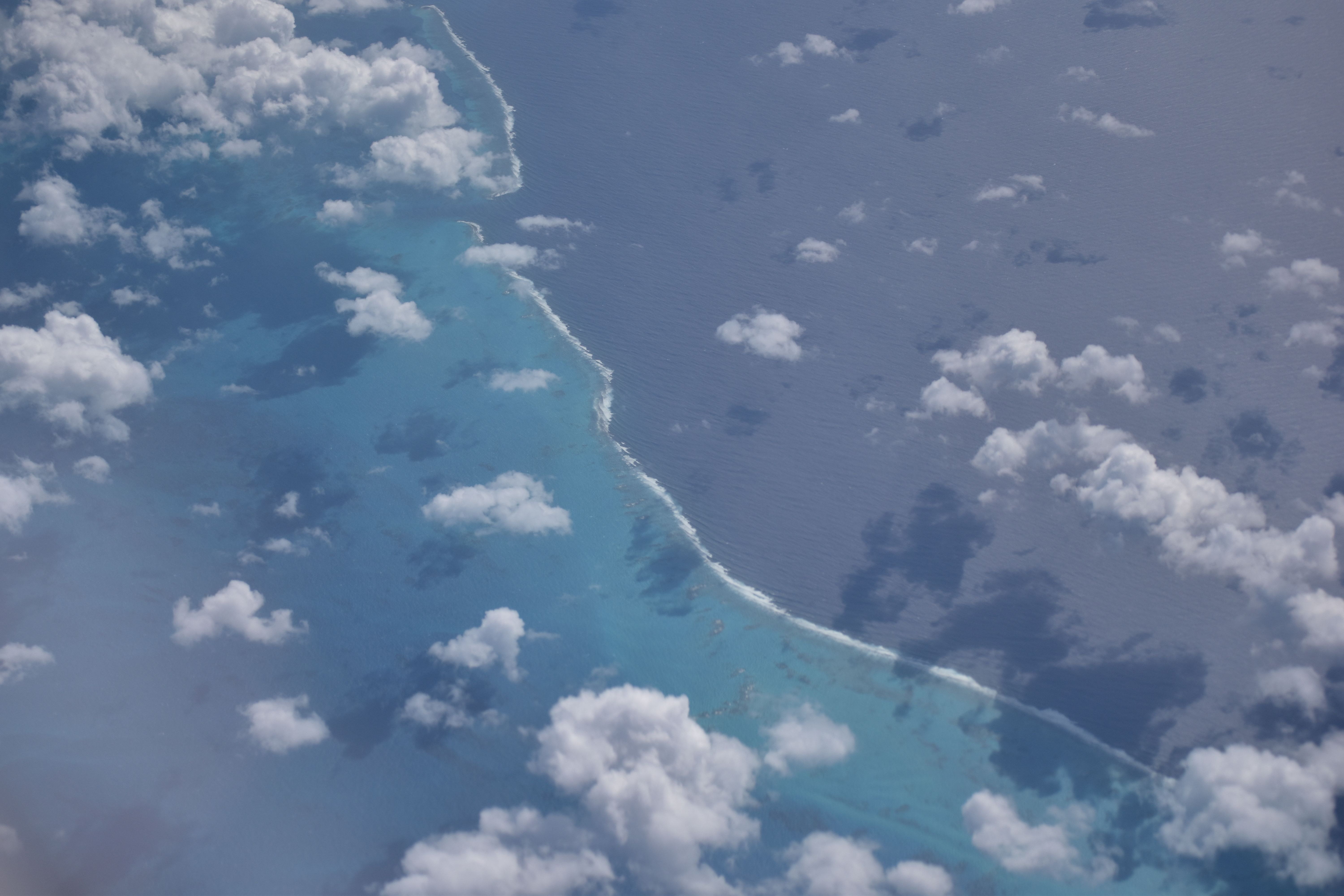 The plane took off early in the morning. It was a long flight, but eventually the sun came up and I was able to see the beautiful views of Central America from the window.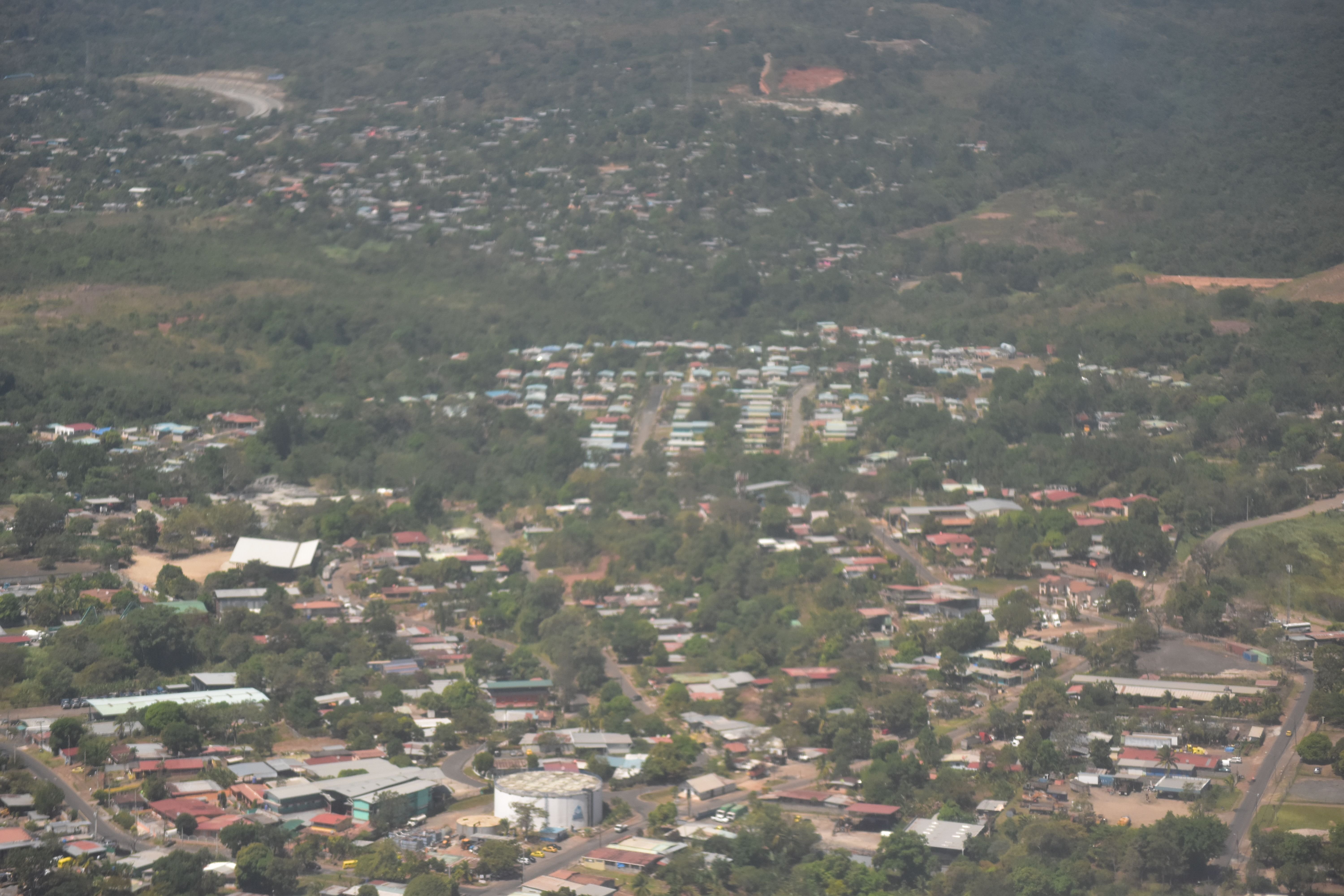 About to land!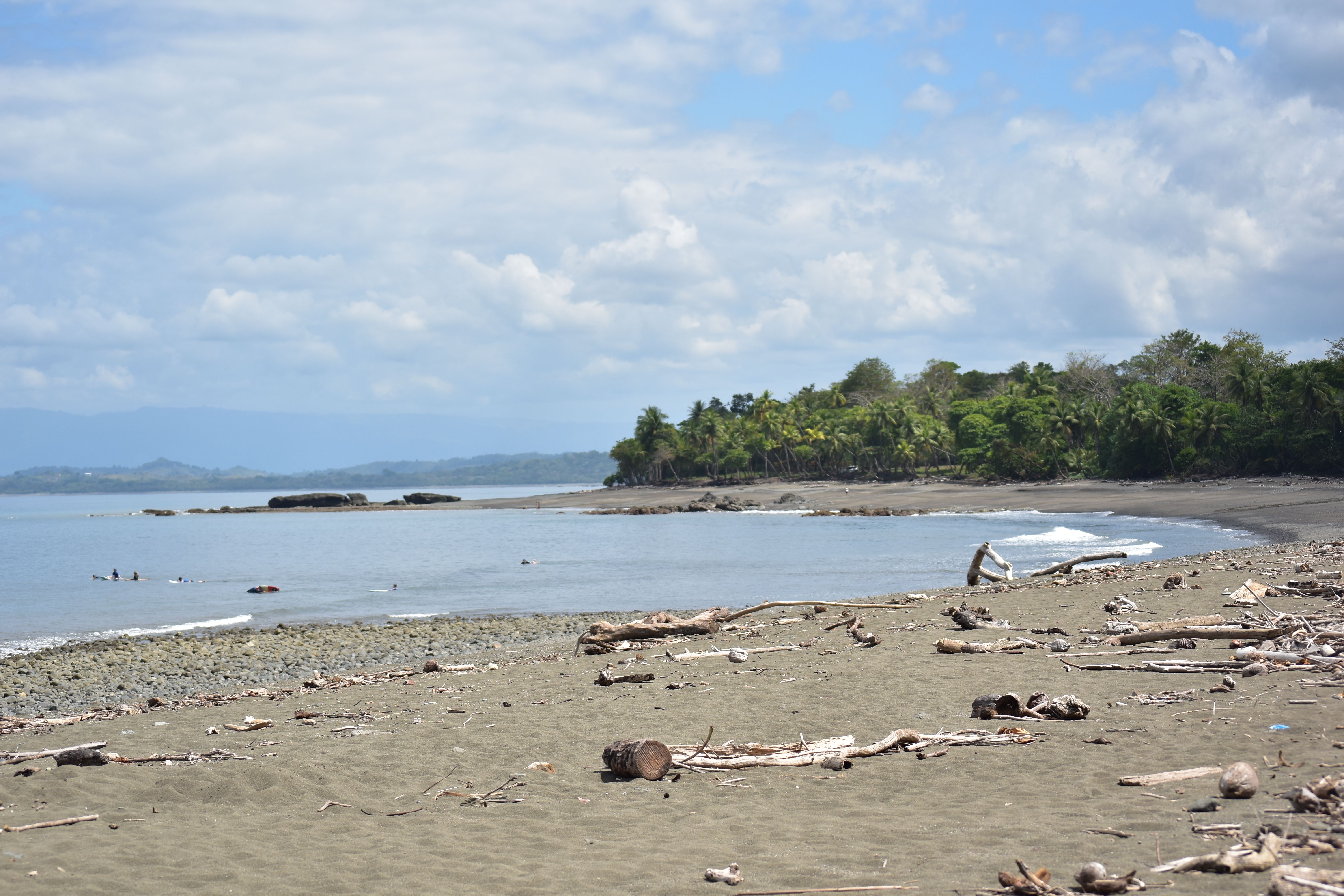 I got off the plane, and was ecstatic to realize that it was HOT. Supeerrr hot. I immediately switched out my oants for some shorts. We waited in line after line after line, went through customs, and I got my passport stamped! We then went to pick up our car, looking forward to (cough cough) the 7 hour drive ahead us. After a long night of driving- and I mean LONG, especially since we ended up getting lost and drove 3 hours out of the way- we arrived at our first destination. We had driven all the way from San Jose to a remote town on the Southern Pacific coast.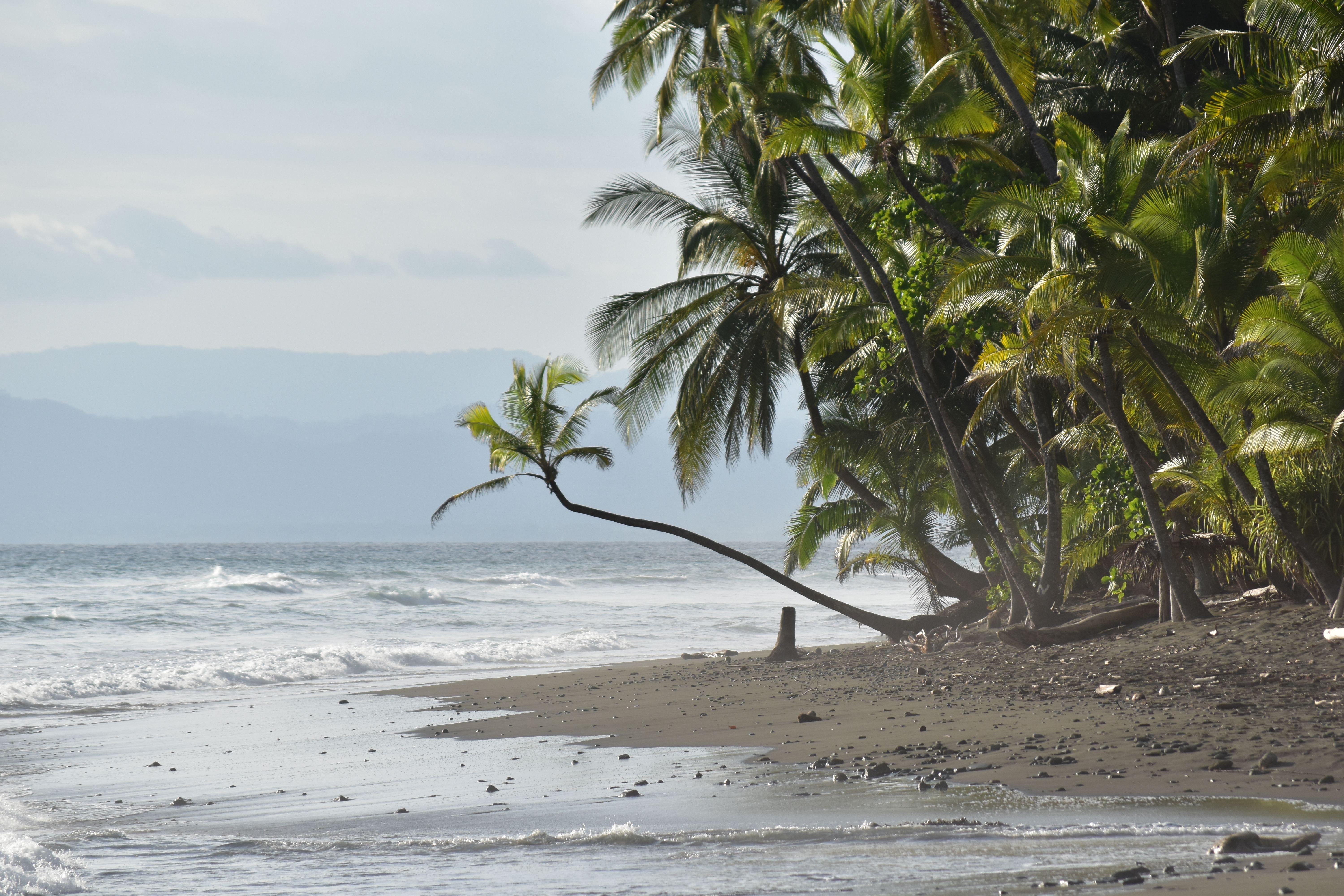 Palm tree playing limbo.
Taken on a large rock. You can barely make out the mountains in the background.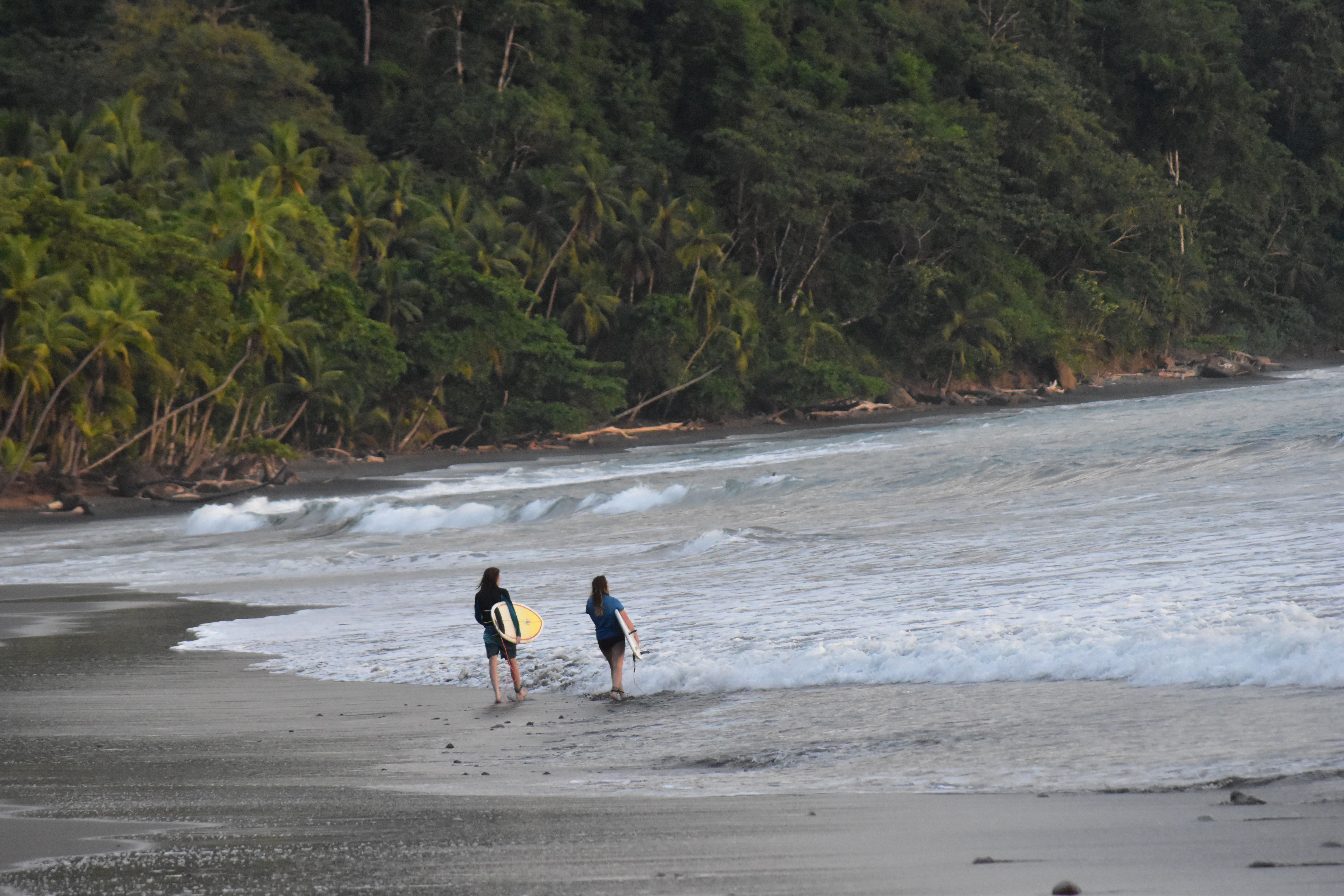 Me and my brother about to be swallowed by the jungle on our way to a sunset surf.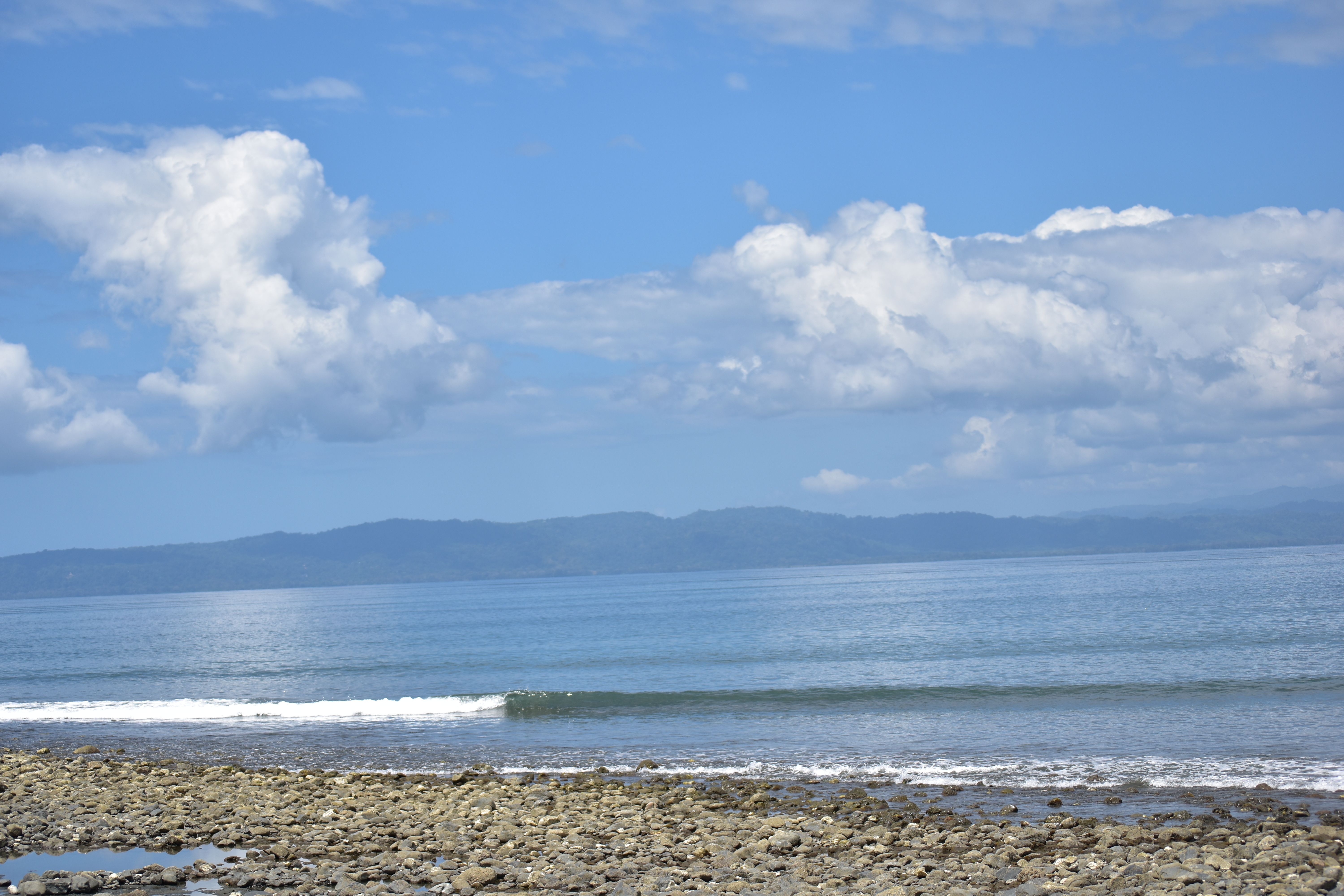 Many more pictures coming. I'll be talking about surfing, driving, food, and speaking Spanish.
Muchas gracias por leer. Pura Vida!