This flower looks very beautiful. Flowers are very dear to me. Everyone loves flowers.
Flowers are very beautiful to see.Flowers can add they are incredible colors to our otherwise boring life and can make our day.
People use them on so many occasions, either to celebrate life,
offer them to a lover, or alleviate the pain of the death of a beloved person.
Growing a flower garden is also very good for the environment as it gives us very pure and clean oxygen.
Flowers make our life better. I have taken pictures of these flowers on my mobile.
I love taking pictures. Take pictures of these flowers from the flower garden.
My flowers have gardens. Flowers enhance the beauty of the environment. What do you like flowers?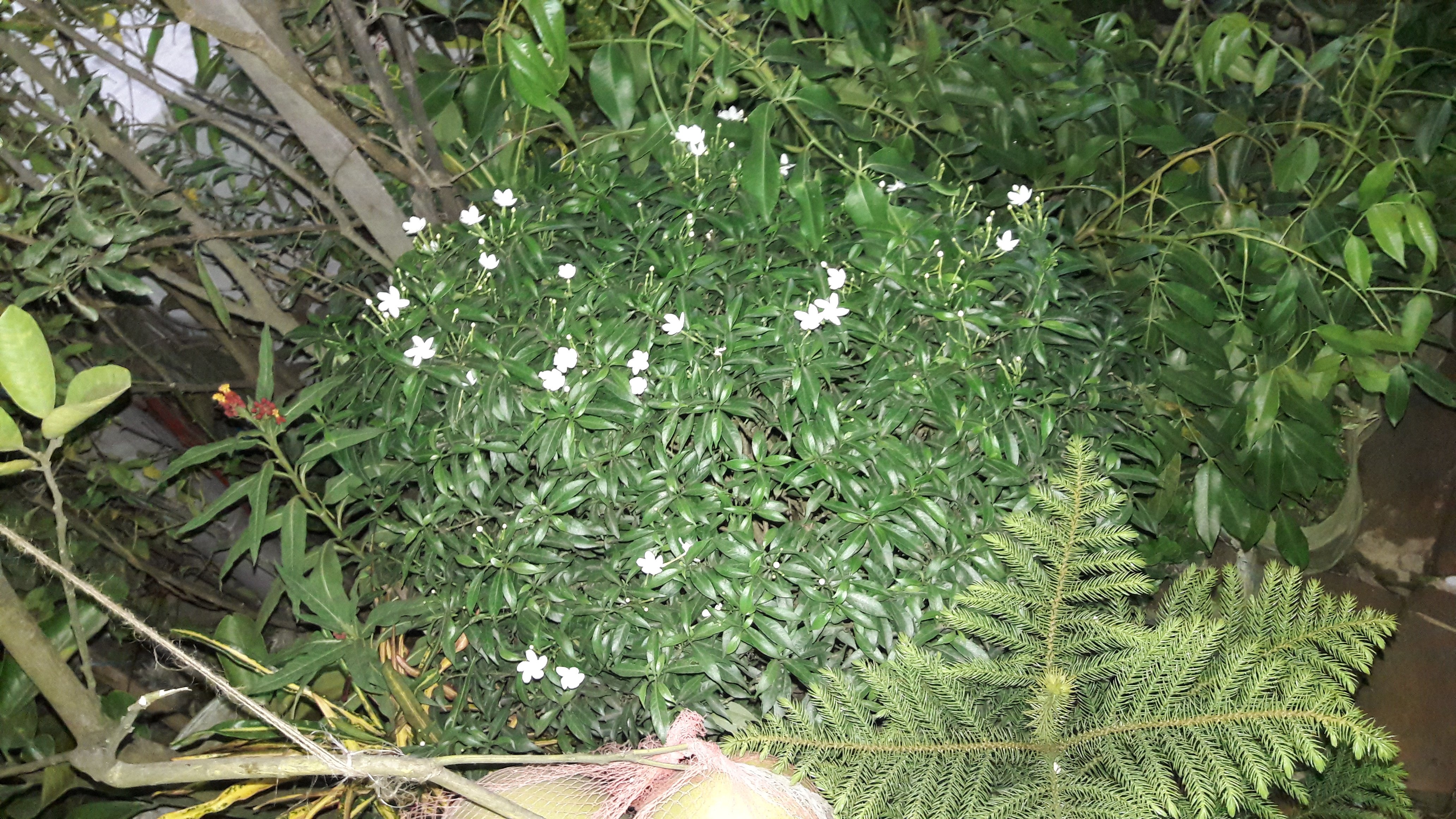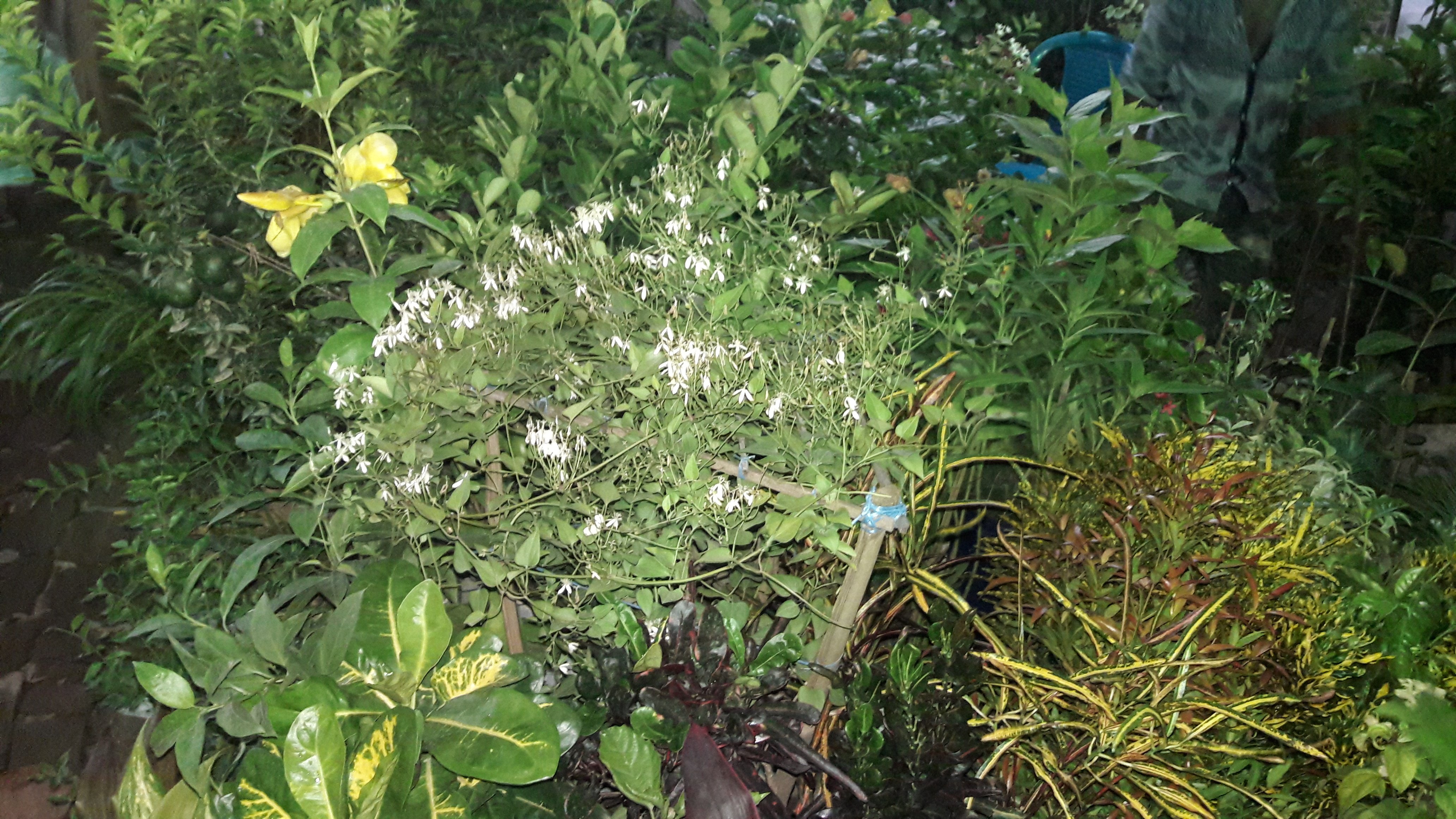 I always try to take better pictures. Beautiful pictures like everyone.
It looks very nice to see good pictures. Everyone will make pray for me so that I can take a better picture.

This is original content by @shakilkhan. Thank you so much to visit my blog.
Stay with me and get more post about travel, photography, life, story, love, technology and motivation etc.
Please upvote, comment and resteem my post. Again thank you so much.