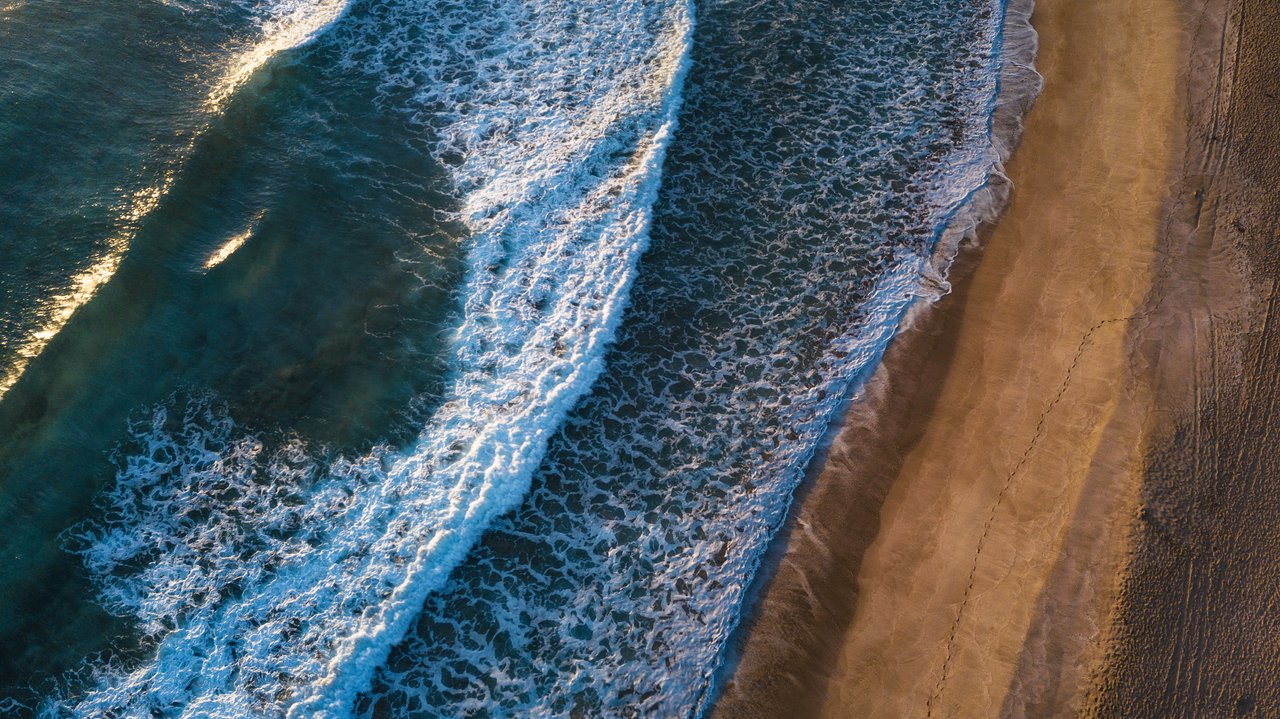 Today I want to share with you some drone photos of the coast. The ocean, waves, sand — these are where many of us, I think, would like to be right now)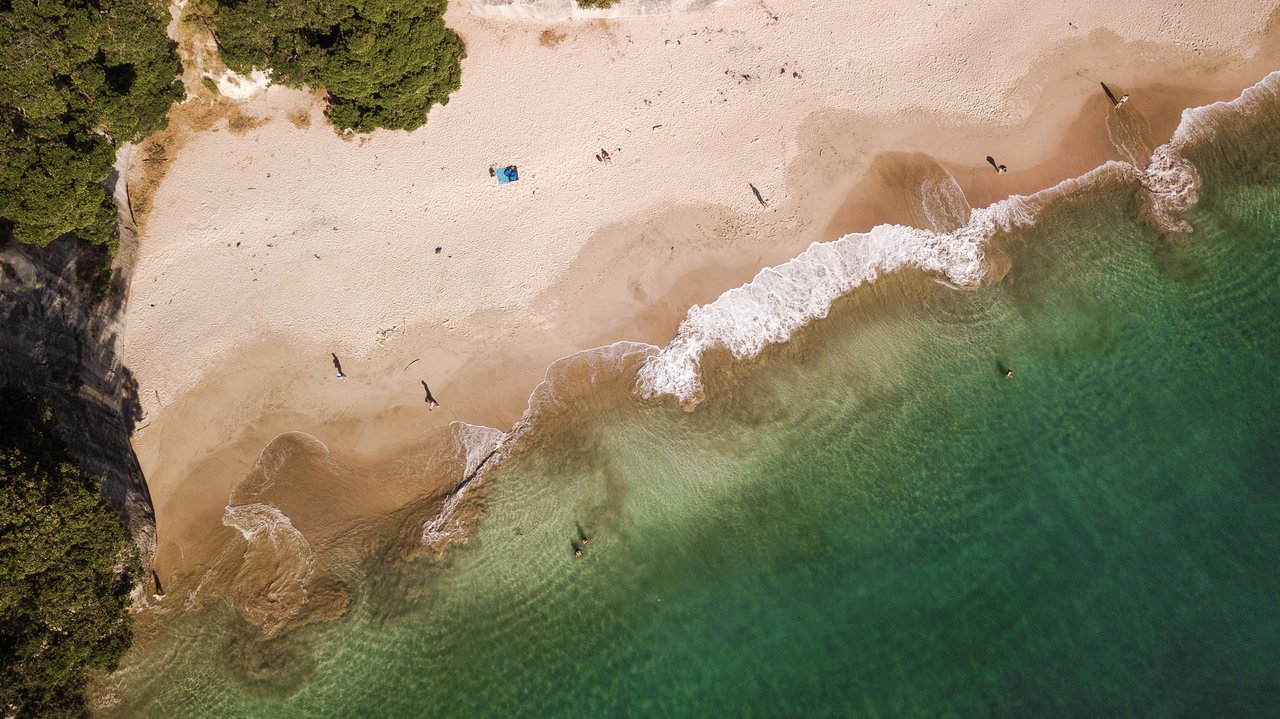 Well, since I'm not there, at least I can remember how it feels. The salty air, the freshness of the wind, the sound of the waves, the gleam of splashes in the sun, the cries of gulls ... Isn't that wonderful?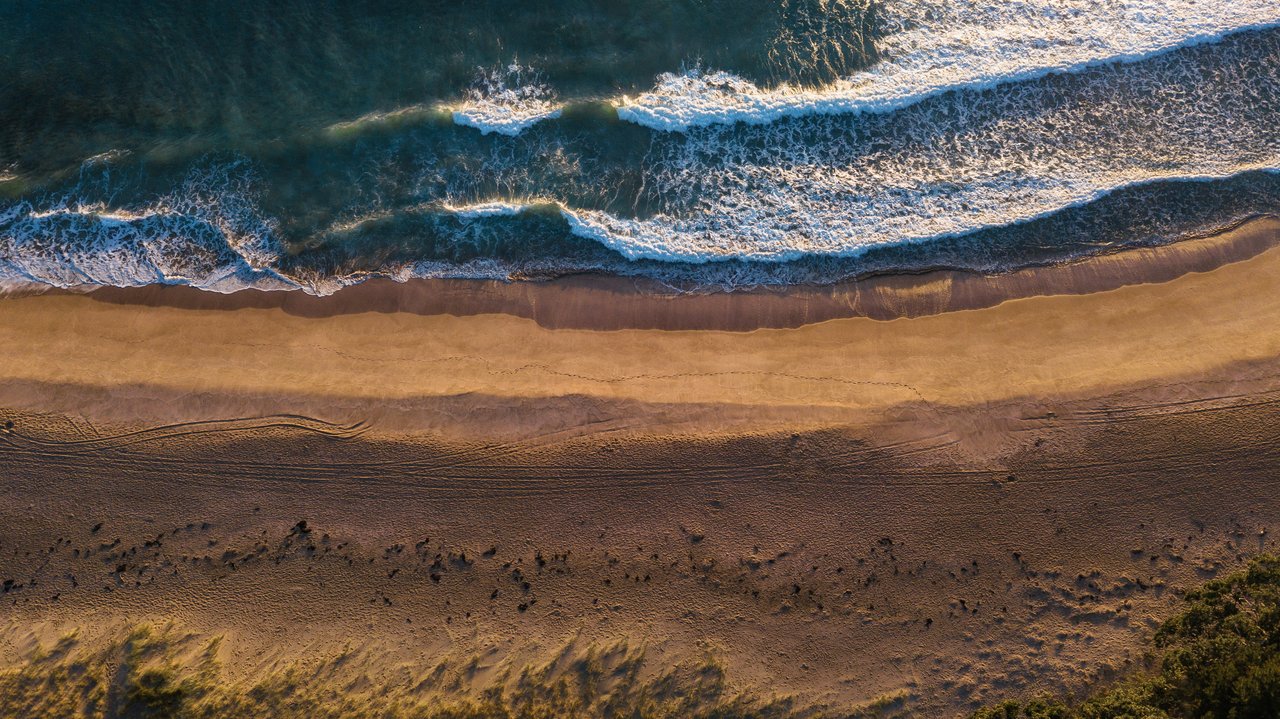 Not so long ago, I realized that I would like to live like this, near the coast, to very often see the ocean or the sea, go diving, maybe even become an diving instructor. Let this post stay here — in years, maybe I will look and remember this dream, and see if I was able to realize it.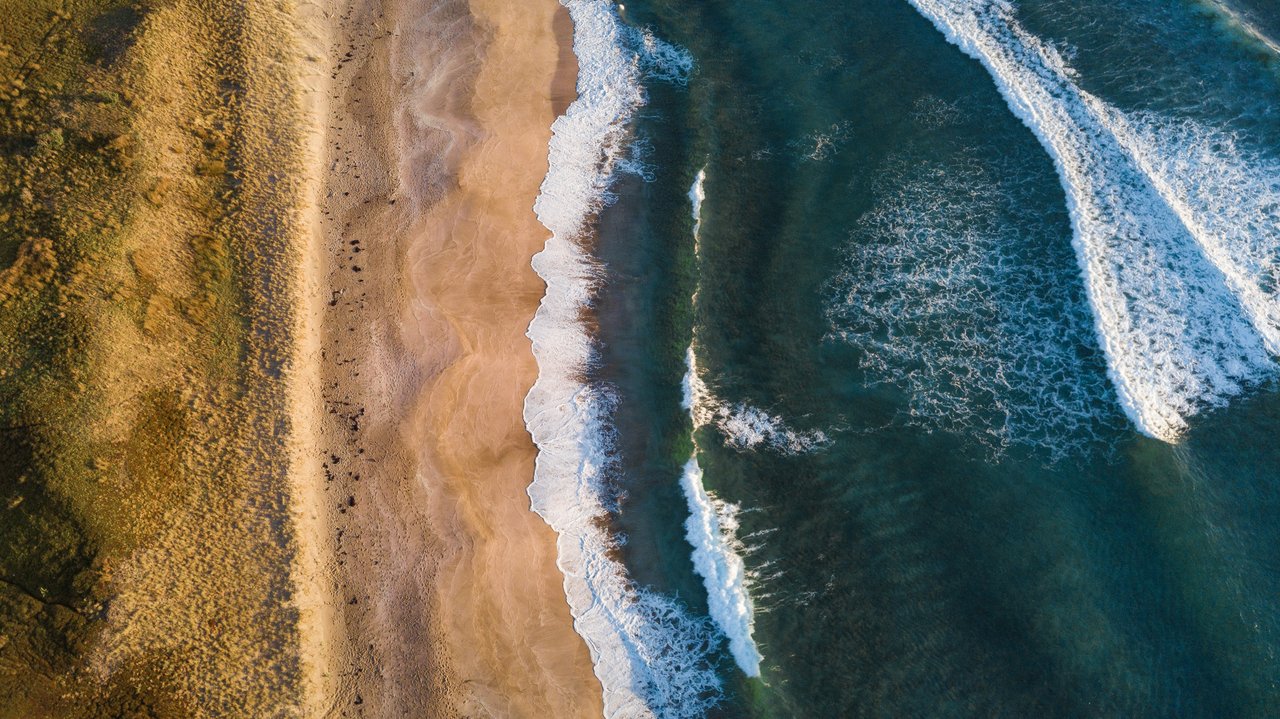 It's better to watch the photos in high resolution.
---
First photo of the post:
Camera: DJI Mavic 2 Pro
Exposure time: 1/20 sec
Aperture: F 2.2
Sensitivity: ISO 100
Focal length: 4.73 mm
35 mm equivalent: 26 mm
---
You can also see my photos in my blog LJ and in my profile on NatGeo
---