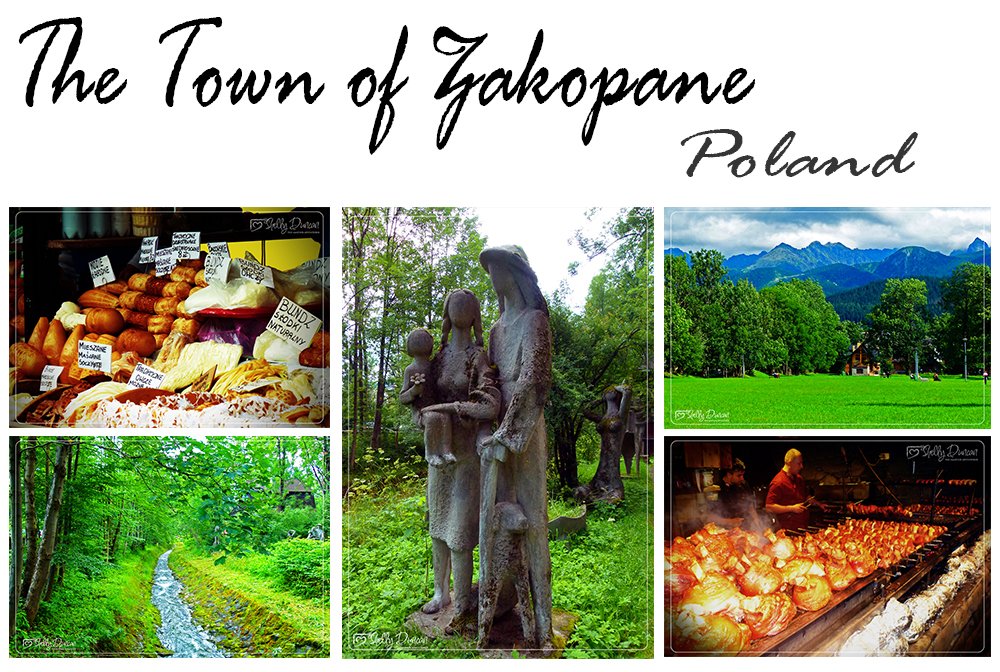 Hi Steemlings
Given it's well into winter down under and the last few days have been miserable wet and above all chilly, I started reminiscing about spending (my) winters travelling in the summer of the northern hemisphere.
However even then we had some massive extremes going from sweltering 40 degree (100 for all the farenheiters) days in Rome to bone chilling cold up in Poland - I'm talking gloves, beanies and ski jacket - and lots of vodka shots!
So today I'm going to share some photos from Zakopane - at the foot of the Tatra mountains. Enjoy!

Zakopane is a town in the extreme south of Poland. It lies in the southern part of the Podhale region at the foot of the Tatra Mountains. Zakopane is known informally as "the winter capital of Poland." I totally see that even in the middle of July!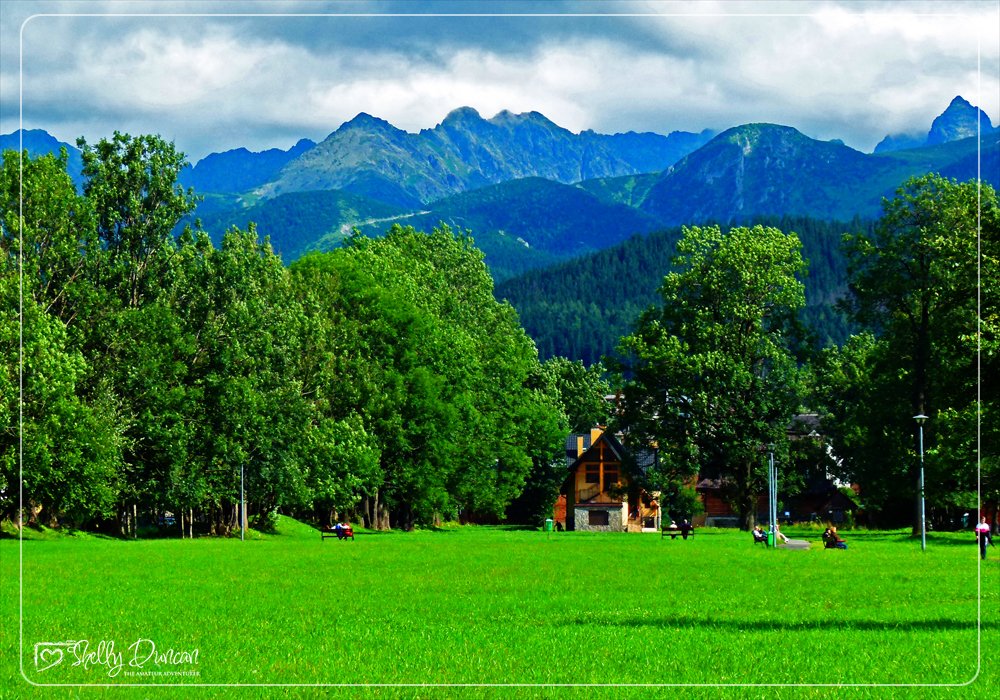 Wandering through the forests around the town as we walked to the town center from our homestay, there are plenty of trails to explore, creeks and even statues.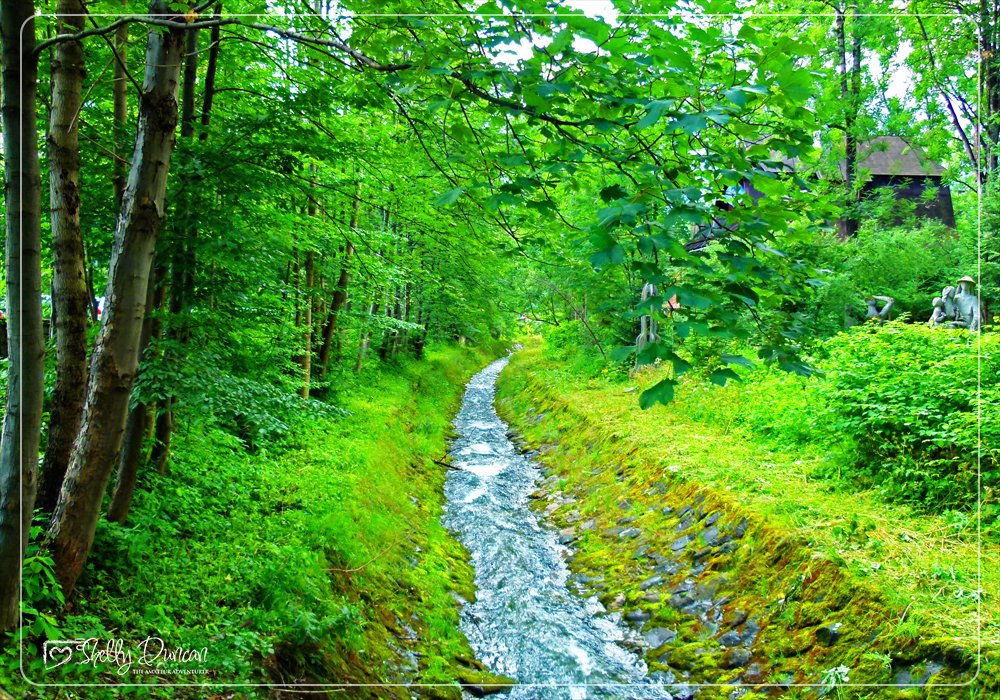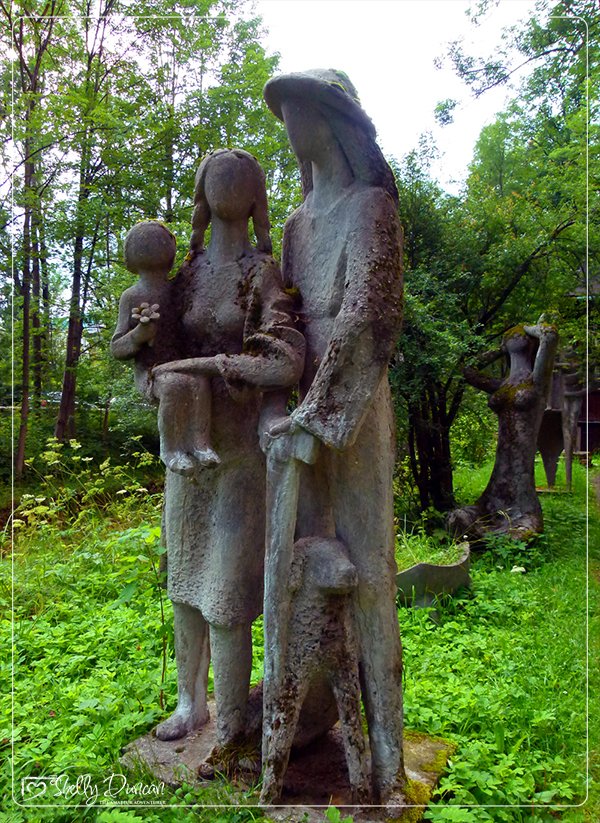 A popular tourist activity is taking a stroll through the town's most popular street: Krupówki, it is lined with stores, restaurants, carnival rides, and performers - and cheese - lots of cheese!
Cheese is the one food in the world I can't get enough of…so I just loved Zakopane - everywhere you look is Oscypek a hard smoked sheep's milk cheese, which you could buy in every form you could think of. Conveniently I was able to get it in small mouthsize disks - perfect for hassle free cheese snacking!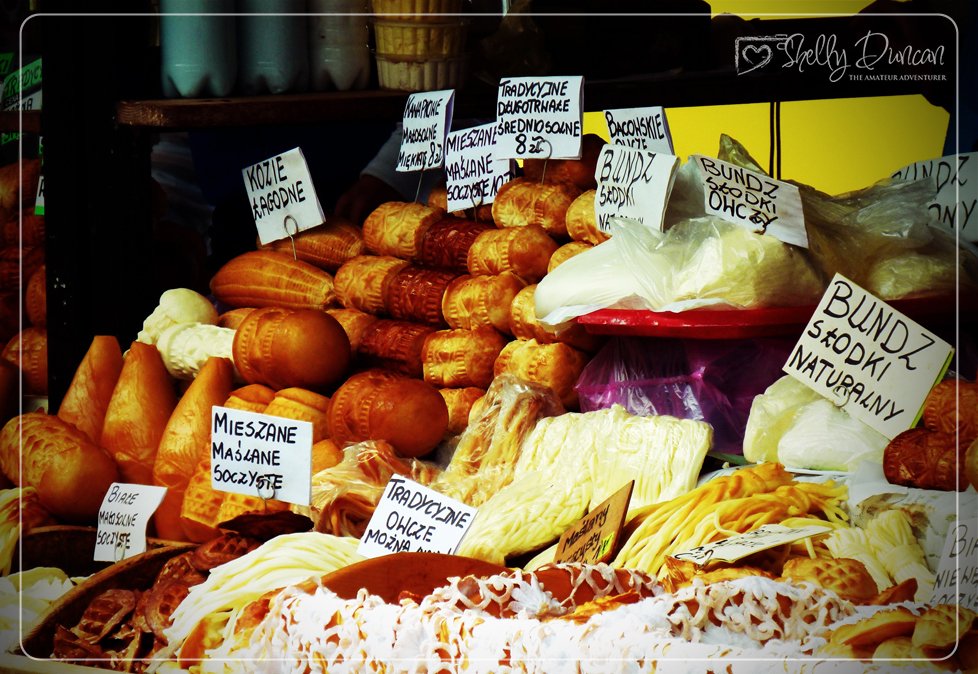 The other food that stretches as far as you can see is pork knuckles. And who doesn't love some crispy pork washed down with a beer!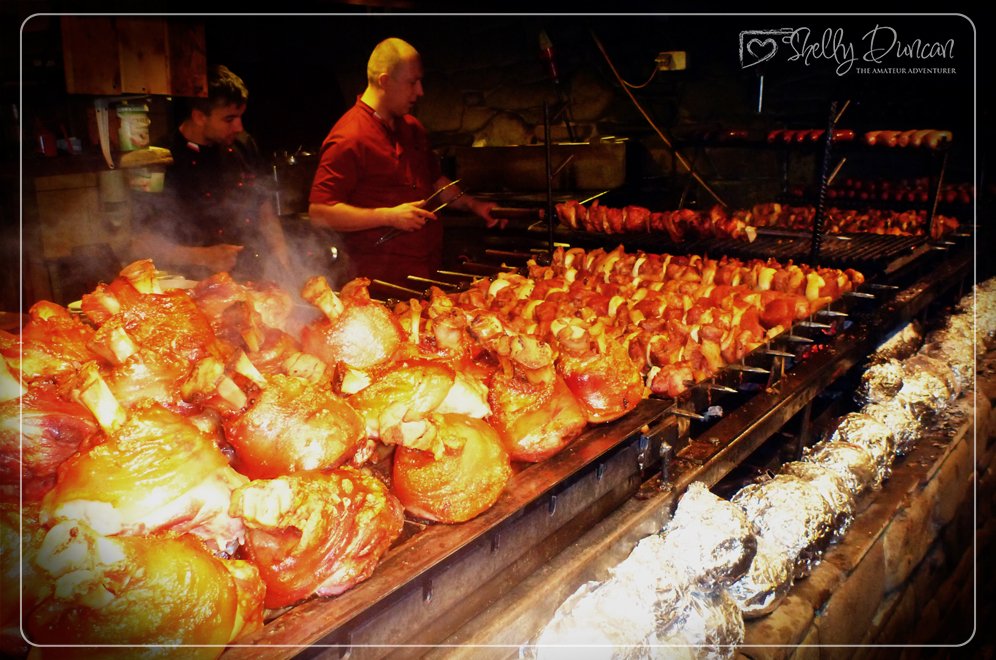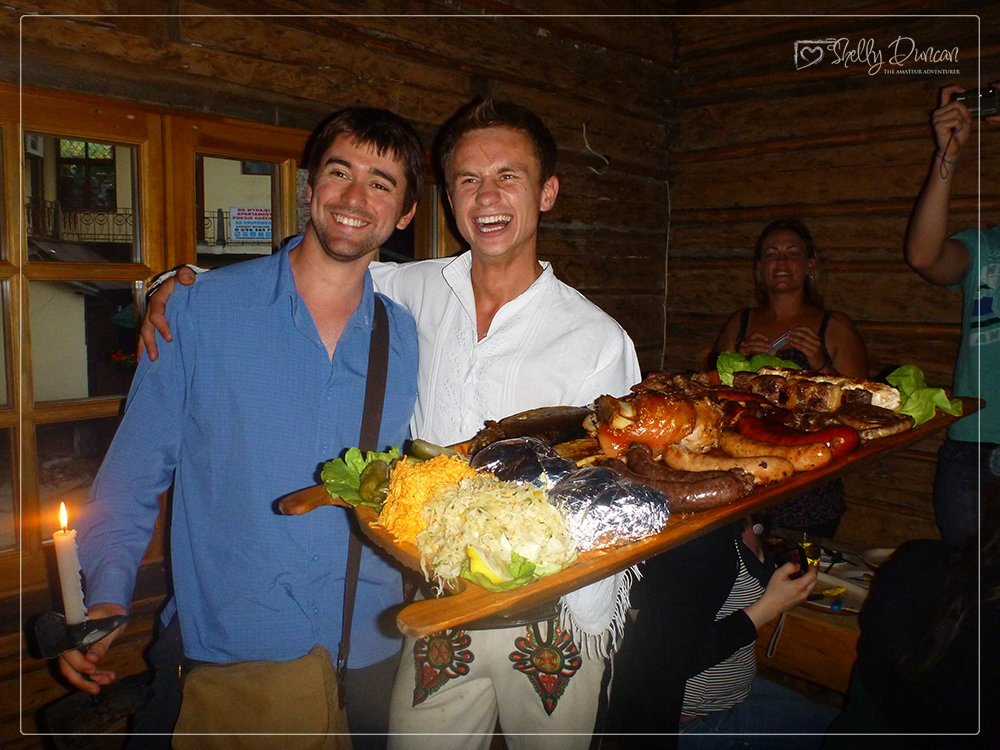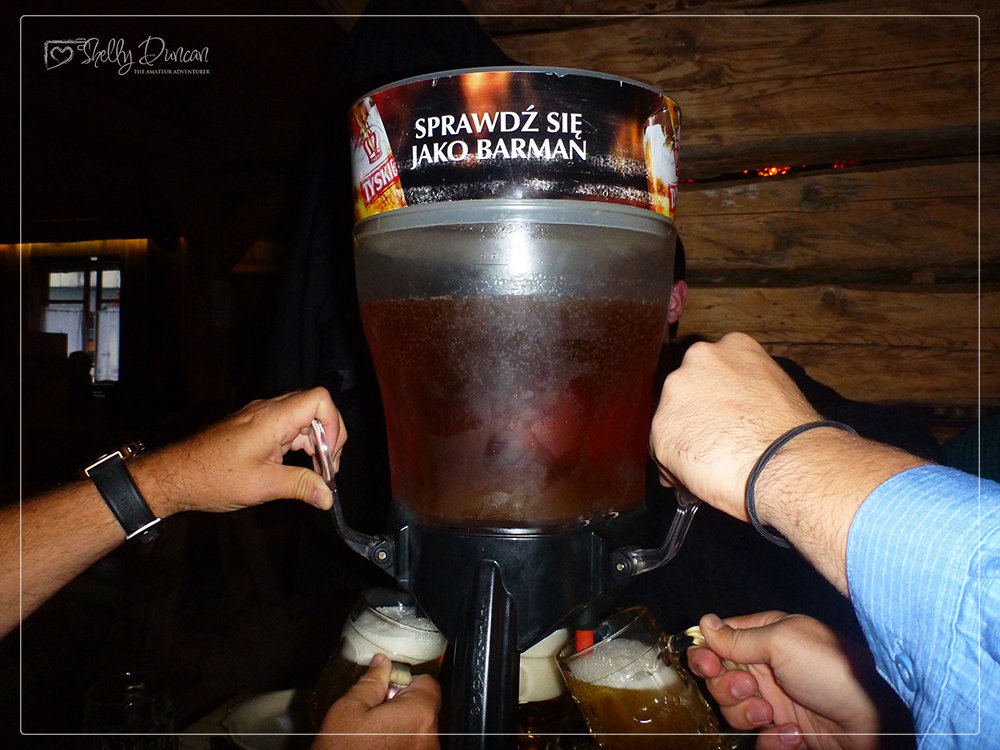 Zakopane is a great place to rug up and get out with the camera and explore - would really love a few more days there!
| Location | Zakopane, Poland |
| --- | --- |
| Camera | Samsung NX300 |
| Lens | Samsung 18-200mm f/3.5-6.3 ED OIS |
| Filters | Bower Pro dHD UV / PL |
| Editing | Adobe Photoshop CC |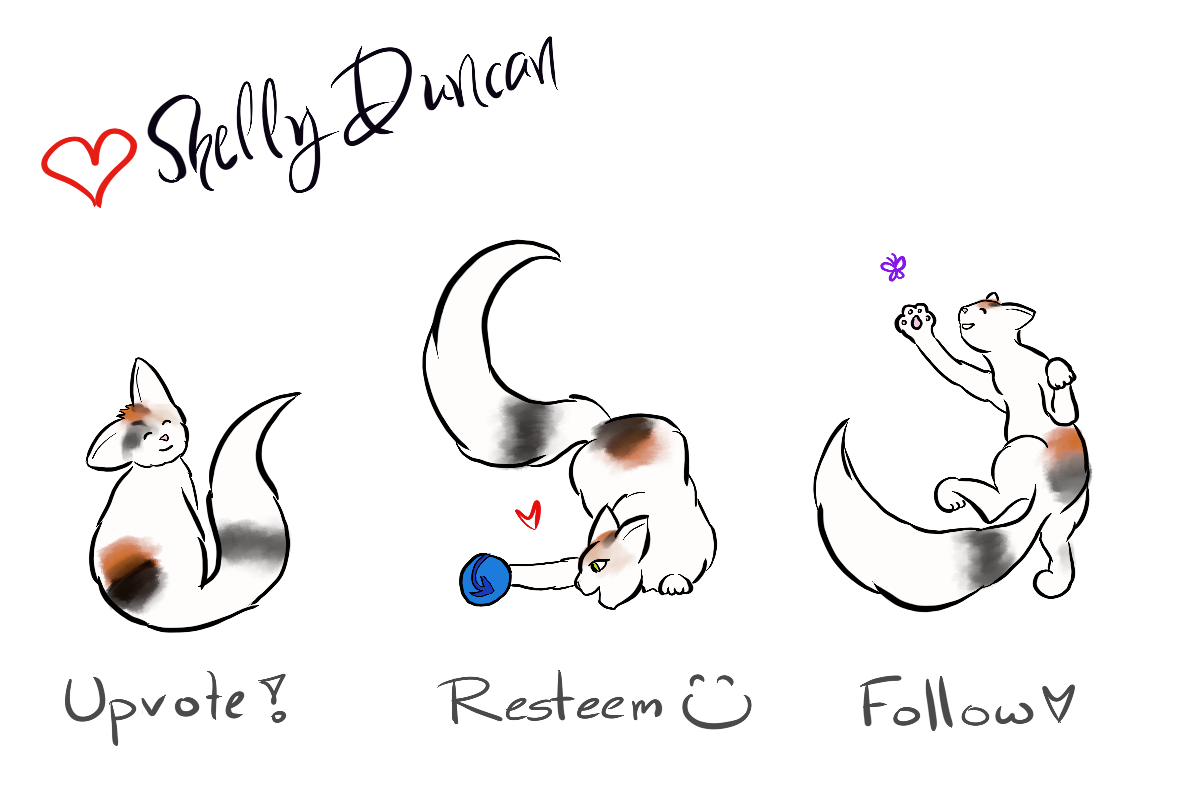 My beautiful UpCats were designed by the one and only beautiful @ryivhnn and are based on my beautiful Ava the Princess Cat
If you enjoyed this post don't forget to UPVOTE and Hit that FOLLOW Button!
Let's All Share the Steemit Love!

Don't forget to come check out the teamaustralia tag and see what exciting things we are all up to in the land of Oz! It's full of Aussies and Aussie-lovers with great stories from when we are at home or loose in the world!
Thanks to @bearone for creating my beautiful teamaustralia banner which I love sooooo much! Don't forget to check out her posts and show her some love as well.


You can find this, and other exciting adventures from some great travelling Steemians at Steemit Worldmap
!steemitworldmap 49.299181 lat 19.9714707 long ZAKOPANE - D3SCR