Digital pinhole photo taken in Ximending, just outside the abandoned theater. Too bad it was locked, I wanted to go inside for some urban "exploration" (last time I visited, someone in our group saw other-worldly things. The building has had fires which resulted in deaths).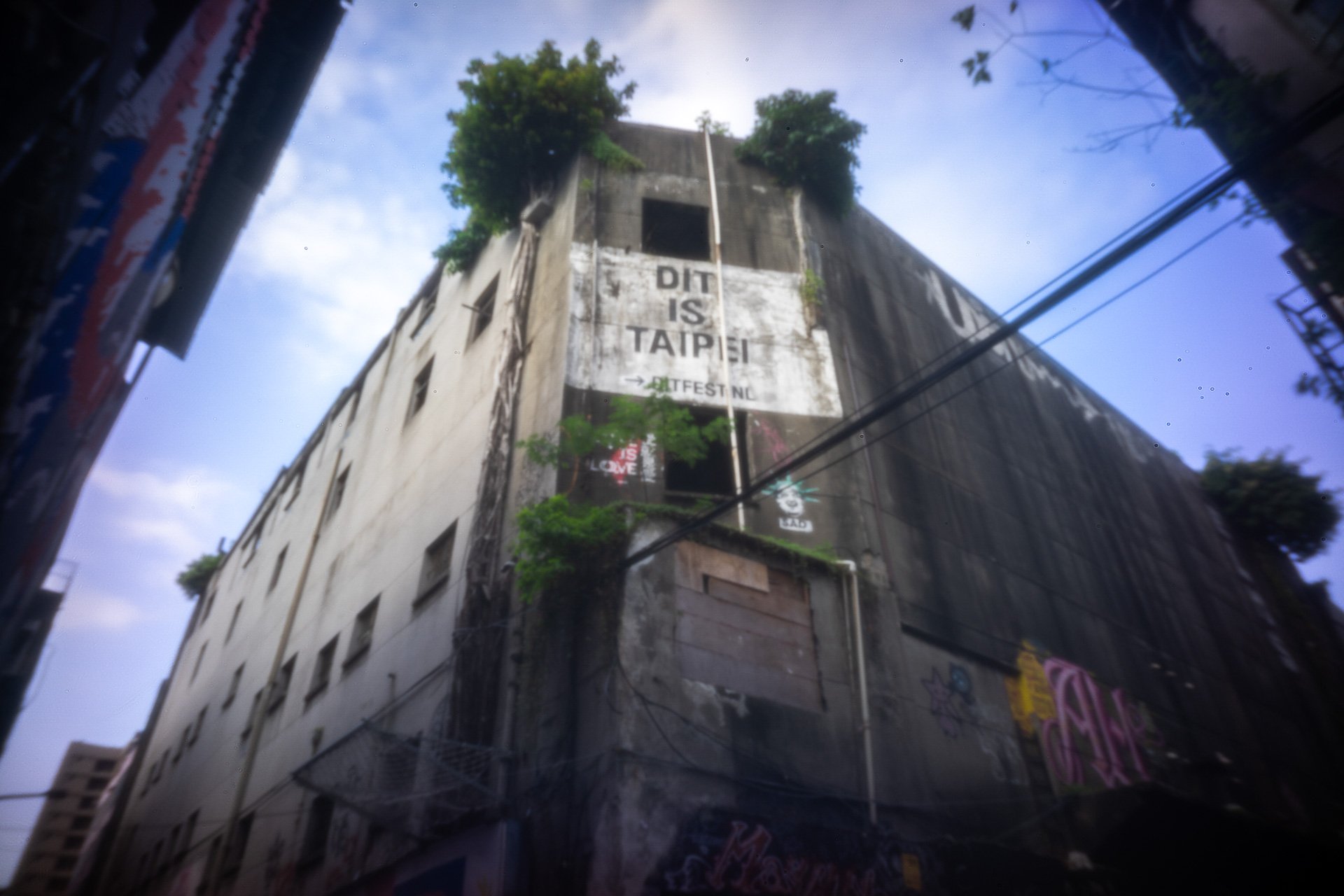 f/135 | 10 s | ISO 100
---
Equipment Used
Camera: Sony A7
Lens: Custom 0.15mm pinhole
Software: Lightroom Classic CC
---
Hope you enjoyed this post! I strive hard to provide original quality content :)
My goal is to share with this wonderful community my passion in photography, and hopefully contribute to the awesome inspirational content on Steemit.
I read and try to respond to all comments, and welcome any photography related questions and feedback!