This morning when I woke up, I was feeling the need to photograph something... this is the result taken with my phone.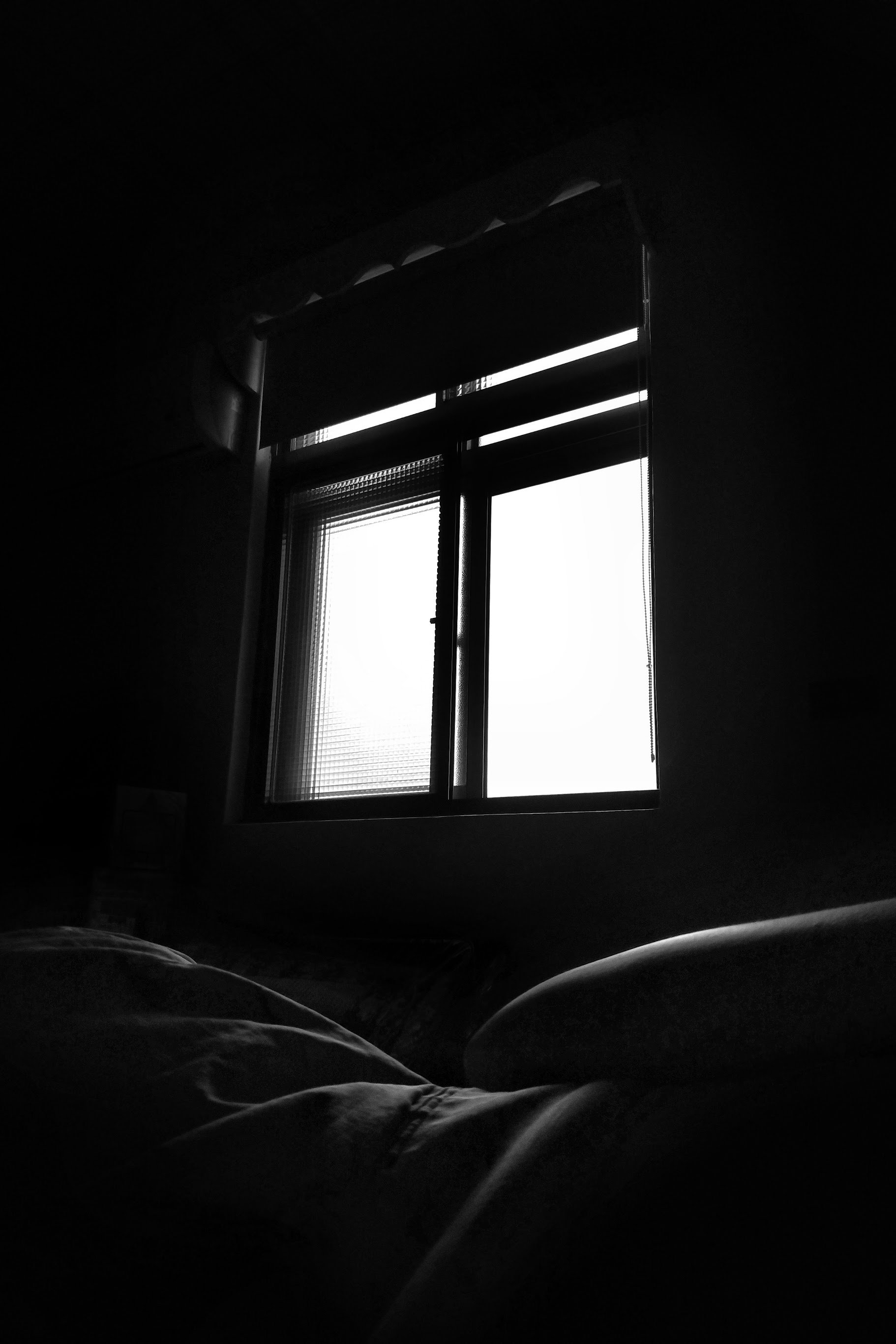 f/1.8 | 1/60 s | ISO 36
---
Equipment Used
Camera: Asus Zenfone 4
Software: Snapseed
---
Hope you enjoyed this post! I strive hard to provide original quality content :)
My goal is to share with this wonderful community my passion in photography, and hopefully contribute to the awesome inspirational content on Steemit.
I read and try to respond to all comments, and welcome any photography related questions and feedback!