I have several colored rose plants in our garden. This morning the yellow rose was pretty bloom. It was refreshing to me. I feel happy to capture this picture and I hope you like it too.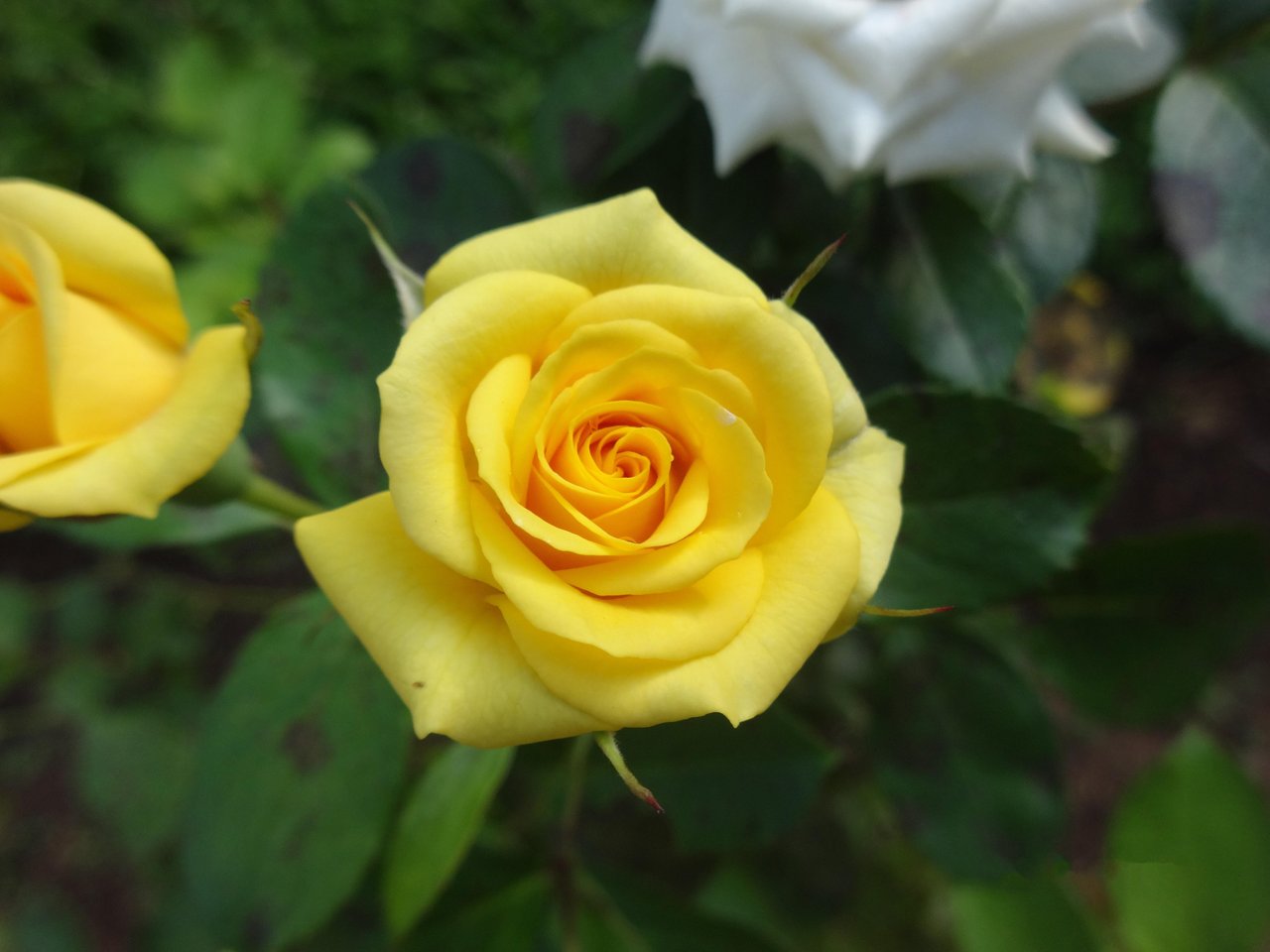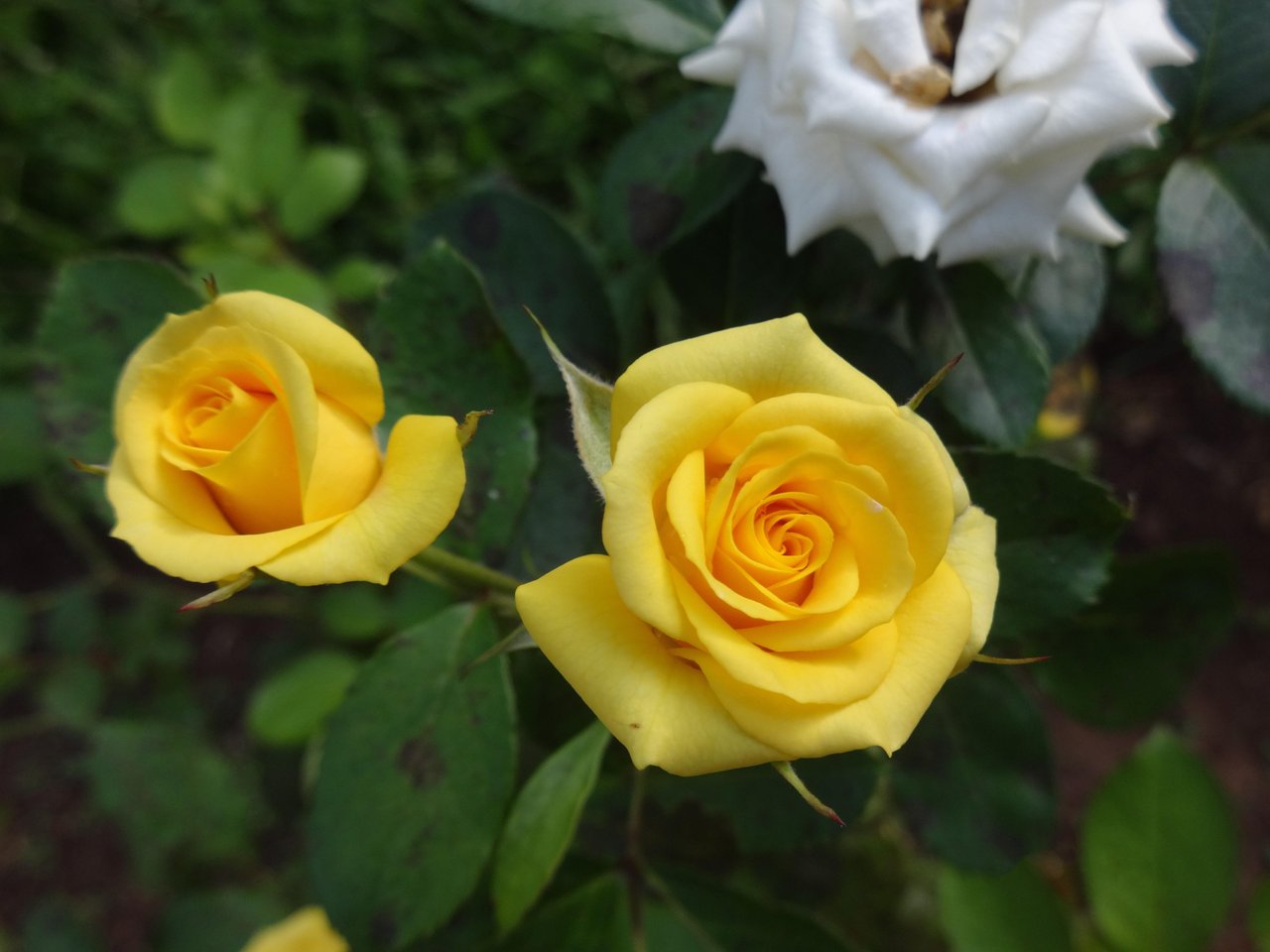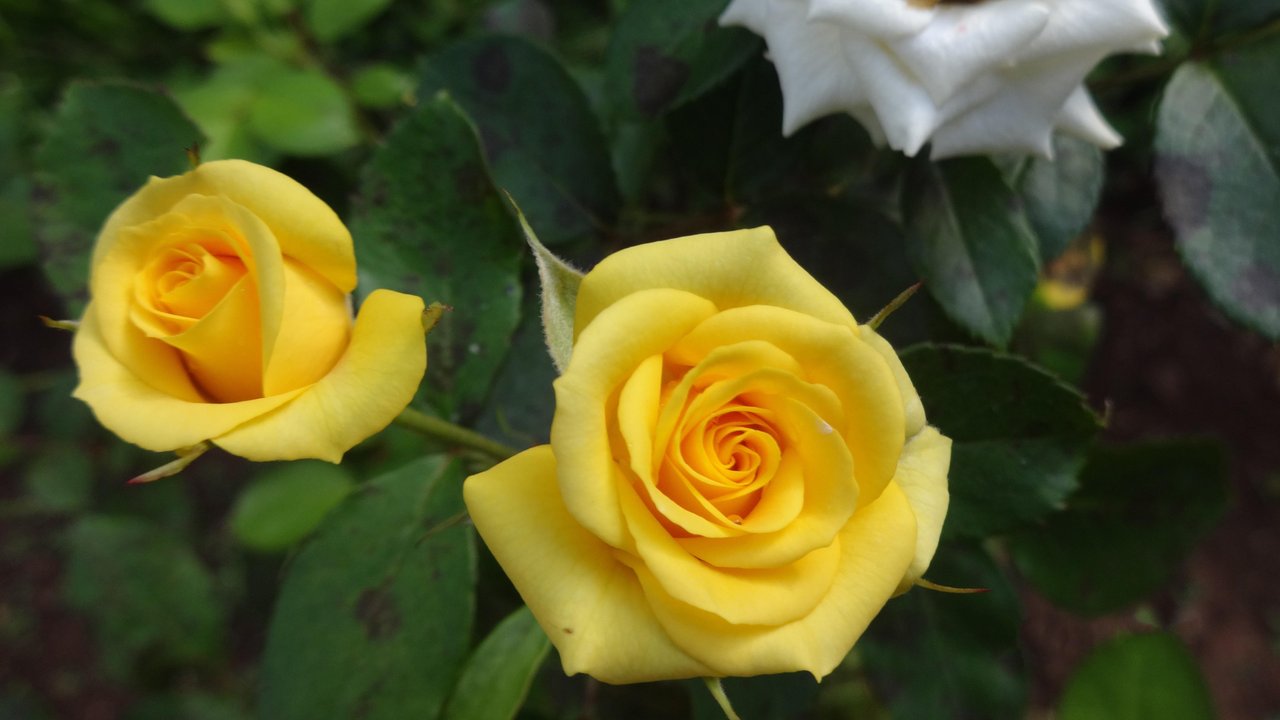 *********

To view more please visit my blog @simmalog
If you like this post, you can upvote, follow, share, and re-steem this post.
                            Thank you!