This is a place Gaharu Tea Valley of Ipoh where we can find the organic Gaharu tea. It is located in Gopeng, Perak. It is like a Gaharu tea tree forest. It has about 300 acres land with 200,000 trees in it. It is told that the Gaharu tree is considered as a black gold. It is very expensive. They also told many people come at night to steal this tree by cutting it but unfortunately they won't get one. Because the secret here is the heartwood of the tree. And not every tree consist of those heart wood. The heart wood start to develop inside the tree only when the tree is injured. For eg: tiger claw scratch, woodpeckers hole, thunder getting the wood, etc but all these consist a lot of time so people here make holes on the tree to injure it. This is how the heart wood start to develop inside. It takes more than 10 years to develop a small heart wood inside, the longer the time the bigger and darker the heart wood. Only the heart wood can make tea, perfum, face mask, hair mask, etc. They are all organic and healthy. It was really fun roaming there and taking photos.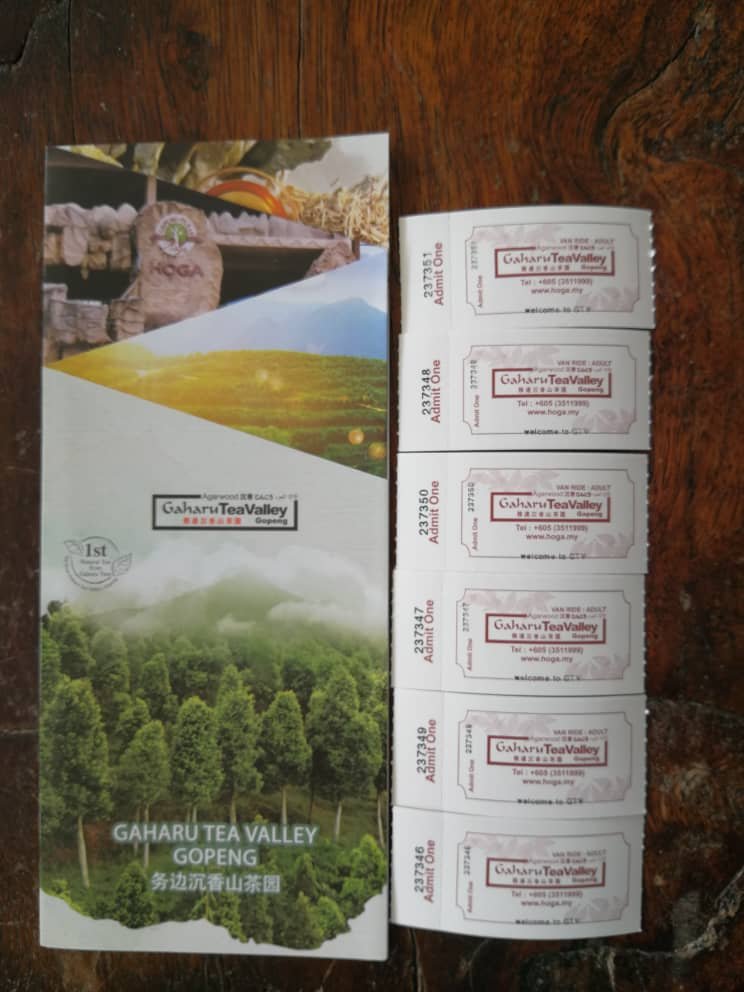 SO, this is me revealing myself for the first time😁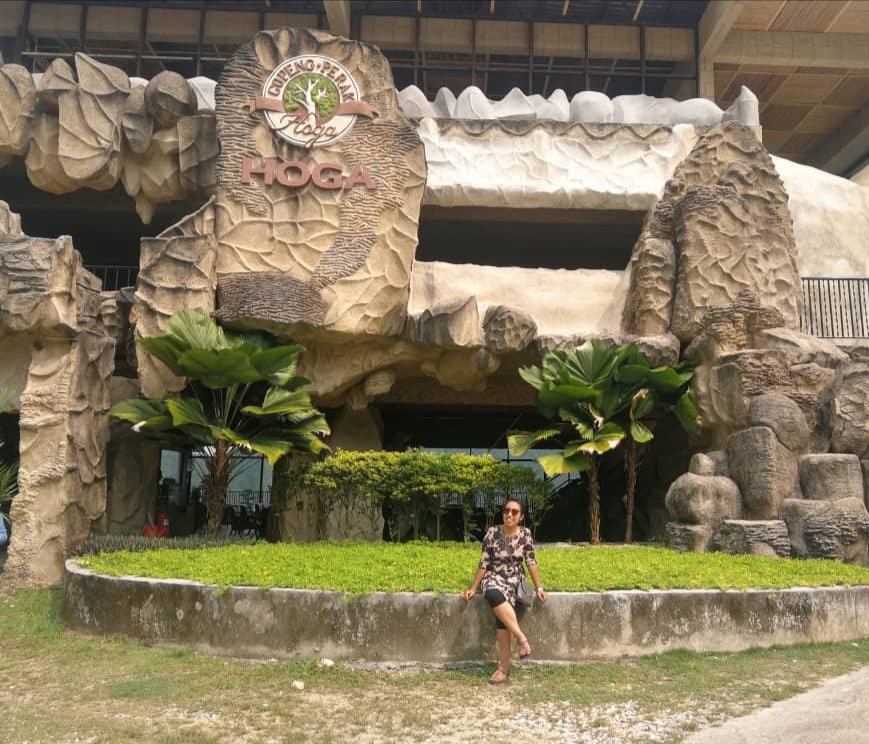 Walking on the rope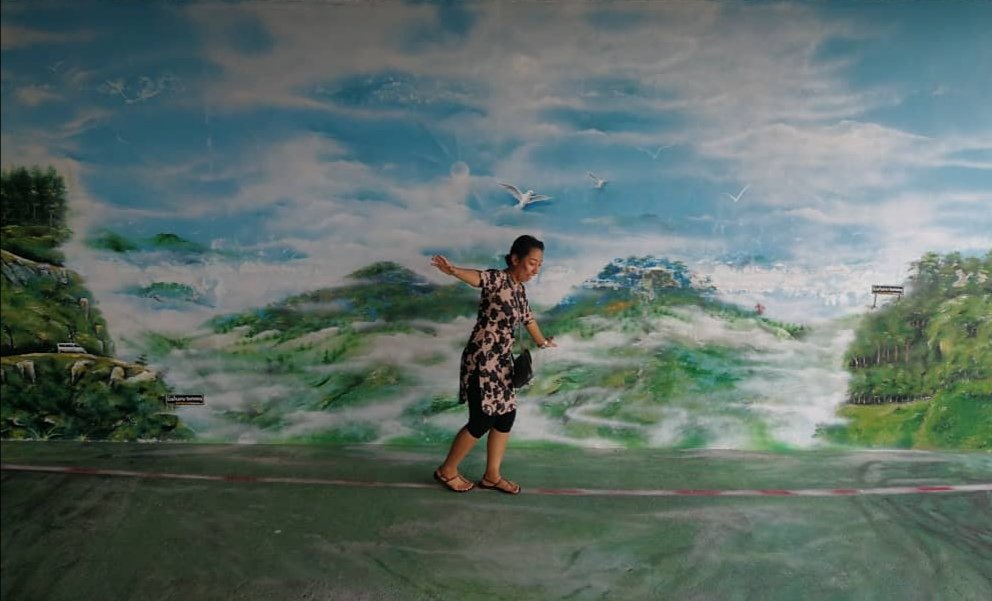 Hugging any tree a day will release your negative energy and will freshen up ur mood.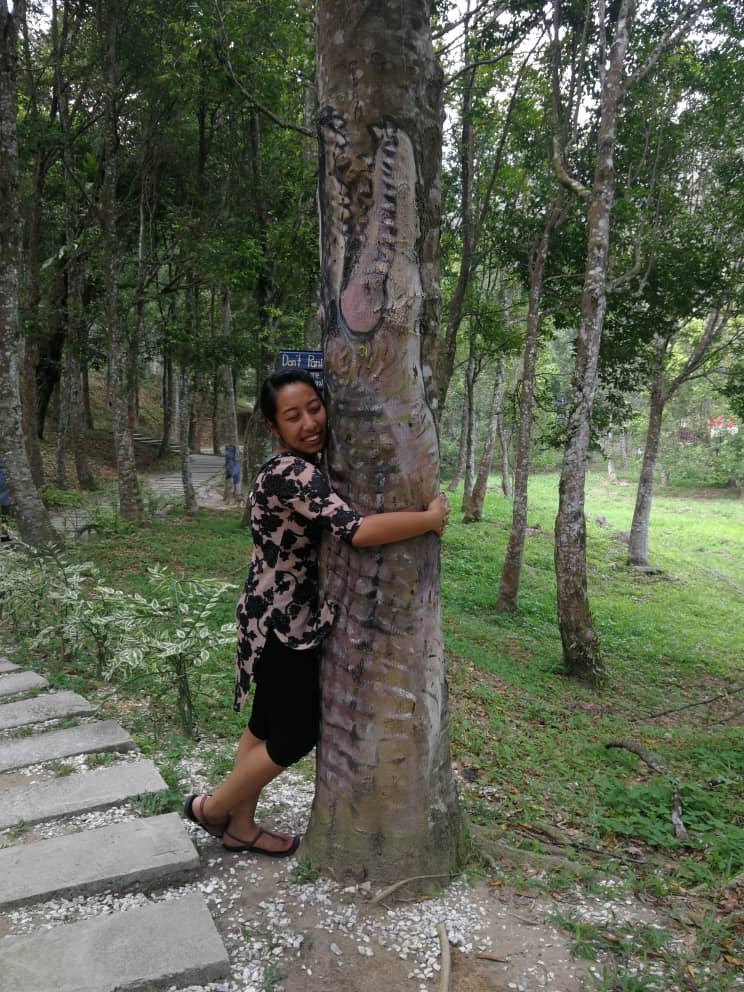 The oldest bodhi tree i.e, more than 10,000 years.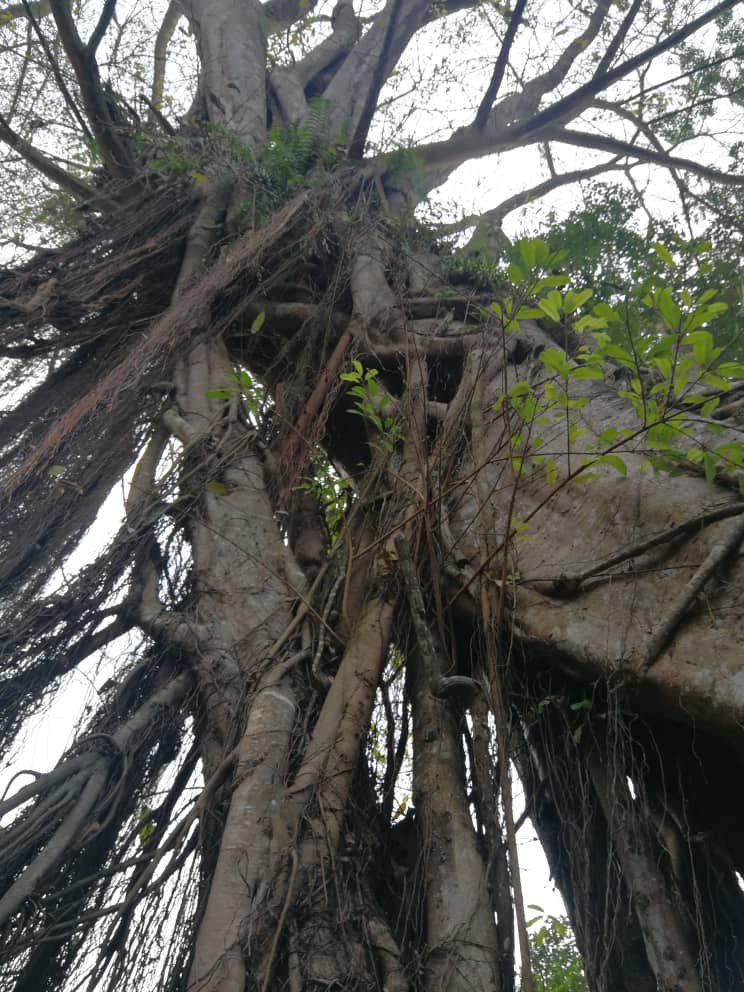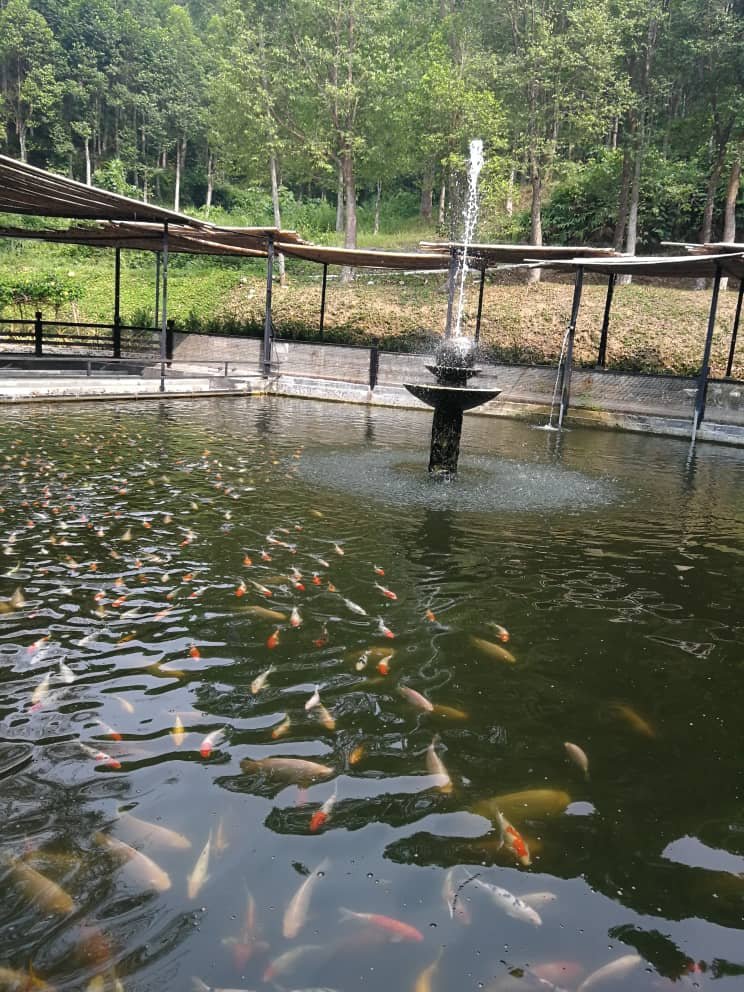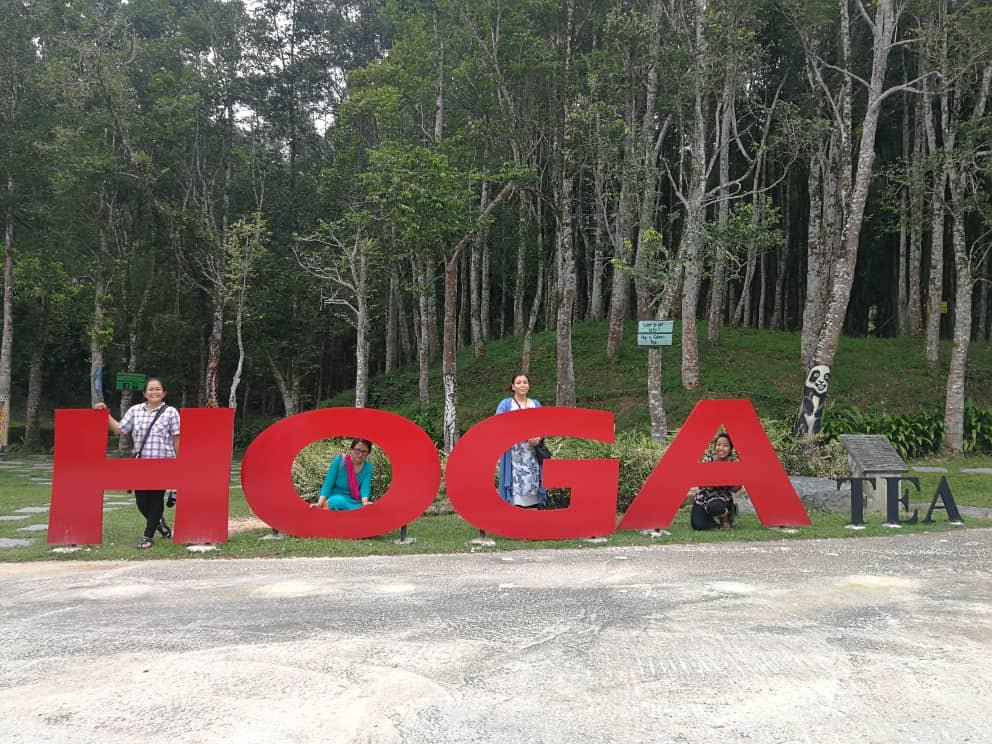 Some old tortroises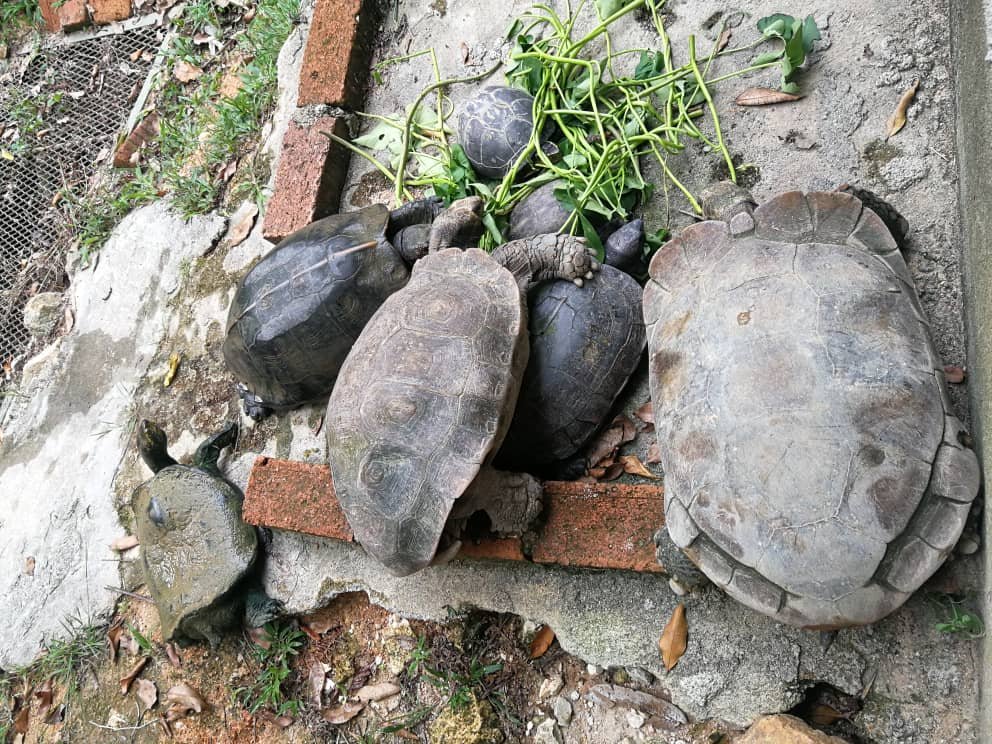 I don't have much photo in my cellphone so couldn't post must cuz all my photos are in my camera but I got no lappy. However, if you are in Malaysia or thinking about travelling to Malaysia then I will surely suggest you to visit Gaharu Tea Valley.