Red, the color of blood and fire. Do you like it? I love it! It represents love, strength, danger, the hair color of my first girlfriend and many other emotions... Also an E30 I would like to own one day.
Alright, time to share something red from my humble collection: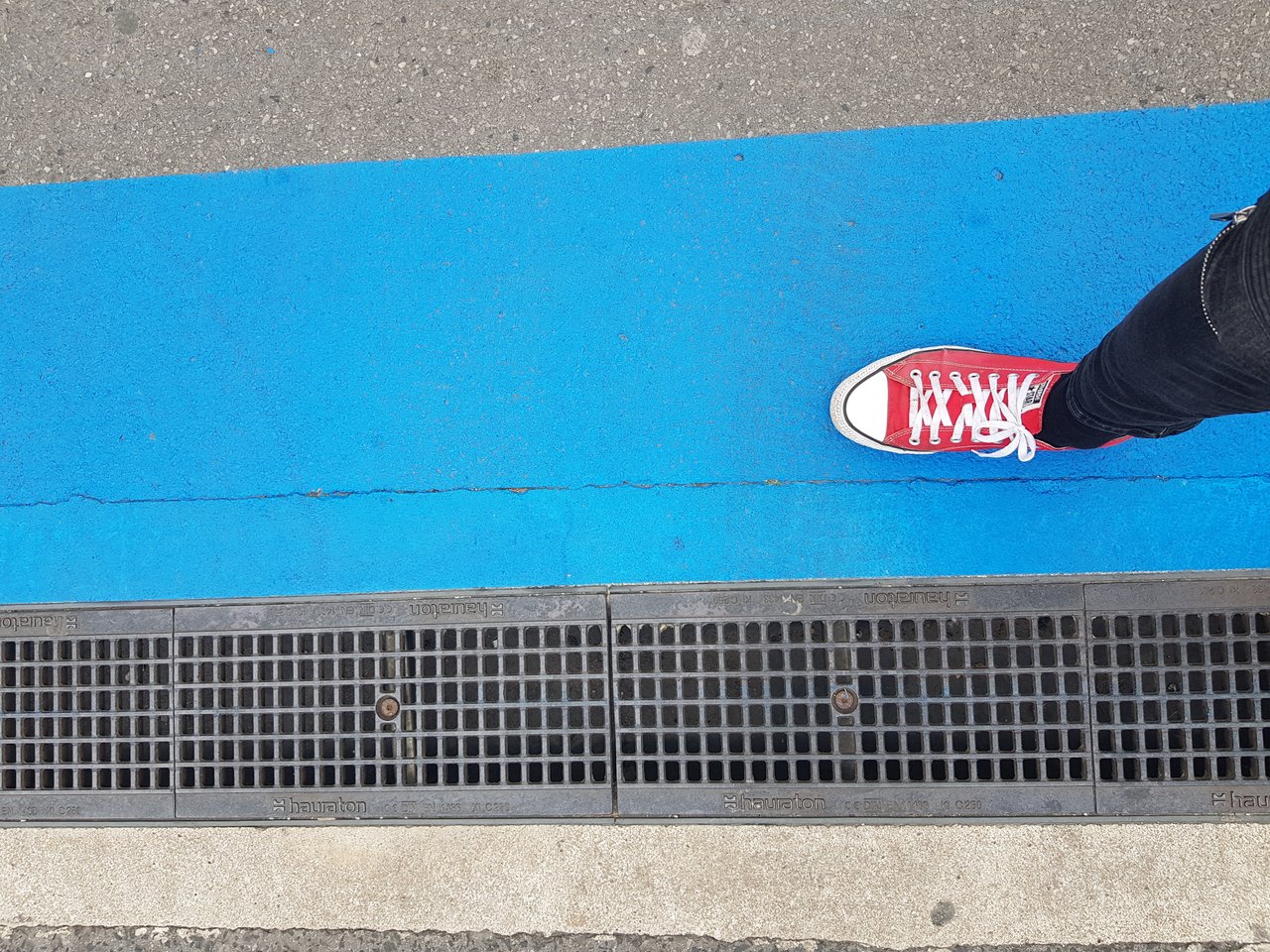 Just kidding...Or m I?...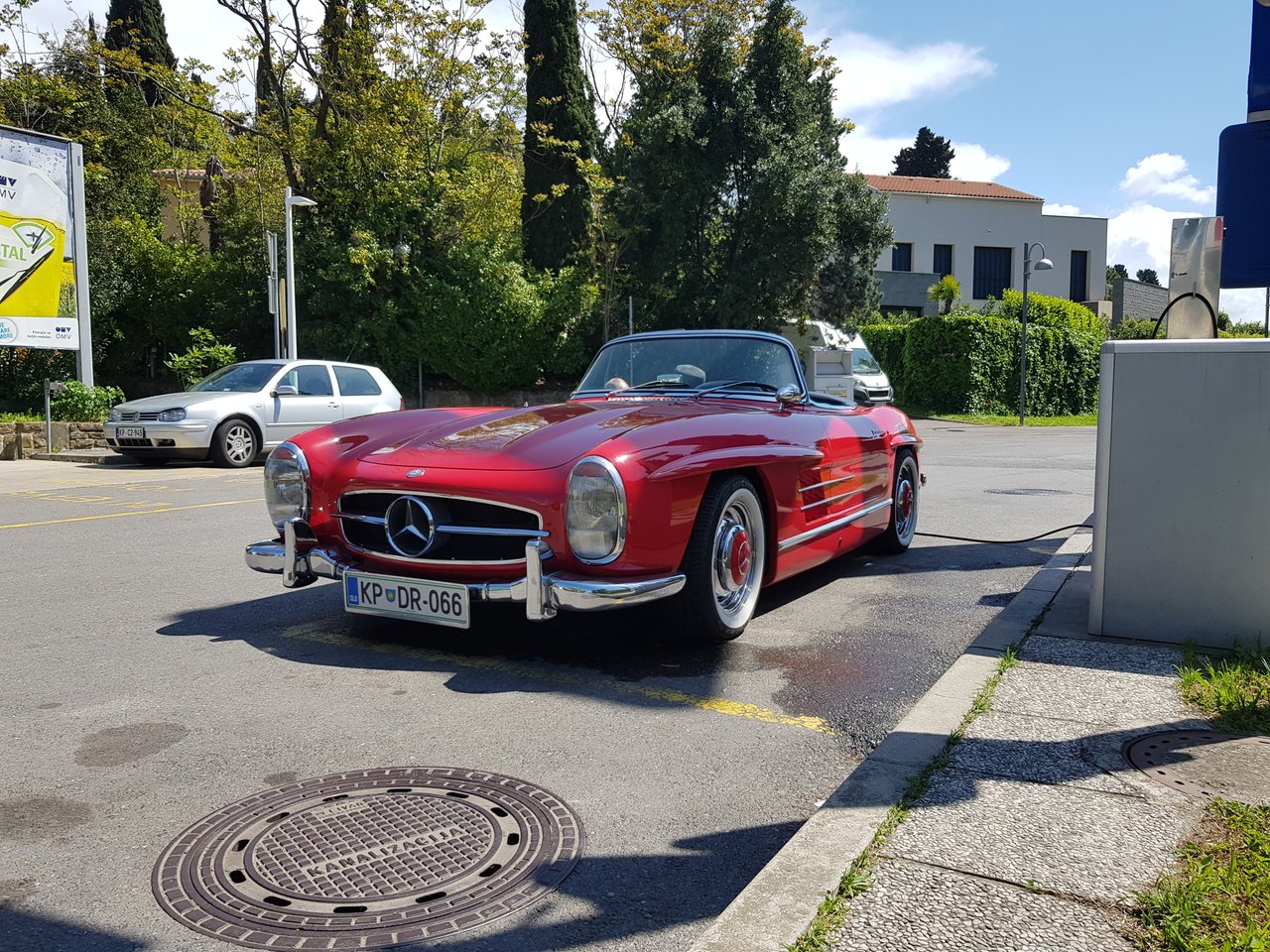 Recognize this sickness?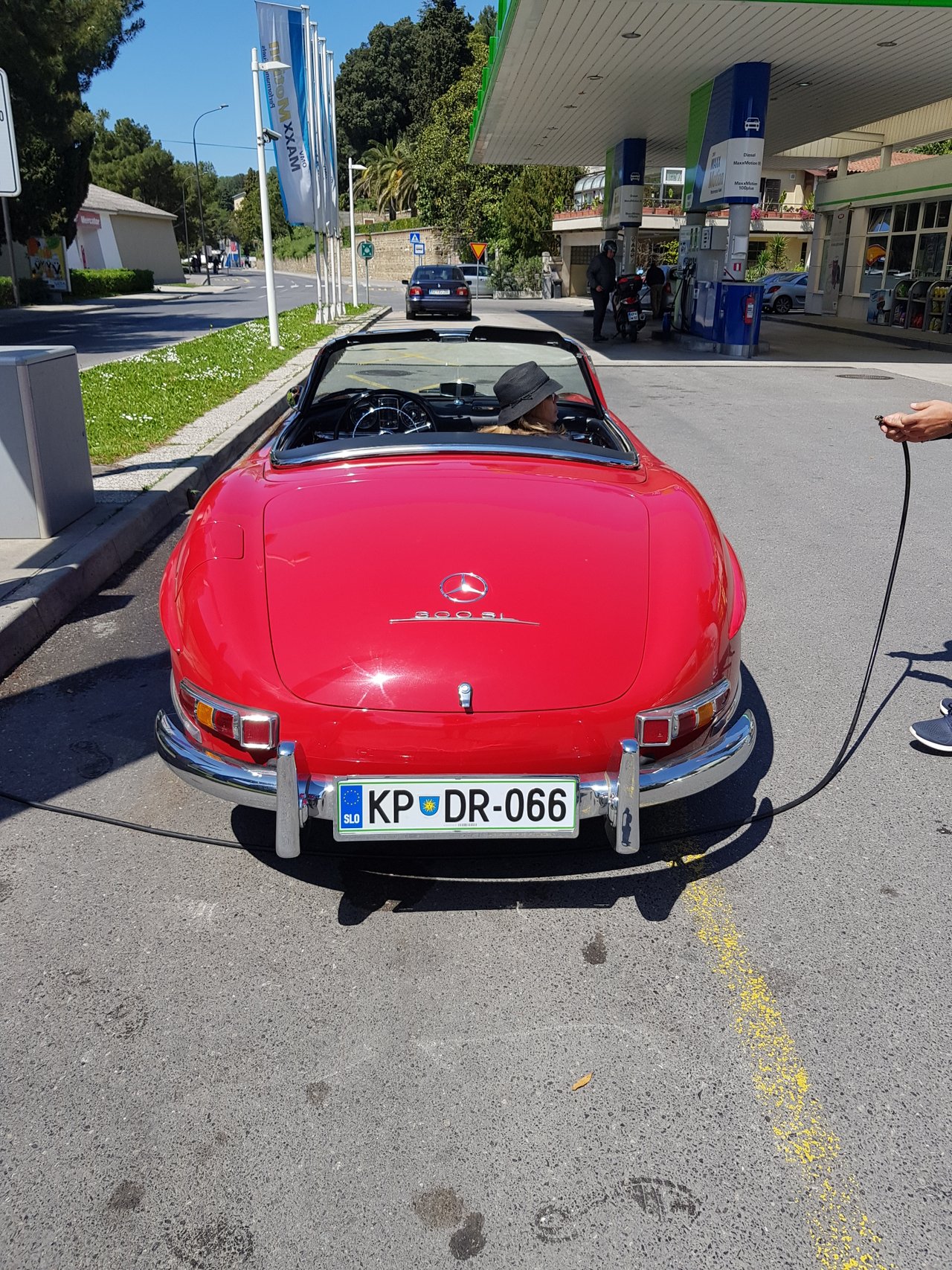 Yes, it's the 300 SL... This was my first time spotting this legendary Mercedes Benz. And don't worry, the lovely couple didn't mind me dropping my jaw and some snaps.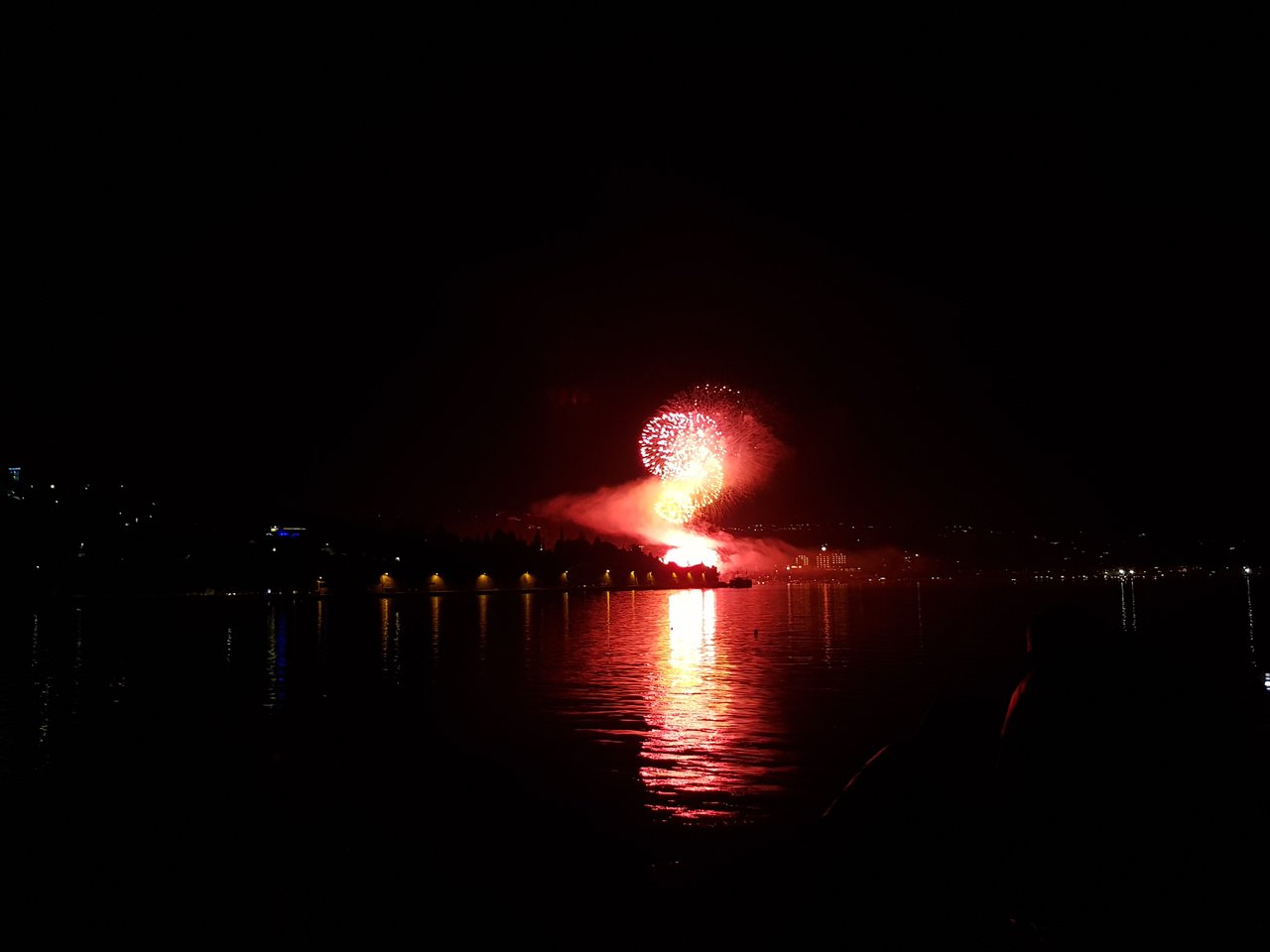 I bet I can't go wrong with some fireworks for the end...
Thank you for your visit, I hope you enjoyed it! Till next time, stay awesome and keep up with the goods!
All the photos are original and taken with Samsung galaxy S8+
Peace,
@sirsensei