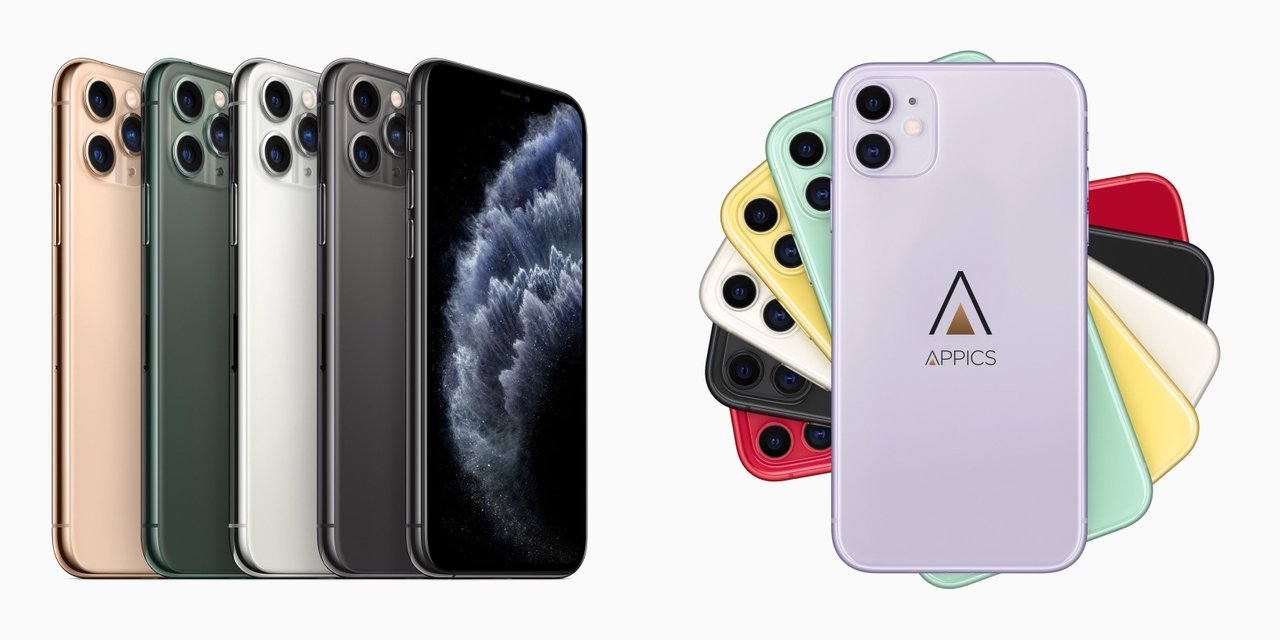 Earlier this week, Apple released their brand new "iPhone 11" models -
with a revolutionary new triple-camera system on their flagship model, new colors, increased battery life, smarter processing and increased camera functionality.
Watch the full Apple keynote here where a new iPad, new apple watch, and gaming subscription service "Apple Arcade" were announced apart from the new iPhone models.
The new iPhone 11 comes in 3 different variations - iPhone 11, iPhone 11 Pro and iPhone 11 Pro Max.
But what are the differences? What are the new features? Let's take a look!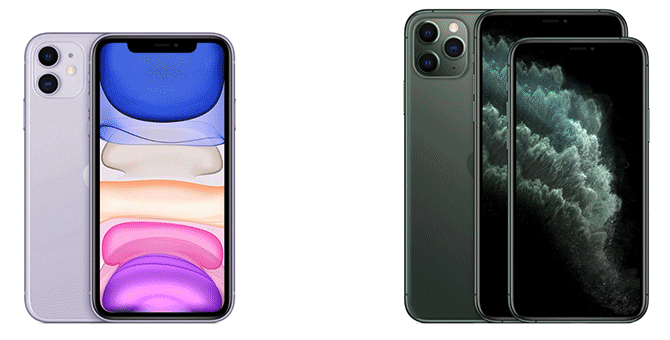 ---
Differences between the iPhone 11, iPhone 11 Pro and iPhone 11 Pro Max
Screen sizes
The first and most obvious difference is in the screen size: while the iPhone 11 comes with a 6.1-inch LCD display, the iPhone 11 Pro and iPhone 11 Pro Max are equipped with Super Retina XDR 5.8-inch and 6.5-inch OLED displays.
Camera
The most differentiating feature however is the camera: the iPhone 11 has two 12-megapixel cameras (wide and ultra-wide) that are an improvement from the previous iPhone model, but the iPhone 11 Pro and iPhone 11 Pro Max come with apple's brand new triple camera (with 12-megapixel wide, ultra-wide, and telephoto lenses).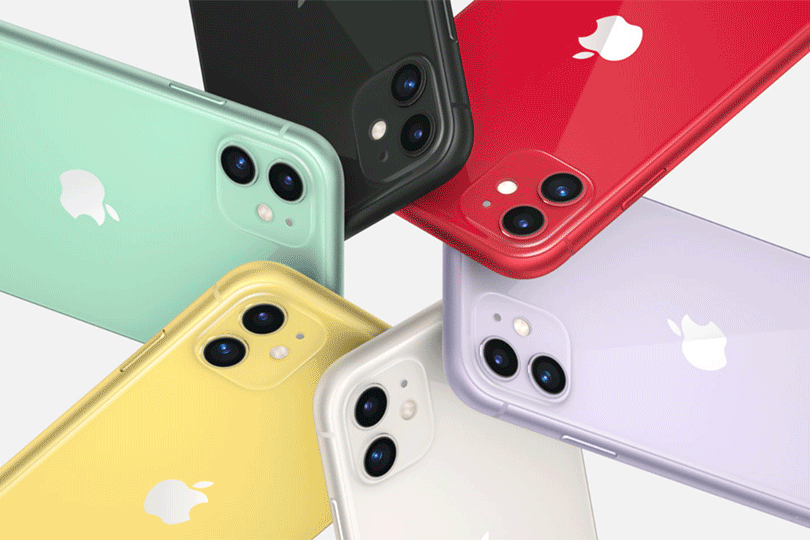 Battery life
Compared to the iPhone XS from last year, the new iPhone 11 Pro offers 4 hours of increased battery life (5 hours longer with the 11 Pro Max). This results in a battery that lasts for 18 hours of video playback, 11 hours of video streaming, and 65 hours of audio playback on a single charge!
The iPhone 11 is just slightly behind, with 17 hours of video playback, 10 hours of video streaming, but still 65 hours of audio playback.
Capacities and prices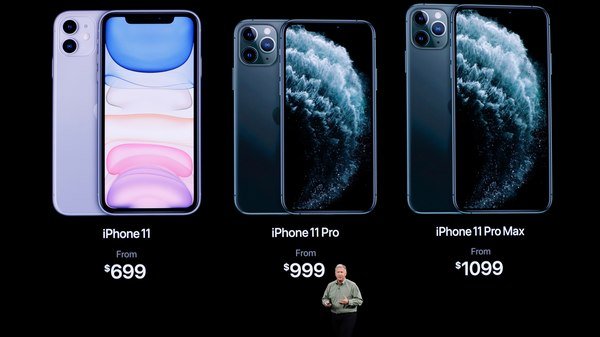 While the iPhone 11 comes in 64, 128 and 256 GB, the Pro and Pro Max versions come with even higher capacities: 64, 256 or 512 GB. Of course, the prices are also correspondent: While the iPhone 11 starts at $699, the most affordable versions of the iPhone 11 Pro and Pro Max are priced at $999 and $1099. The 512 GB version of the iPhone 11 Pro Max even goes up to $1449.
Now, let's take a closer look at the newest flagship model, the iPhone 11 Pro.
Providing the best camera and best battery life of any iPhone to date, the iPhone 11 Pro is "the first iPhone powerful enough to be called Pro", according to apple.

In recent years, apple tended to make the biggest improvements in the camera, usually offering a premium camera for the more expensive iPhone models. And this year is no different.
The main selling point and distinguishing feature of the iPhone 11 Pro is that it has three 12-megapixel cameras at the back.
The triple camera system features one standard 12-megapixel camera, one ultra-wide angle 12-megapixel one, and a 12-megapixel telephoto. This allows up to 10x digital zoom and 2x optical zoom in and out.
The zoom advantages show up in the video performance as well, and since the standard wide lense is working together with the telephoto lense, the iPhone 11 pro also enables dual optical image stabilization.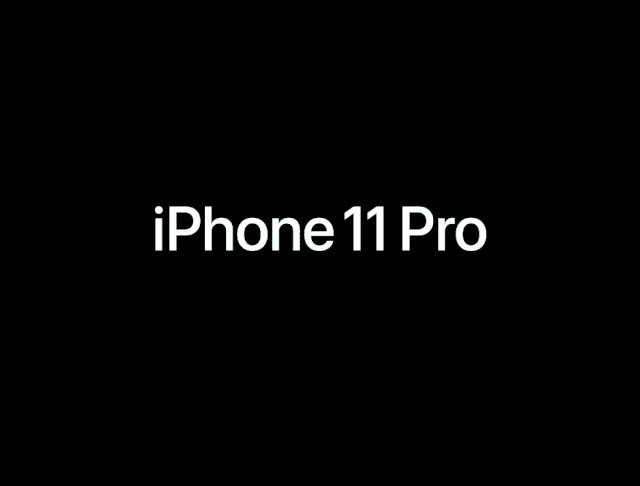 But how do these technical specifications translate to actual product features and improvements in our pictures?
Since the iPhone 11 Pro can use three cameras simultaneously, compared to only two in the previous model iPhone X, there are a few new perks - the most significant one being the deep fusion feature.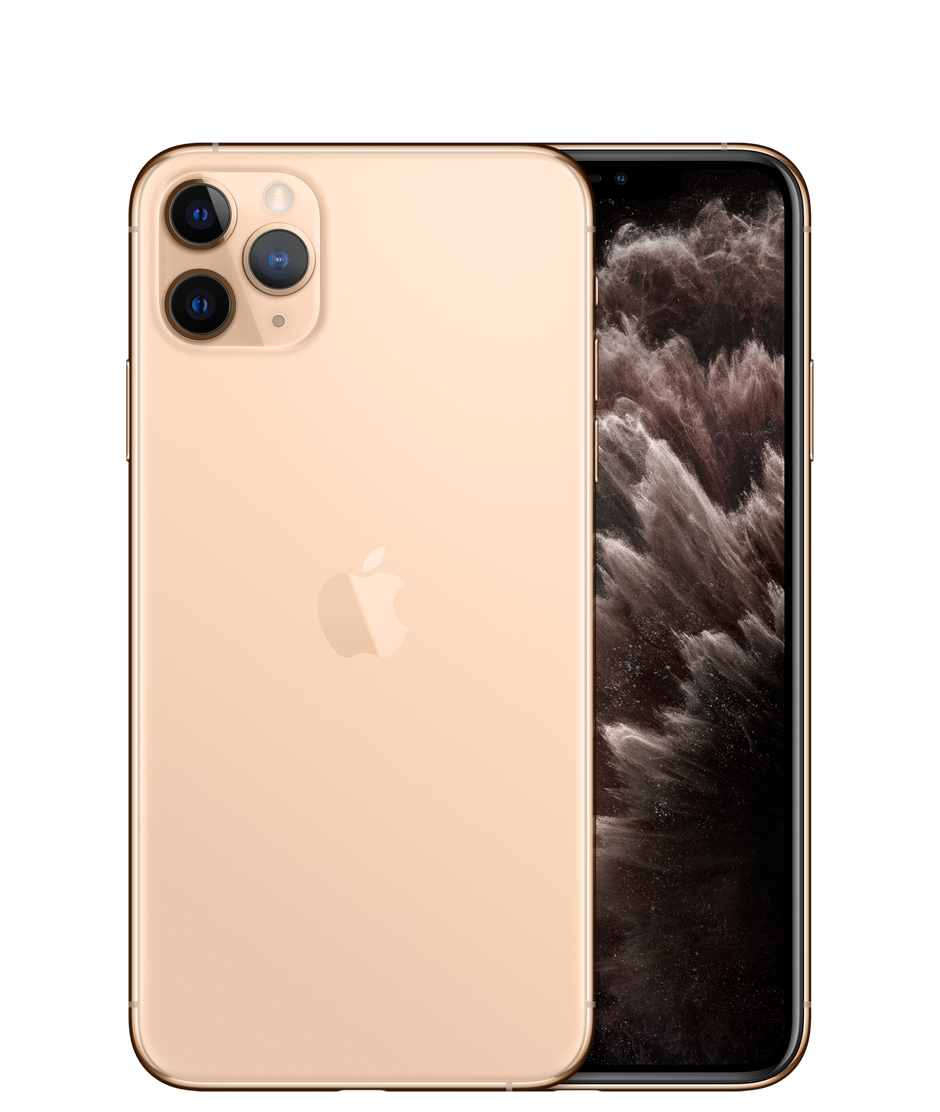 Said to launch later this year, apple introduced this computational photography feature as a new functionality that uses artificial intelligence to combine 9 photos (even including one long-exposure shot) into one photo composition with the best features from each individual shot. iPhone 11 Pro users will also have the ability to choose and switch between the 3 different lenses to achieve different styles when recording videos.
Interesting to note is that apple seems to be targeting professional photographers and videographers with the iPhone 11 Pro -
iPhone sales have declined over the past few years, and in an age where visual content is more important than ever and more people are using their phones for their work (like social media influencers) it seems like this might be apple's strategy to increase sales and convince more users to switch to the latest iPhone model.
... and this is where APPICS comes in to play!
What if you could earn through capturing and sharing content with your phone? What if you could get rewarded for your time and creativity spent on social media, creating and curating content?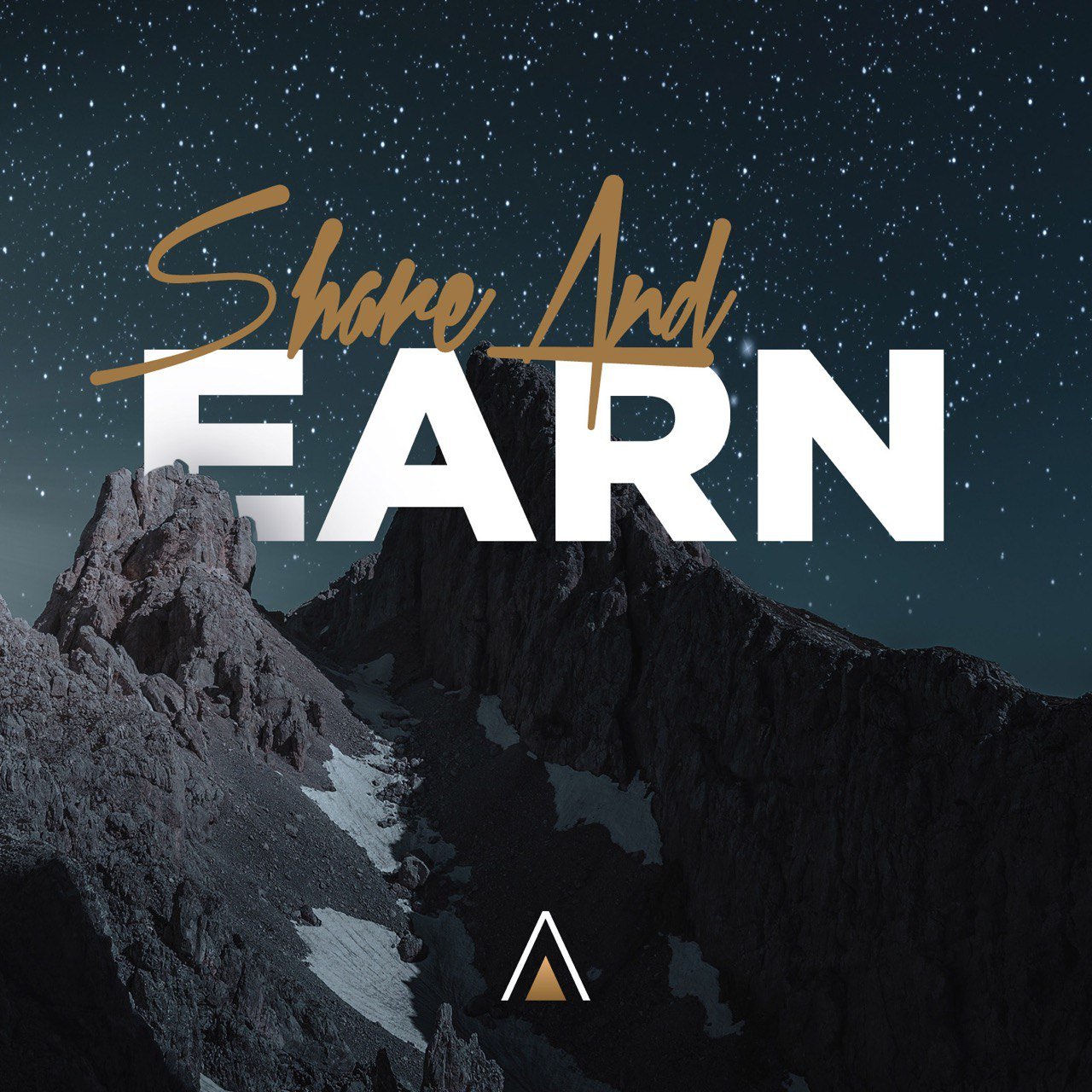 APPICS is a mobile app for iOS & android that enables just that, based on a dual-blockchain technology utilizing both EOS and STEEM. With APPICS users from around the globe to benefit from blockchain technology without having to know how to use it.
And with mobile phones getting increasingly high-end cameras, the trend is clear:
visual content like photos and videos has become the most important in our current technological age where the people's attention spans are shrinking, but time spent on social media is increasing.
The iPhone 11 pro is clearly targeted at social media users and even professional photographers/videographers who would much prefer to take pictures and videos on their phone -something they carry around at all times anyway- instead of expensive, bulky DSLR cameras.
Join the APPICS Bounty program and earn APX!
Apart from earning inside the appics app, you can now also earn APX tokens for your activity on other social media platforms!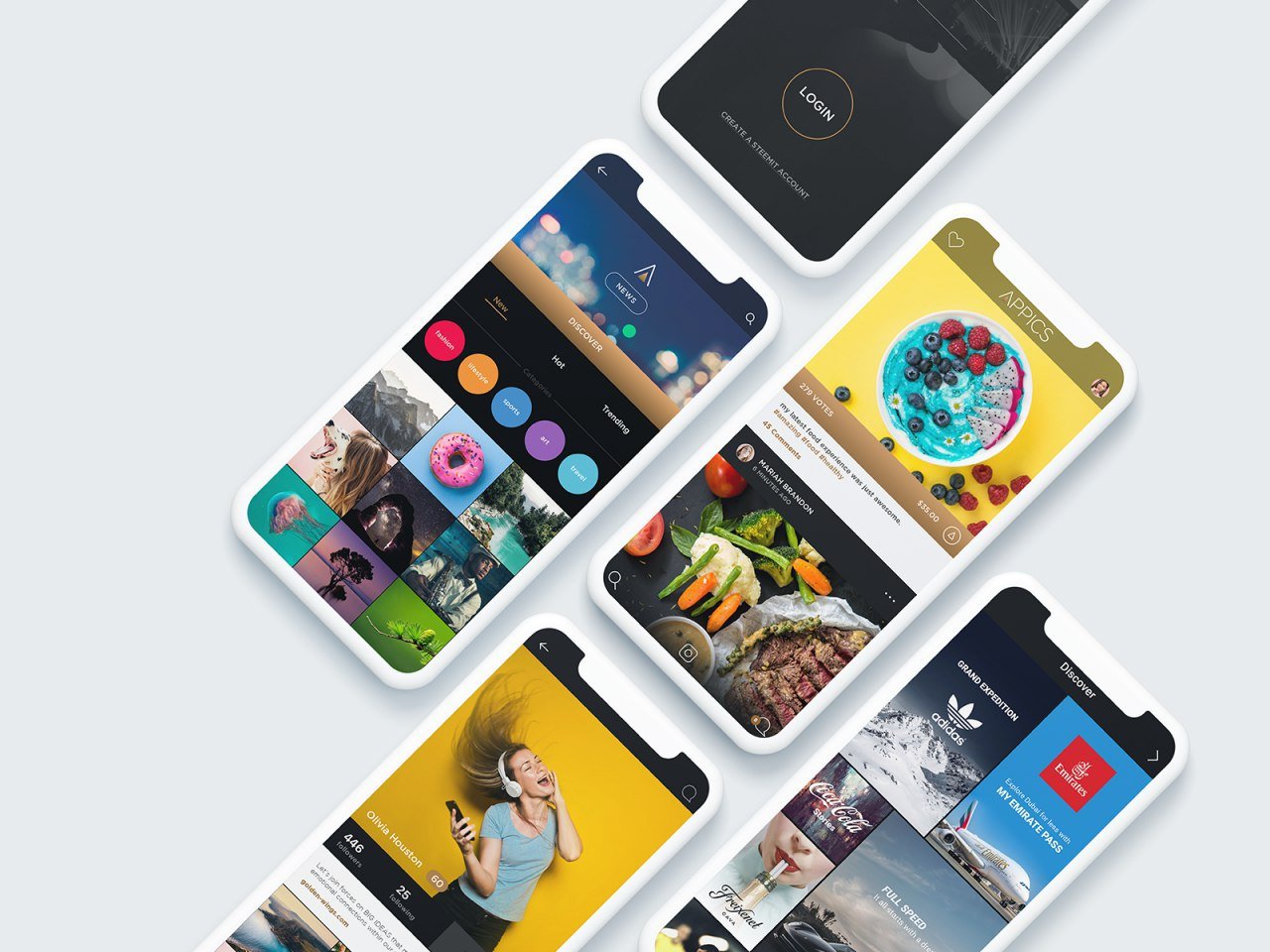 Join our bounty program at token.appics.com and earn APX for spreading the word about APPICS on Instagram, Facebook, Twitter, Steemit, YouTube and more.
For more details about the APPICS bounty program and all the different campaigns, please read this post.
---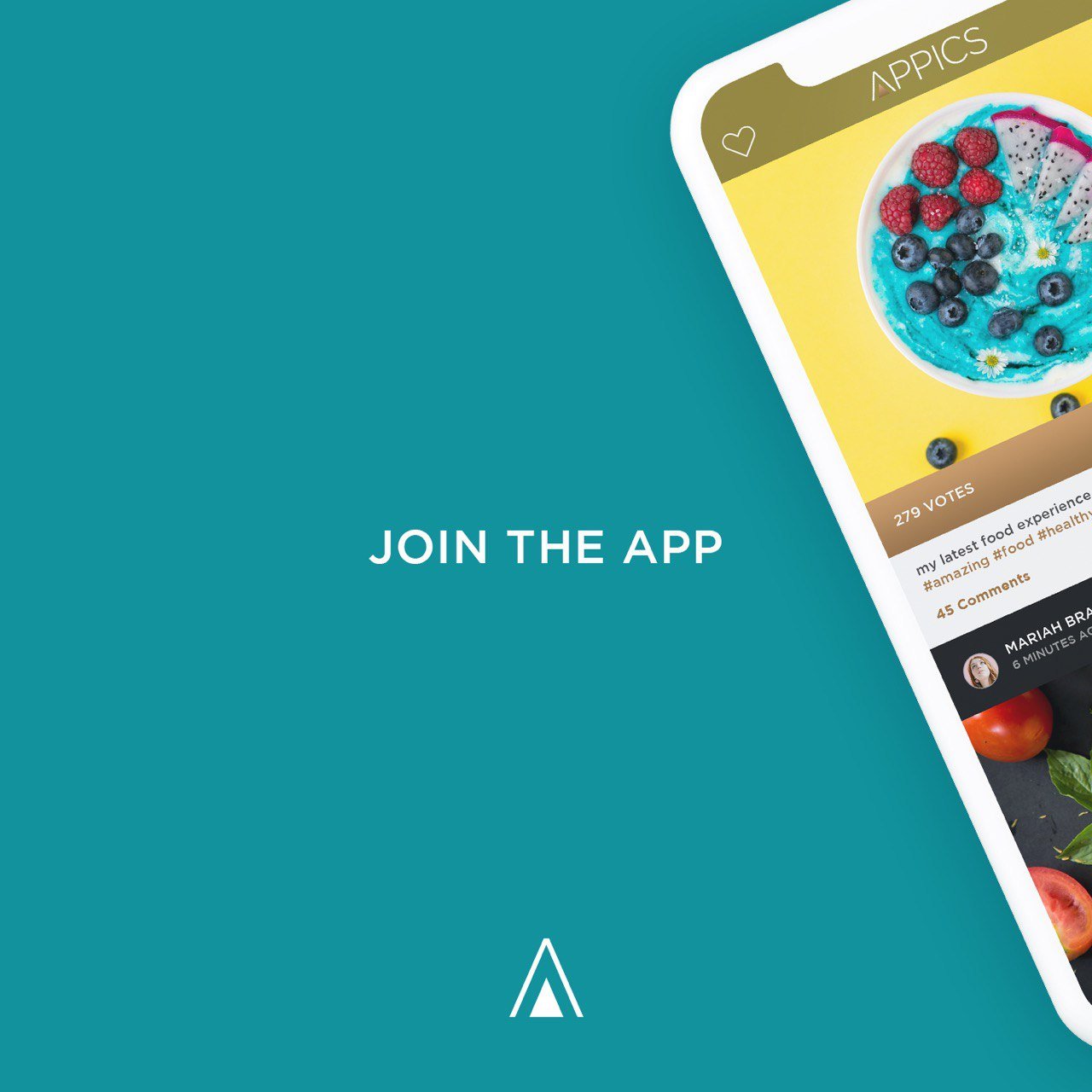 Are you an APPICS tester yet? 📲
If not, please visit ios.appics.com if you're an iOS user, and for android users softlaunch.appics.com to download the APPICS app. Then you can login directly with your steem account and private posting key!
---
What are your thoughts on the new iPhone 11 models? Will you switch to the latest one or stick to your current mobile phone for now? Tell me in the comments below!
---
💬 If you have any questions about APPICS, you can ask our admins on Telegram:
Official APPICS Group 🌎
APPICS - South Korea 🇰🇷 APPICS - Deutschland 🇩🇪 APPICS - Russia 🇷🇺 APPICS - Nigeria 🇳🇬 APPICS - Bangladesh 🇧🇩 APPICS - South America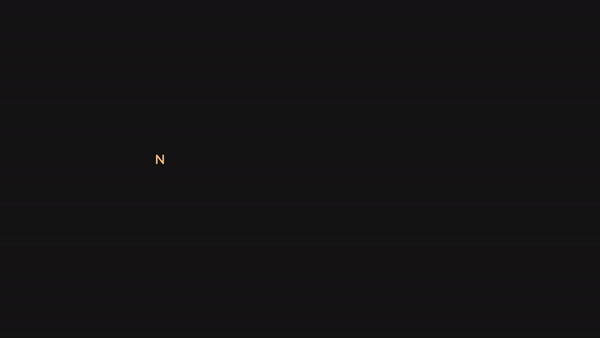 www.appics.com