Here! Behold the cutest creature in my entire neighborhood. This beautiful lady is so beautiful. I can't stop snapping pictures of her, I just can't. She is the precious little bean in my house. I swear we all are obsessed.
Anyway I just wanna post a few pictures of her. She is quite adorable and since I enjoy taking pictures I found these ones on my camera roll so here I am.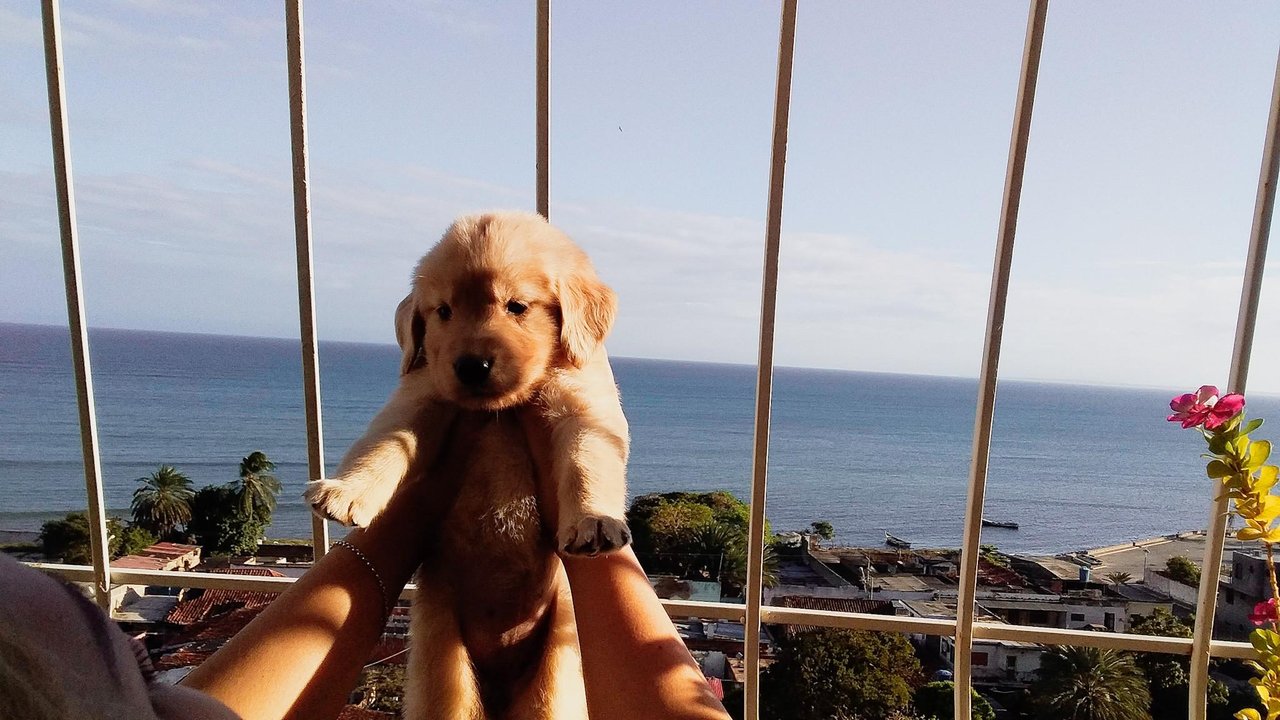 These pictures were taking when she was a little puppy, she's super big now. I think I'll post her progress here. She's super healthy, thanks God. She was really really sick for a while but not anymore. She's super happy and playing around all the time.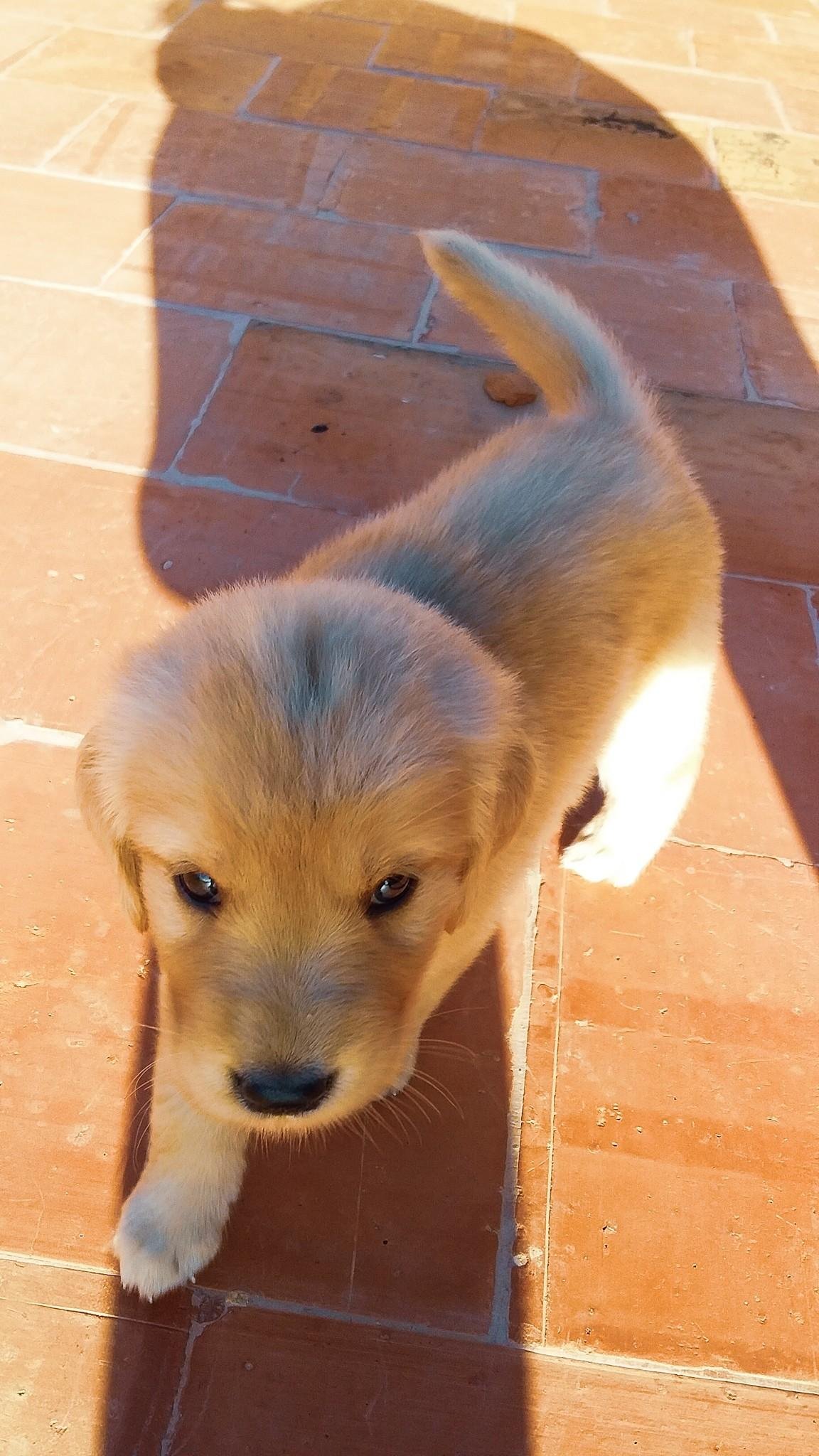 Have a good day and be kind to animals and play and pet your dog or cat or whatever animal you have lol