Today is the day that I surpassed 200 Followers that are lurking around at my profile so a big shout out to this Steemers here on earth :D
Also surpassed the 100$ pay out border a few day´s ago which is a cool thing to think about :). But today is also the day to keep going with the blog about my travels on this piece of rock flying trough the universe called earth.
I wanna take you people further with the experiences on the Soren Larsen, where we ended up in a true storm at sea. During the storm I even climbed the mast to put a sail in order preventing it from getting damaged, which was a experience I never expected to ever to have in my life time.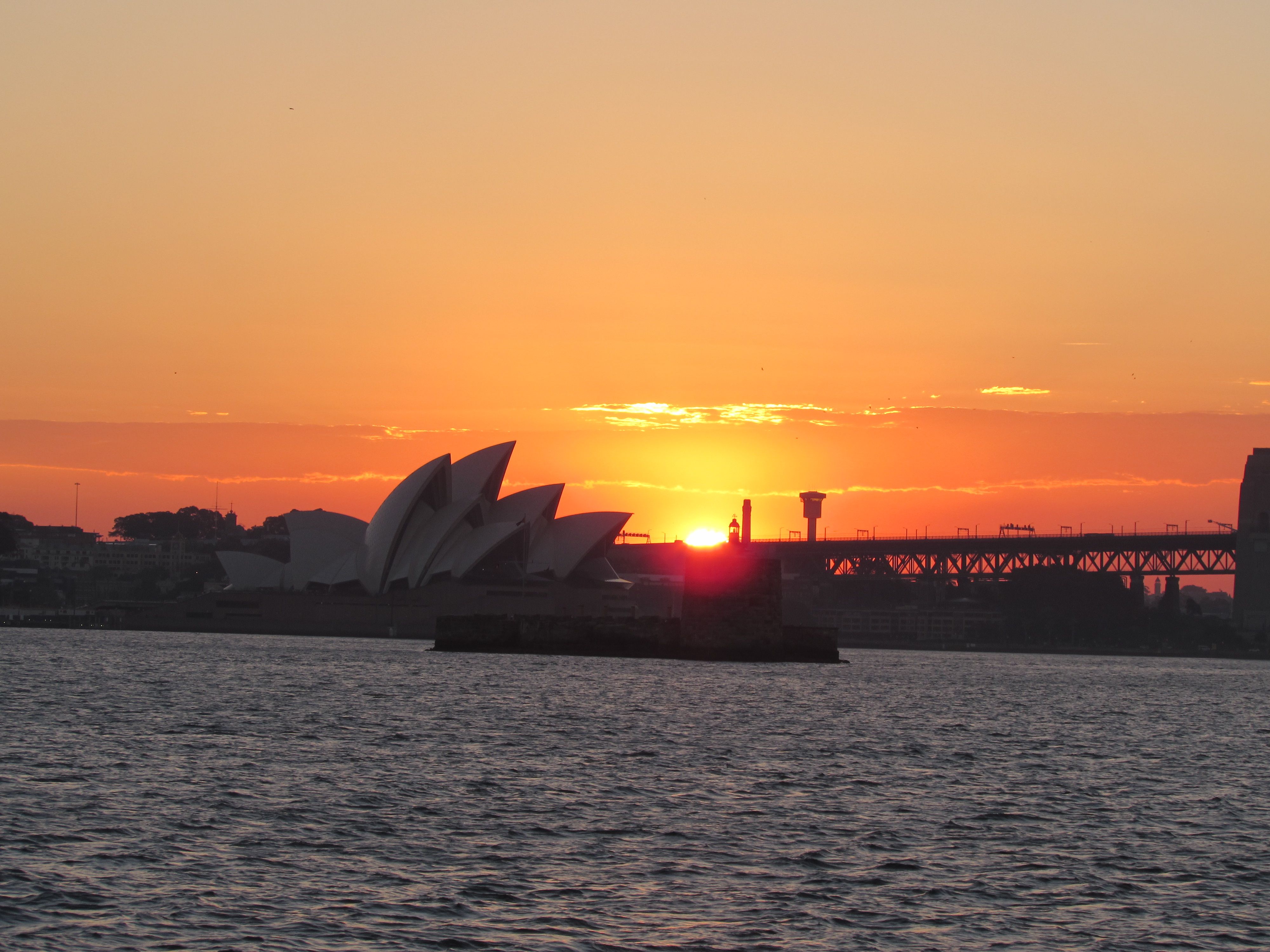 Leaving Sydney harbor with a nice Sun going down behind the Opera house, no clue a storm is coming.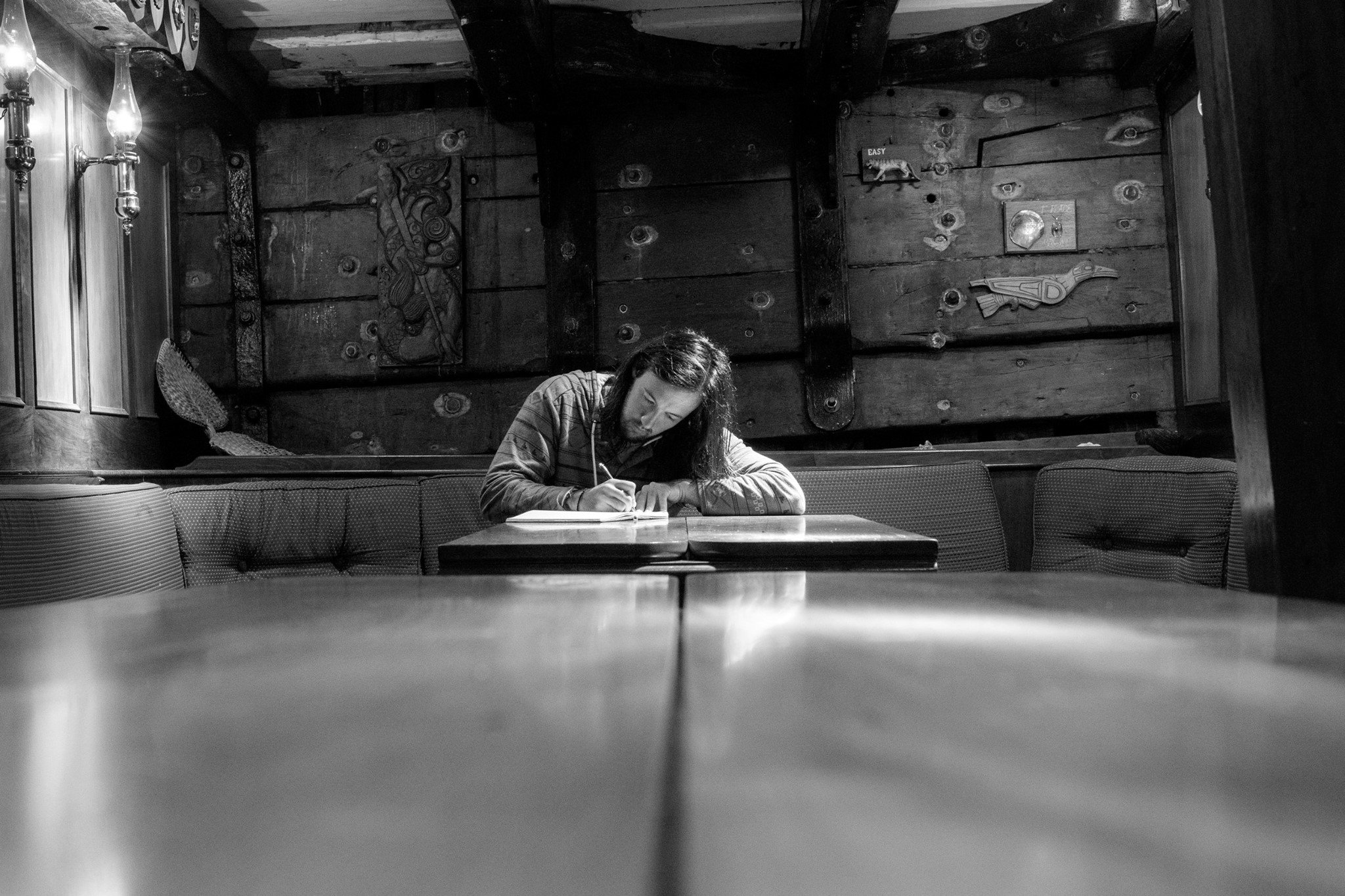 Chilling at night time in the belly of the ship, ships mate writing his diary.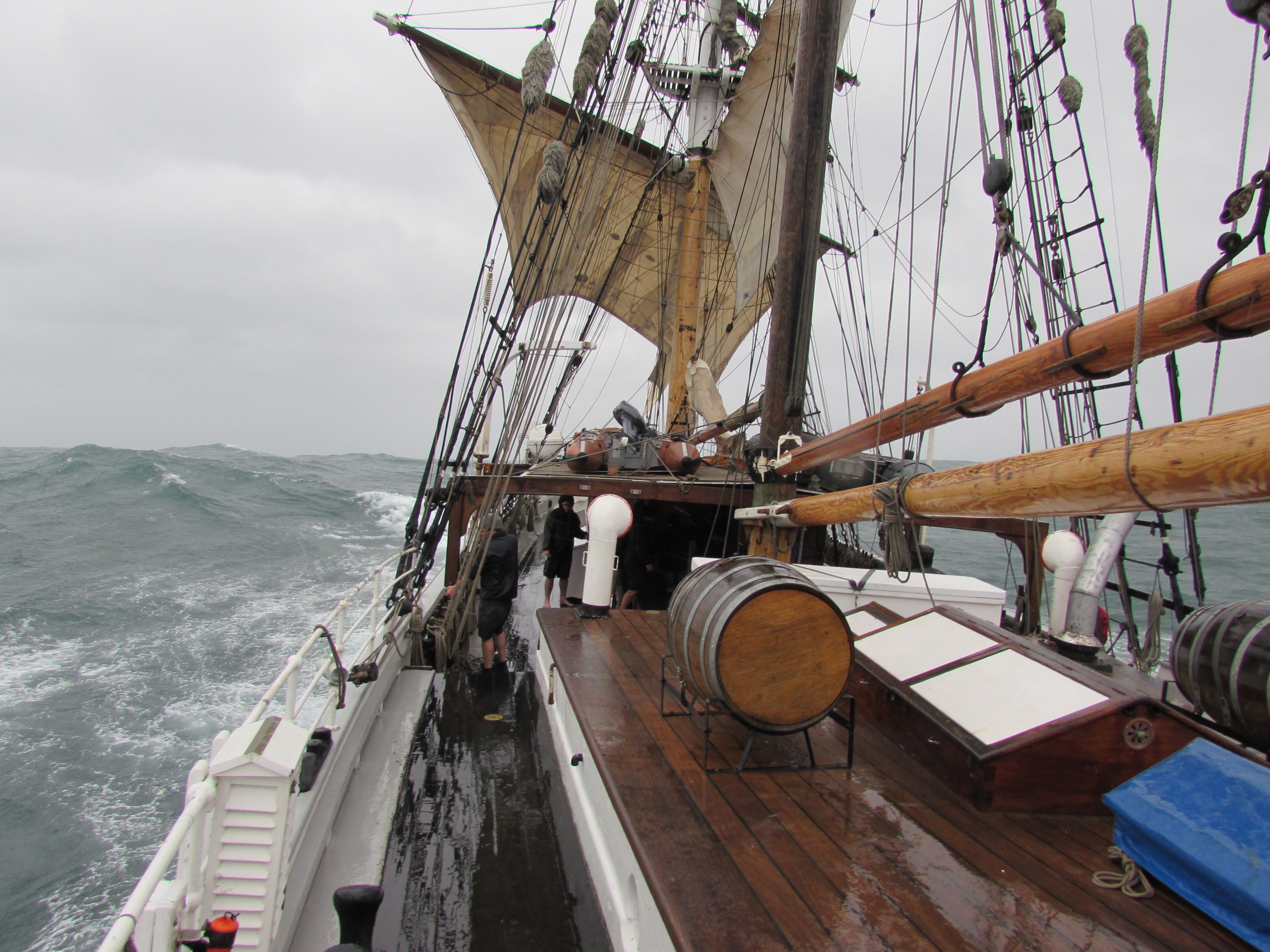 The next day, thing are getting a bit more rough than normal, time to really trust the ship.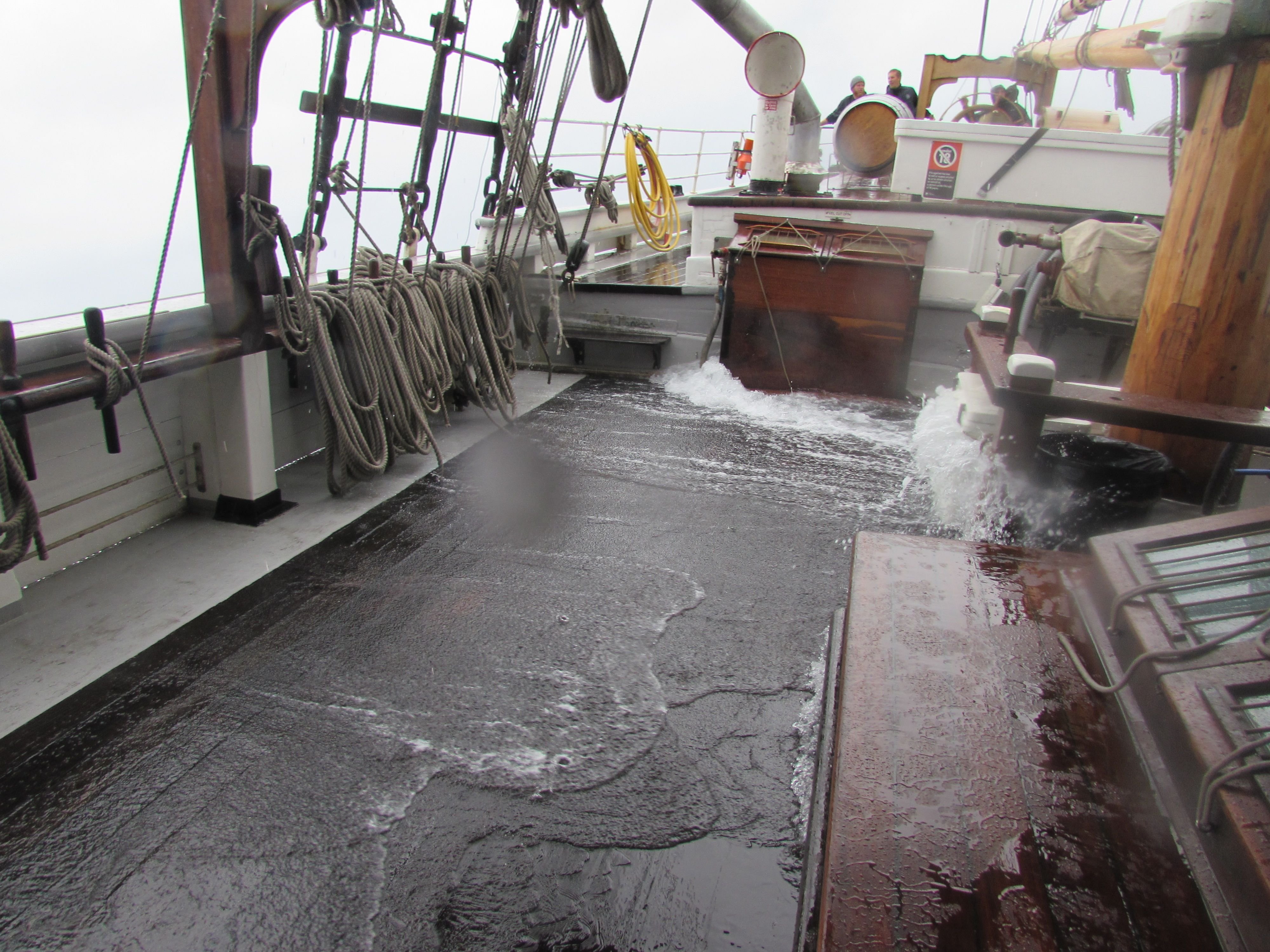 Water washing over the deck, the best option is walking bare feet. In the back you see me standing in the middle holding to stand a bit more stable.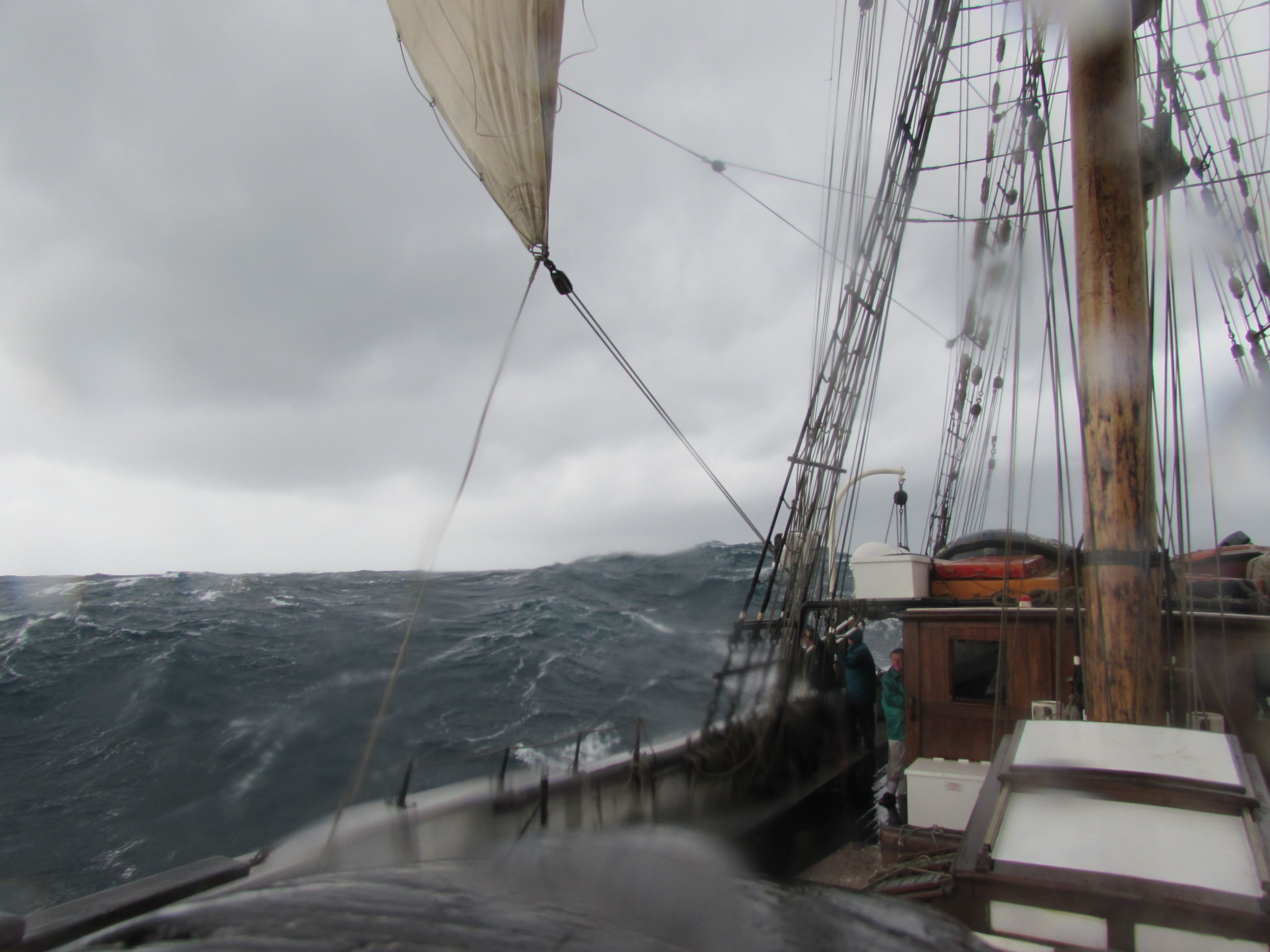 On this photo taken from the front of the ship, the height of the waves is a little visible here. According the ships log the waves where between 4 and 9 meter high.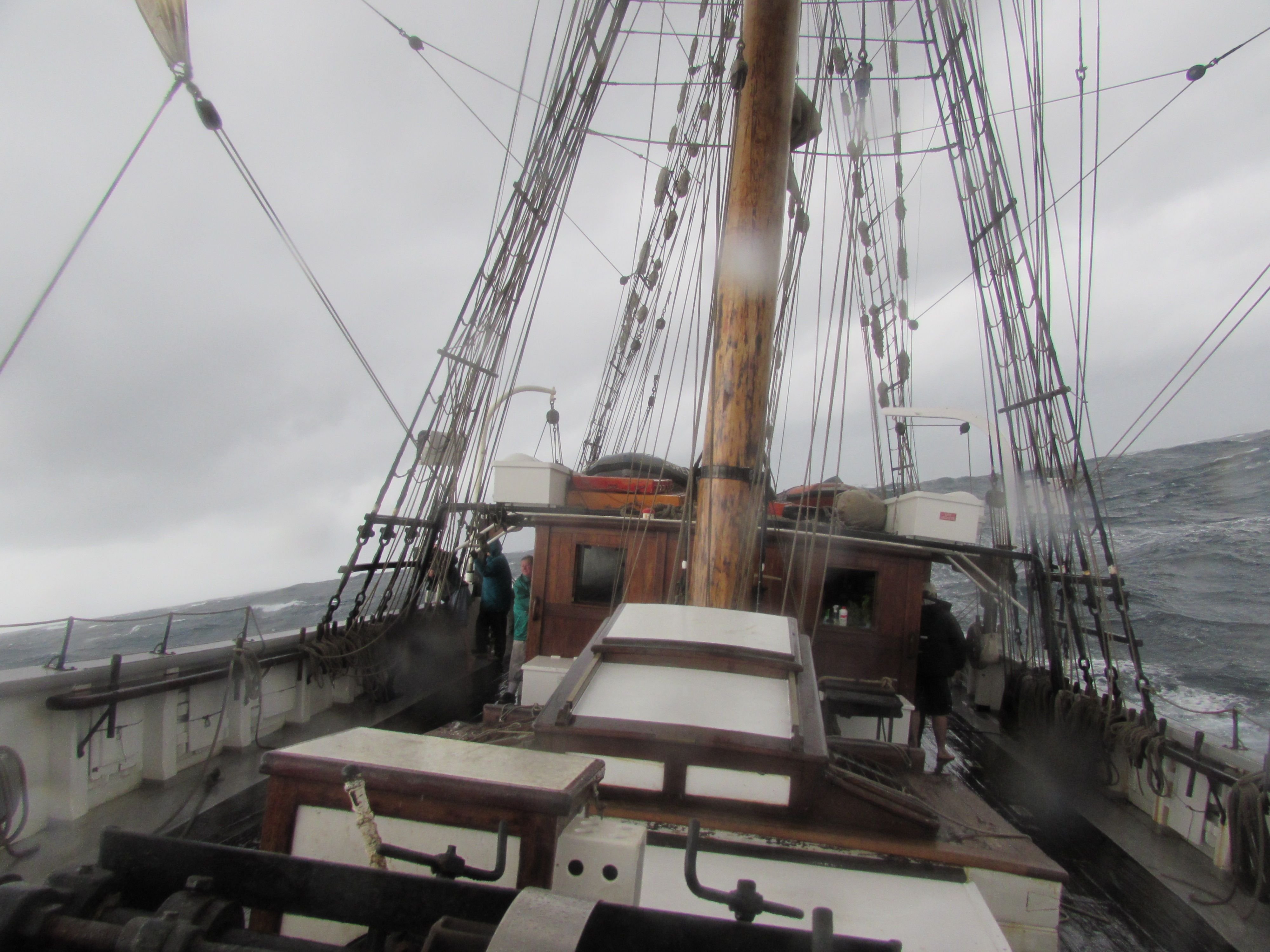 See the angle of the Ship :)
A little movie I took from the bow of the ship. The quality is not the best but just for the impression its oke.
Let me know if you like it and keep an eye open next week we gonna catch some Tuna.
Steemon people.