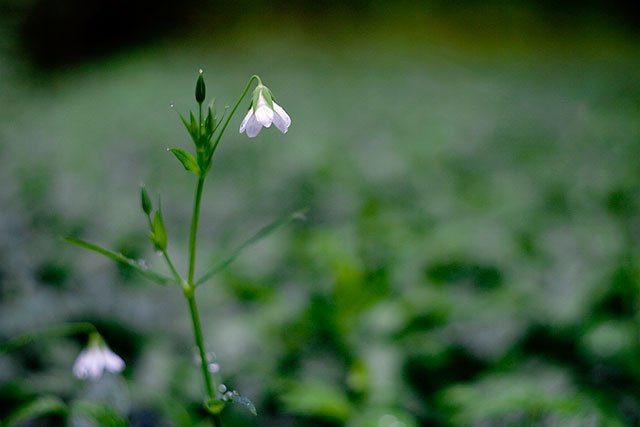 Last tuesday was a rainy day!
The @googlyprize was due and I didn't have a title image yet.
I made a pledge to myself, really just to myself, but it's still a binding agreement, that the #googlyeyes contest would be showing a fresh, unique and original picture for every run of the show.
Despite the rain, I really didn't have any excuses to not go out and find a somewhat aesthetically pleasing spot as a stage for the @googlyprize trophy. I had to make a run out of town and the road took me through a nice stretch of forest, so I decided to simply pull over, get the wellies out of the trunk, zip up my raincoat and start a hike through the rain.
It wasn't long before I found a beautiful spot, a small clearing, way off the beaten path, overgrown with grasses and leafy little plants.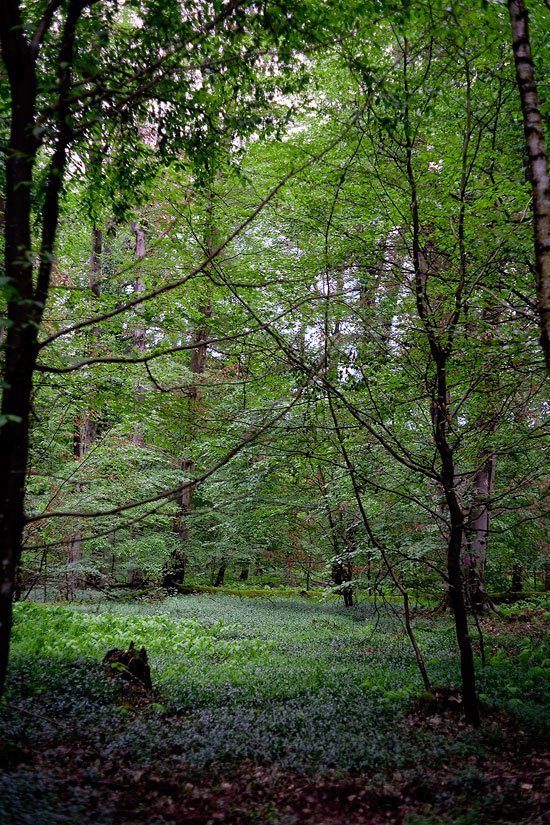 I knew right away, this was the spot. I walked around for a minute to find a nice angle and one of those fallen trees, fully covered in soft and fluffy green moss was the obvious choice as a stage for the little golden googly trophy.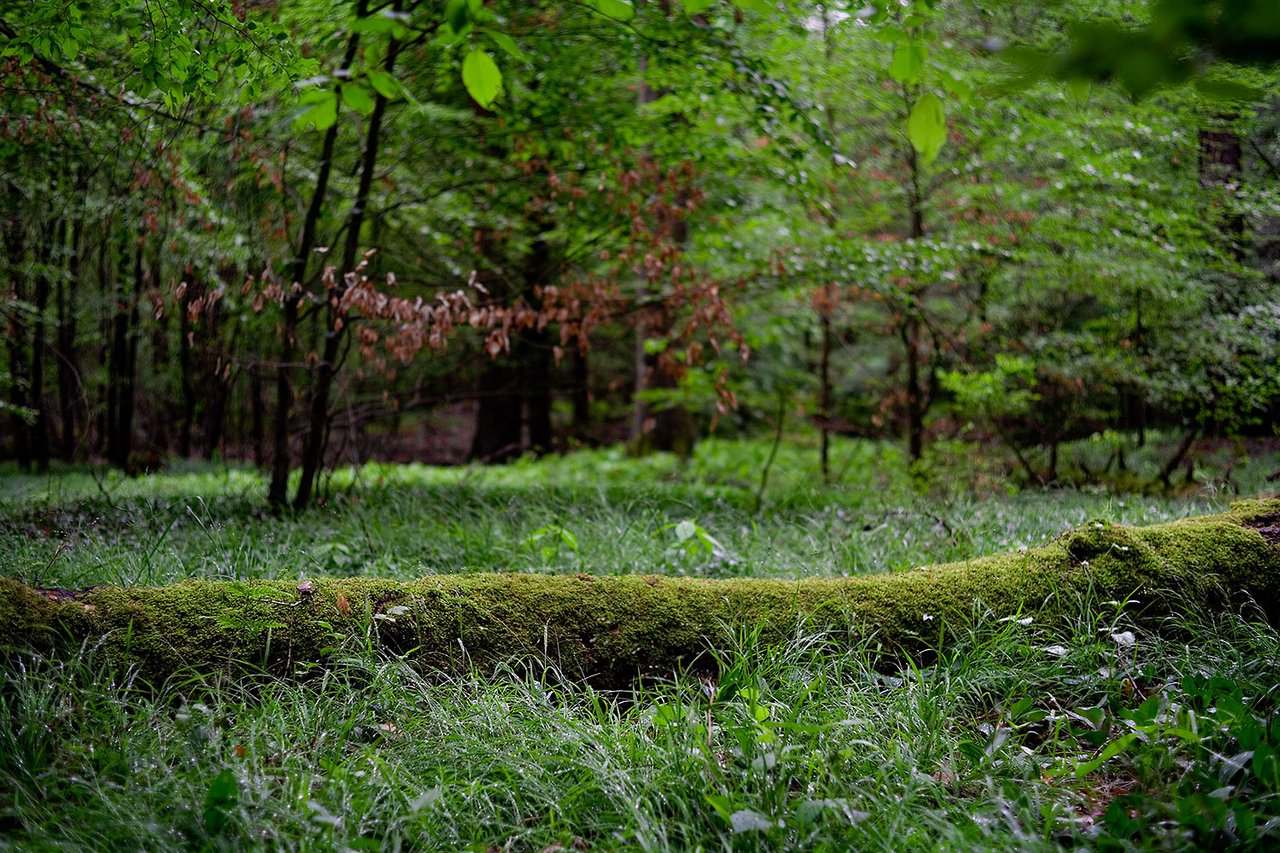 If you're a follower of the @googlyeyes, you might already recognize the spot from the latest announcement's bonus picture, if not... well, what are you waiting for, go check it out!
But that's not actually what I wanted to talk about here. What I wanted to share was the precious moment that came next.
The mission was accomplished, the shot was on the chip and I was pretty much ready to head back, but you know how it goes, once you stop searching, you'll start discovering.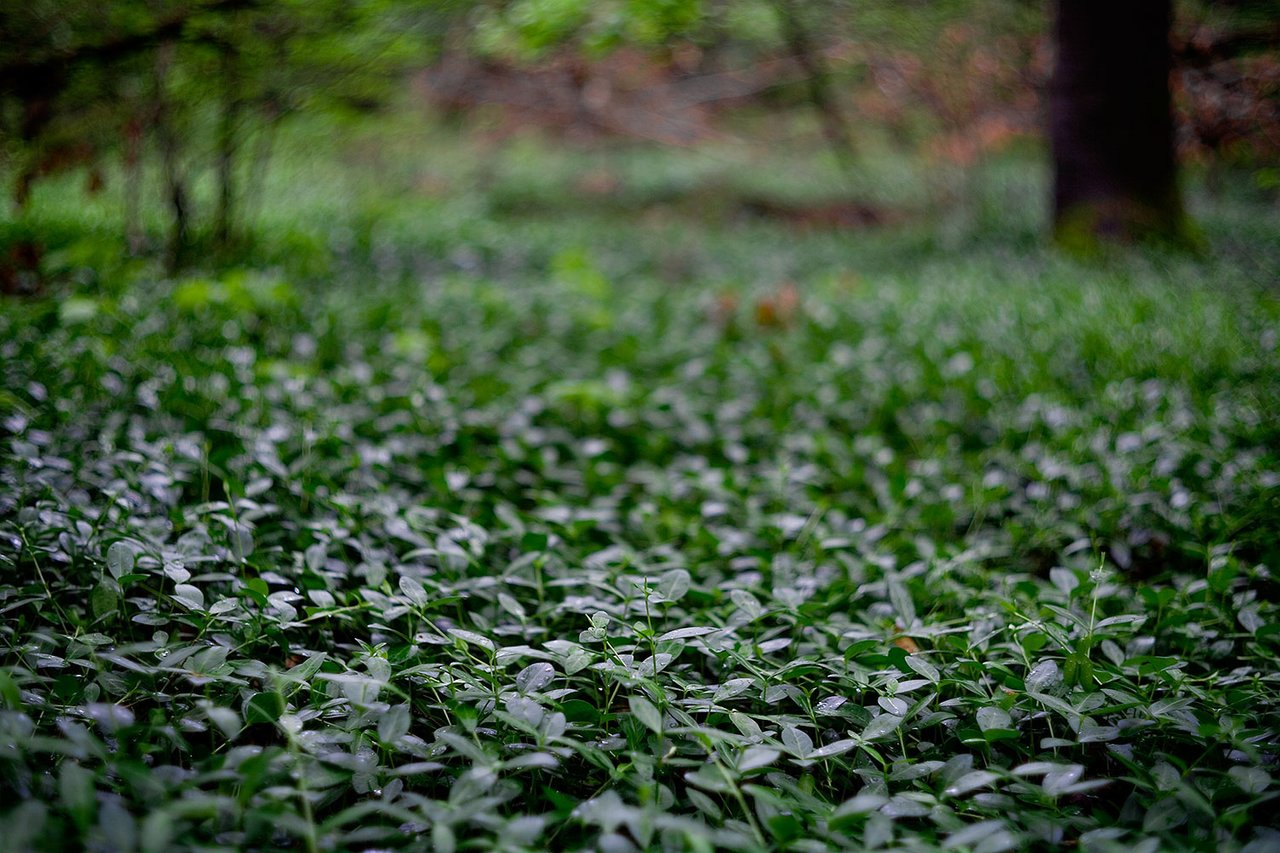 Taking in the scene, feeling the place, cannot be described in words, nor in pictures, but this pretty little flower, maybe it can stand as a symbol for the precious moment of serenity that comes when the mind is in the moment and not on a mission: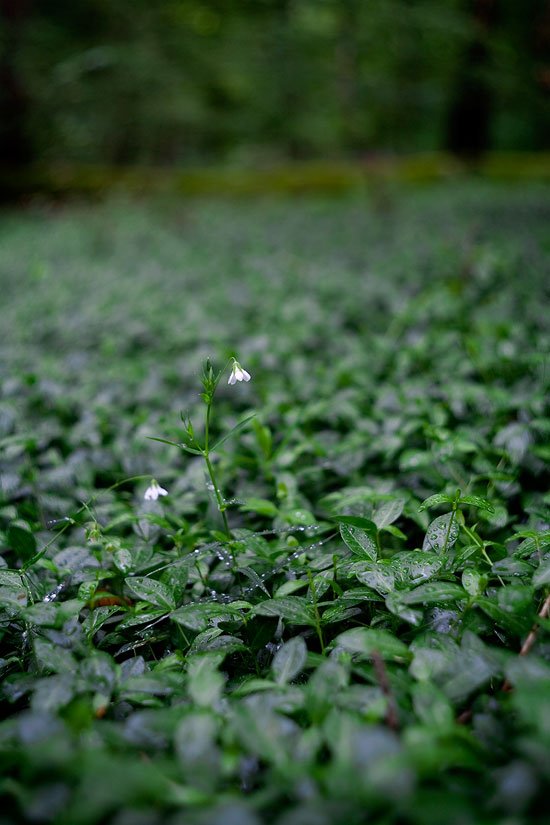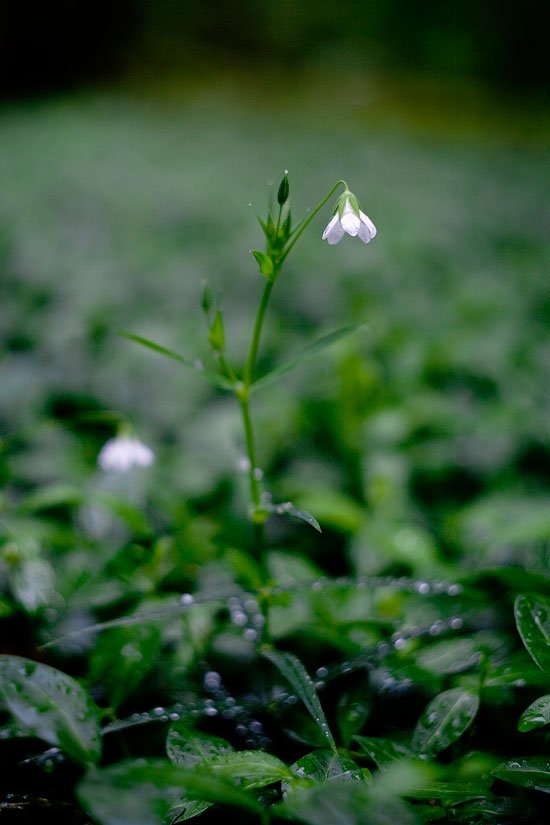 I always enjoy the little detours my personal googly pledge brings me on, and this was a particularly enjoyable one in the past week, despite the rain, or maybe even because of it.
I want to thank @nmcdougal94 for promting me to write a post for his awesome new contest. I'm not exactly sure if this qualifies or if it's still in time it wasn't in time, but lucky me round two already started :D... either way, I enjoyed giving you a glimpse into my last googly location scouting adventure.
... oh and, here's that boilerplate:
---
This is an Invitation to join #ccc for Guaranteed 👍 Daily Income 💵 and Payout 💸 for Newbies (2.0) 🐟 🐜 🐛 in #ccc 👣 and Follow 👣 the Honor Code 🏅 - the Creed (Conditions and Limits Inside)
AND
the latest update <<< please click to read.
---
---
Thank you for viewing my @snaepshots!

 


@fraenk loves you!