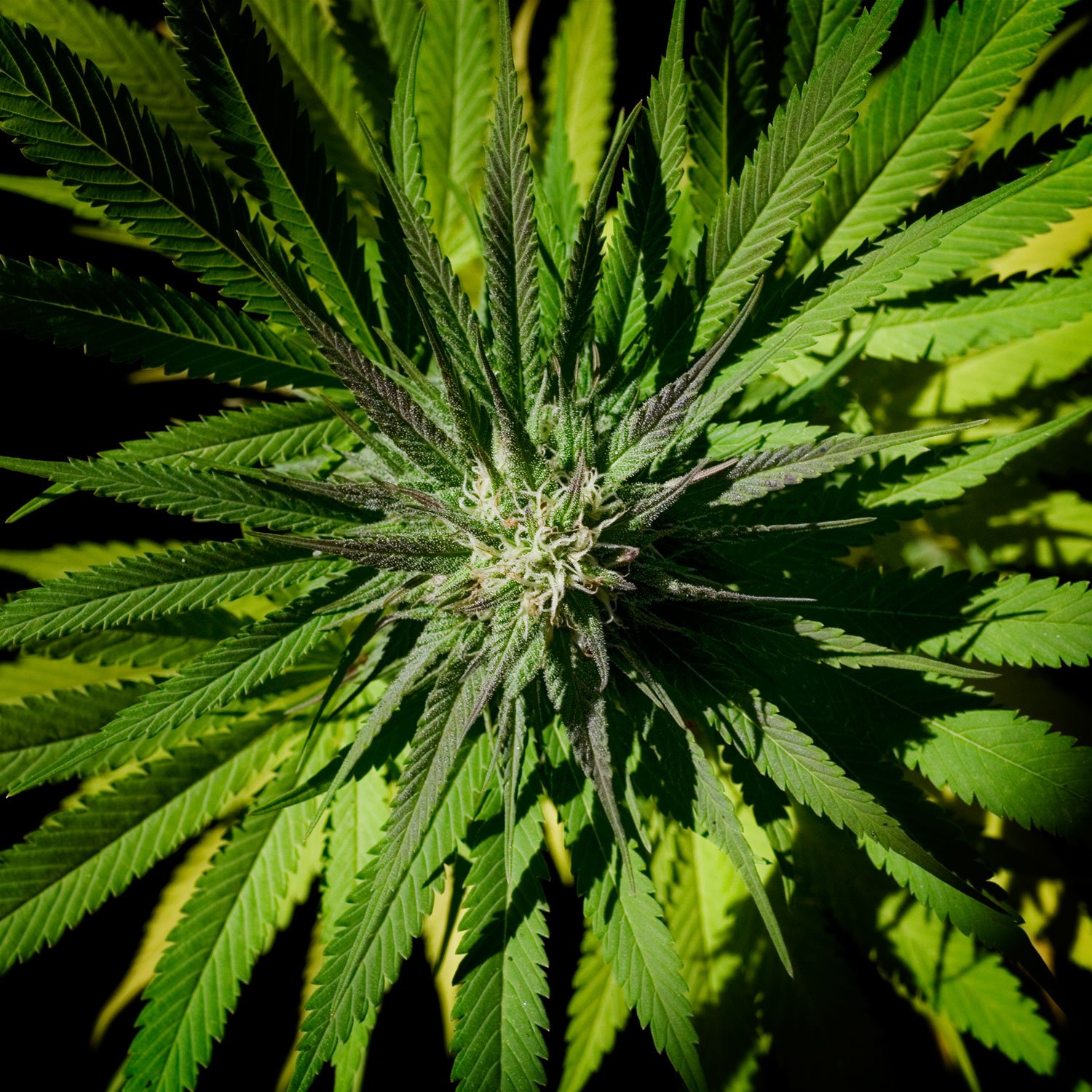 The Summer ends,
and already it's October,
this my friends,
is not the right time to stay sober!
Can you taste that scent?
No?
Then Come a little bit closer...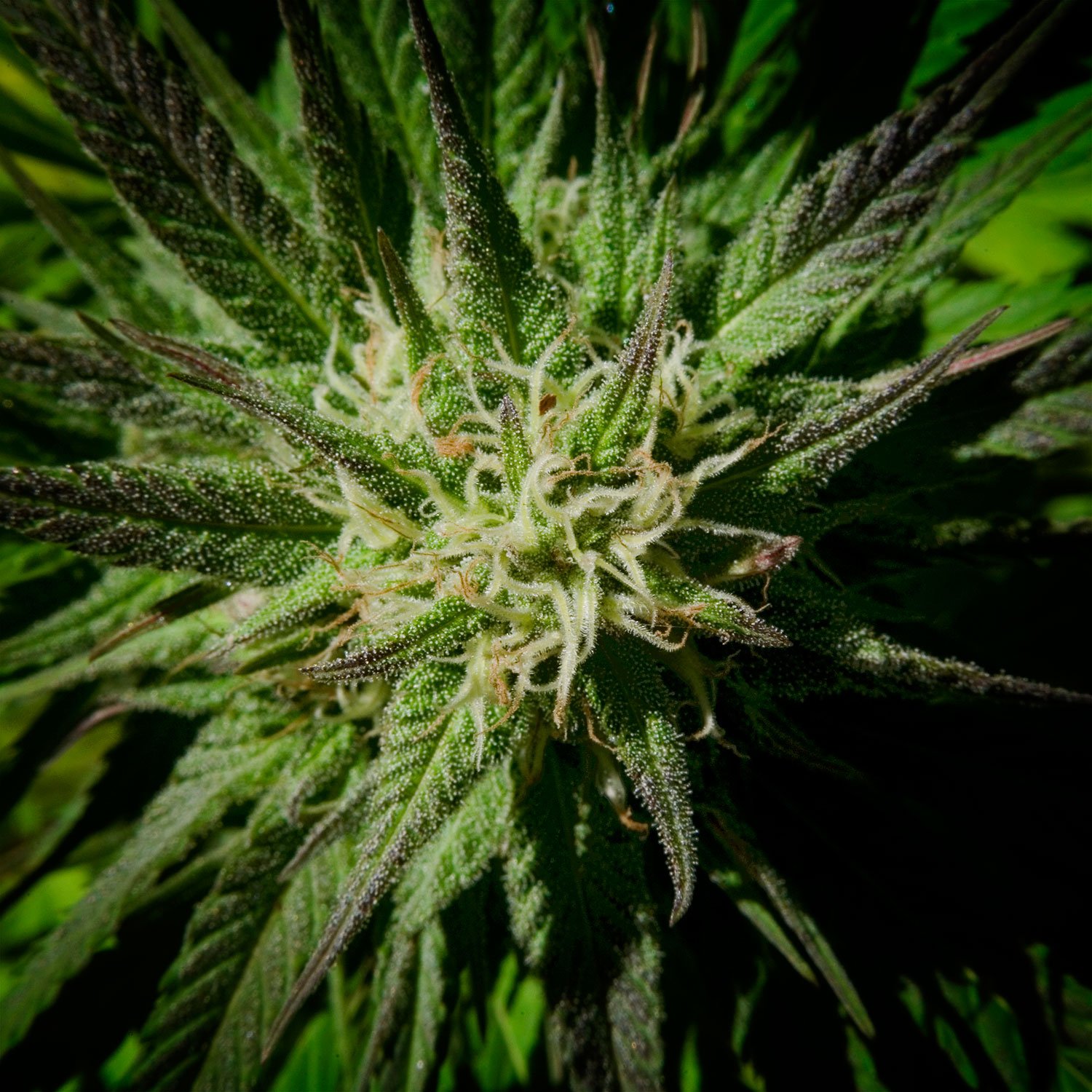 ---
Yeah, I know, #flowerphotography and #macrophotography are kind of a pet-peeve of mine, too... I initially just wanted to just shit-post those two images, but then I suddenly started going all poetic up in here... Who am I kidding, that was dumb, but it did at some meat to this plant-based post... Well, and my tags make sense, hooray...