It's Spring!
go out and look at those greens
I haven't really been taking many pictures aside from what I needed to keep the #googlyprize running throughout the past weeks, nay months... what feels like an eternity.
As a matter of fact, I've left the house way too seldomly during this passed winter. Life's been weird and overwhelming and my soul seems to have walled up against any deeper contemplation, creating an insatiable hunger for procrastination just to fill the opening void before my consciousness catches up to it.
I am almost glad that I am finally kind of overwhelmed enough with everything, so that something inside of me brings back the urge to process and make sense of things.
It's time to take more walks again, to do some mental spring cleaning...
...with some intensely revitalizing spectral experiences.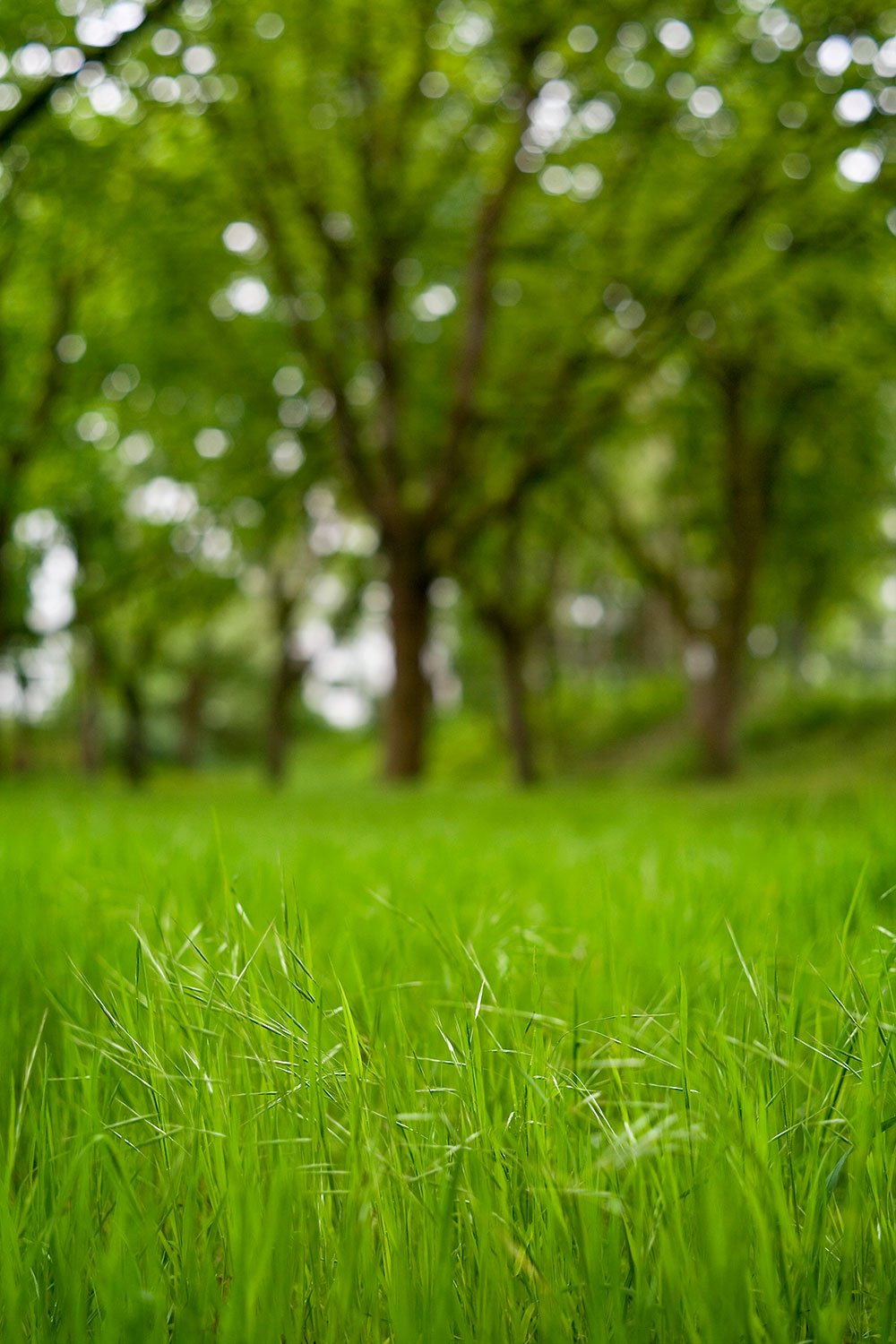 ---
Thank you for looking at my @snaepshots!

 


@fraenk loves you!