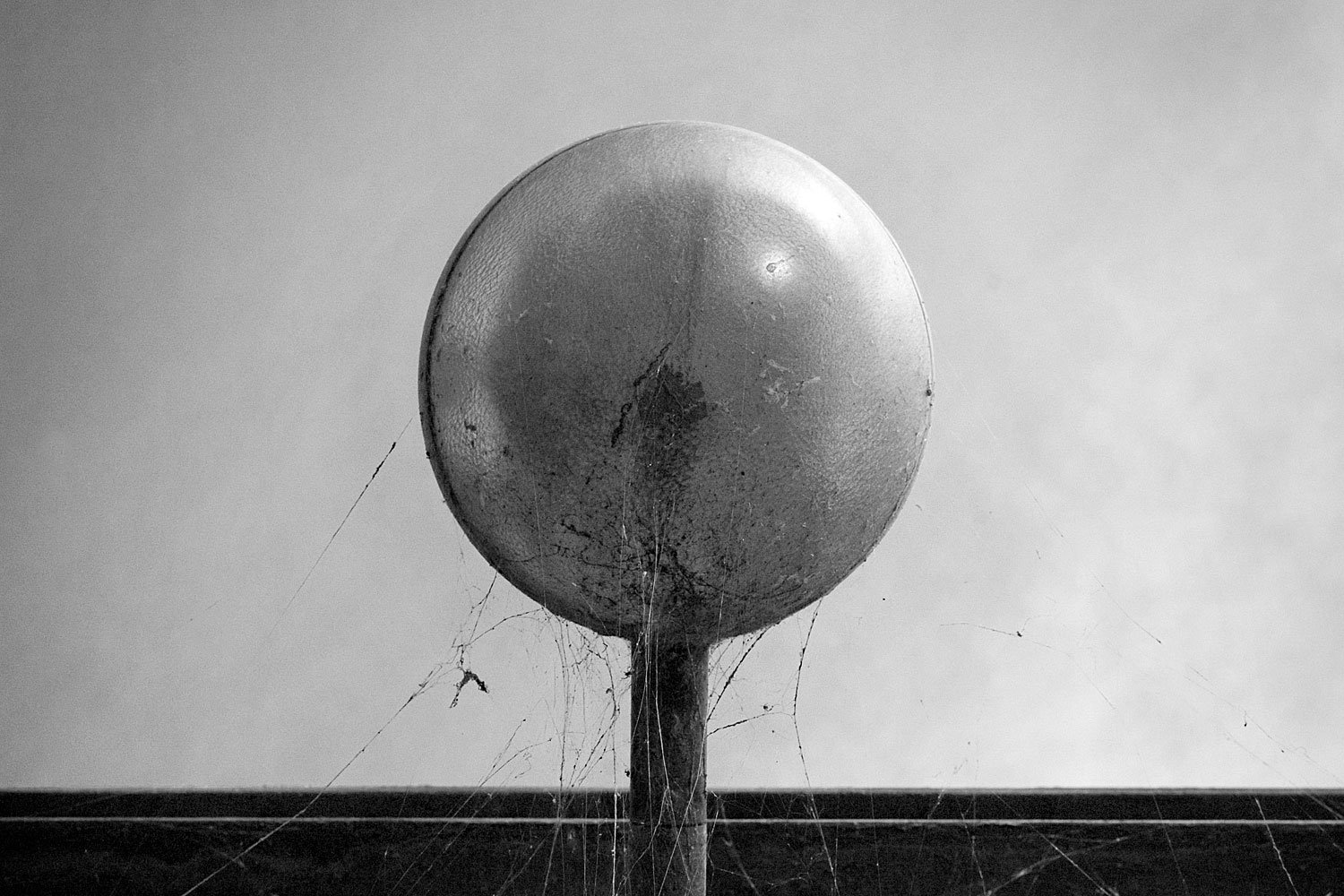 old streetlight and cobweb
a vintage light on top of a bridge
Crossing a train-bridge on the outskirts of the city I came across this grimey lamp, covered in cobweb, hanging above the walkway.
The image you saw above is just the upper part of the full image. Knowing how some steem-frontends treat thumbnails, I really didn't want to have a center-cropped preview representing this post. What I actually wanted to show you is the the full frame as seen below: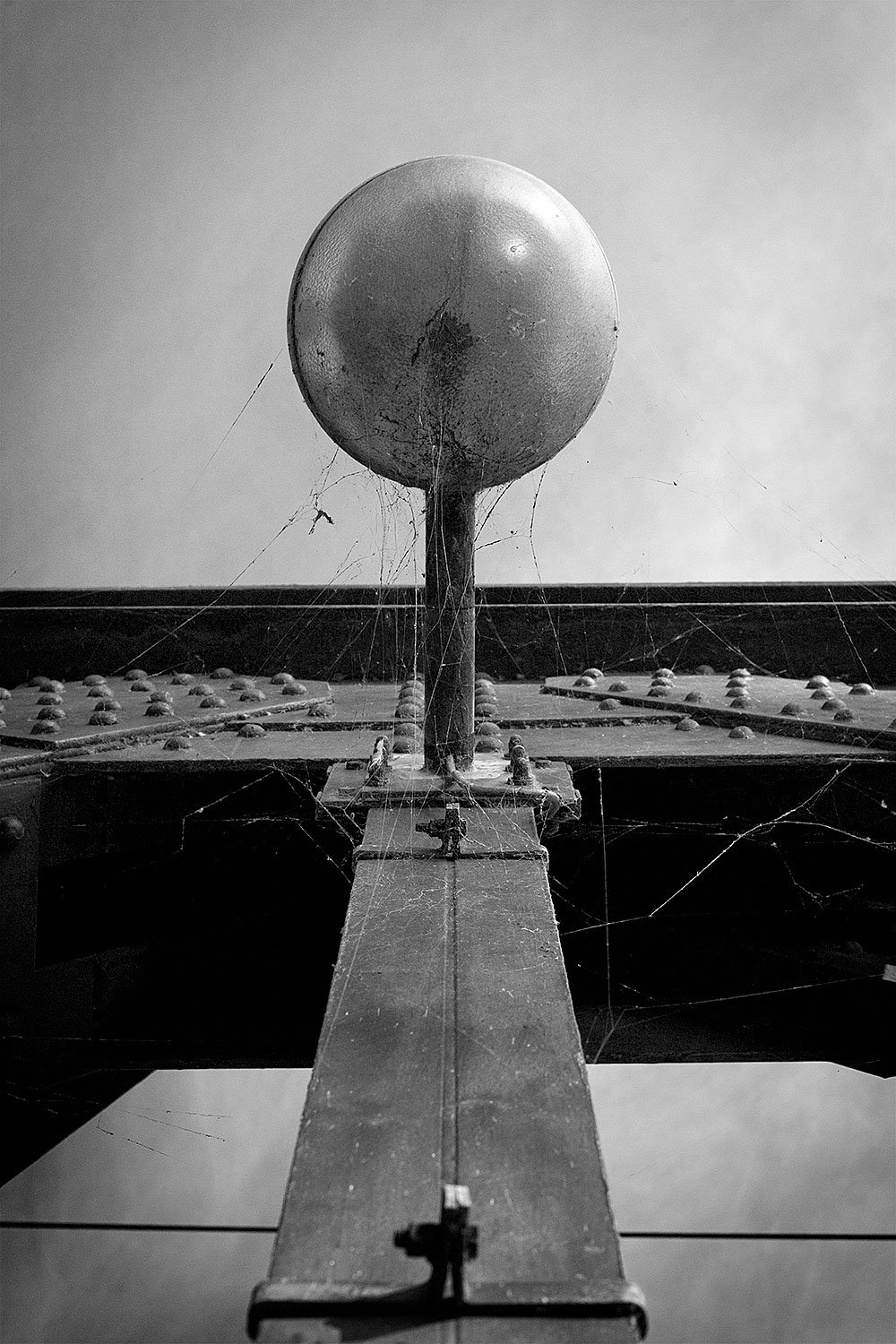 I always find it difficult to process my images as black and white. I'm never really happy with the results, I struggle with dialling in the right level of contrast and curves and it's basically just trial and error for me.
I didn't have much of a choice with this motive, though. The blue sky contrasting with a variety of reddish and green hues found in the rust and faded paint on those steel beams was taking all the attention away from the grimy texture and the cobwebs I actually wanted to capture
What do you think, did I get it right?
Let me know in the comments!