The poor sickly plant.
The one that I had killed, or so said the landlord, has a new lease on life!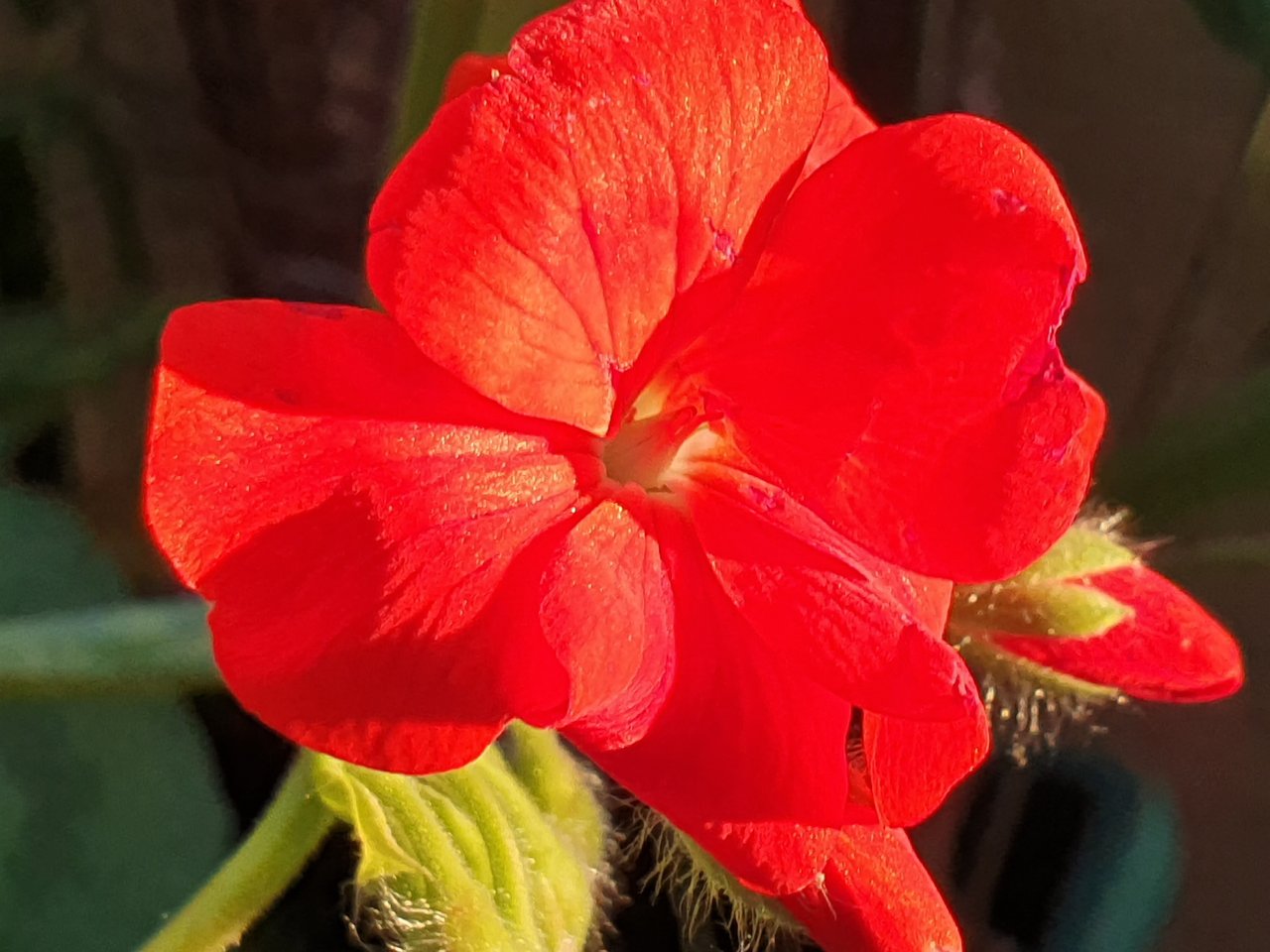 A beautiful bit of color that caught my eye, dragging me to the terrace.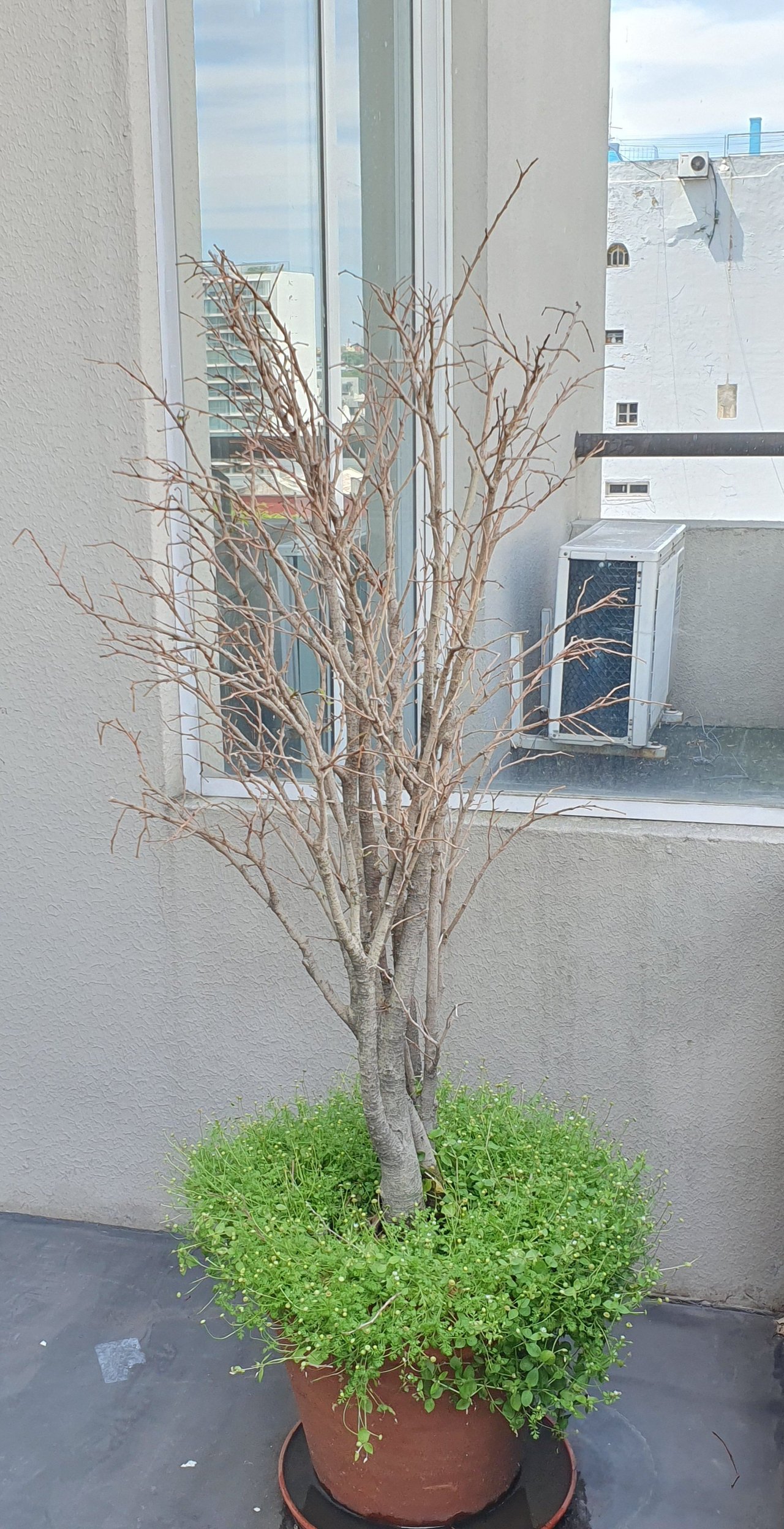 I was told several months ago that I had killed the plant at the end of the terrace. I argued that it was mid-winter and all plants lose their leaves, except for the evergreen and pine of course.
I was doing some spring cleaning yesterday and saw the lone red flower blooming outside. I went to have a look. No need to water the plants because it had rained almost every day for weeks.
As you can see by the foliage at the base, it is not for a lack of water that this plant has allegedly bit the dust. I was reviewing the photos I took last night, and what I saw prompted this post.
It was evening and sunset had just arrived. I have had no sun on the terrace all winter, but that is now changing. I felt the sun on my back and glancing at the poor dead plant, I saw a sprig of green.
I was thrilled to find that I am not a murderer! The little plant is going to make it.
There is always hope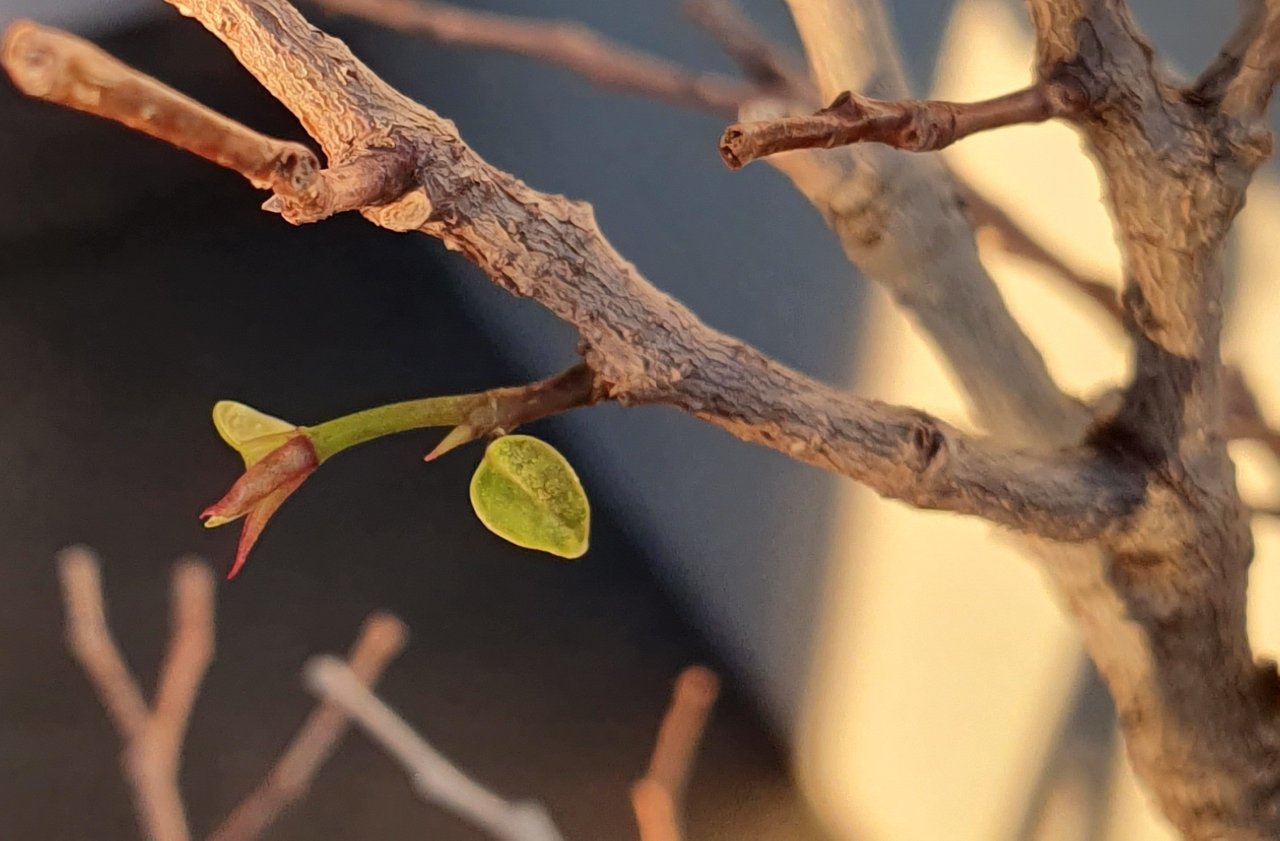 ---
Thanks for opening up my post and reading.