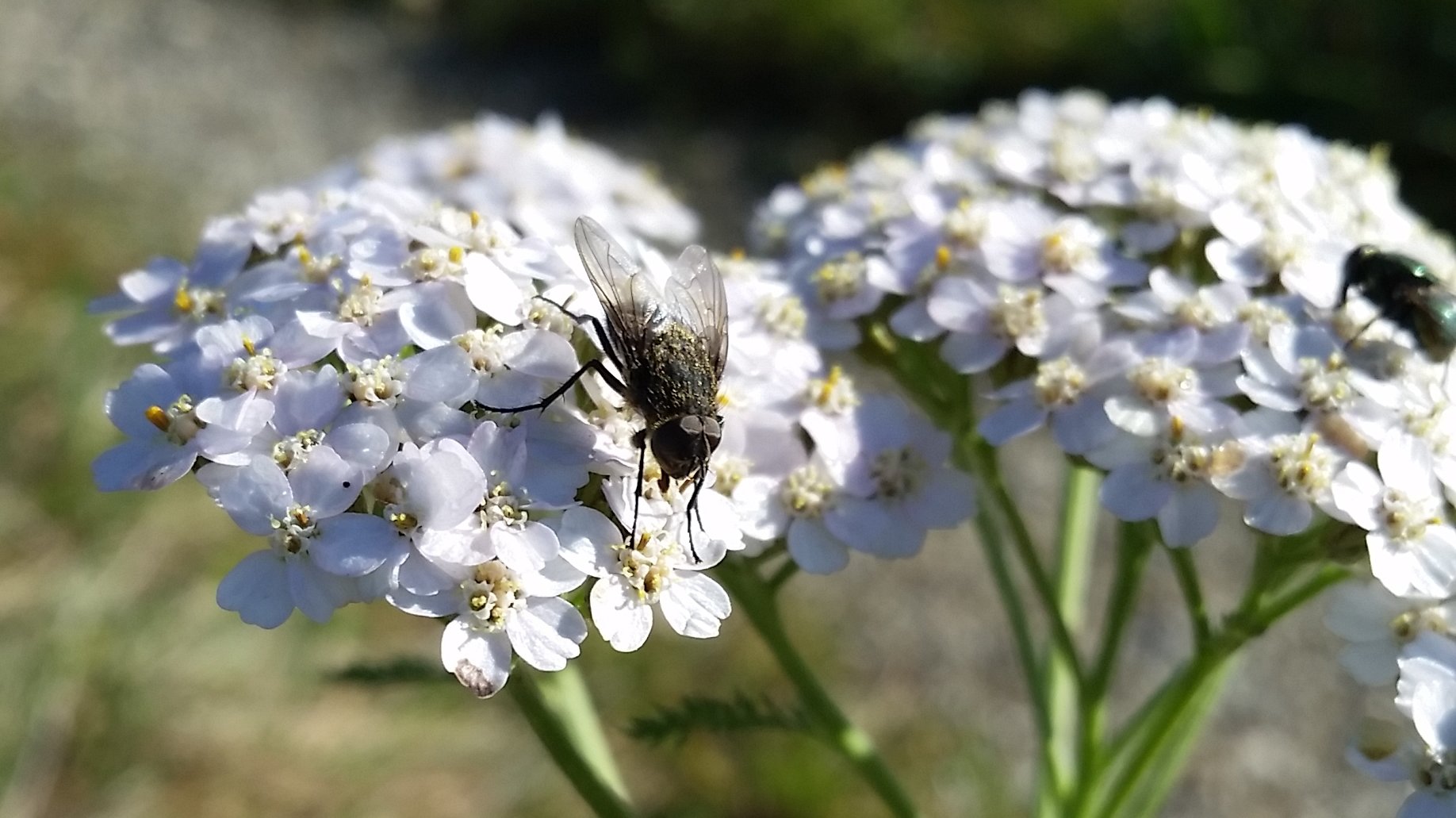 Closeup of flies sitting on a Yarrow (Achillea millefolium) flower.
I didn't know my phone was capable of taking such good macro shots.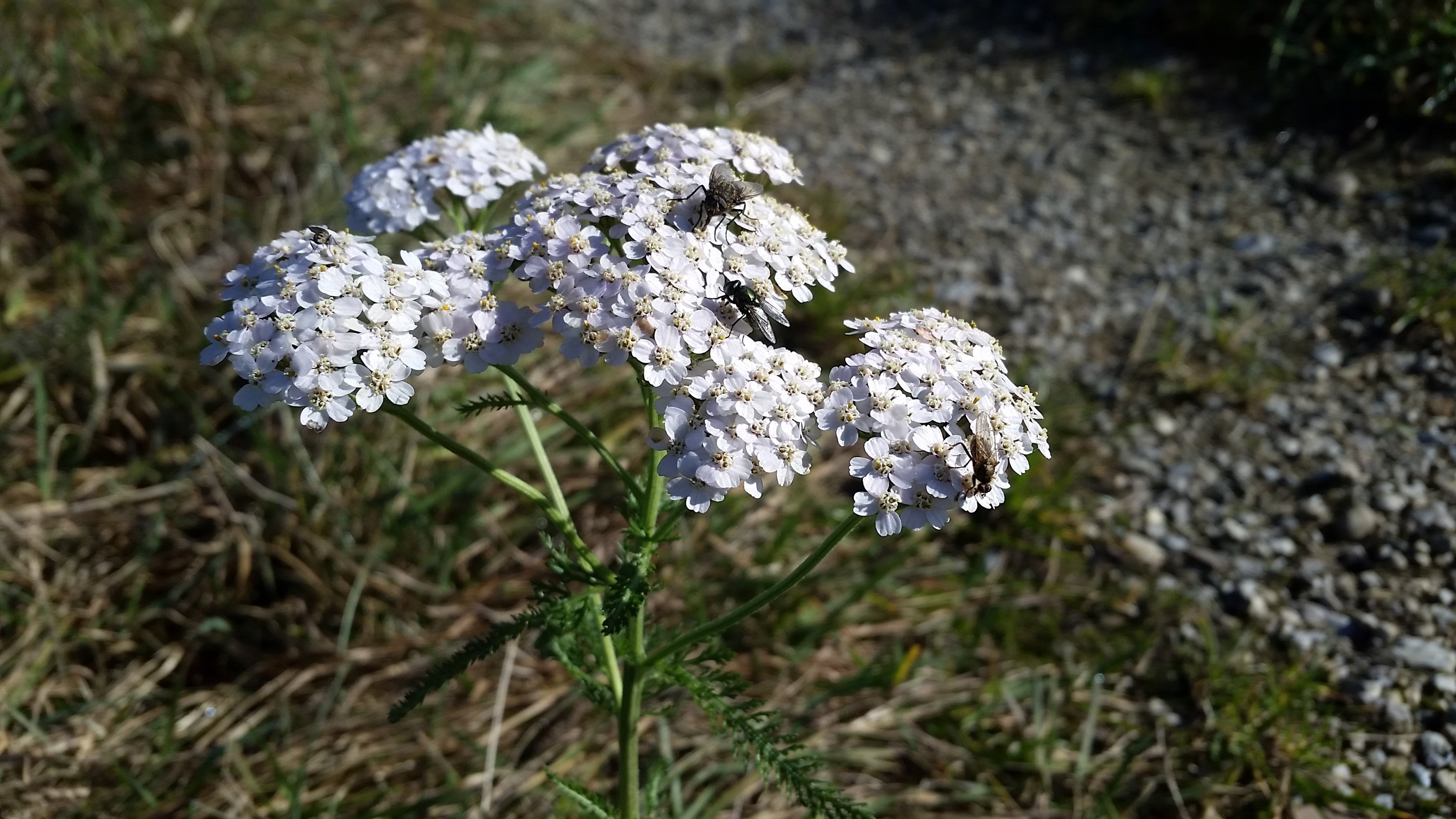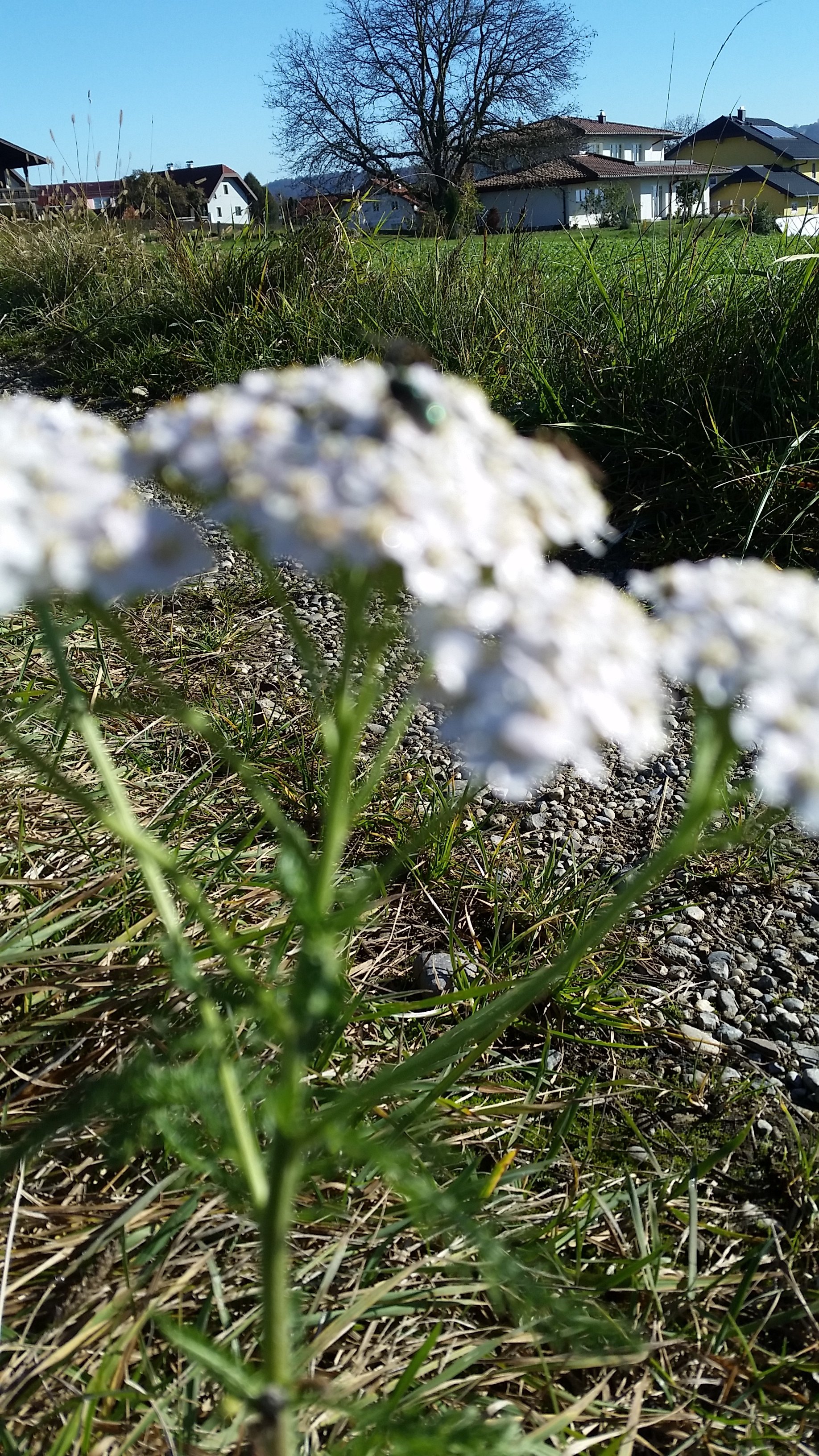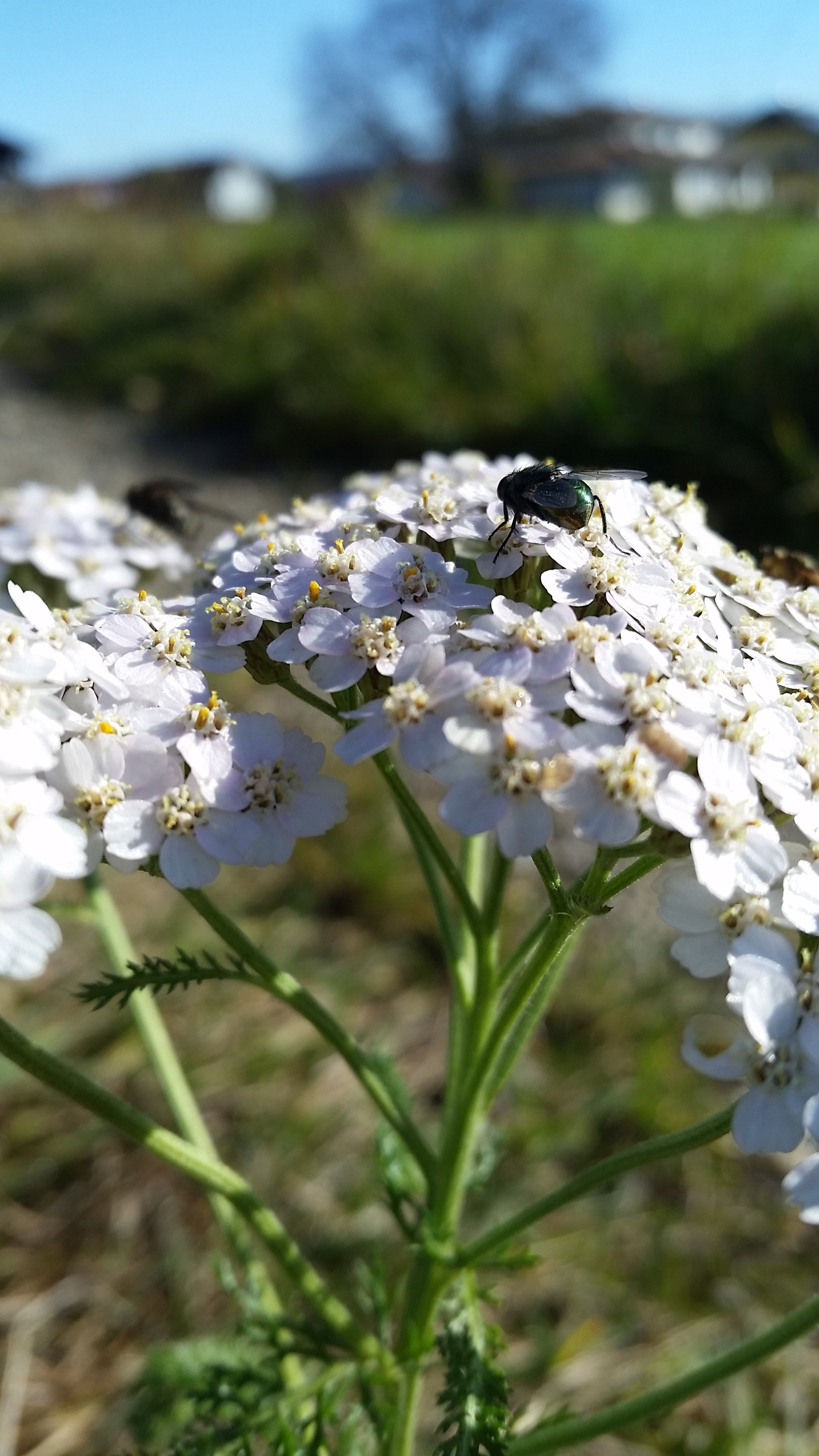 ---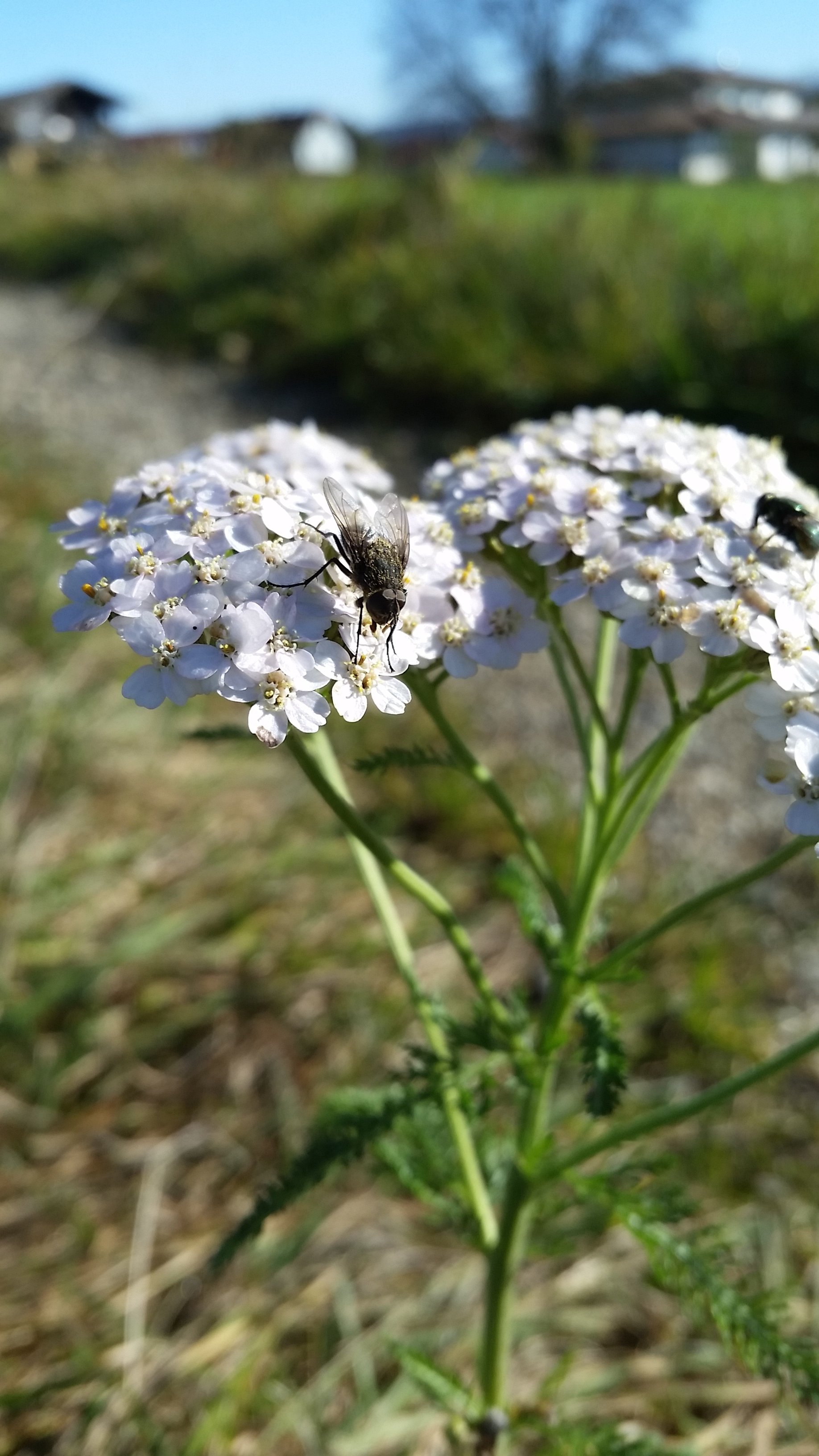 I came across this marvel of nature during a short autumn walk. More on that in a future story post, look forward to it! ;-)
For @photocontests, #smartphonephotography #animalphotography
and @petals, #petals, #flowers
with my Samsung Galaxy S5, no filters or photo editing.
---
Related articles:
---
Follow me on Steemit and these other platforms to stay up to date: