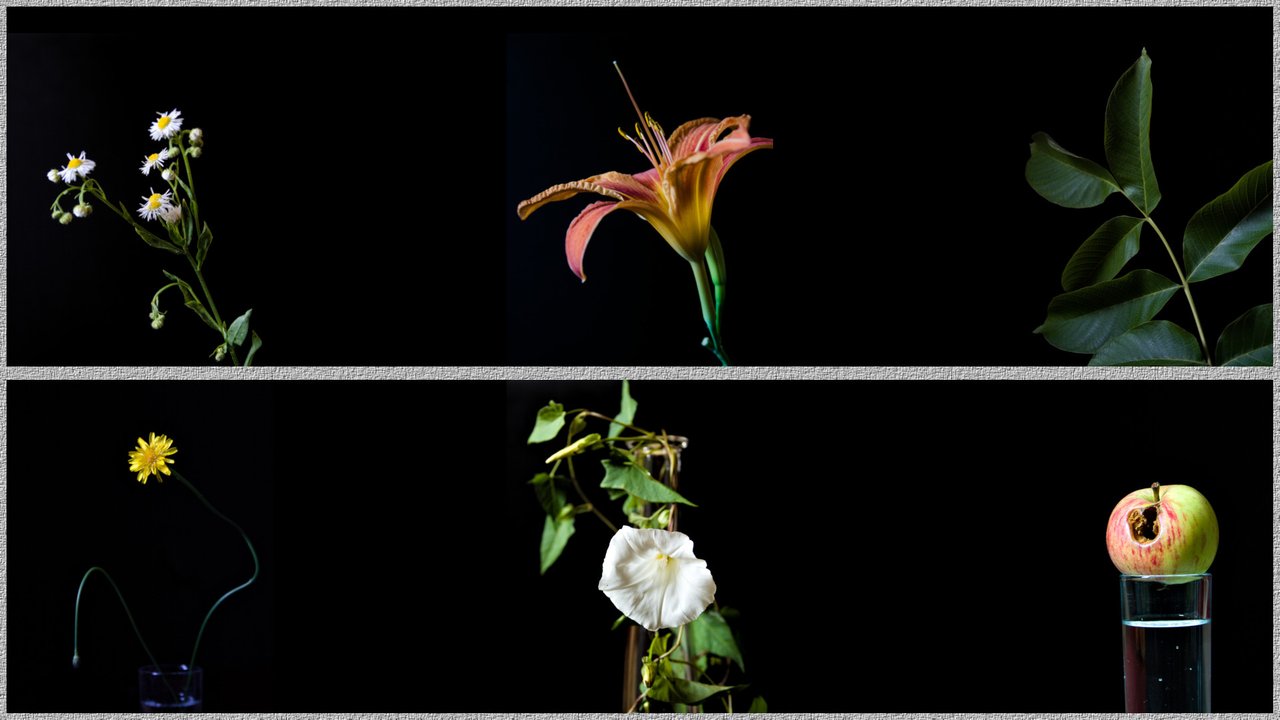 Some cool looking pictures from my Instagram feed.
As promised, I start sharing/cross-posting some of my pictures from Instagram to Steemit in the upcoming days/weeks.
Instead of making an extra Steemit article for each Instagram post, I lump them together and create overview articles for similar themes, topics or styles. I also try to provide some additional value/information here.
If you like my stuff, please consider following me on Steemit and Instagram ❤️🖖.
---
Black background photos
Look kinda cool, right? Here's how I did it:
Put the subject on a table next to a window for a natural light source (no direct sunlight).
Place a dark object behind the subject, preferably in the shadow. I used my office chair, for example. Any non-reflecting dark surface will do, like a black or dark blue cloth or garment.
When taking the shot, exposure settings can be a little lower. Depending on your setup, light environment settings and on the feel you are going for with the picture.
The most important thing in post-processing is to increase the black value. Not too much and not too little. Just the right amount so the background is completely black while preserving the subject's edges and colors.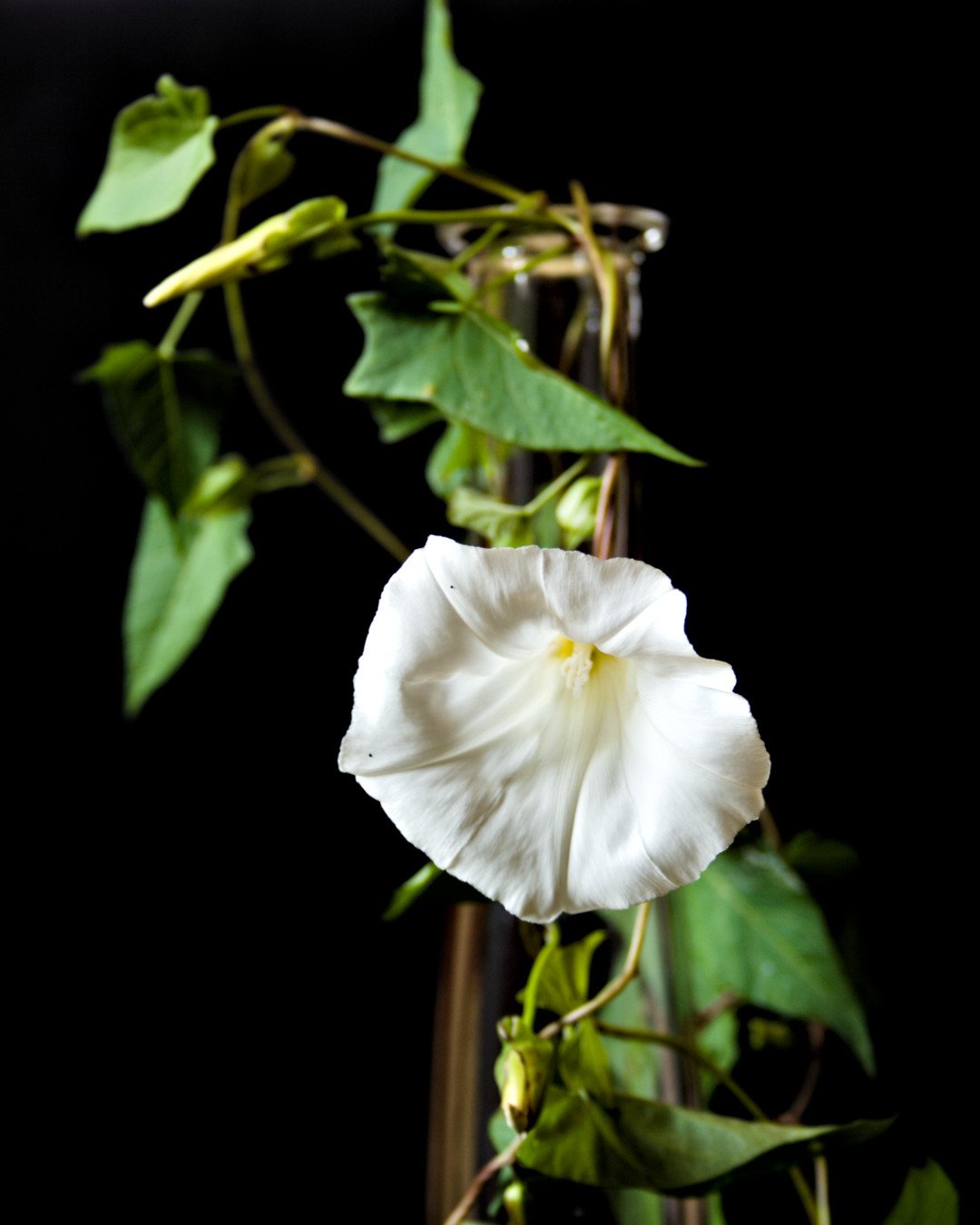 This was my very first try taking a picture with black background. It's a blossoming field bindweed (Convolvulus arvensis) inside a glass vase. A little overexposed on the white flower, but overall good looking imho. 😎👍
---
🌸 Wild marjoram (Origanum vulgare) 🌸. Plenty of it growing on our brick terrace, the bees love it. 😍🐝
The exposure was a little too long here too, as you can see on the brighter, not quite black, left side of the image as well as the slightly too light petals. Well, practice makes perfect. 🤓😇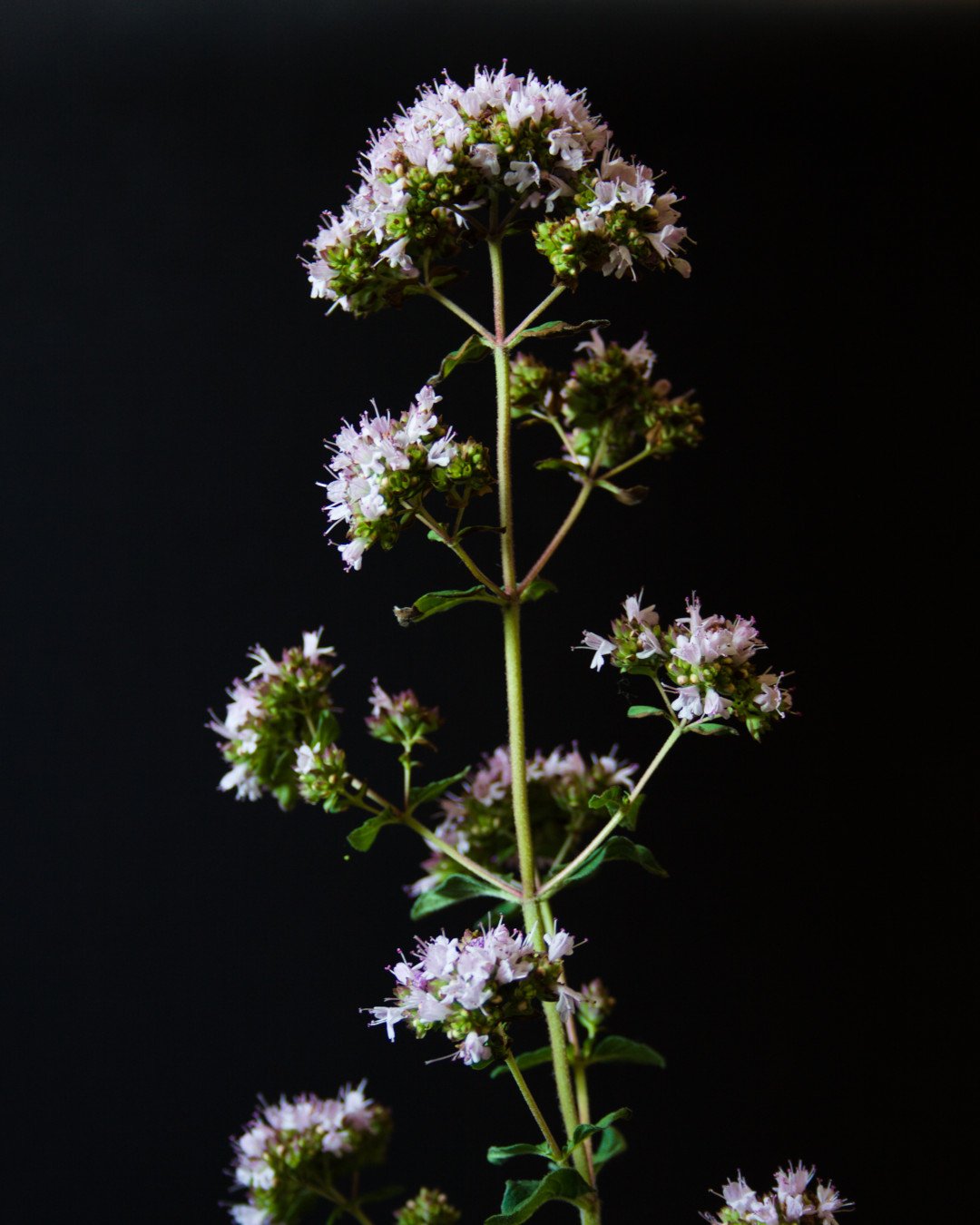 ---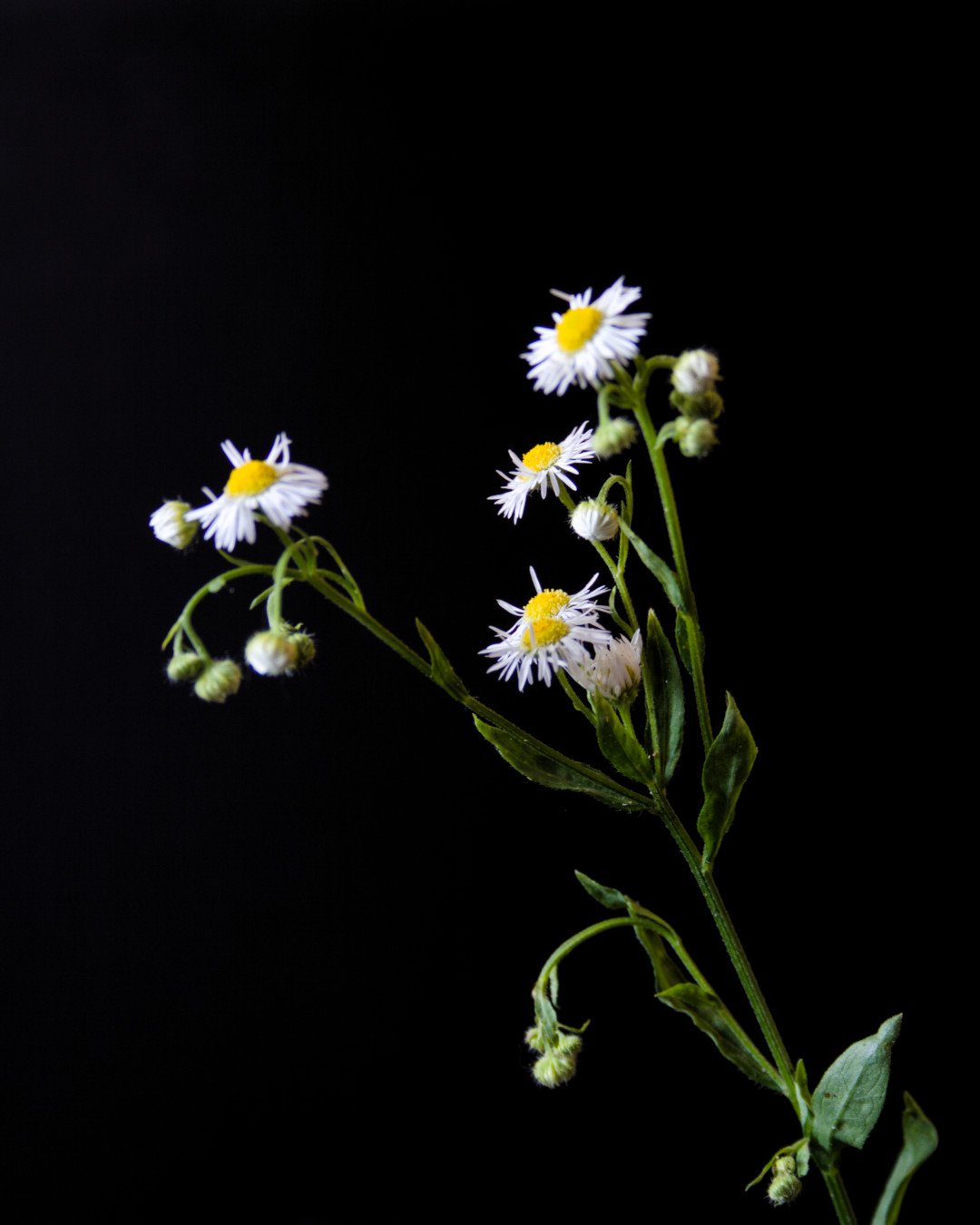 This is an 🌼 annual fleabane (Erigeron annuus) 🌼 from my garden. I like the petals' imperfections, the depth of field and overall composition. 😊👌
---
🌼 Smooth hawksbeard (Crepis capillaris). With a little imagination, the stem looks like a snake coming out of the water glass. 🐍😅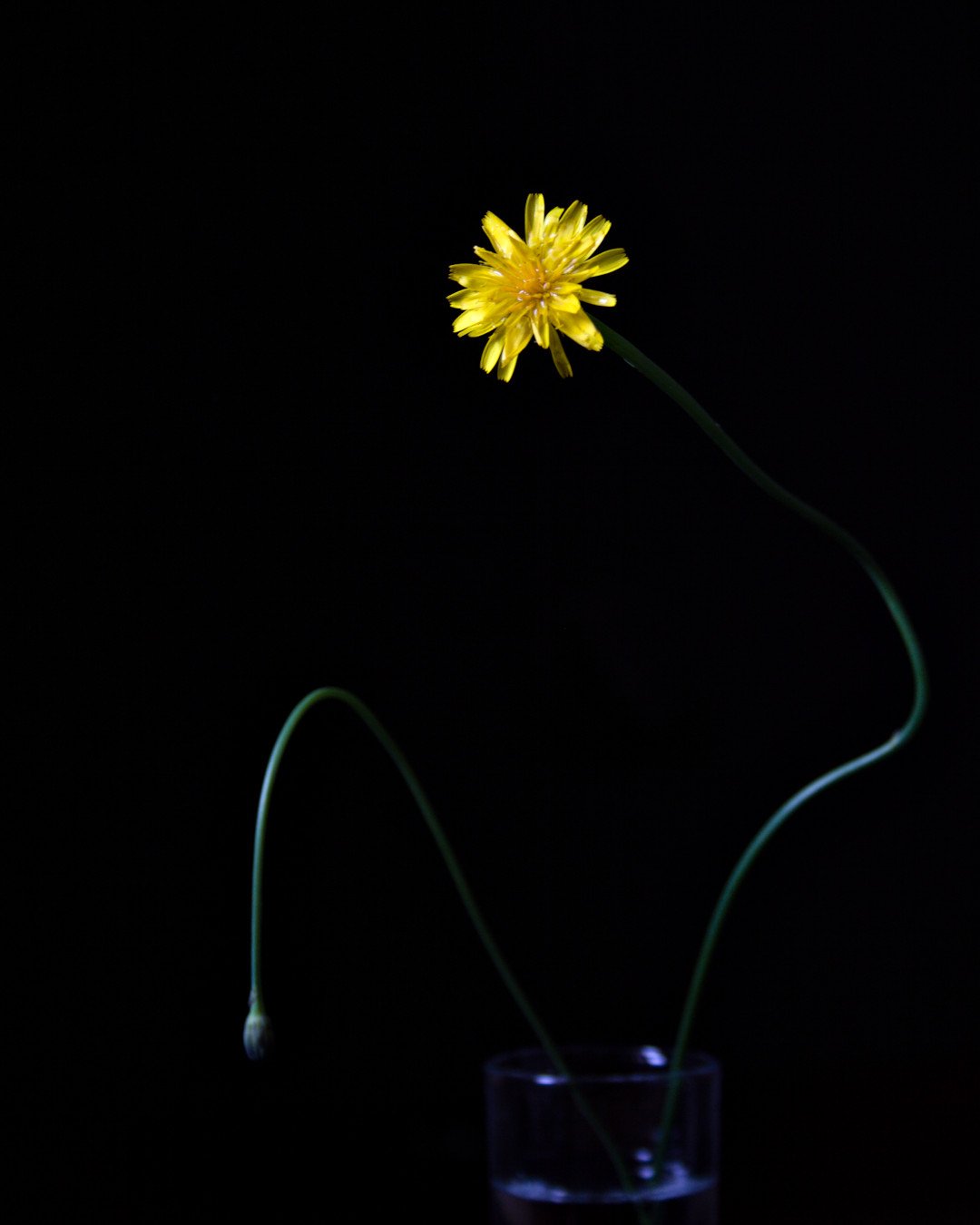 ---
The second shot of this Orange daylily (Hemerocallis fulva) is one of my favorite pictures. ❤️😍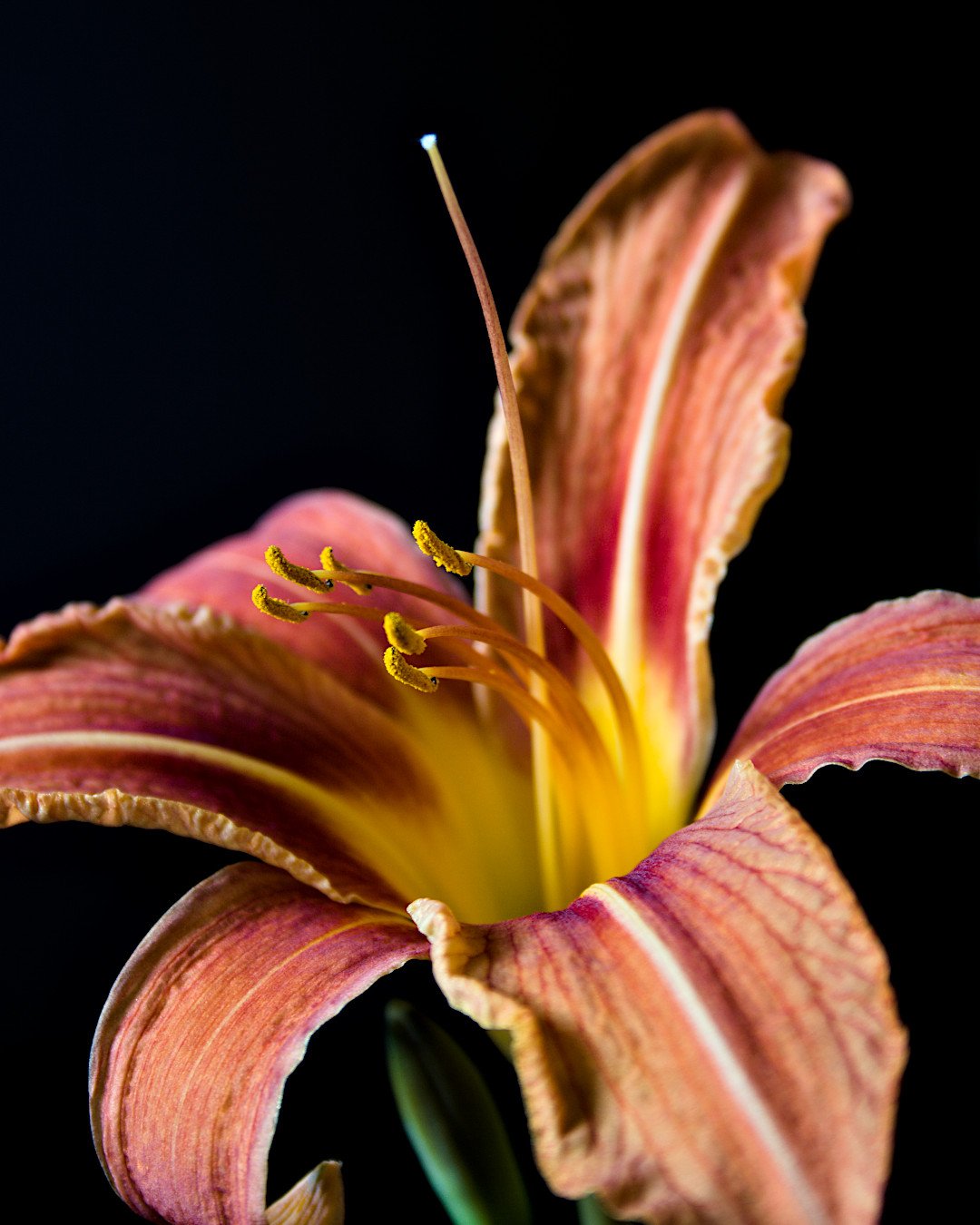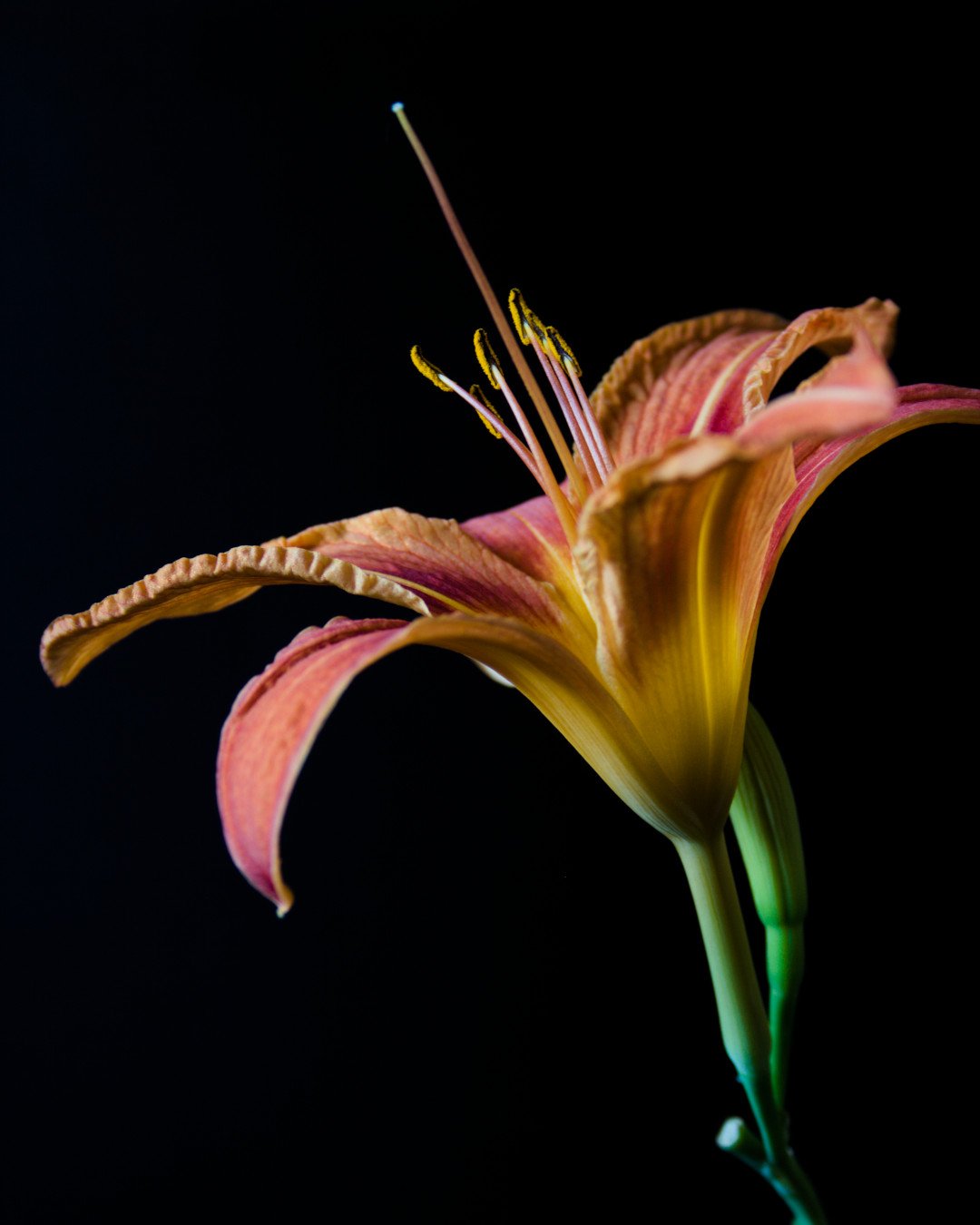 ---
🌳 Walnut leaves 🍃🍂. I made this one a little darker. Otherwise, areas of the leaves where light directly hits would be way overexposed, due to the reflecting glossy surface. ✨ As a nice side effect, the shadows are more accentuated. 😎👍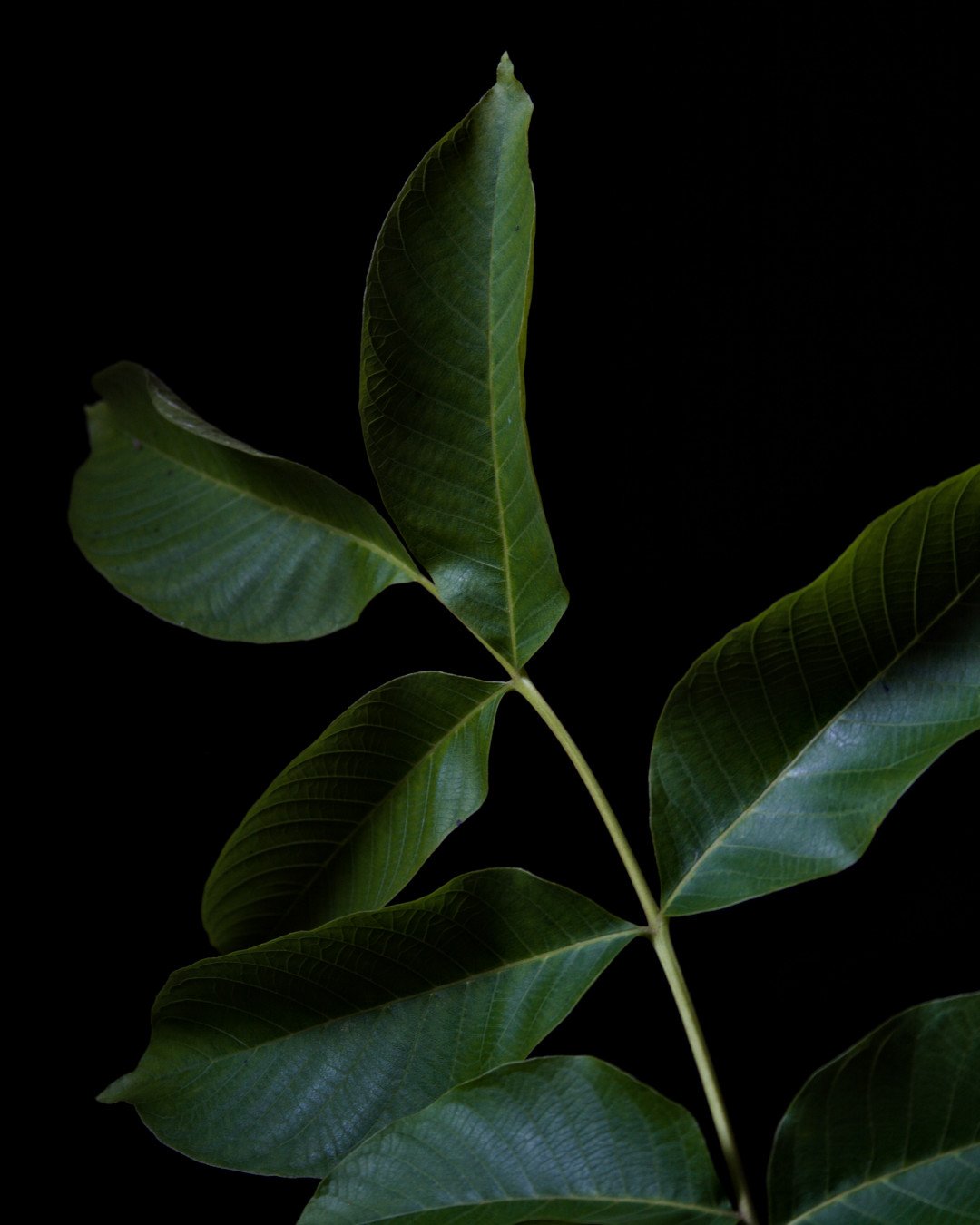 ---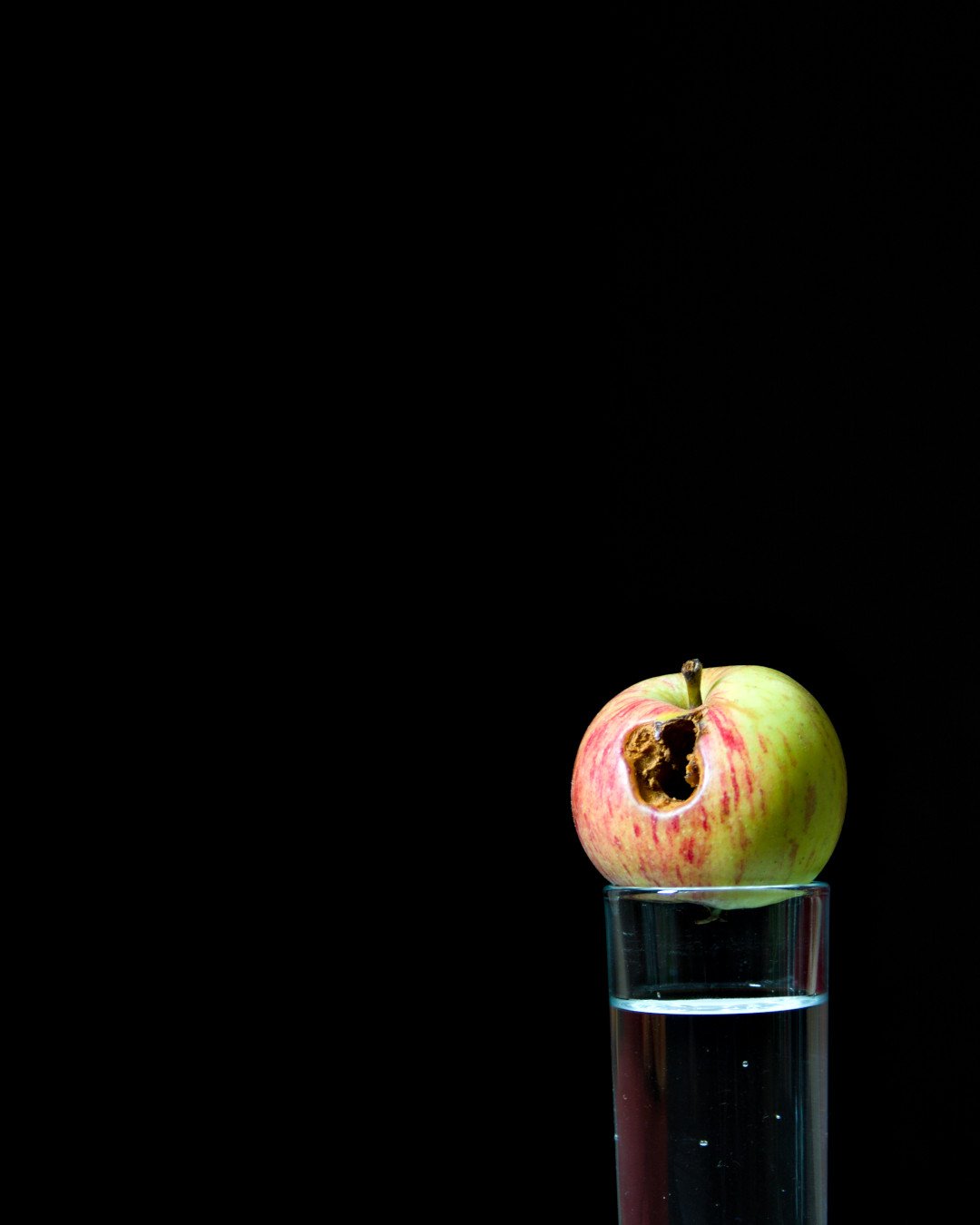 🐛 Something already took a few bites out of this apple 🍏🍎🌳. Notice the reflections in the glass. 😊👌
---
BONUS PICTURE!
Steemit premiere! ✌️😅 I never published this photograph anywhere else yet. I found this dead, dried out 🦋 cabbage white butterfly (Pieris rapae). In this bottom-up perspective, you can't see the usual distinctive black edges on its wings. The dots are clearly visible from this side too, though. 🦋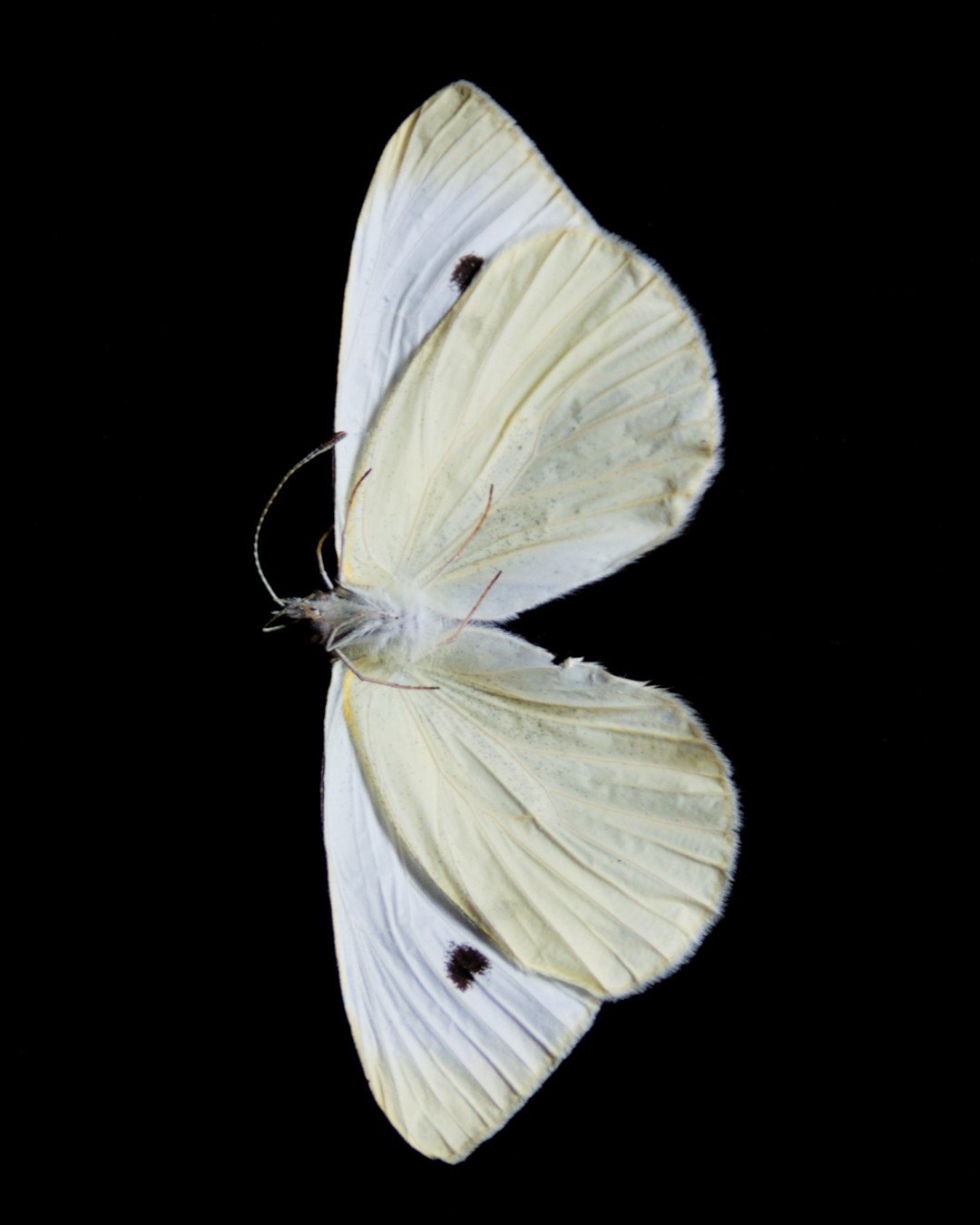 ---
Any feedback is highly appreciated!
Let me know what you think...general thoughts, tips, tricks, questions, advice, funny comments, disses, bashes, whatever!
Thank you to everybody 😘.
Have fun and stay awesome! ❤️ 🖖
---
| Follow me: |   |
| --- | --- |
| | 🔥 Taste my wisdom 🧙‍♂️. ✍️ Articles about life, philosophy, travel, tutorials, gaming, videos, live streaming, development, meta-blogging, photography, and more... |
| | 📰 Wanna stay up to date? Twitter is the best place for quick and short announcements. |
| | 📷 Posting at least one of my own pictures a day. Topics: Everything and nothing, and all the things in between. |
| | 🎞️ 🥇 Watch my best gaming moments. Highlight clips, videos & live streams. |
| | 🎮 ✌️ Watch me live stream games like Heroes of the Storm, Hearthstone, Minion Masters. Hang out, say hi! |
| | 🤝 ⁉️ Subscribe to my Subreddit. Discuss anything. |
| | 🗣️🎙️ 🔉👂 Join my Discord server. Come have a chat, let's play some games or talk about anything. |