It's Saturday and my favourite morning of the week. My alarm goes off at 06:45 so I can get myself up, feed the cats and get to the beach car park for around 07:25. It didn't take long to realise we were going to be treated to some amazing skies.
A tractor on the beach means there's a fishing boat out there somewhere.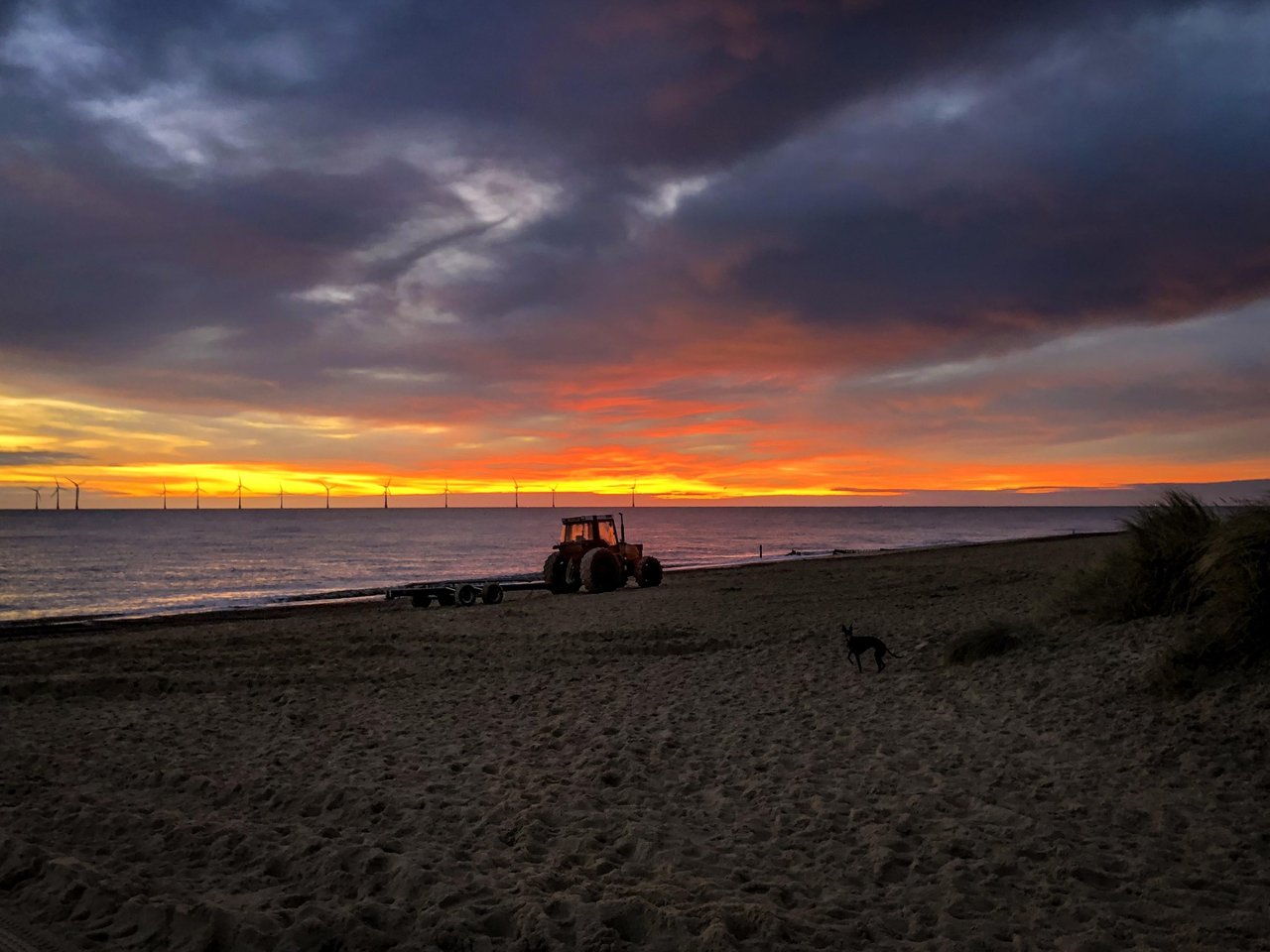 .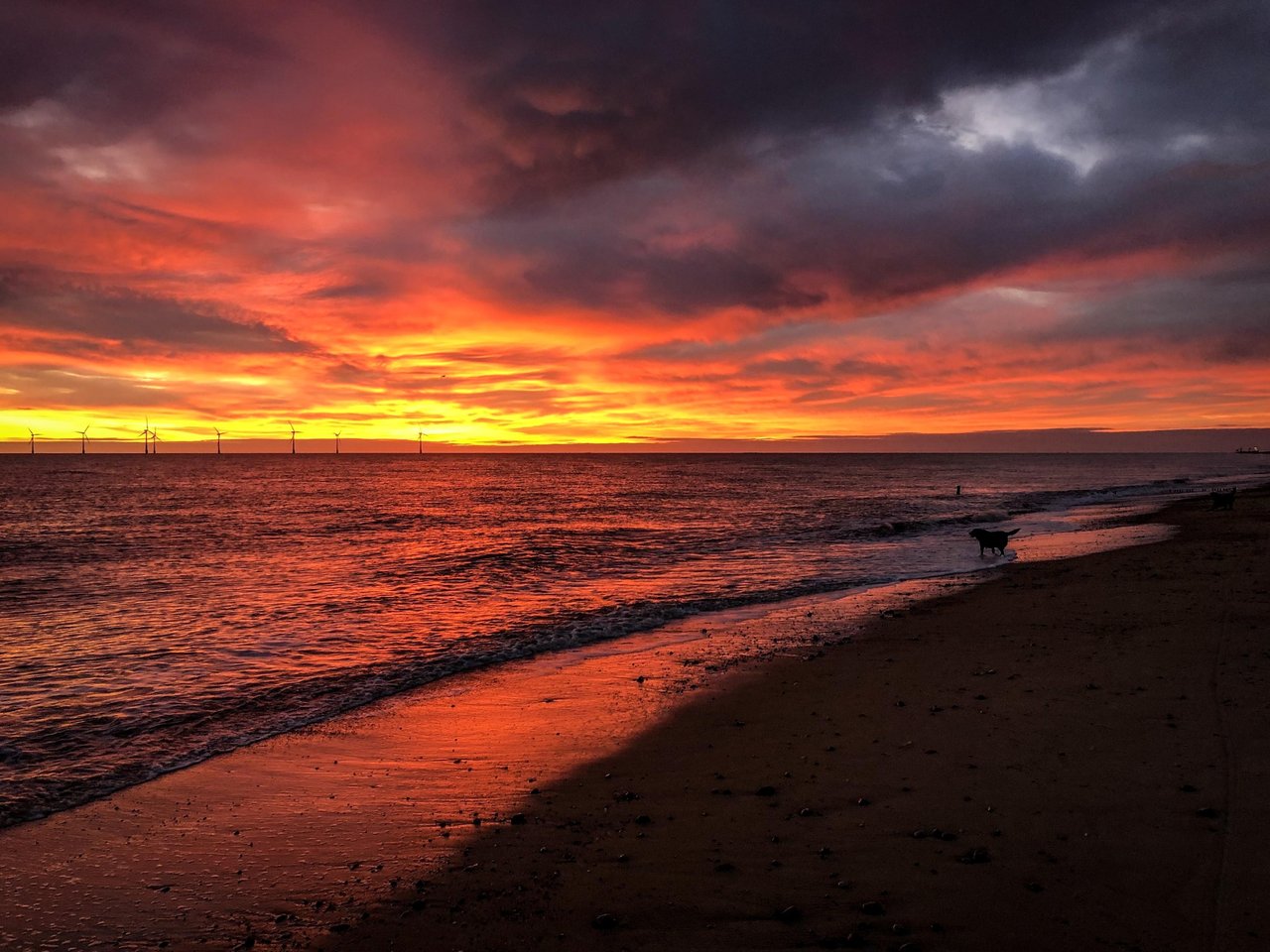 .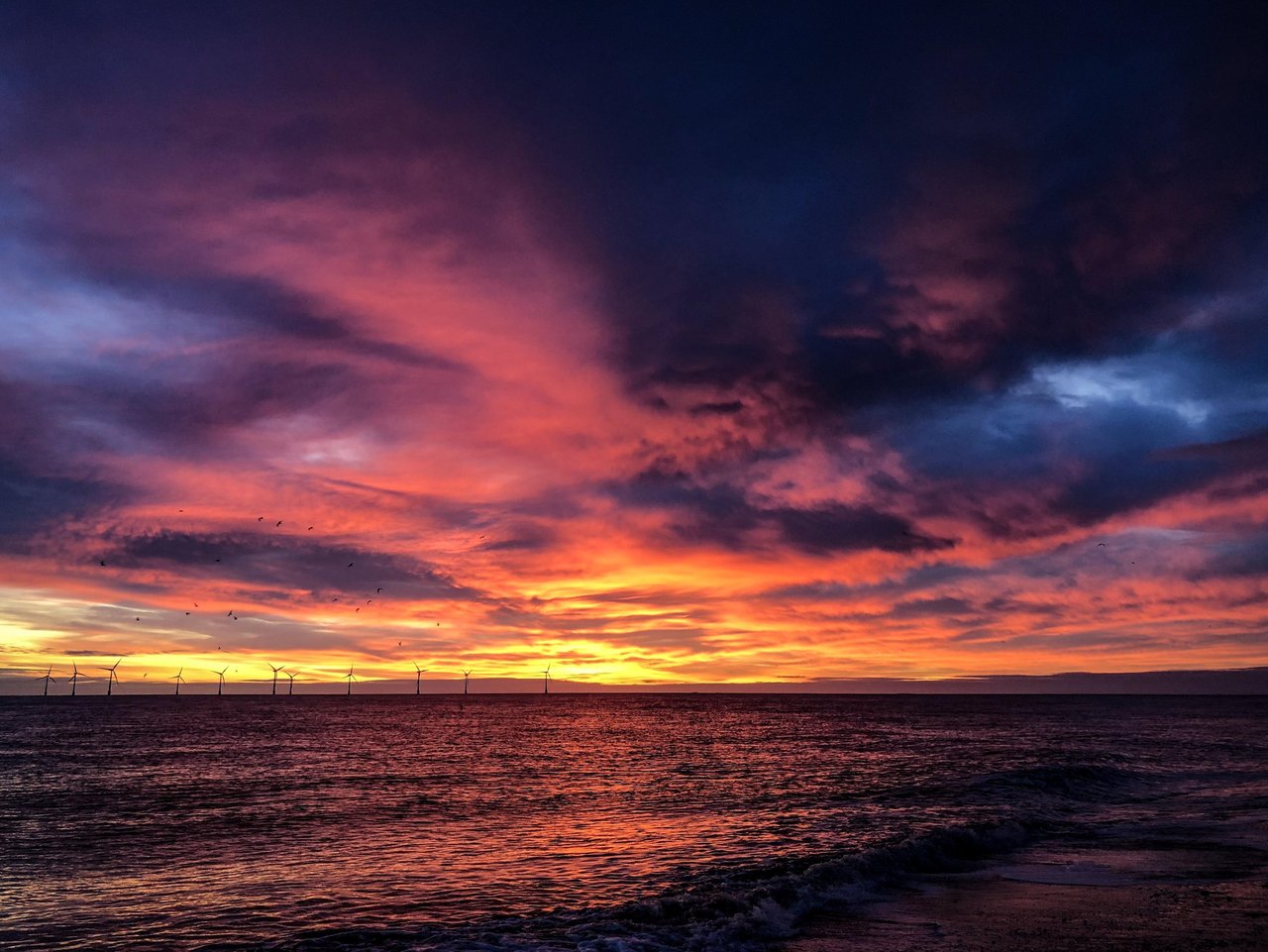 .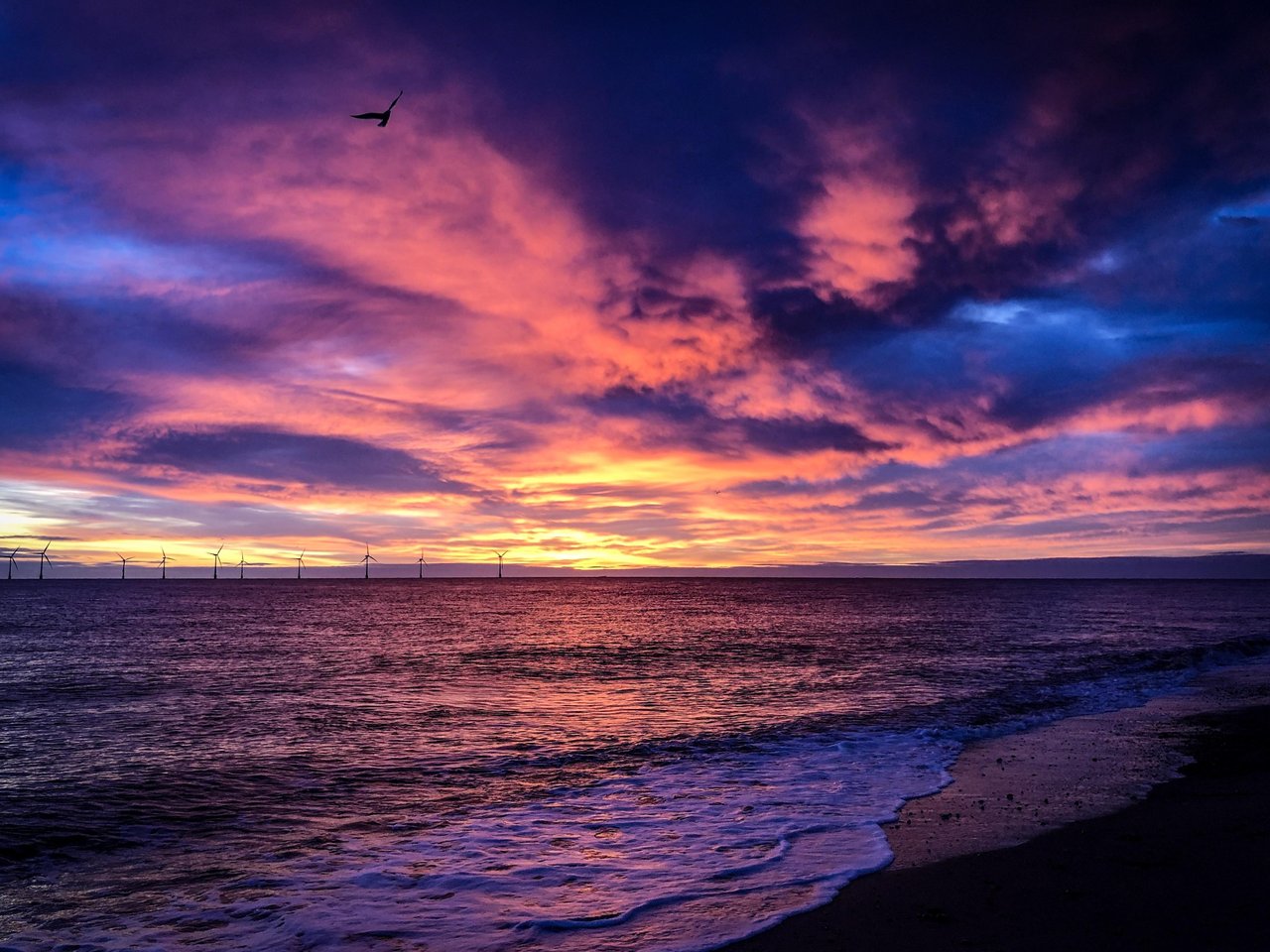 .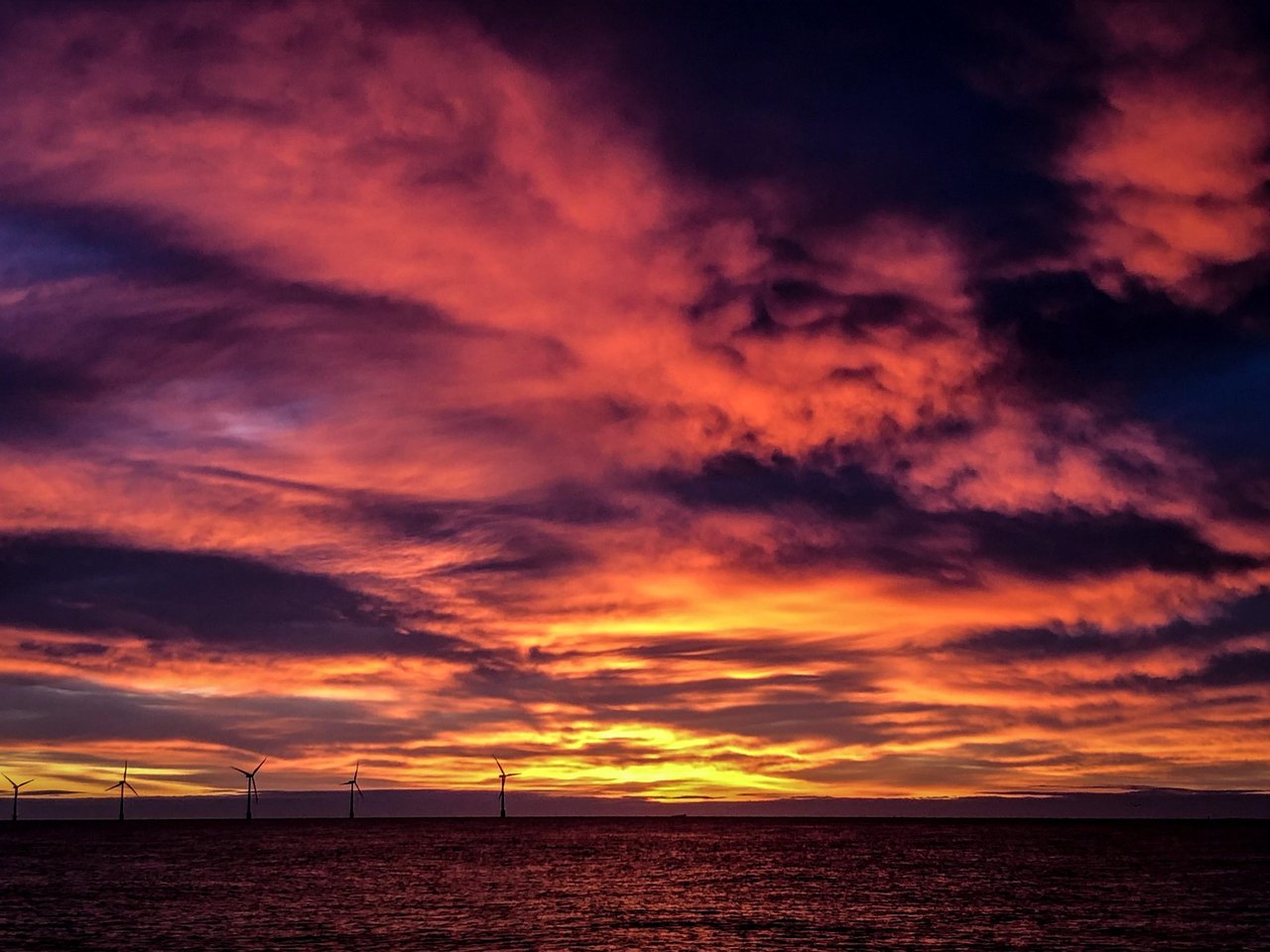 All photos taken with iPhone 8 and tweaked in Lightroom mobile.