My husband took this photo two years ago, Christmas in BG. The snow was melting already, it wasn't that bad winter at all. Last year we experienced heavy snow. This forest is one of our favorite places for a walk, not only in the summertime but also in the winter.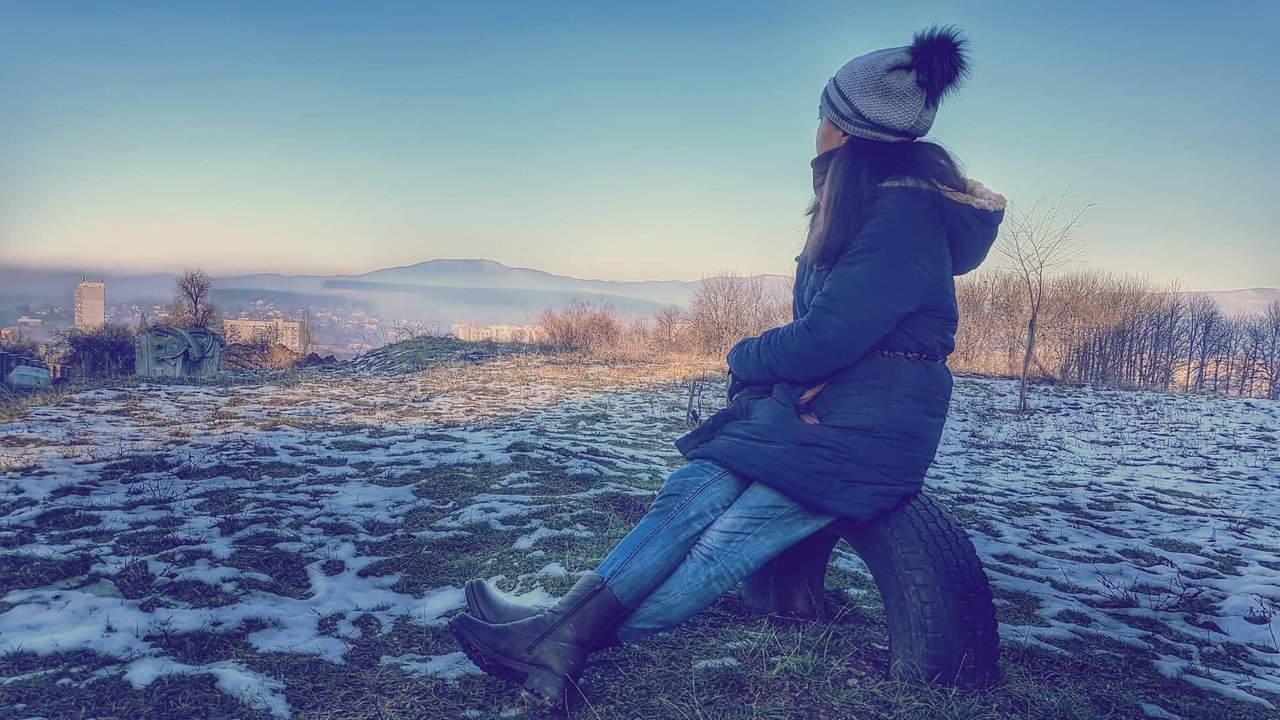 I wish I could live in this forest. It's so beautiful and peaceful.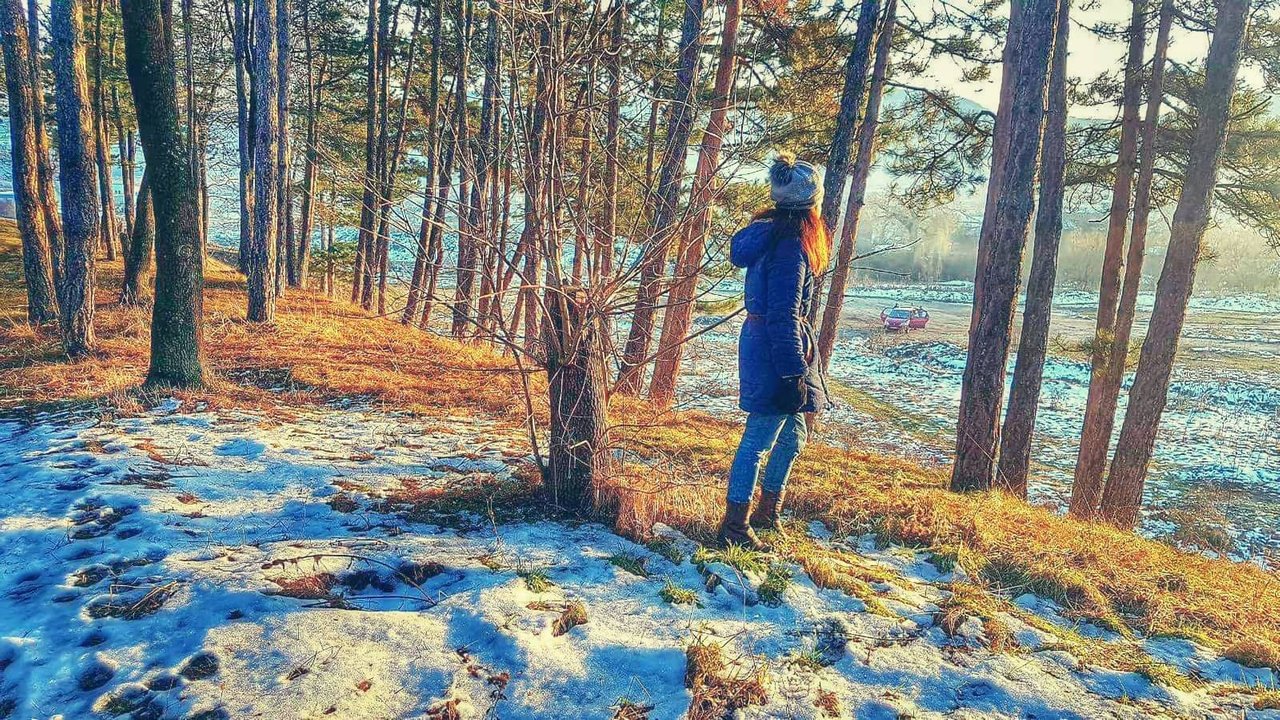 Wish you all well. Happy Monday!
Gratefuvibes Discord Channel https://discord.gg/ckGqMG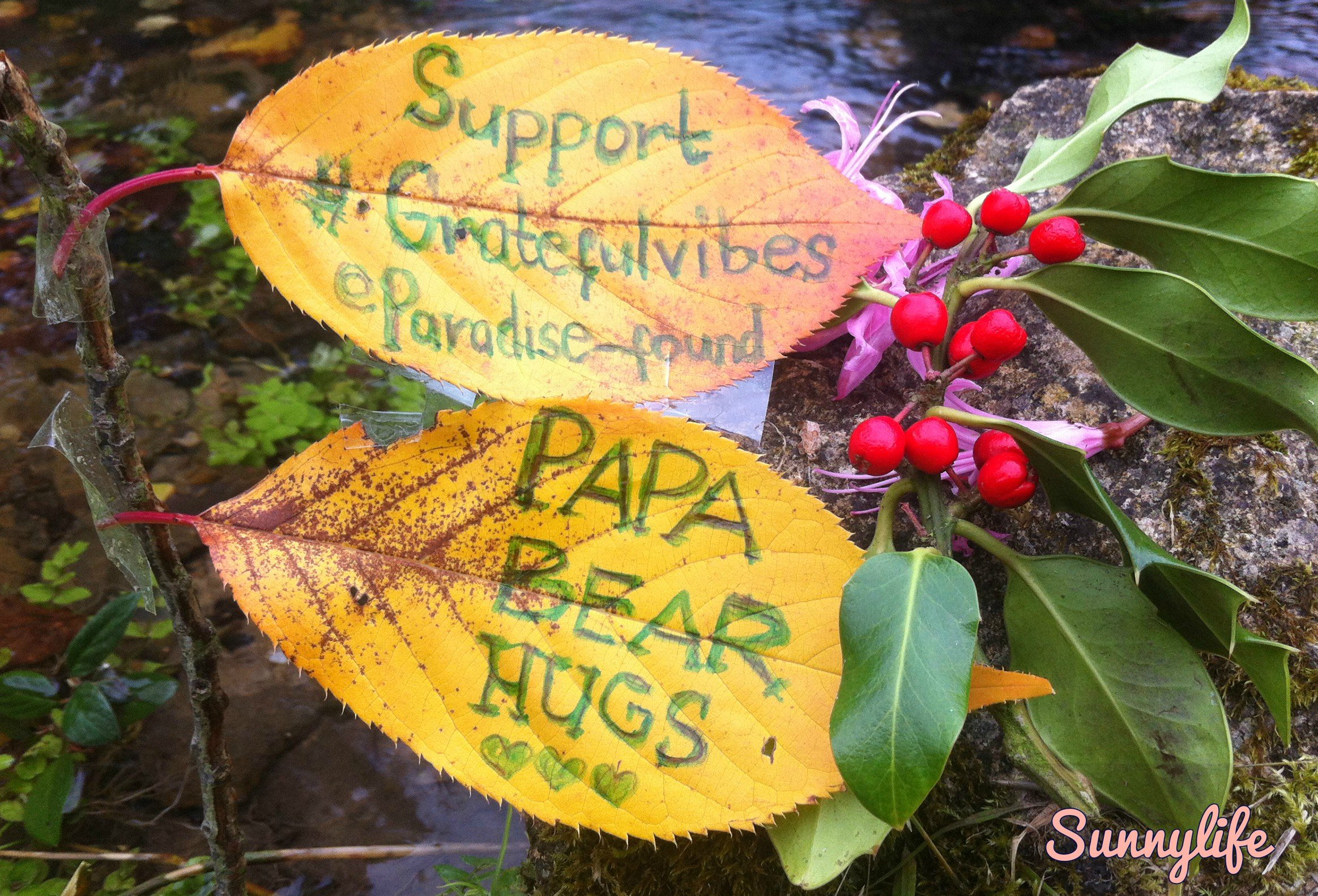 Yours truly,