Hi everyone!
Today I am sharing one of my favourite places in the whole world.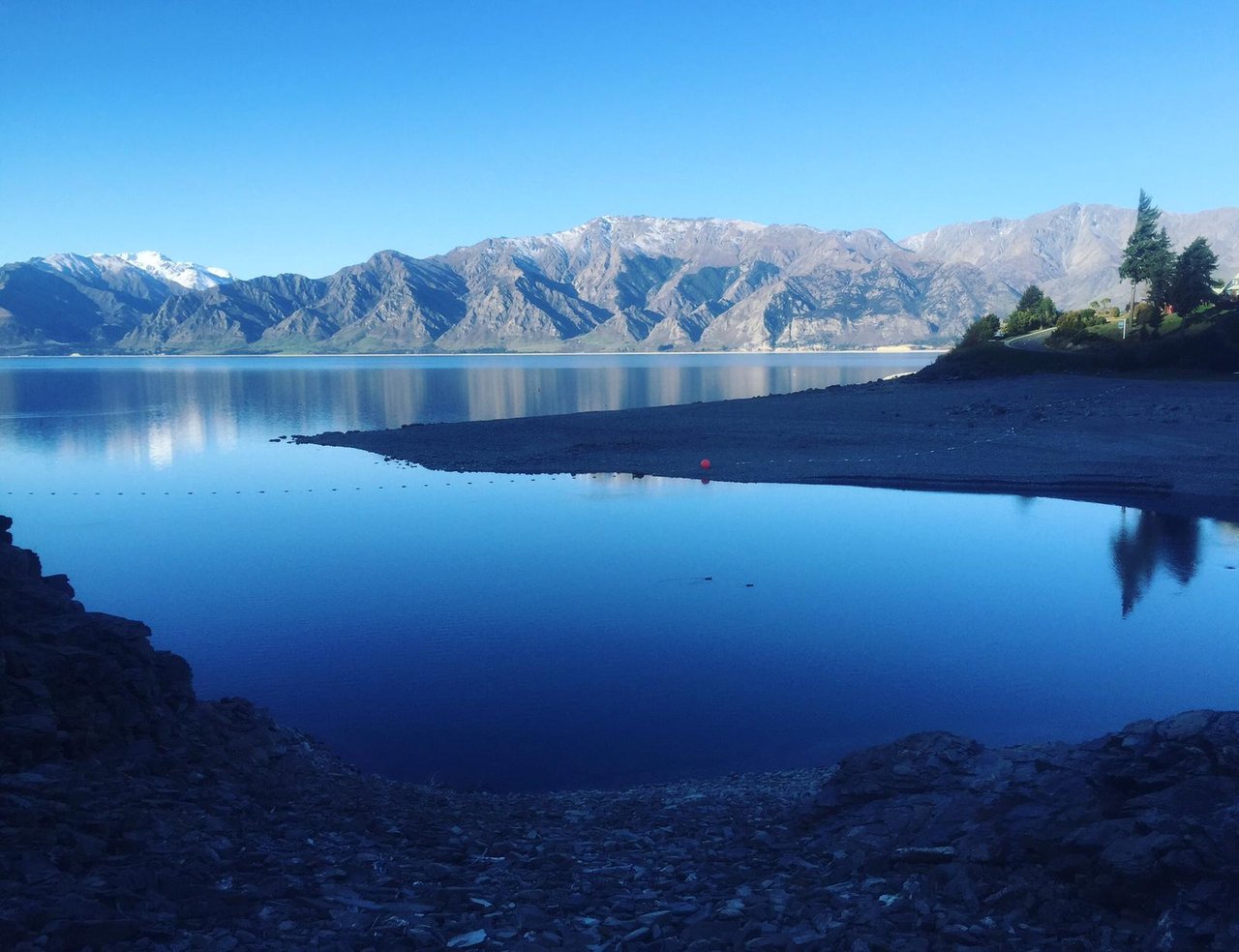 Queenstown in New Zealand's South Island has a worthy reputation for being the adventurers top spot for so many outdoor activities.
I explored with a bicycle and it was an amazing way to explore this unbelievable area if such natural beauty.
This wonderful place has been shaped out of the land by glaciers and rivers.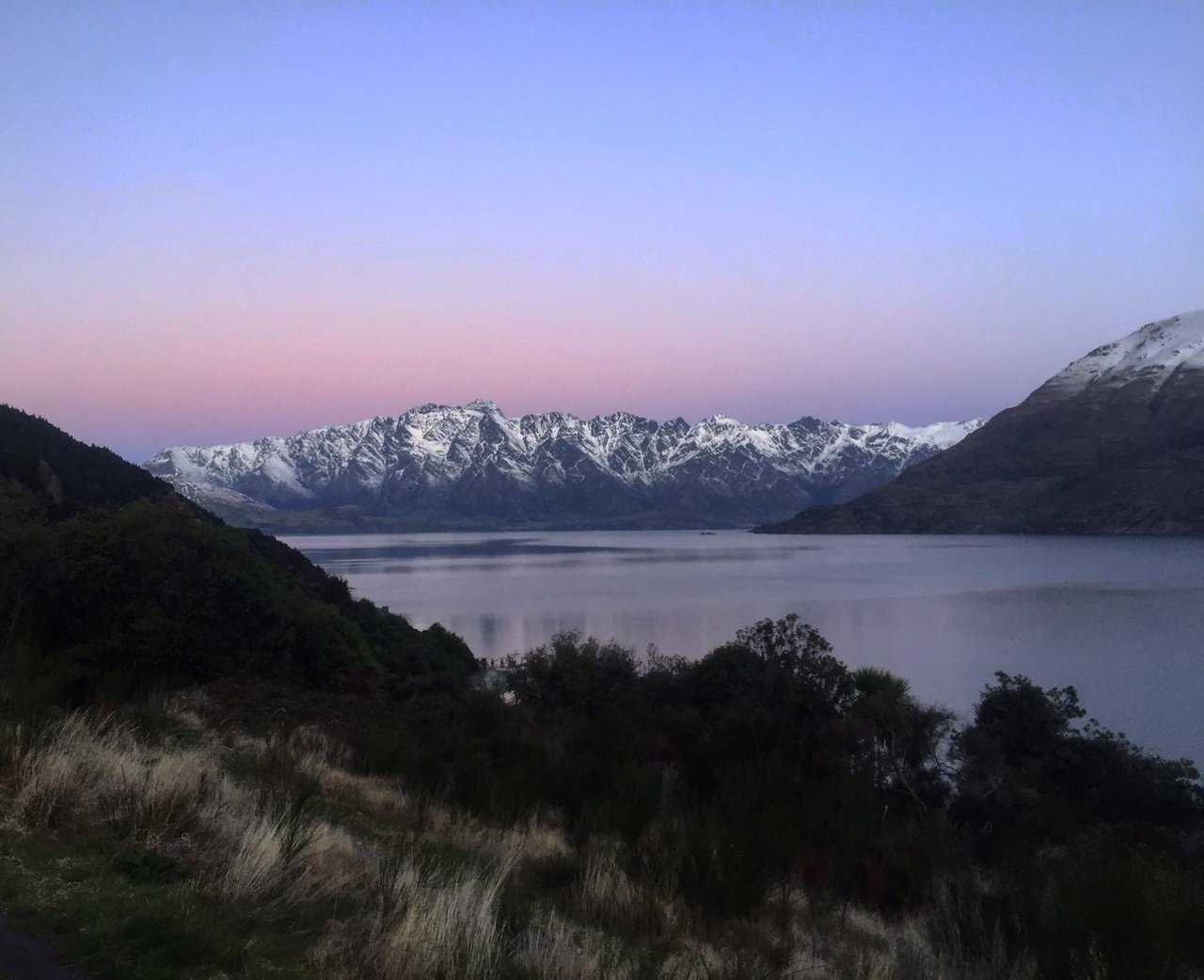 There is a lot of activity in summer in Queenstown itself.
There is a great music festival happening this year in two days from now on the 18th of Jan with a great line up for older music lovers such as Billy Idol, Anastasia, George Thorogood and more!
Queenstown sits on the edge of beautiful lake Wakatipu nestled among dramatic alpine ranges.
Although a popular destination I found so much empty open space where I could cycle, sit and meditate for hours and hours on the wonders of our world.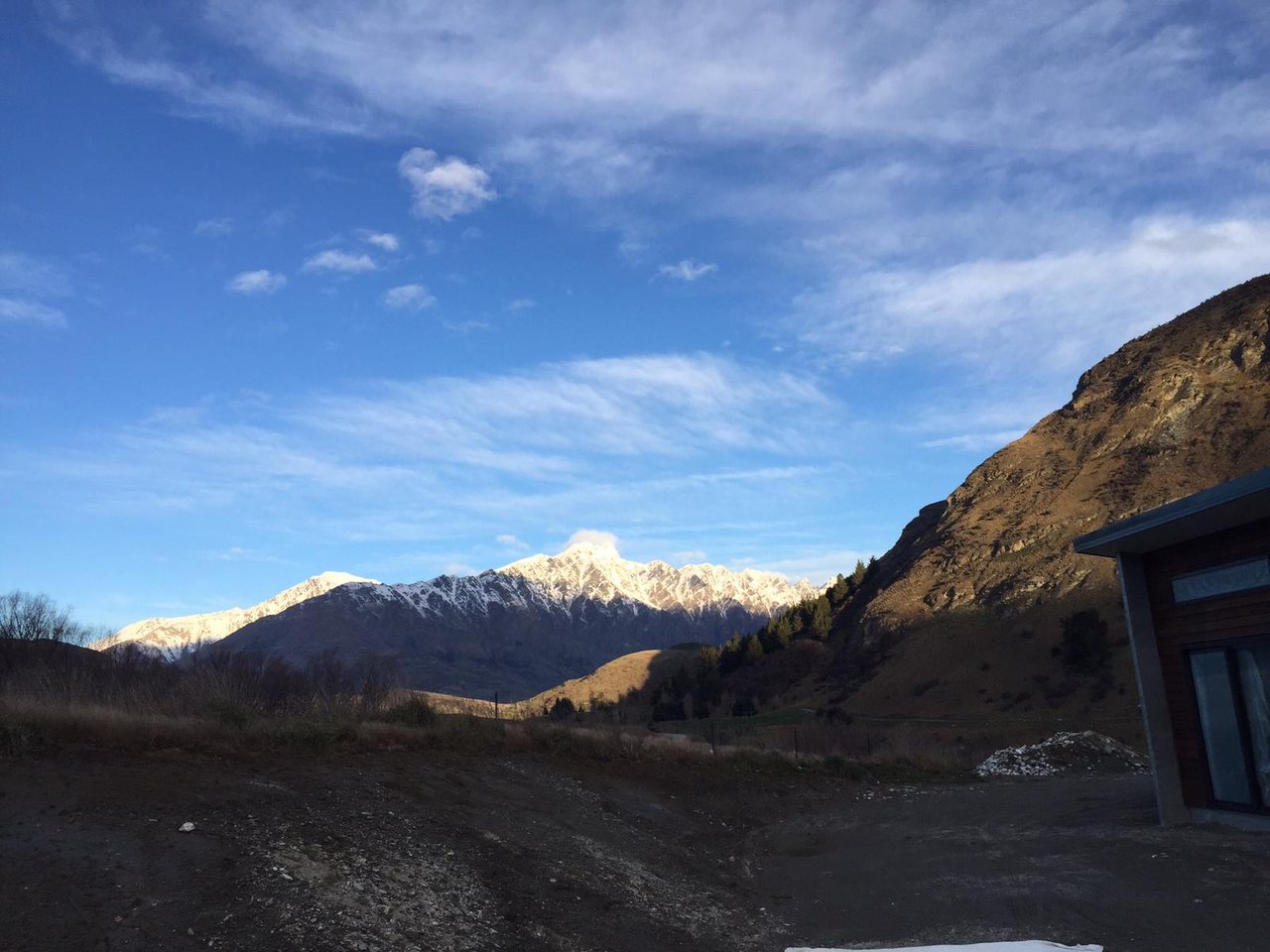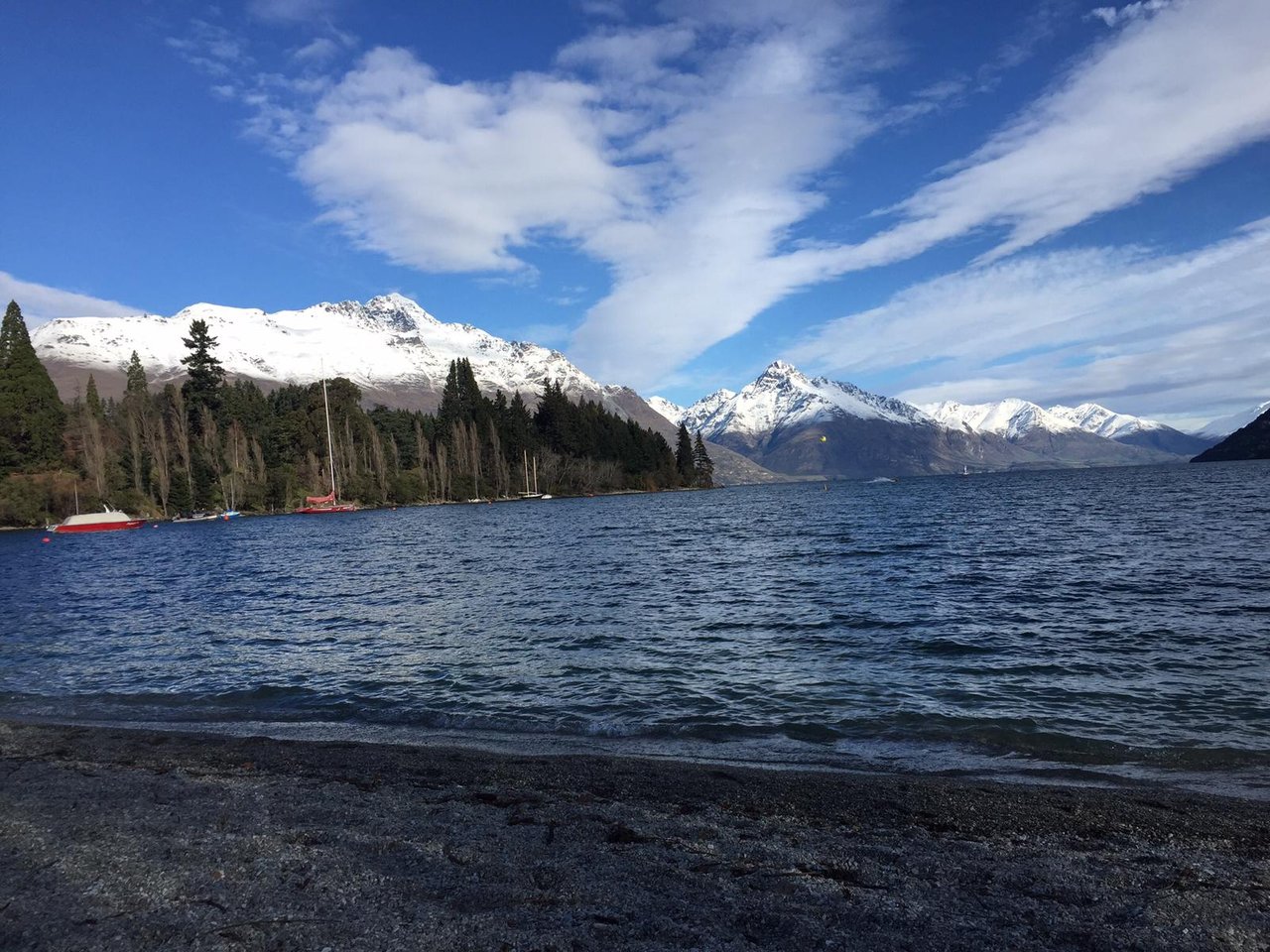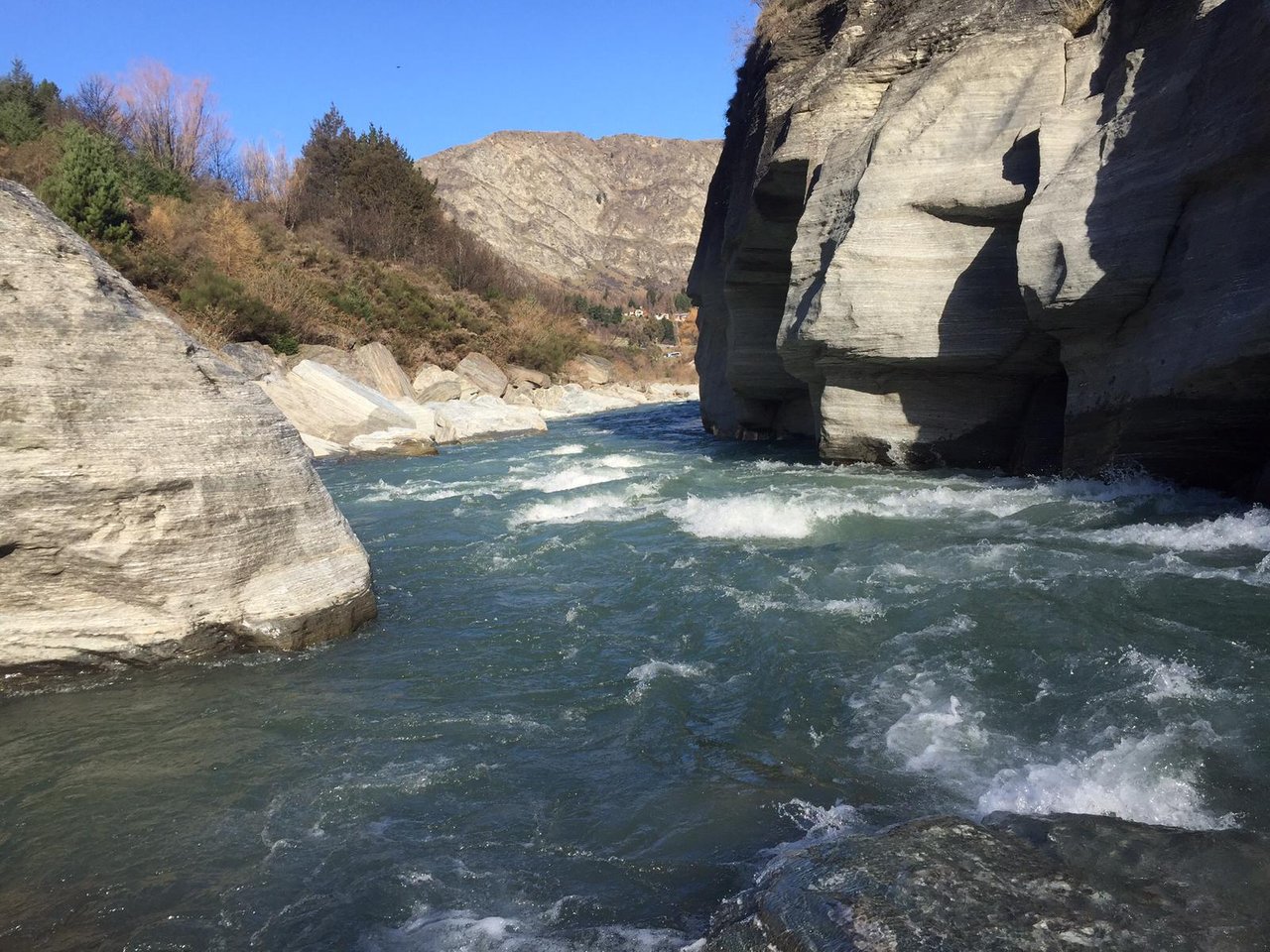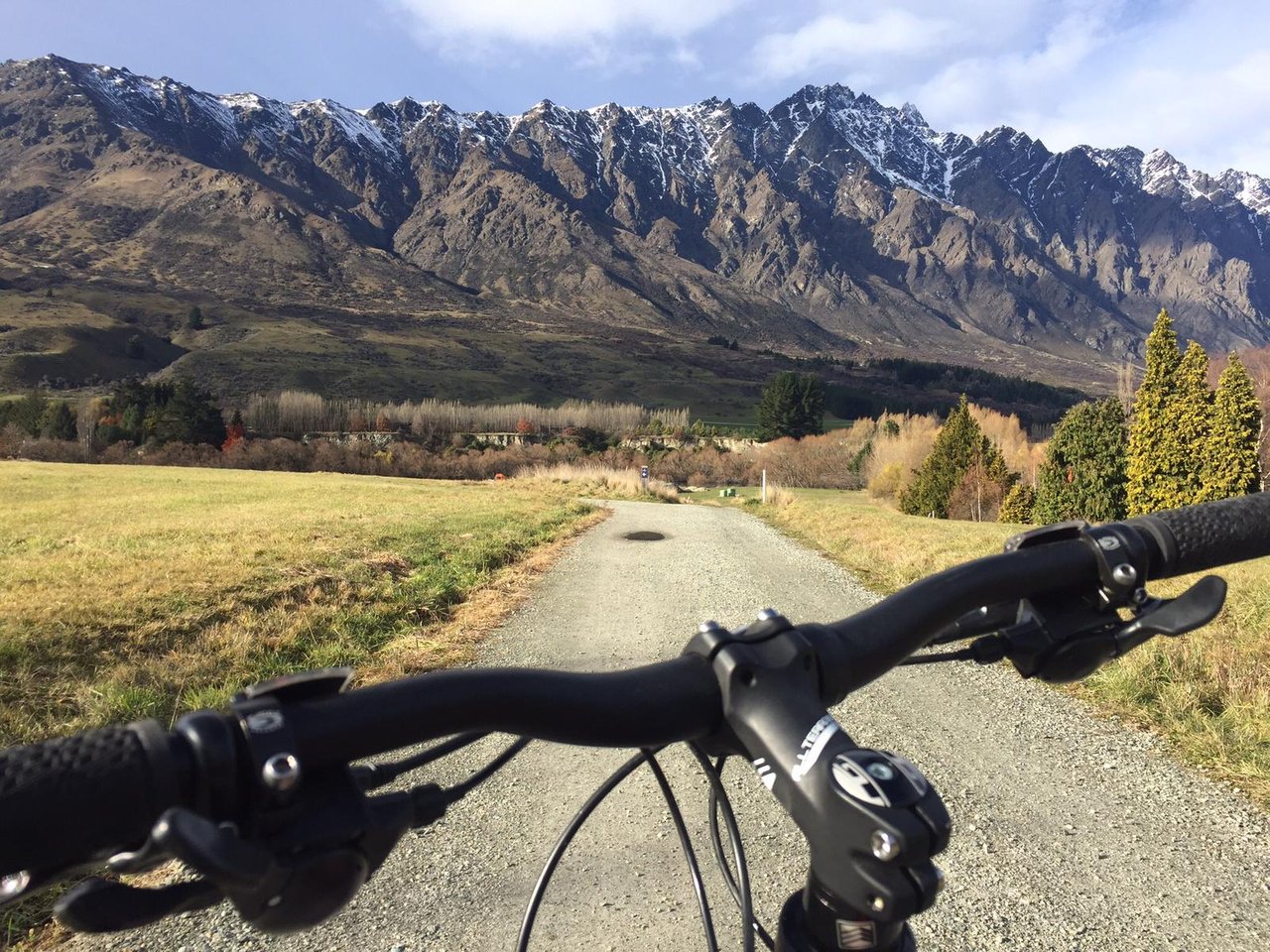 It is breathtaking- it is so hard to put into words such scenic awesomeness. I am so blessed to have the opportunities to travel as I do and never take even a moment of it for granted. My gratitude is also overwhelming and I appreciate the spiritual
growth I experience by these regular pilgrimages I make into the depths and furthest corners of our beautiful world.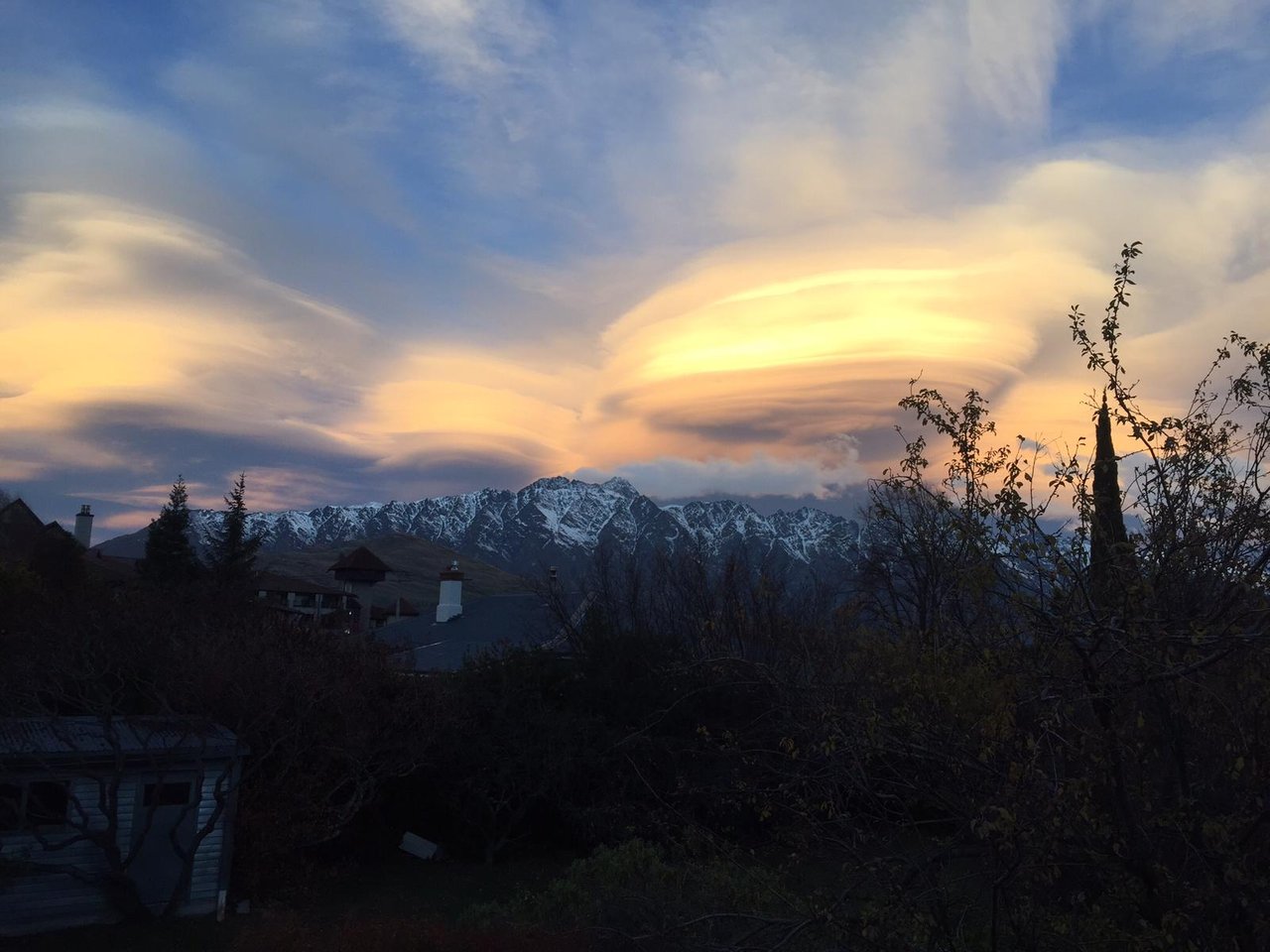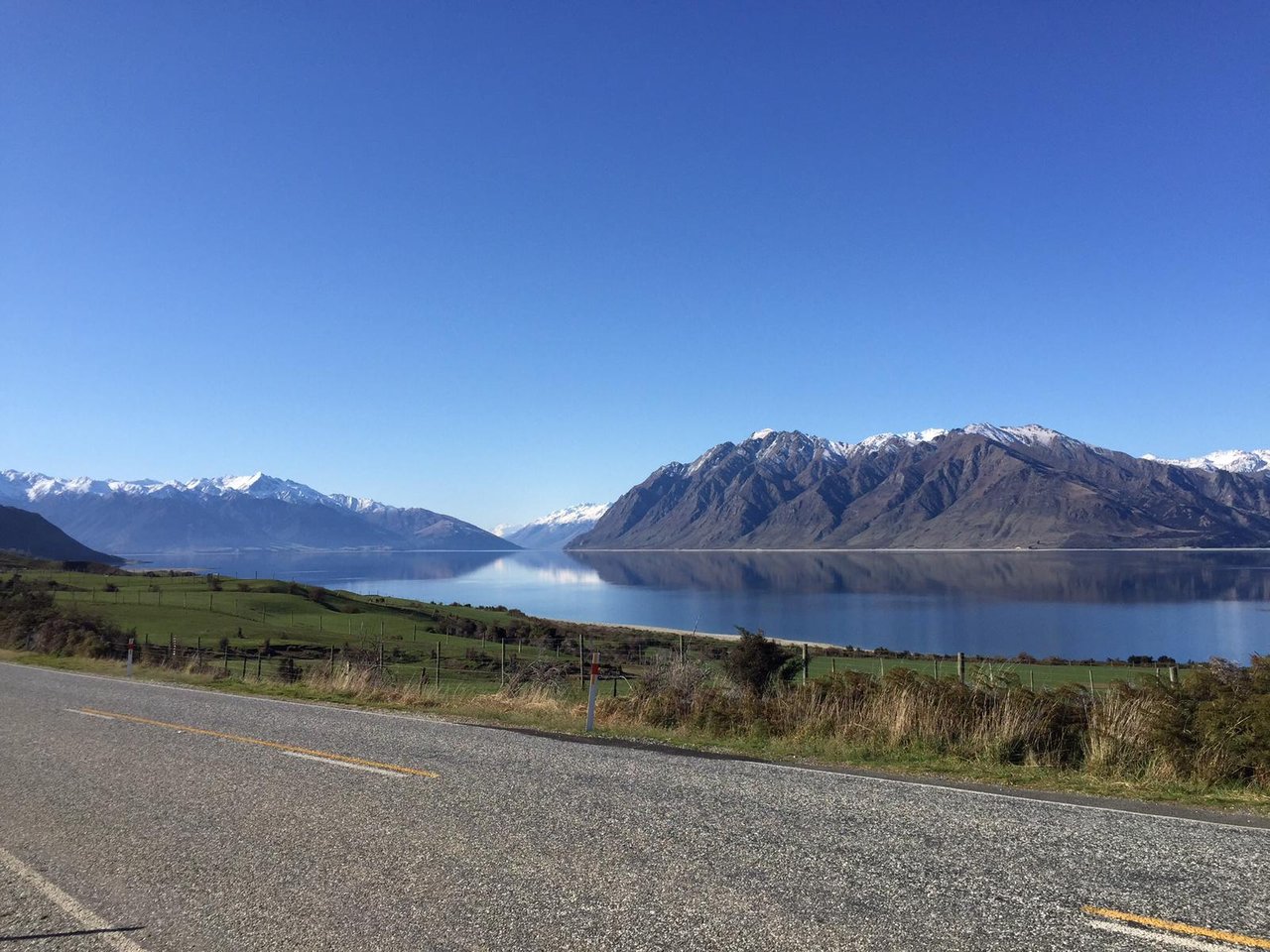 I hope you get the chance to see New Zealand first hand but even if you don't you can immerse yourself through others experience and feel what makes this land so very special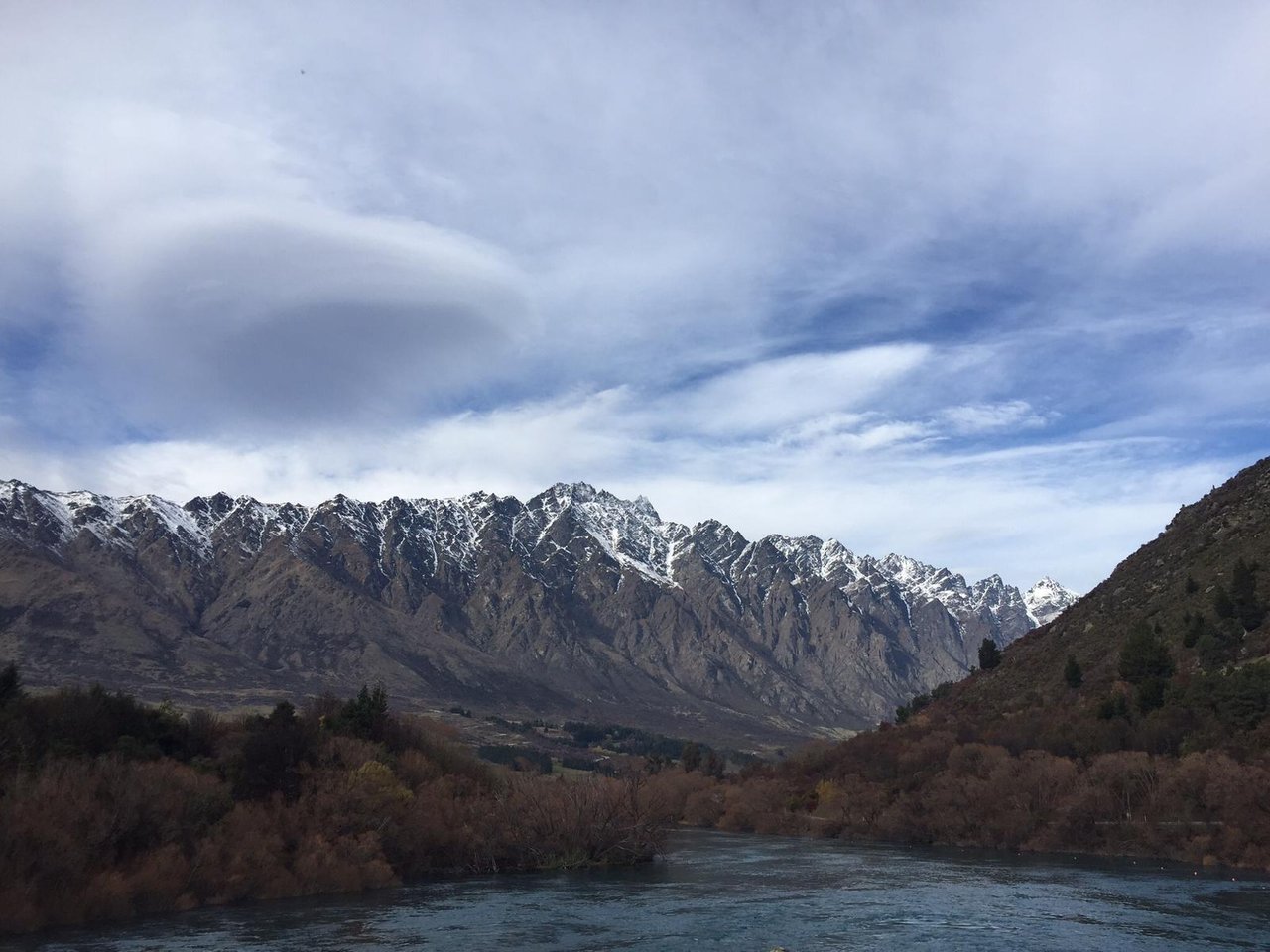 Stay tuned for even more wonders to come 😜
Until the next time - Peace and Love to you all! ❤️🙏