The wonderful world in pictures. I share impressions of landscapes around the world, animals, cities, and eye catchers. Let my photo collection inspire you to something good and beautiful.
Location/image motif: Animal wildlife - Seal
Actually, you must not get so close, they might bite. But what a grumpy cute sea bear. From my trip to Oceania.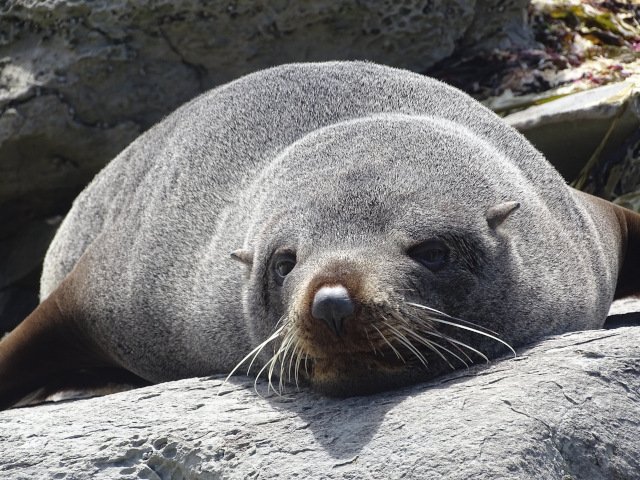 Do not let anyone bite you,
Sunwalker