The wonderful world in pictures. I share impressions of landscapes around the world, animals, cities, and eye catchers. Let my photo collection inspire you to something good and beautiful.
Location/image motif: Awakening drink
What a delicious sight of a served coffee latte, conjured up with a silver fern of milk foam. From a Tea Room, that's how I love it. Good morning, everyone!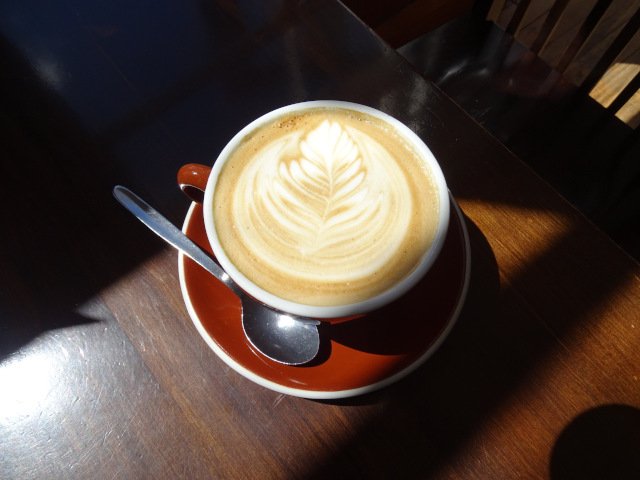 Have a nice fresh day,
Sunwalker