The wonderful world in pictures. I share impressions of landscapes around the world, animals, cities, and eye catchers. Let my photo collection inspire you to something good and beautiful.
Location/image motif: Who would have thought that in April the snow would appear again...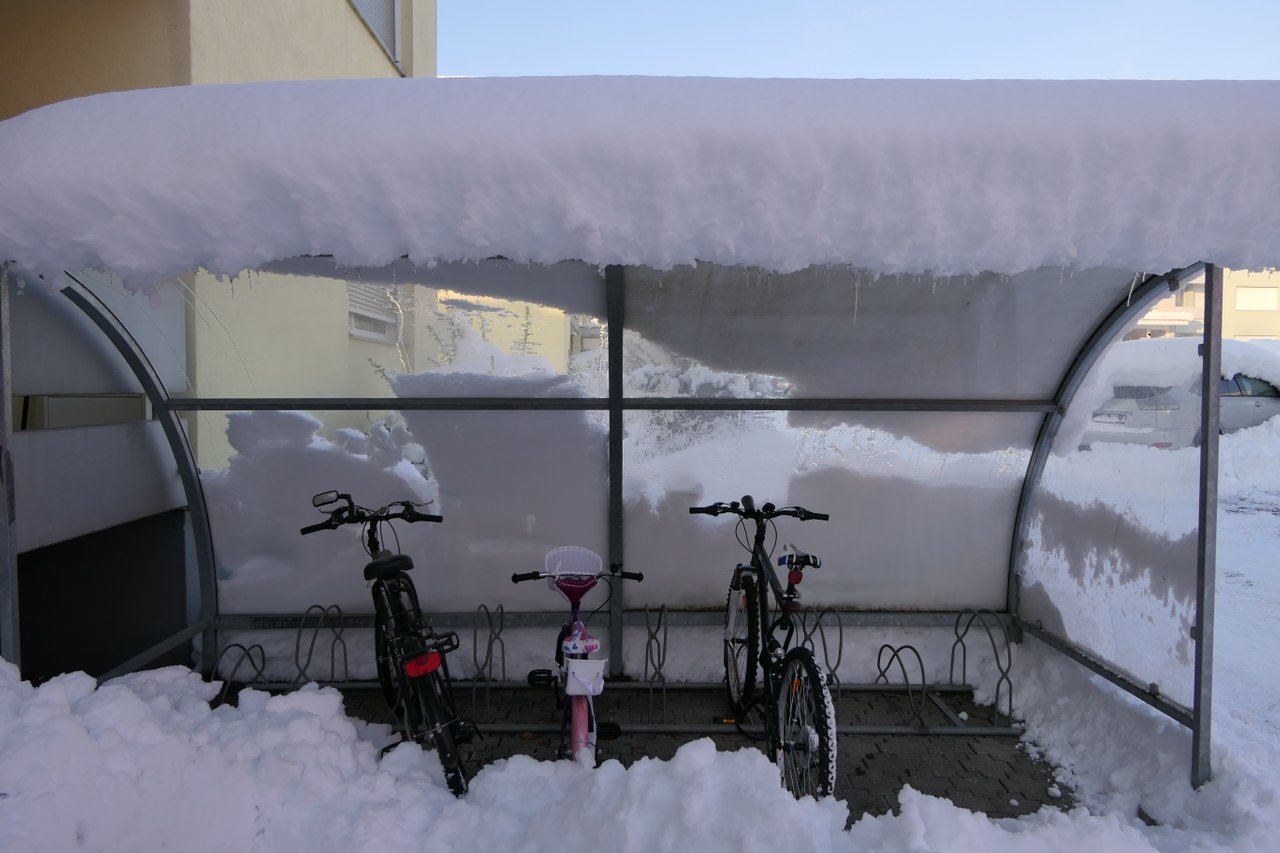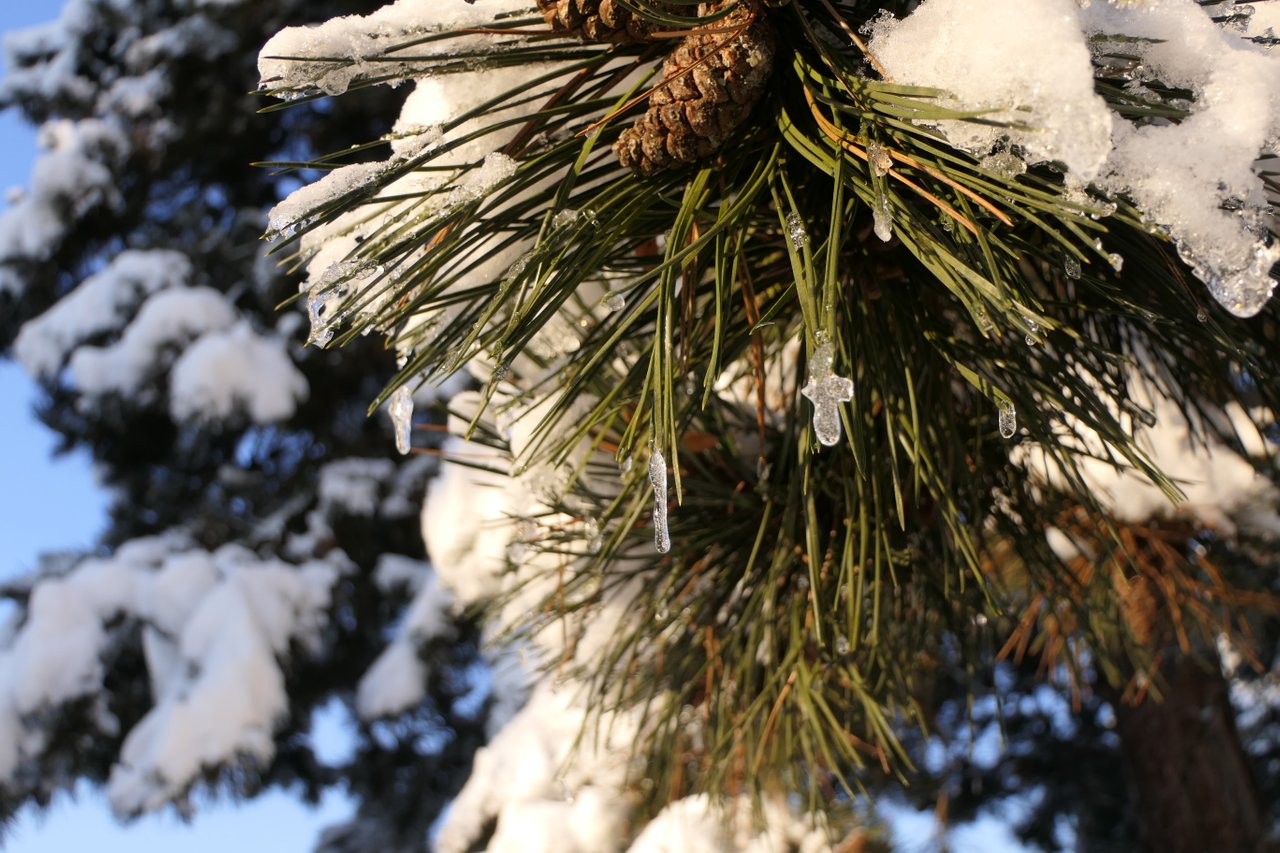 The white, artistic splendour has something awe-inspiring about it.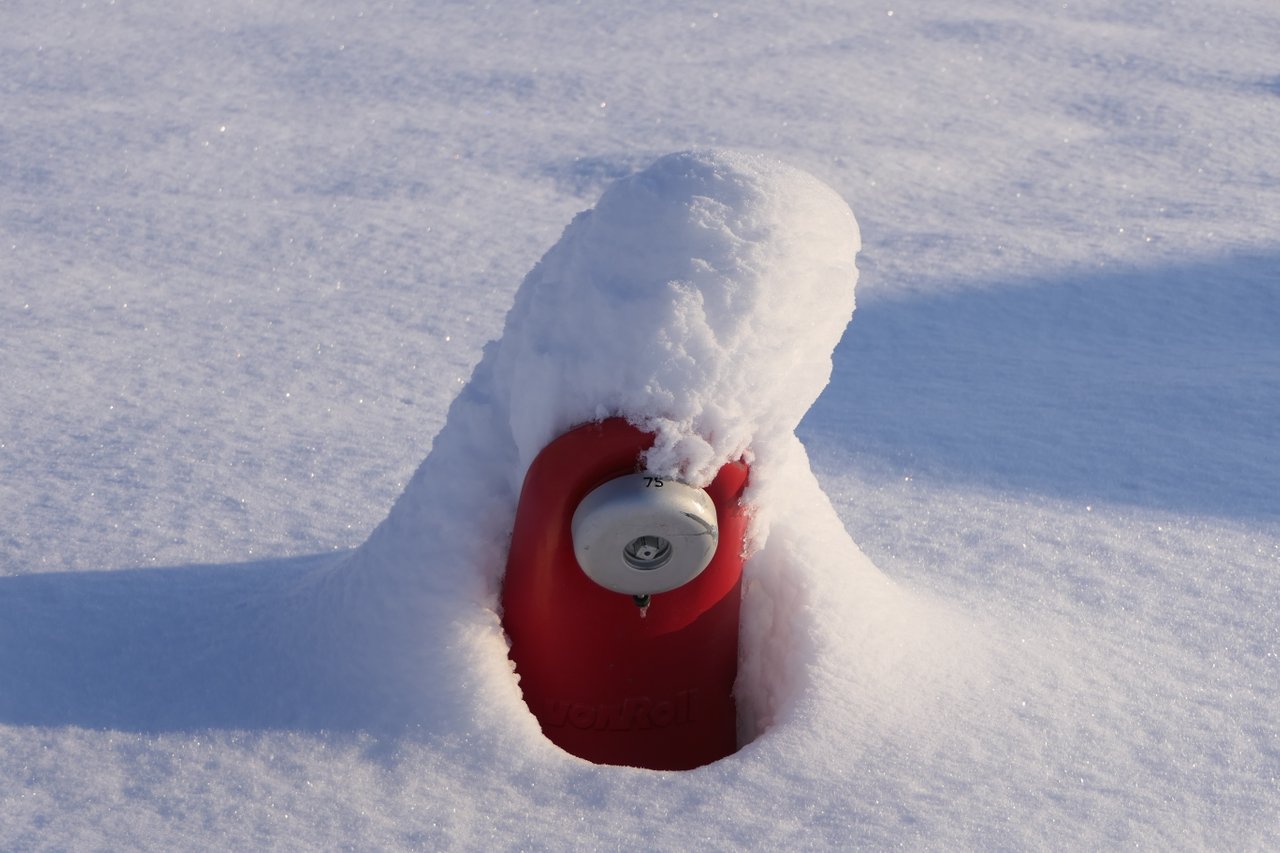 I wish you a clean day,
Sunwalker