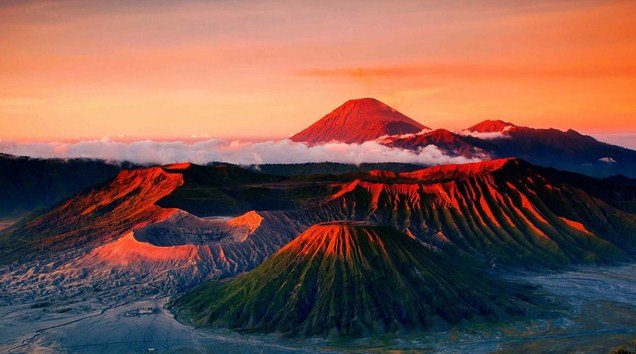 ---
Hi, my Steemian friends--In this world there are so many active volcanoes. In Indonesia alone, there are 83 active volcanoes from a total of 130 volcanoes.
Although the volcano is very dangerous impression, but there are many volcanoes that store the extraordinary beauty behind the hot lava. Even some volcanoes are used as a tourist attraction because it presents beautiful natural scenery.
Here are some active volcanoes that are famous for their worldwide beauty, including volcanoes in Indonesia.
1. Bromo, Indonesia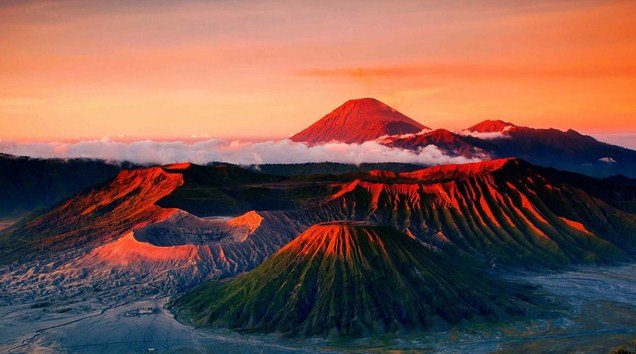 ---
Mount Bromo is known as the most active volcano in East Java. The popularity of Mount Bromo has mushroomed abroad, until many foreign tourists flocked to come to Bromo. The most famous in Bromo is its beautiful sunset view.
2. Eyjafjallajokull, Islandia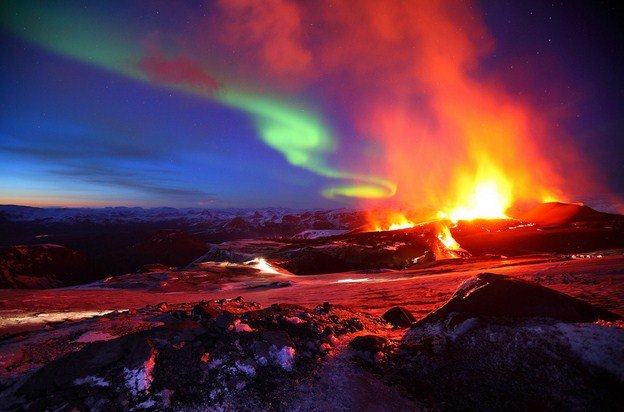 ---
Eyjafjallajokull is one of the small glaciers located north of Skogar. The glacier ice pack covered a volcano that often erupts in the Ice Age. If you are lucky, you can see the amazing scenery between the aurora and the incandescent lava in the mountain area.
3. Pacaya, Guatemala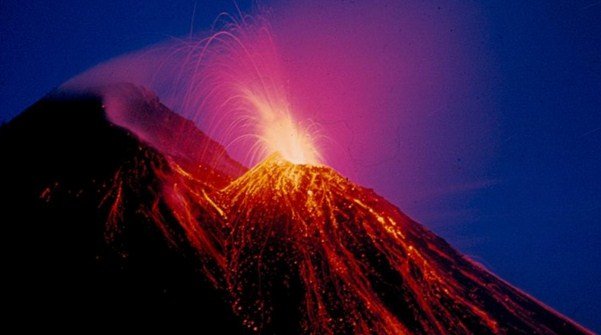 ---
Pacaya is a complex volcano located in Guatemala. This mountain erupted last time in June 2015 ago. Although this mountain sounds very dangerous, but if you climb this mountain, you will see the beautiful scenery of the pyre of flowing lava. Matches views at night.
4. Kilauea, Hawaii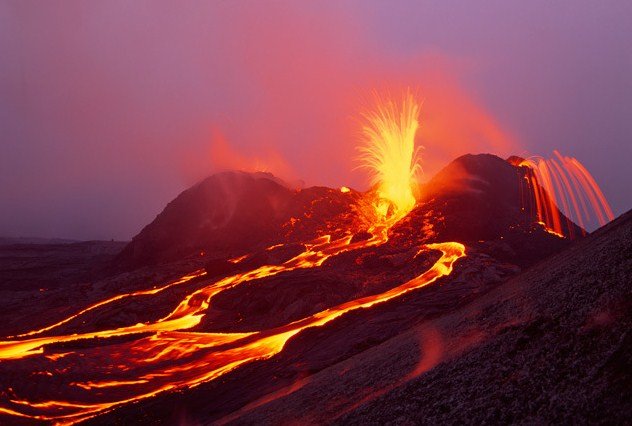 ---
There are many volcanoes in Hawaii, and one of the most beautiful is Kilauea. The amazing thing about this volcano is that Kilauea always spewed lava from 1983 to the present. If you want to enjoy the view of lava on this mountain, you can see it from above by helicopter.
5. Whakaari, New Zealand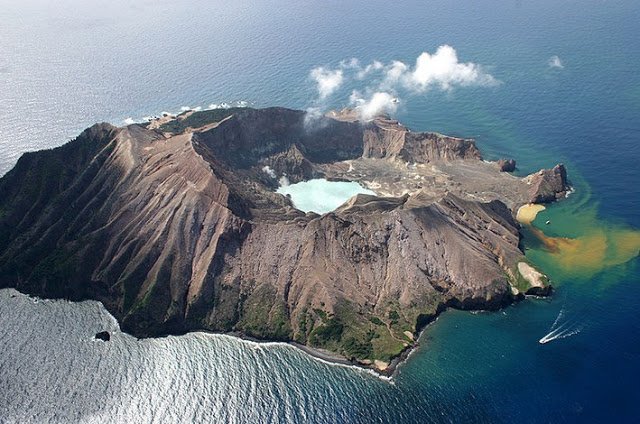 ---
Its position is located in the middle of the Pacific Ocean to make this one very beautiful volcano. In the central part of this volcano is a crater that appears to have beautiful blue water.
Well, that's the last 5 beautiful volcanoes in the world. For those who like to climb the mountain may be a reference to your next climbing destination.
---
Thanks for your support & vote
Don't forget to follow me @syahardian
Article : source