It was November 2017.A fair was celebrated in Jalpaiguri,West Bengal representing self dependence of women.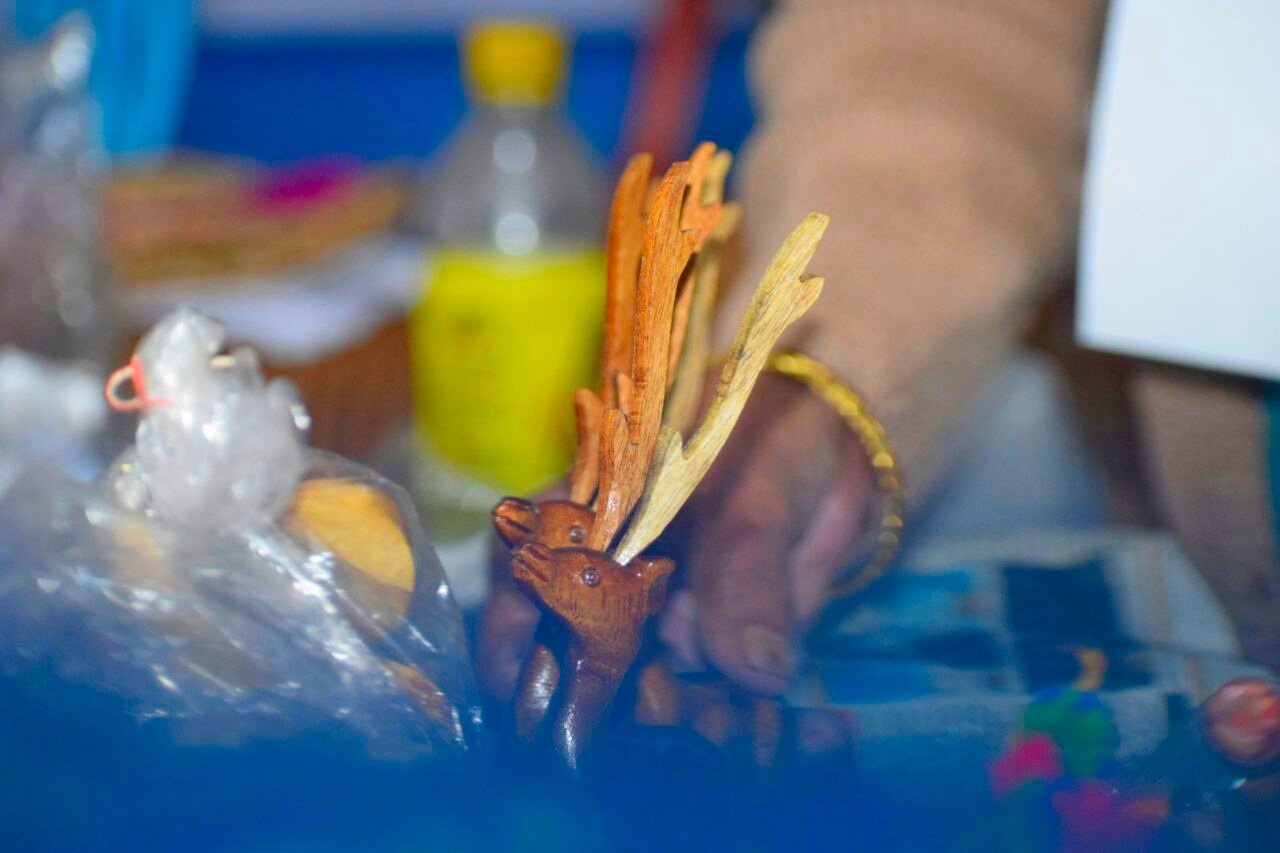 Indian Women who are believed not to be self dependant were allowed to make things with their own hands not with machines.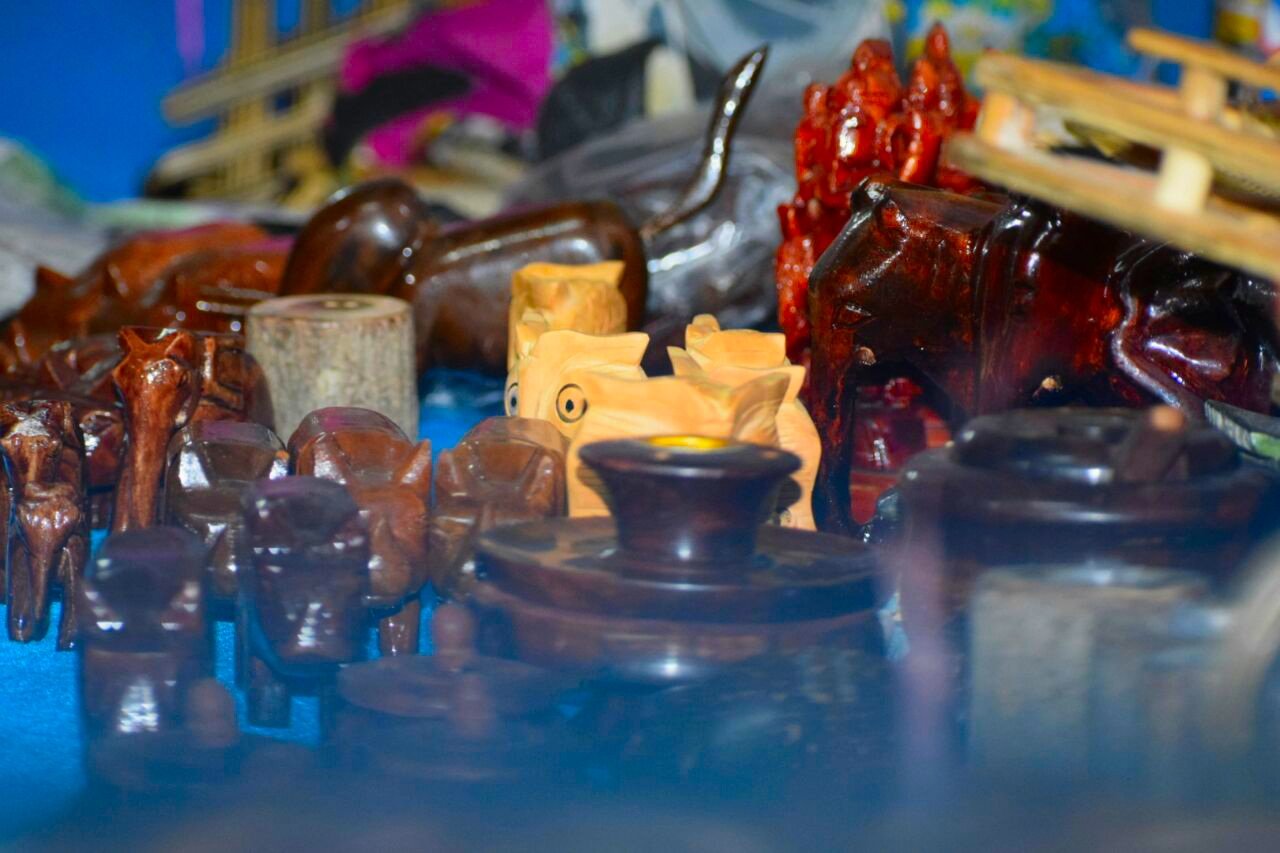 In this fair there was a huge crowd and an unexpected response was there because of wonderful abandunce of beautiful things.
People were overwhelmed seeing those things.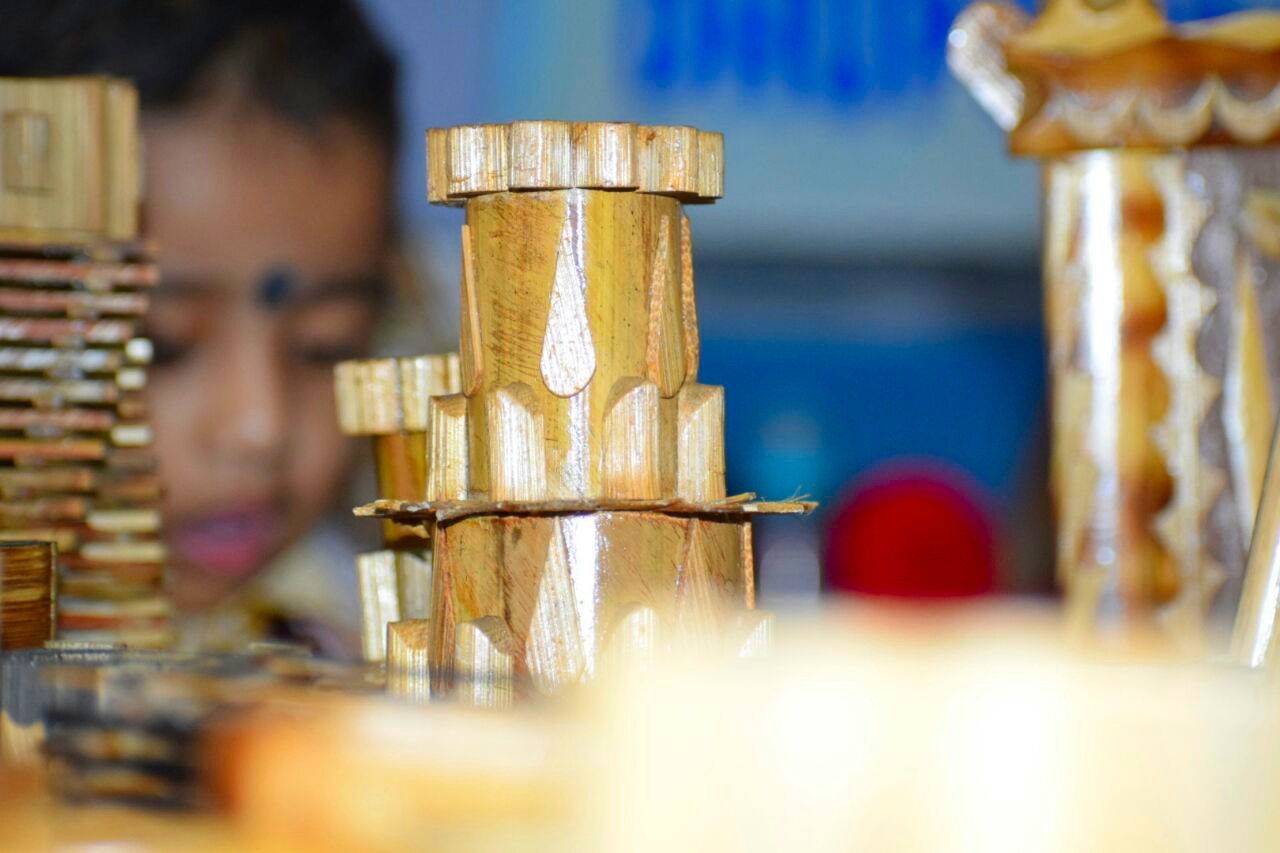 There were things made of wood,steel,metal,bamboo etc.
The things were representing beautiful nature and culture of India.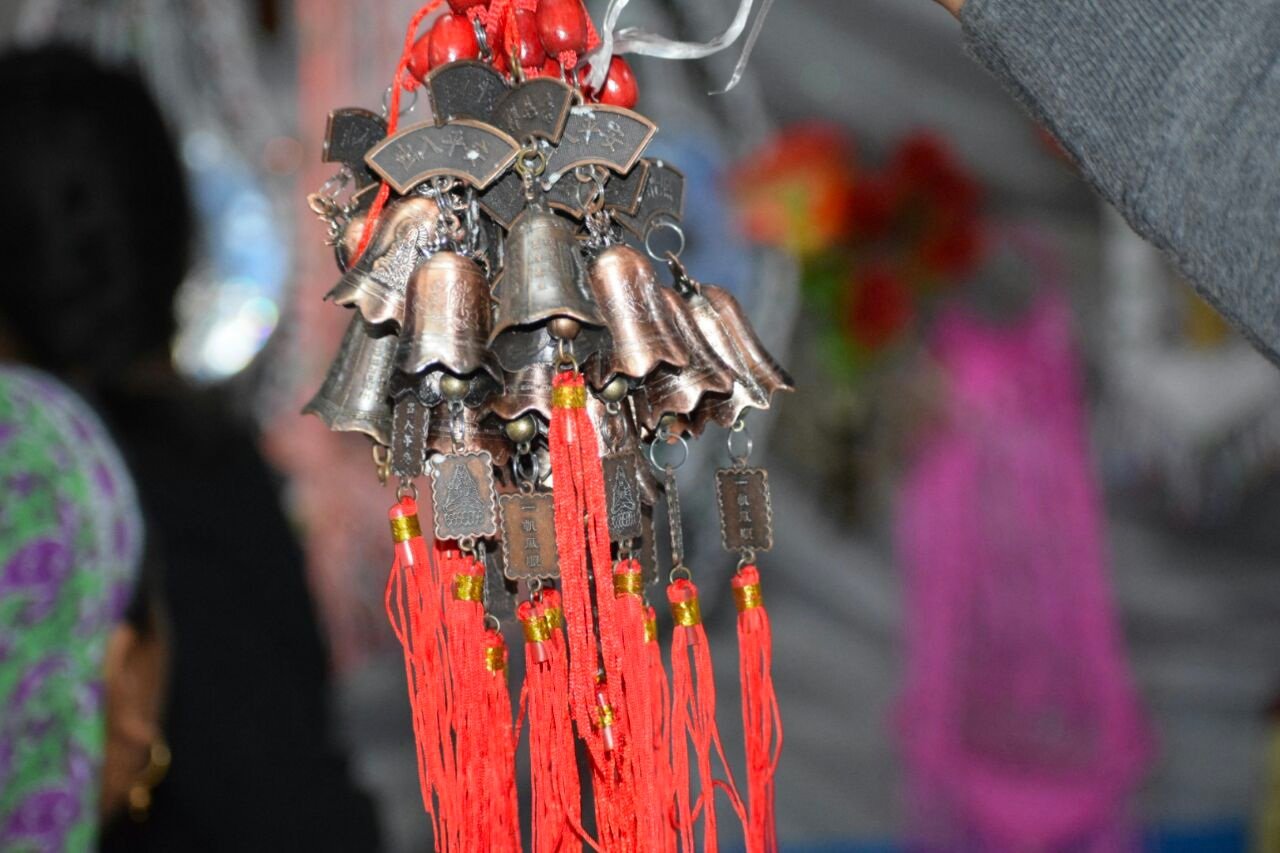 There was also cultural program of various performer from many different communities.
It was a huge success giving inspiration to such a great initiative.