Today i wanna talk about totally on nature.
Nature is filled with beautifull and amazing moments.
I would say we should live deeply every moment of life.
The sunrise, flowers, rivers and forest
Mountains, night sky and rainfall.
I think every moment of life is precious.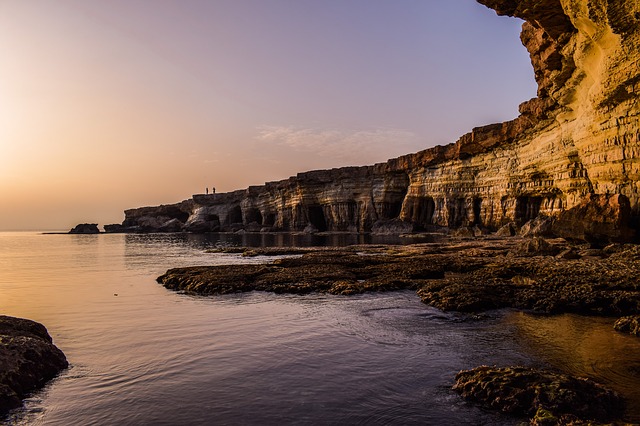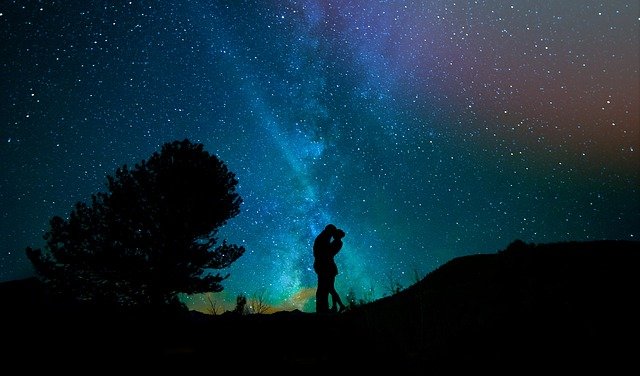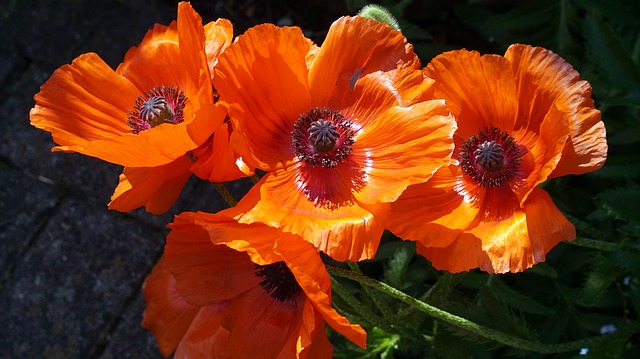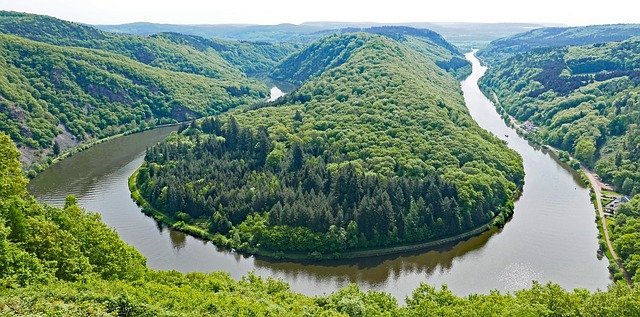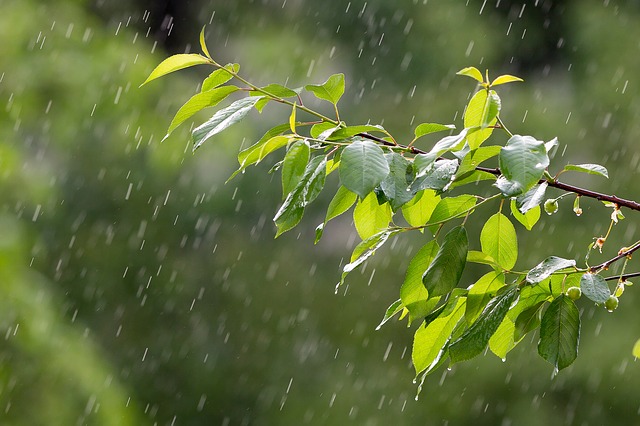 If u agree than upvote please.