Today i want to upload these flowers photos. I will call it the colours of life.
The flowers are love from heaven.
When we see it spread colours in our life.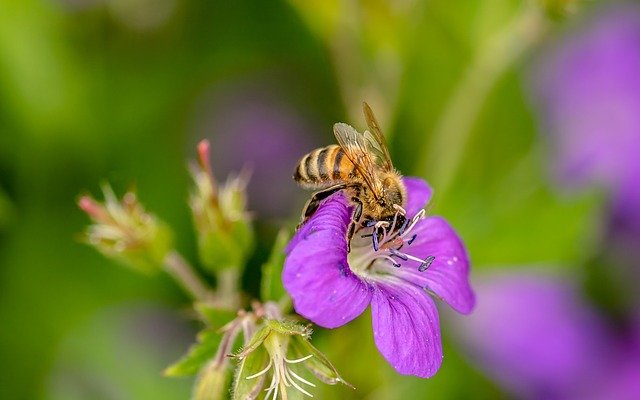 Live life and enjoy every small moments of it.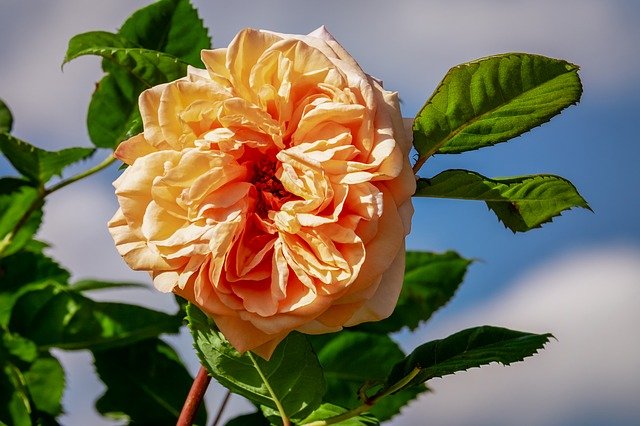 Life is like a precious jewel.
Keep it and protect it on every angle.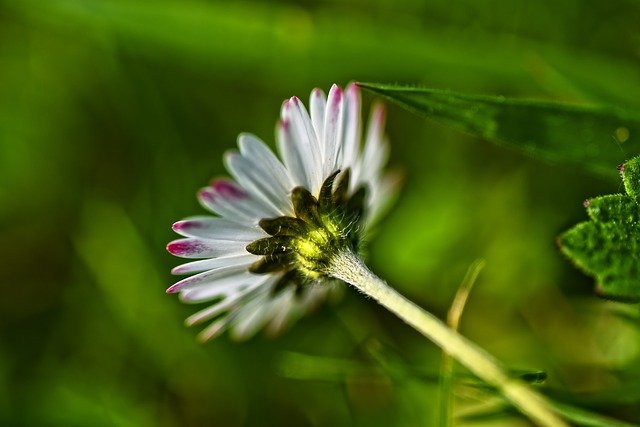 If u love it then upvote it.