Today i want to share some great photos of sunrise.
A quote of the day.
Photography is all about secrets.
The secret we all have and will never tell.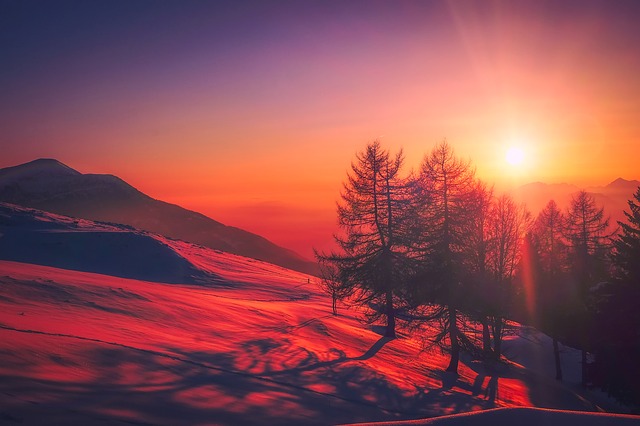 Every moment is a moment of decision
And every moment turns us inexorable in the direction of the rest of ourselves.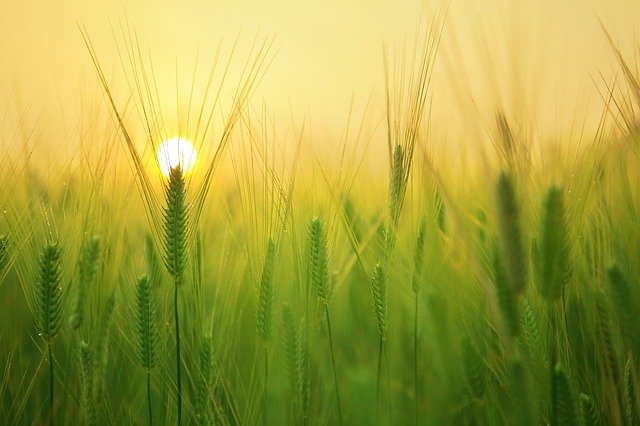 There is a sunrise and a sunset every single day, and there are absolutly free,
Dont miss so many of them.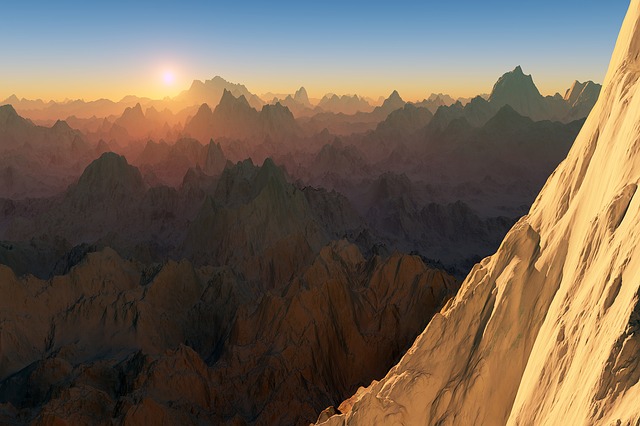 Sunset is still my favourite colour and rainbow is second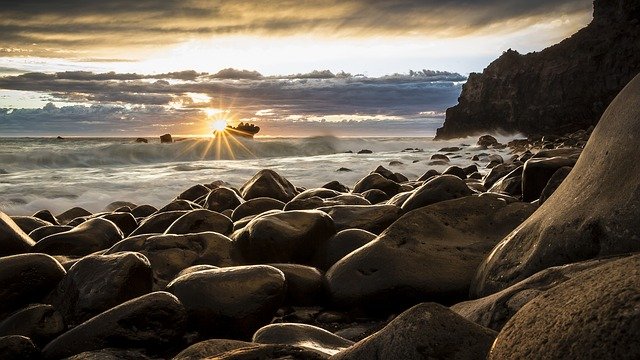 If u like our collection then upvote.