I was looking through a few pictures and stumbled across this: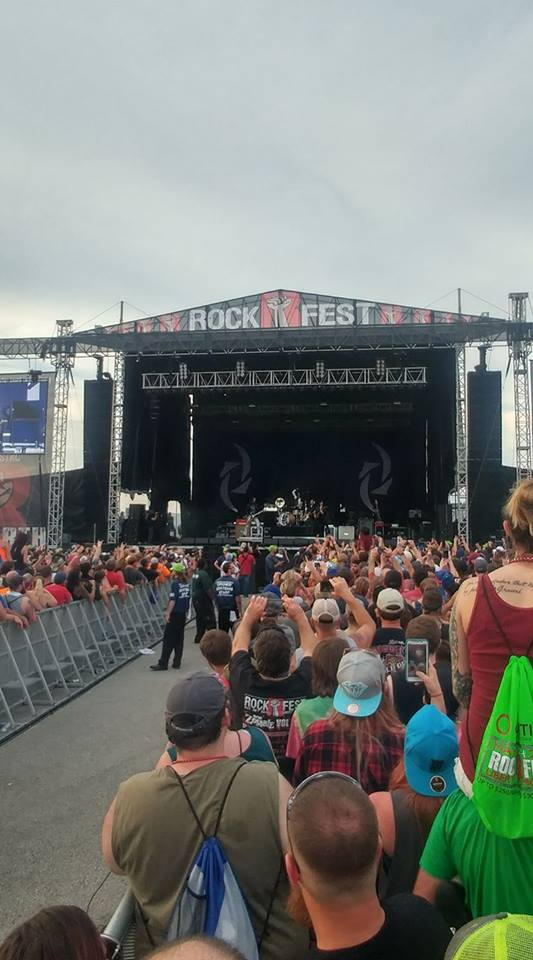 This was the second stage at the 2017 Rockfest in Kansas City, Kansas http://www.989therock.com/rockfest-2017
This was my 3rd year attending the concert. There were around 15 bands on two stages at the Kansas City Speedway. I Would Highly recommend attending, they don't disappoint.