The Hive
Howdy folks'.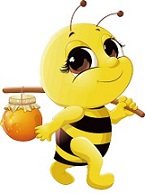 I went out walking today and I seen some flowers. I have seen Saffi show some of these flowers in her post. there was one or two flowers growing in her pictures. So I thought I would take a couple of pictures to show Saffi how we grow flowers here in Ireland, Just to make her jealous :P.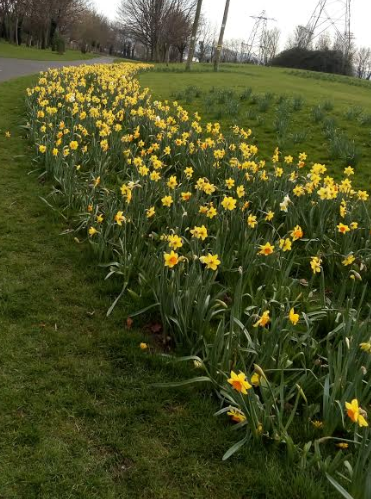 See Saffi we don't just grow 1 flower at a time we grow a whole army of them.

This one flower stood out from all the rest.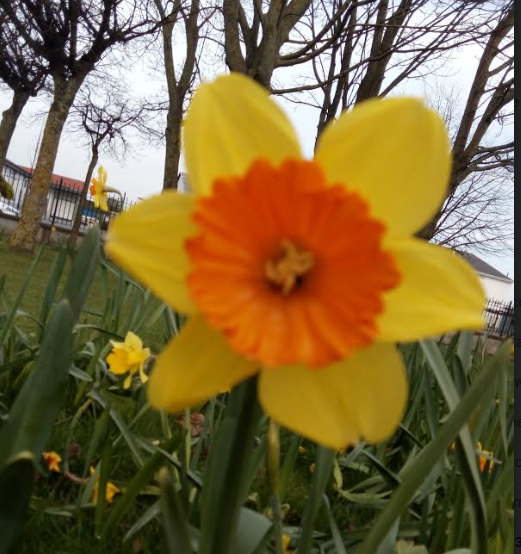 It seemed to bloom brighter than the rest. Just like Saffi does.
The Alliance Discord Server: https://discord.gg/mqvYNuA
The Hive projects:
Providing the lottery ticket for the Euro Millions Lottery.
Participation in this fun weekly draw can be done by subscription to the @yeswecan account.
All the Hive Logo's and Banners graphics are provided
by
@Charisma777
Referral link:
https://initiativeq.com/invite/r4rbicu7m
https://www.mannabase.com/?ref=e7ee2ff1bd
https://wirexapp.com/r/e3a0654c206c4a15a8aabf8ad1919560