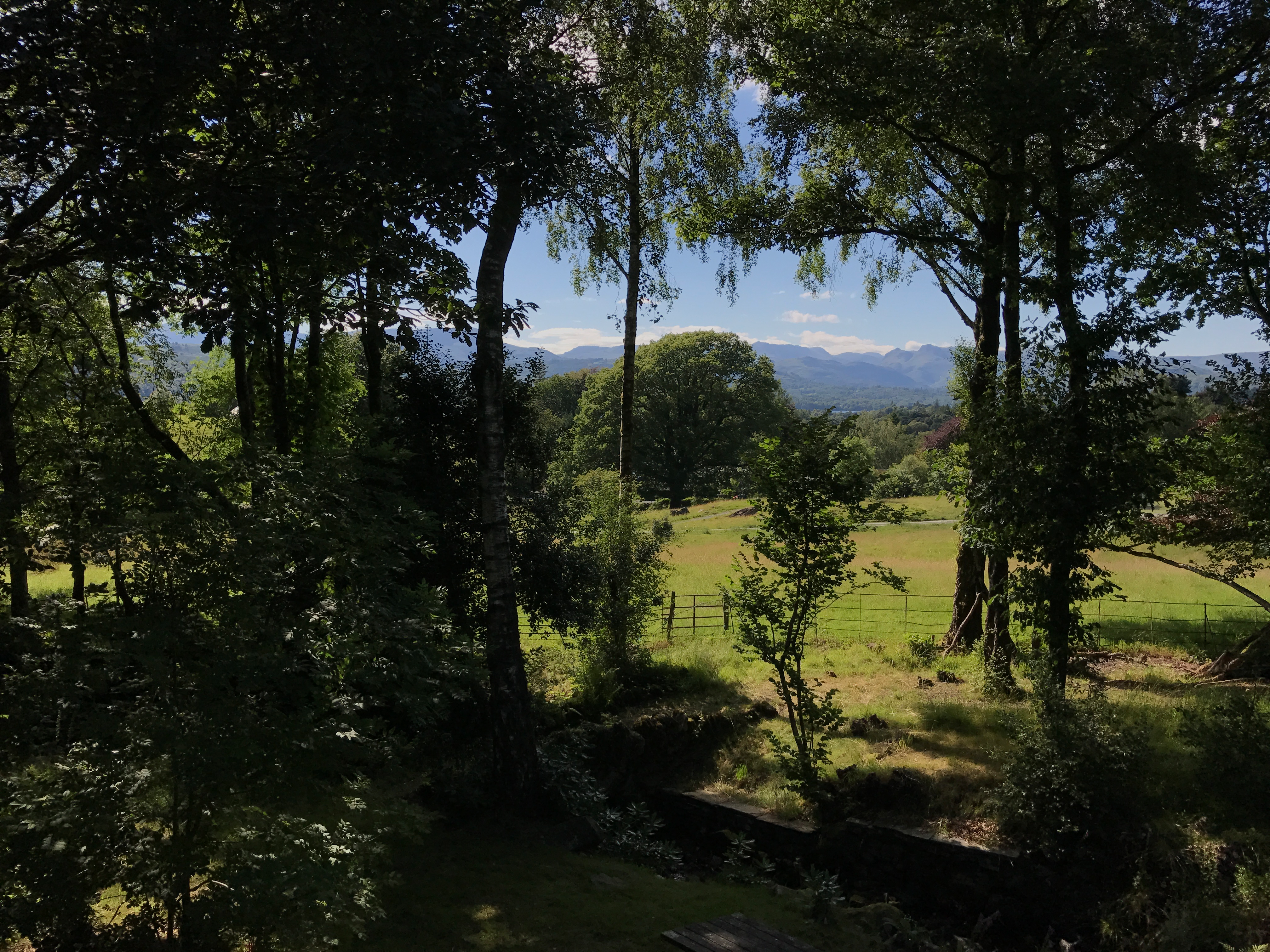 I just wanted to share this photo I took when visiting the Footprint Building near Lake Windermere in the English Lake District. I took several photos, but this one really caught my eye.
It's amazing to see that scenes as beautiful as this can be seen in England, no wonder why the English Lakes just got UNESCO World Heritage Status!
I highly recommend a visit here, you will be stunned with the incredible landscape and the unique mountains the Lake District has to offer.
Hope you enjoyed the views!
Kiran